Do you have a quirky, old-fashioned pie recipe from your grandmother?  I do, and even though I don't hear about these old-fashioned pies often, they're absolutely delicious, and well worth remembering to make.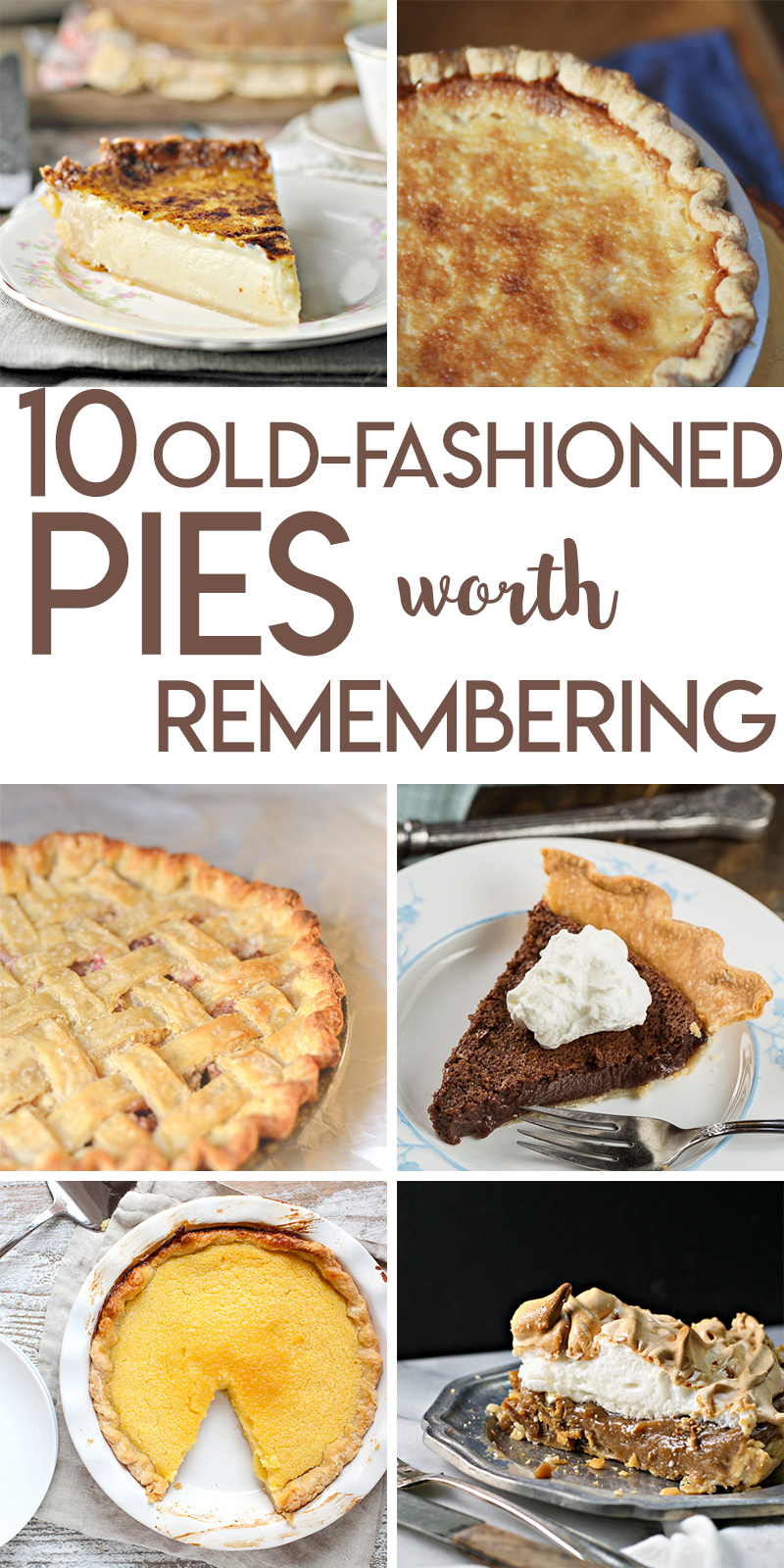 1.  Source: Macheesmo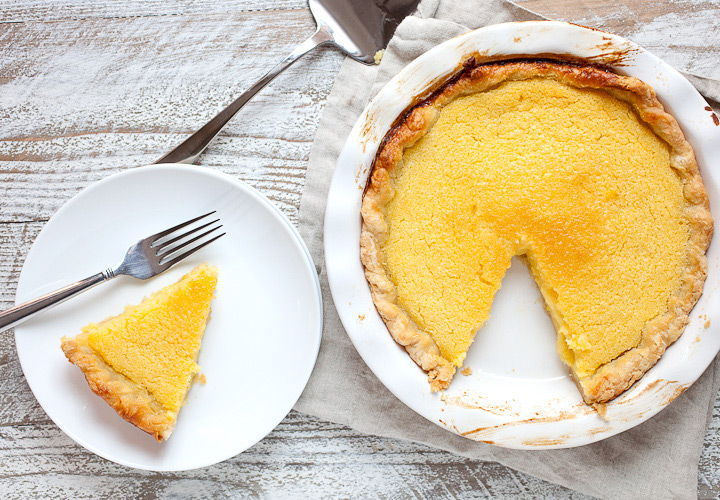 This old-fashioned lemon buttermilk pie is a classic. It may look unassuming, but the bright lemon flavor is divine.
2. Source: Loaves and Dishes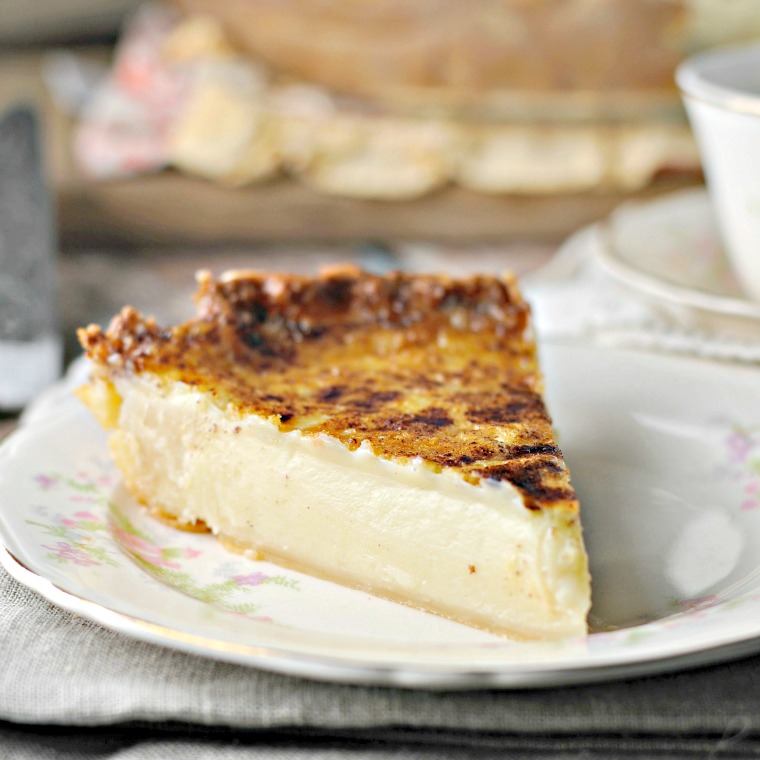 This fashioned sugar cream pie looks like crème brûlée in pie form.  And that sounds pretty much like the best thing in the world.
3. Source: Spicy Southern Kitchen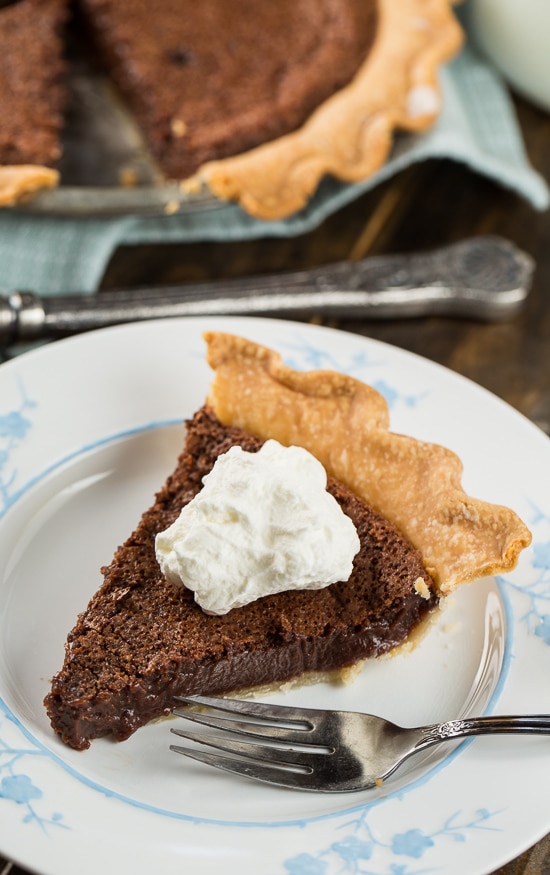 Have you ever had a chocolate chess pie?  If you haven't, you're missing out on a slice of pie perfection.
4. Source: OMG Chocolate Desserts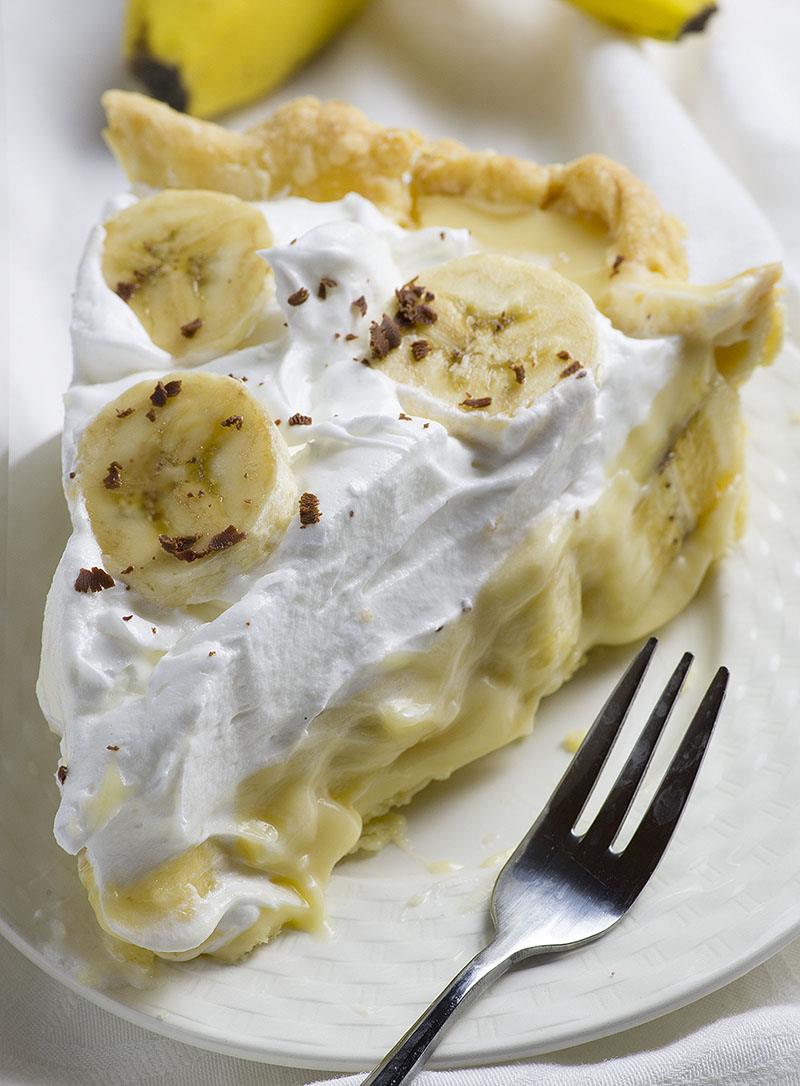 Classic banana cream pie.  I don't even particularly care for bananas and I love this stuff.  Put anything in pie form and I'll probably love it, to be fair.
5. Source: Loaves and Dishes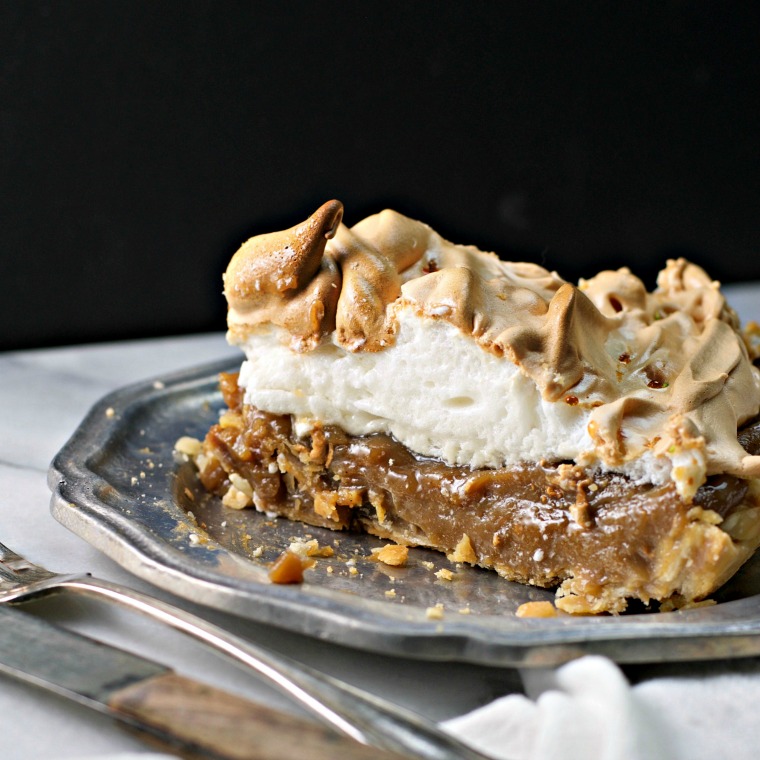 Butterscotch pie with a fluffy, browned meringue topping.  Now here's an old-fashioned pie worth reviving.
6. Source: Tikkido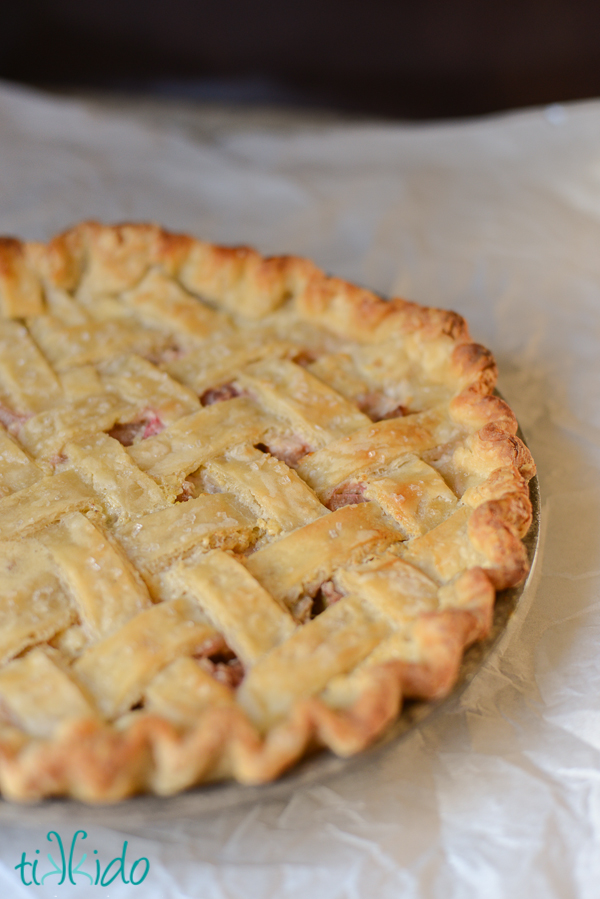 Rhubarb custard pie is probably the most delicious thing on earth.  It's a perfect balance of tart and sweet.
7. Source: What's Cooking America?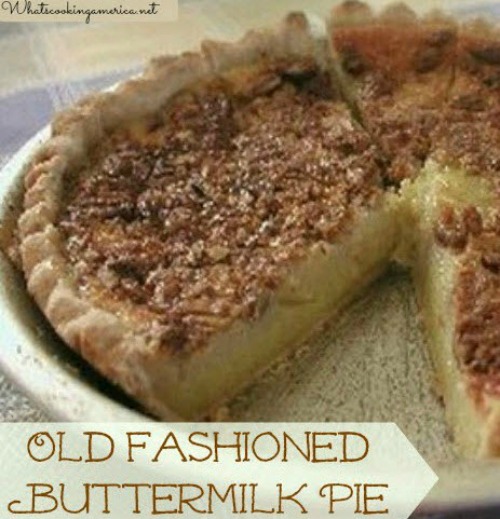 You should love this old-fashioned buttermilk pie for the texture alone.
8. Source: Tikkido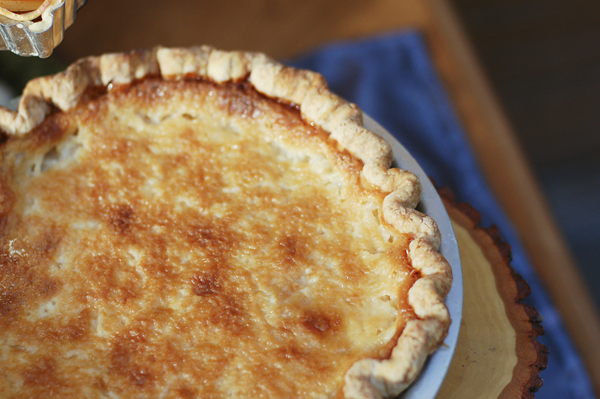 This is what my grandmother called "hand pie."  We're not sure if it's because you could eat a slice with your hand, or because you could stir it with your hand.  Whatever reason, it's like a delicious custard pie without the eggs.
9. Source: Money Saving Mom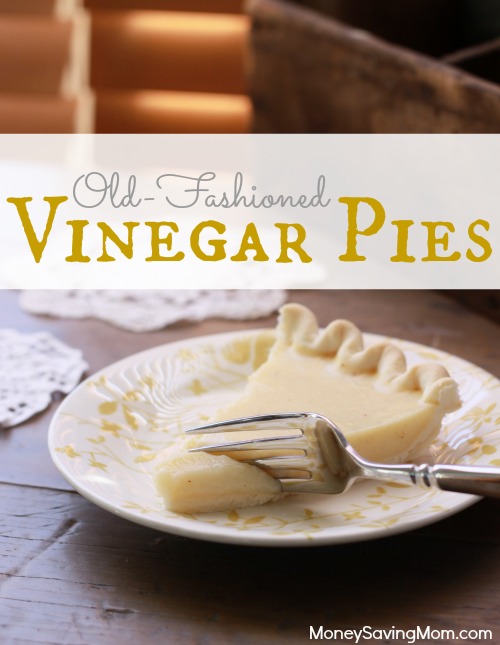 No buttermilk?  No problem!  You can still get your delicious old-fashioned pie fix with a classic vinegar pie.  No really, vinegar pie.  Trust me, it's amazing.
10. Source: The Crepes of Wrath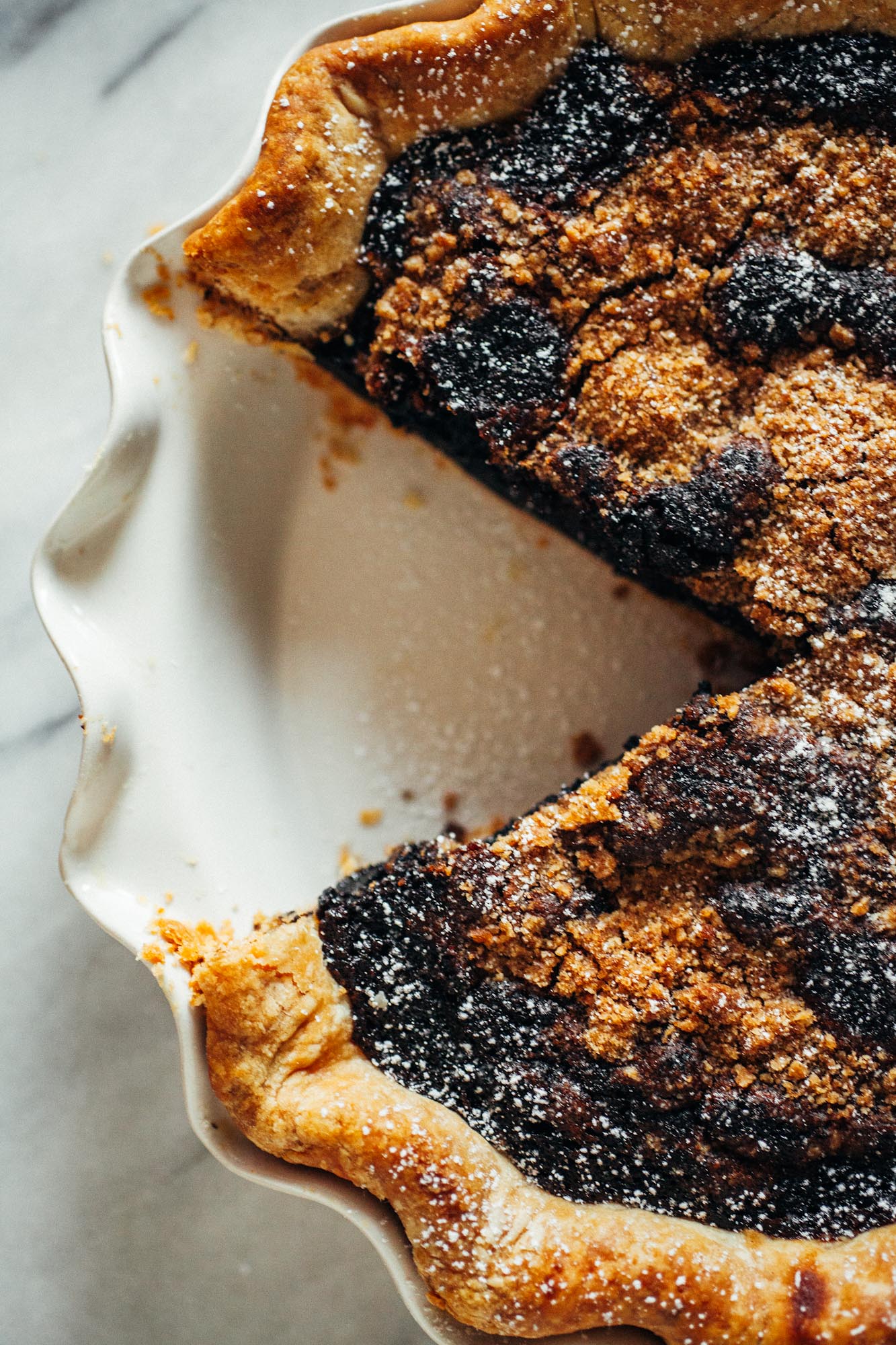 If you have to shoo flies away from the pie, it's probably a good thing.  If you love the complex flavor of molasses, give a traditional shoo-fly pie a try.