I love edible gifts–and that includes drinkable gifts, too.  Here are 12 delicious liqueurs and infused alcohols to make this holiday season and give as gifts to friends and neighbors.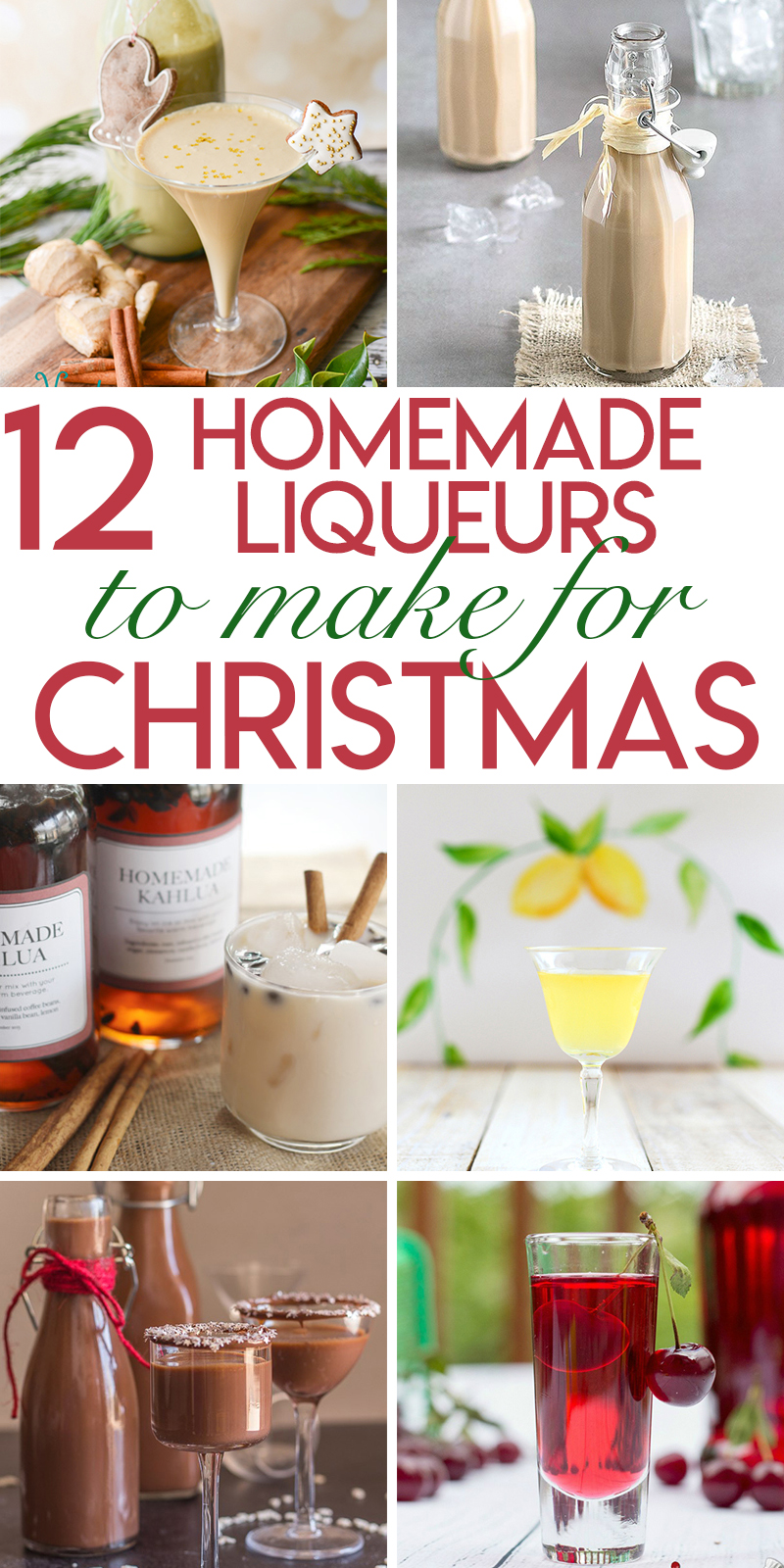 1.  Source: Tikkido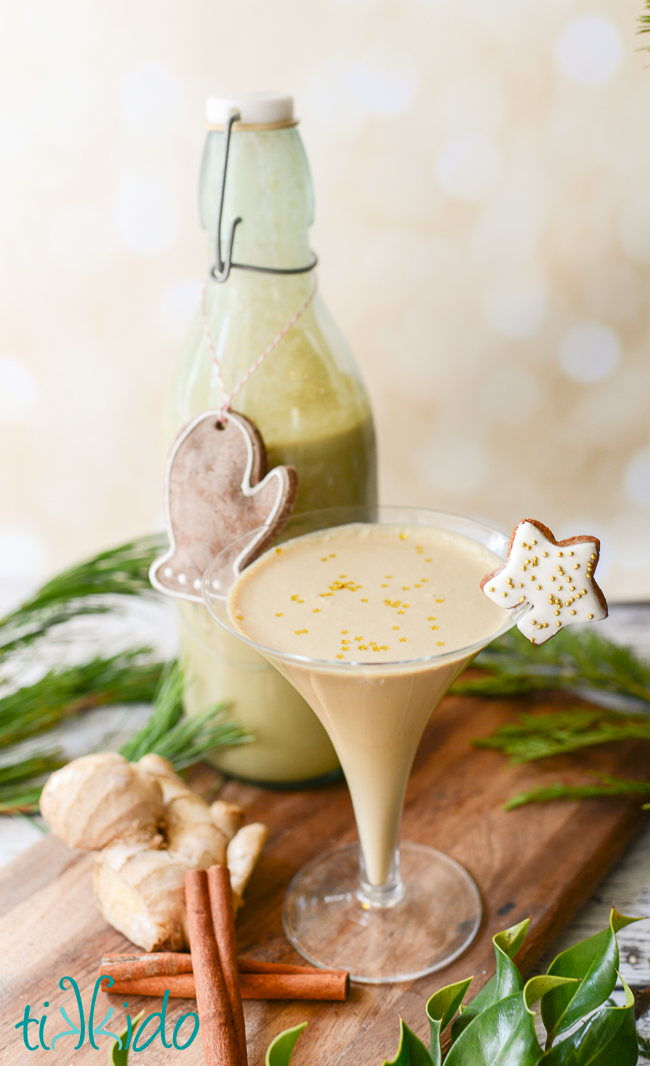 This gingerbread cream liqueur is a twist on a classic homemade Irish cream recipe.  It's the perfect festive Christmas nightcap.
2. Source: Pepper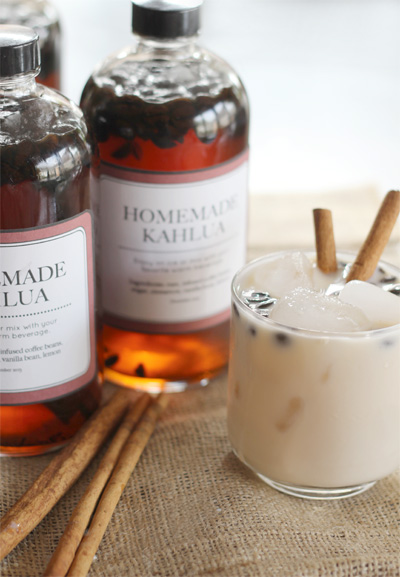 Sweet and cinnamony and full of coffee flavor, homemade Kahlua liqueur is amazing. You might not want to give any of it away.
3. Source:  All Day I Dream About Food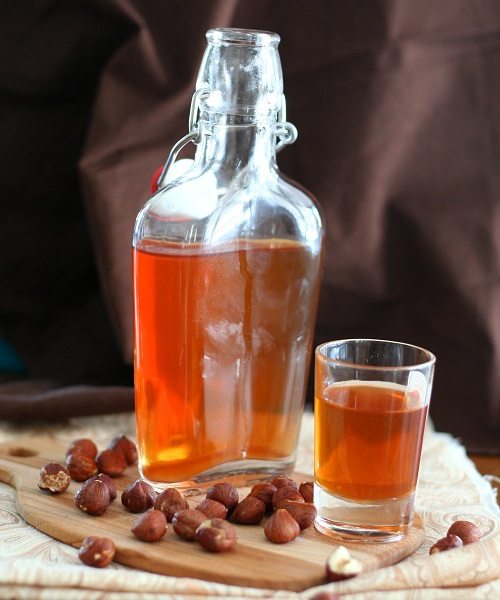 This is a sugar free, homemade hazelnut liqueur recipe.  Just look at that gorgeous color.
4. Source: Jelly Toast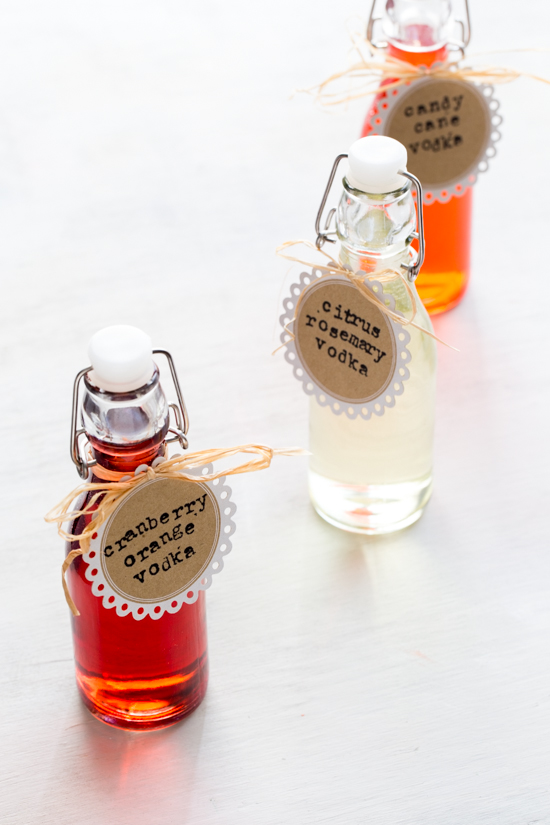 Three varieties of infused vodkas in this blog post, but I like the ones with citrus best for the holiday gift-giving season, since citrus is just now coming into season.  It just feels right.
5. Source: Learn to Preserve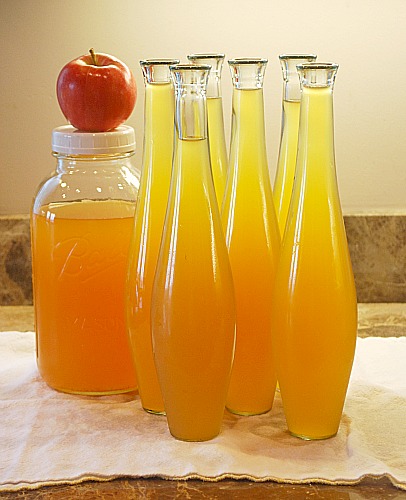 Save some of the fabulous fall flavor of the apple harvest by making this delicious apple pie liqueur.
6. Source: Tikkido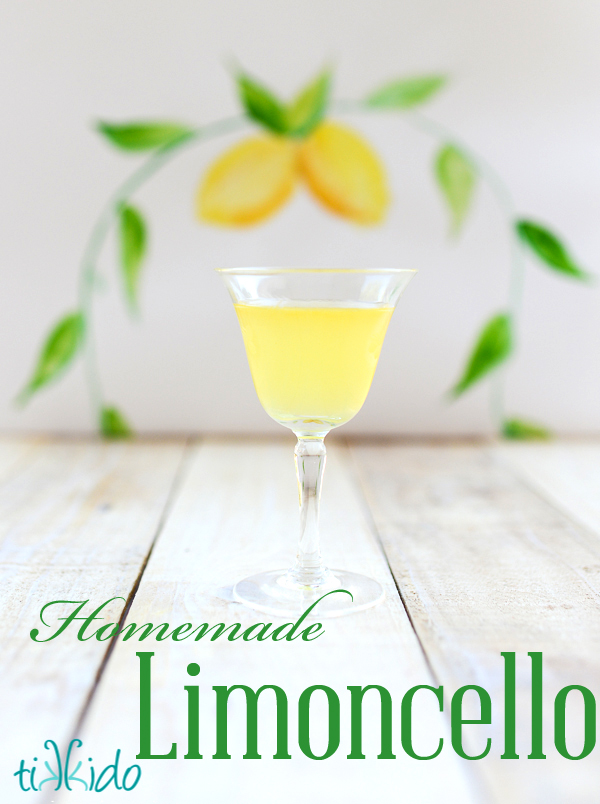 Preserve all the bright flavors of lemon (a winter harvest fruit) for a hot summer day by making homemade limoncello.
7. Source: Sidewalk Shoes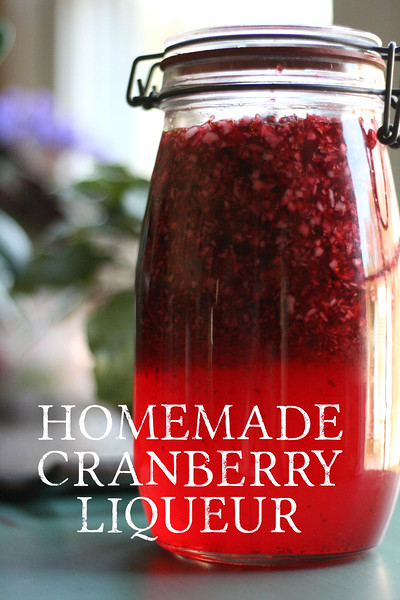 I'd love to have a Cosmopolitan cocktail made with this homemade cranberry liqueur.
8. Source: An Italian in my Kitchen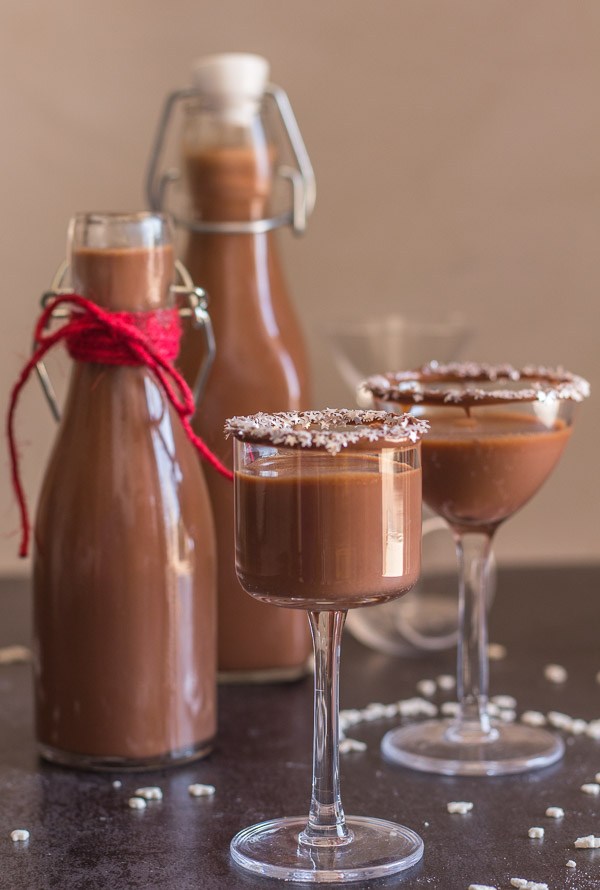 9. Source: As Easy as Apple Pie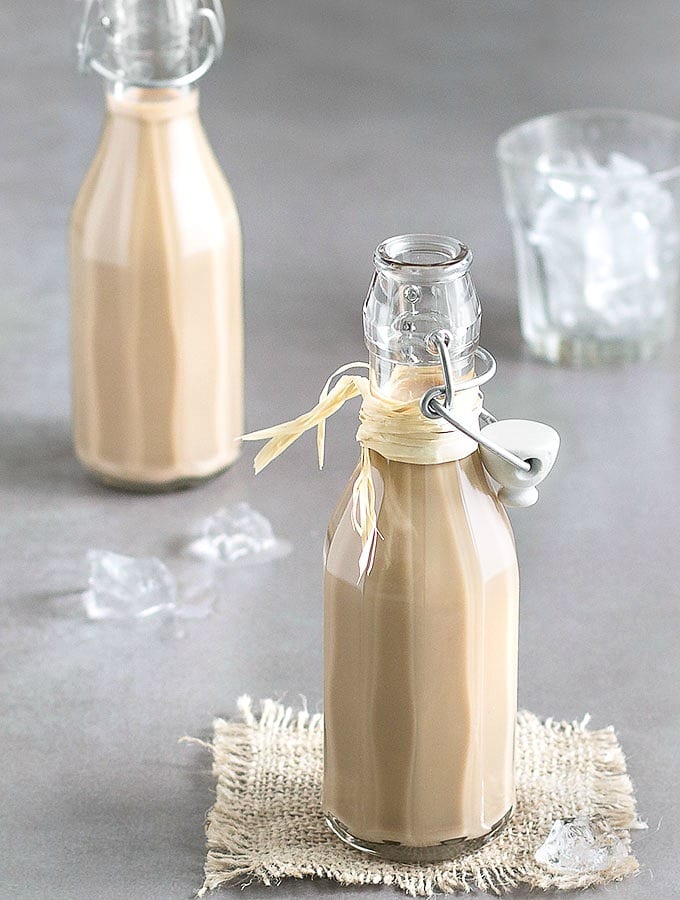 10. Source: Roxy's Kitchen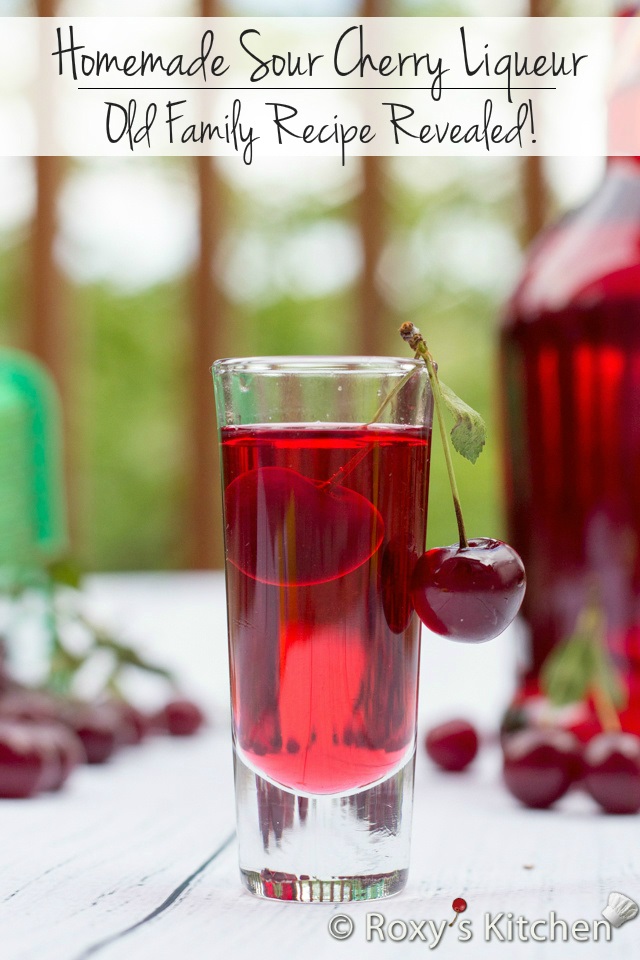 Roxy's Kitchen shared their old family recipe for homemade sour cherry liqueur.  Now where do I find some sour cherries??
11. Source: Savvy Eats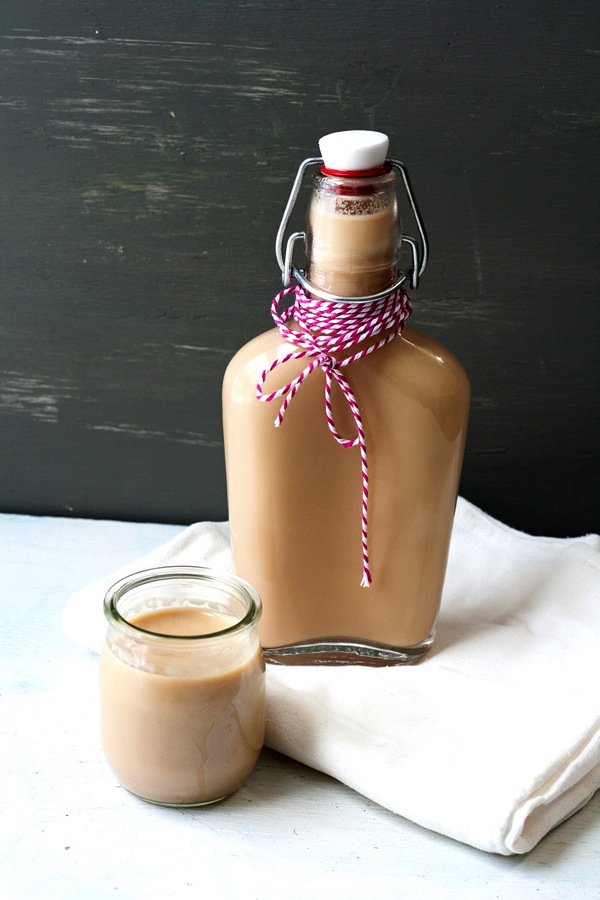 This homemade creamy chai liqueur sounds absolutely AMAZING.
12. Source: Manu's Menu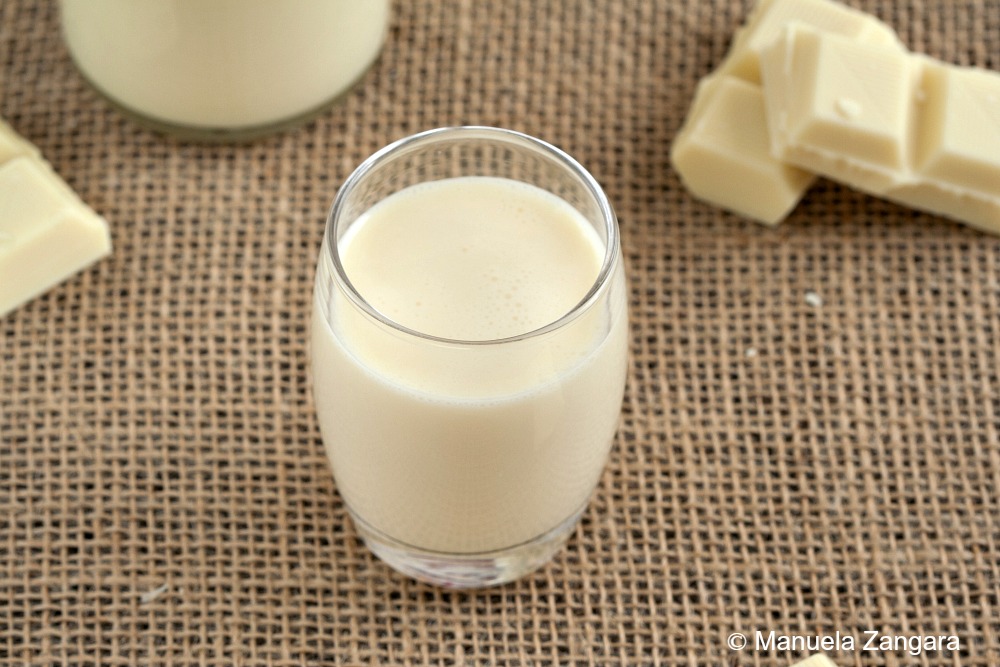 This is a recipe for homemade white chocolate liqueur.   I usually go for regular chocolate, but I'd love to try this!
Are you making homemade liqueurs to give as gifts this year?  I love these 8.5 oz swing topper glass bottles for gift giving.