I don't know much about Italian pastries, except that I ate a LOT of them when I was in Italy, and they were all absolutely amazing.  I'm definitely going to try some of these Italian Christmas cookies this year.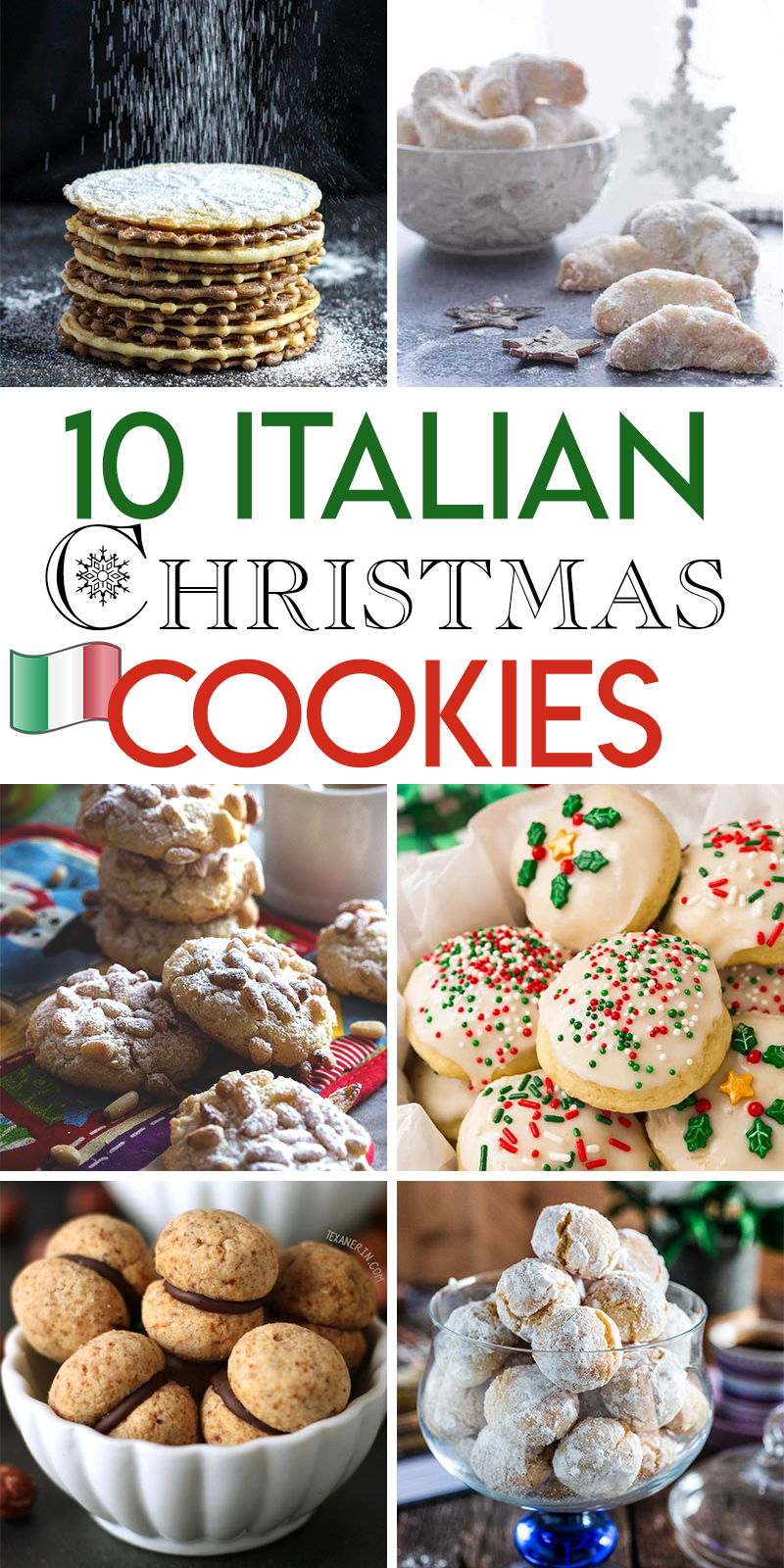 1.  Source: An Italian in my Kitchen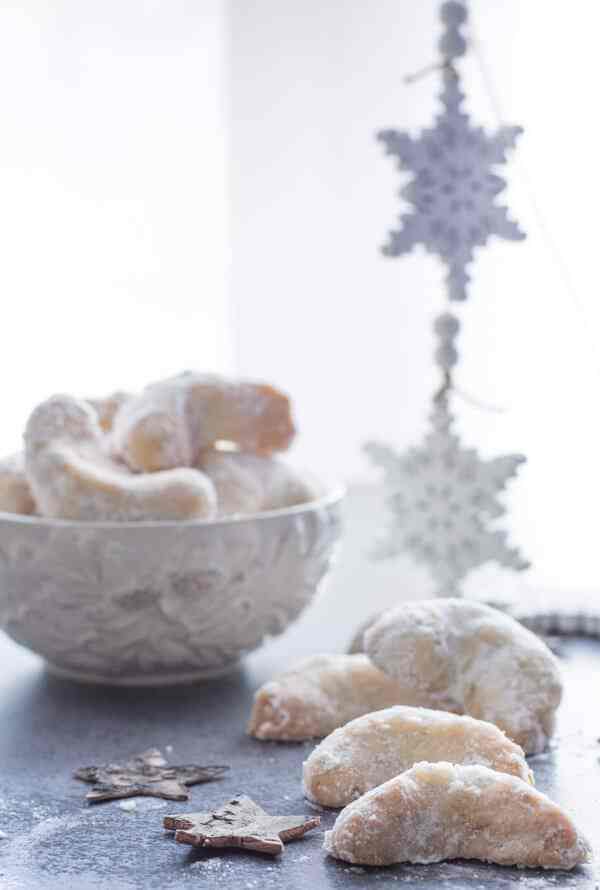 Ok, so these cookies are actually called Viennese Almond Crescent Cookies, but the author lives in Italy, and says that the Italians love them!
2. Source: Cakes Cottage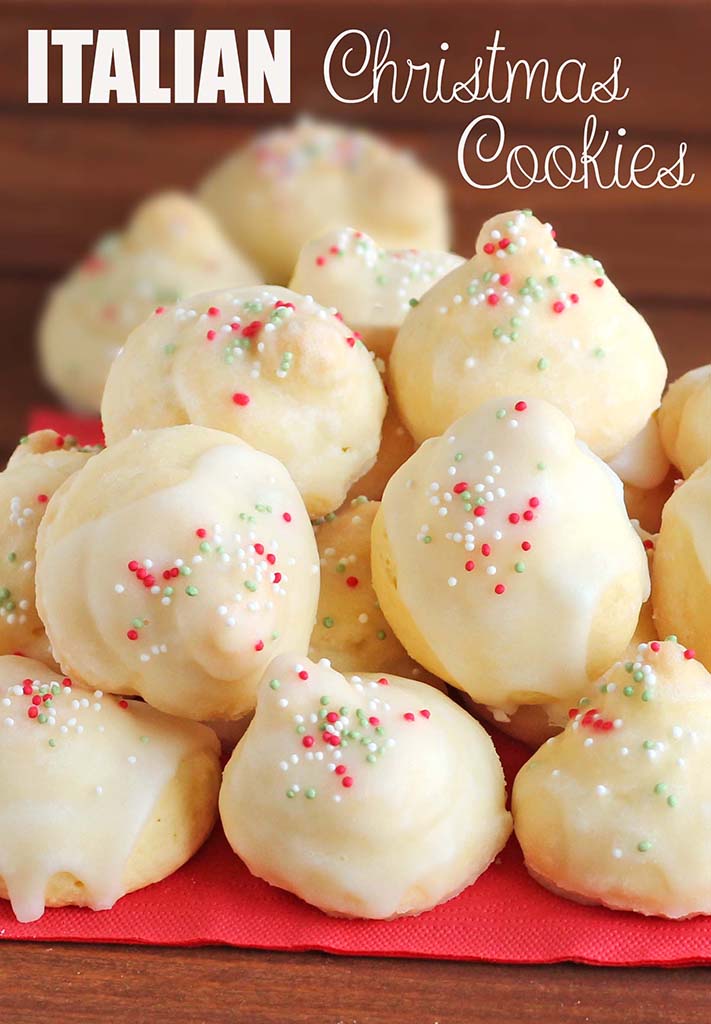 This recipe for Italian vanilla Christmas cookies is so basic, but so good1 .
3. Source: Cooking Classy
These Italian Christmas cookies are made with ricotta cheese!
4. Source: Saving Room for Dessert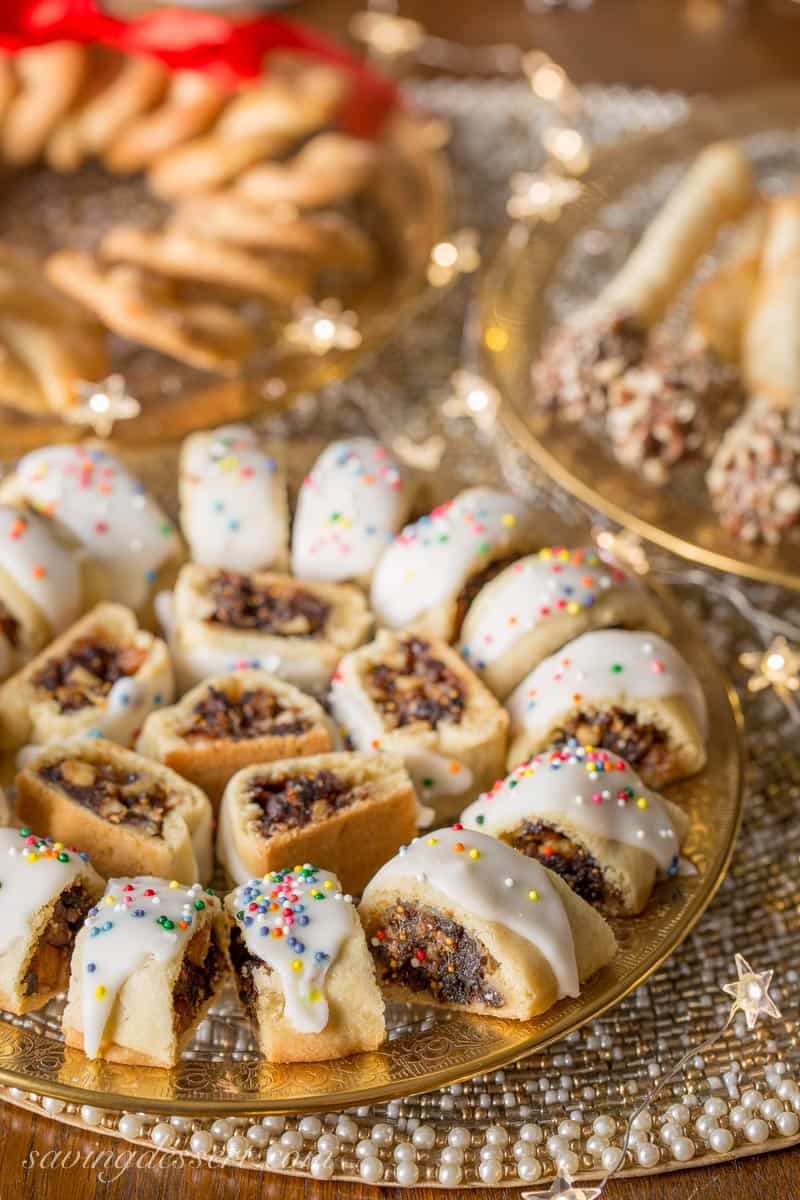 I love fig cookies so much!  If you're a fig cookie lover, too, you have to try this recipe for cucidati.
5. Source: Just a Little Bit of Bacon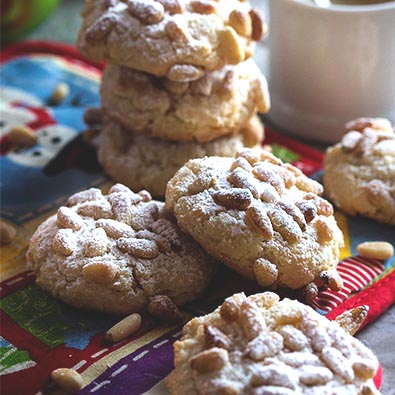 These Italian pignoli cookies are naturally gluten free.
6. Source: Tara's Multicultural Table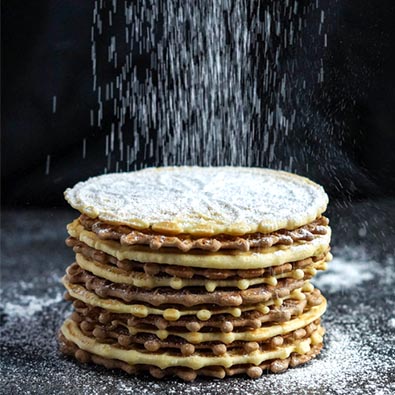 Italian pizzelle cookies are made in an iron, rather than baked.  They're crunchy and light and sweet and wonderful!
7. Source: 196 Flavors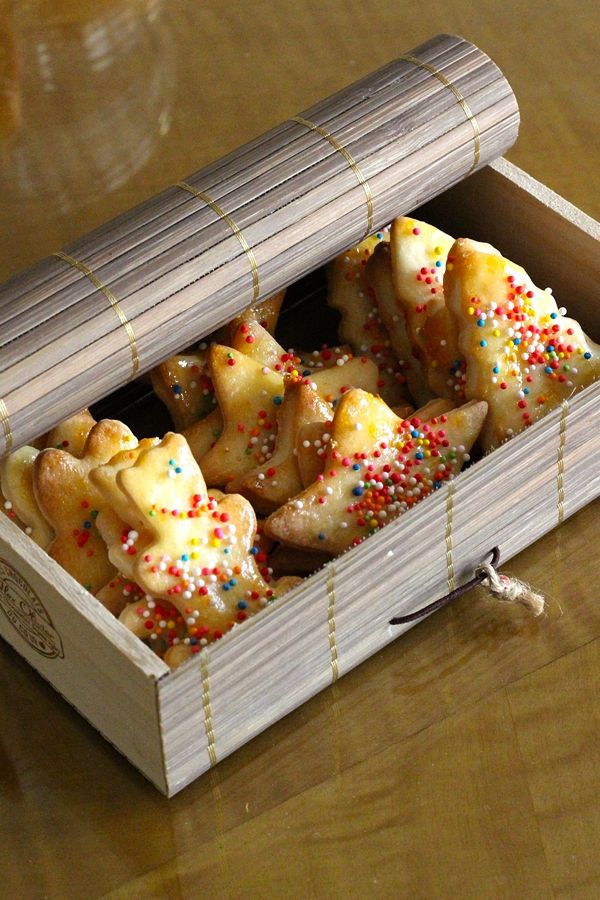 Be sure to read the charming story that goes along with these traditional befanini Italian cookies.
8. Source: Yummy Addiction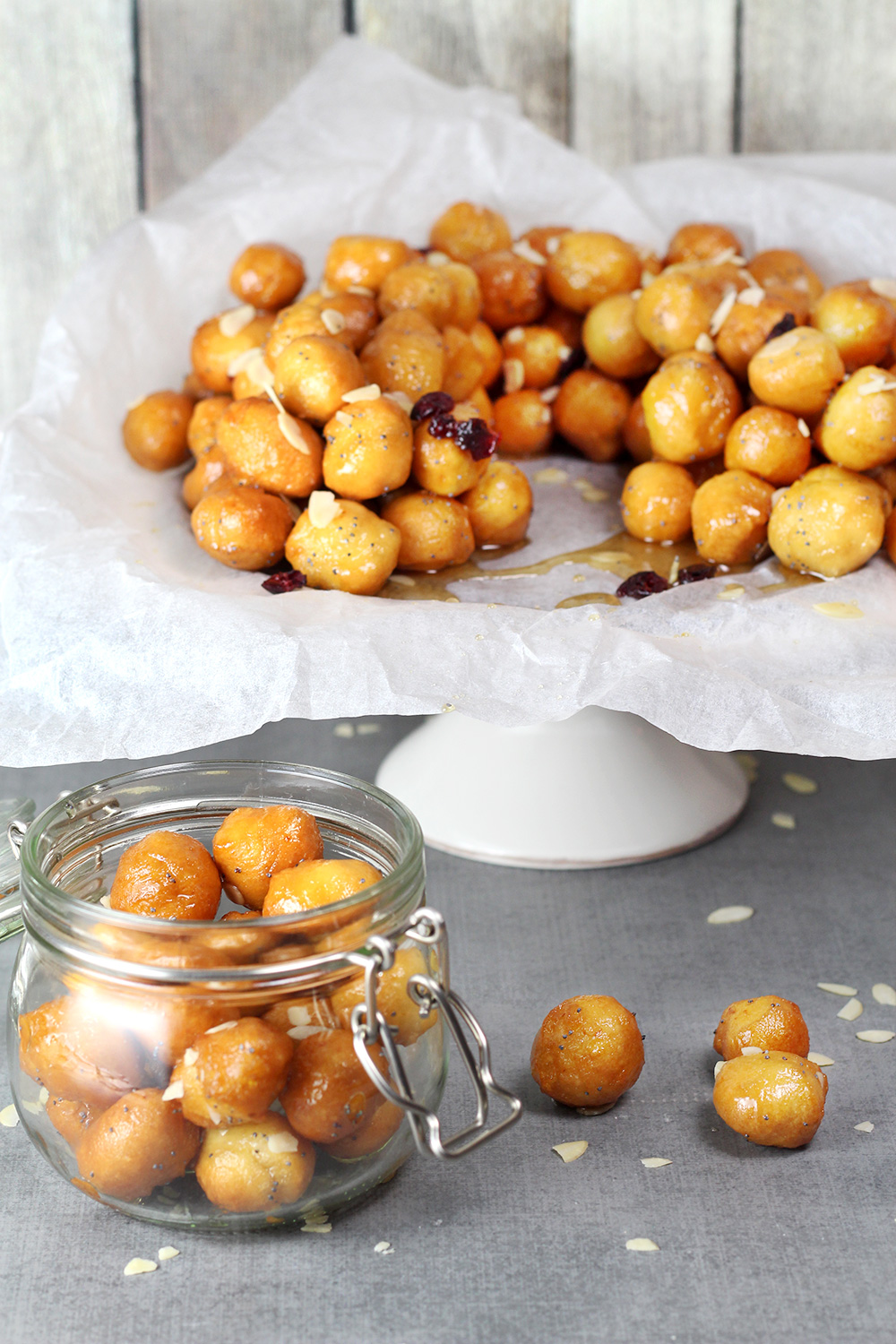 Struffoli, Italian fried honey dough balls, aren't exactly cookies, but they're sweet and delicious and tiny.  I'm including them.
9. Source: Olivia's Cuisine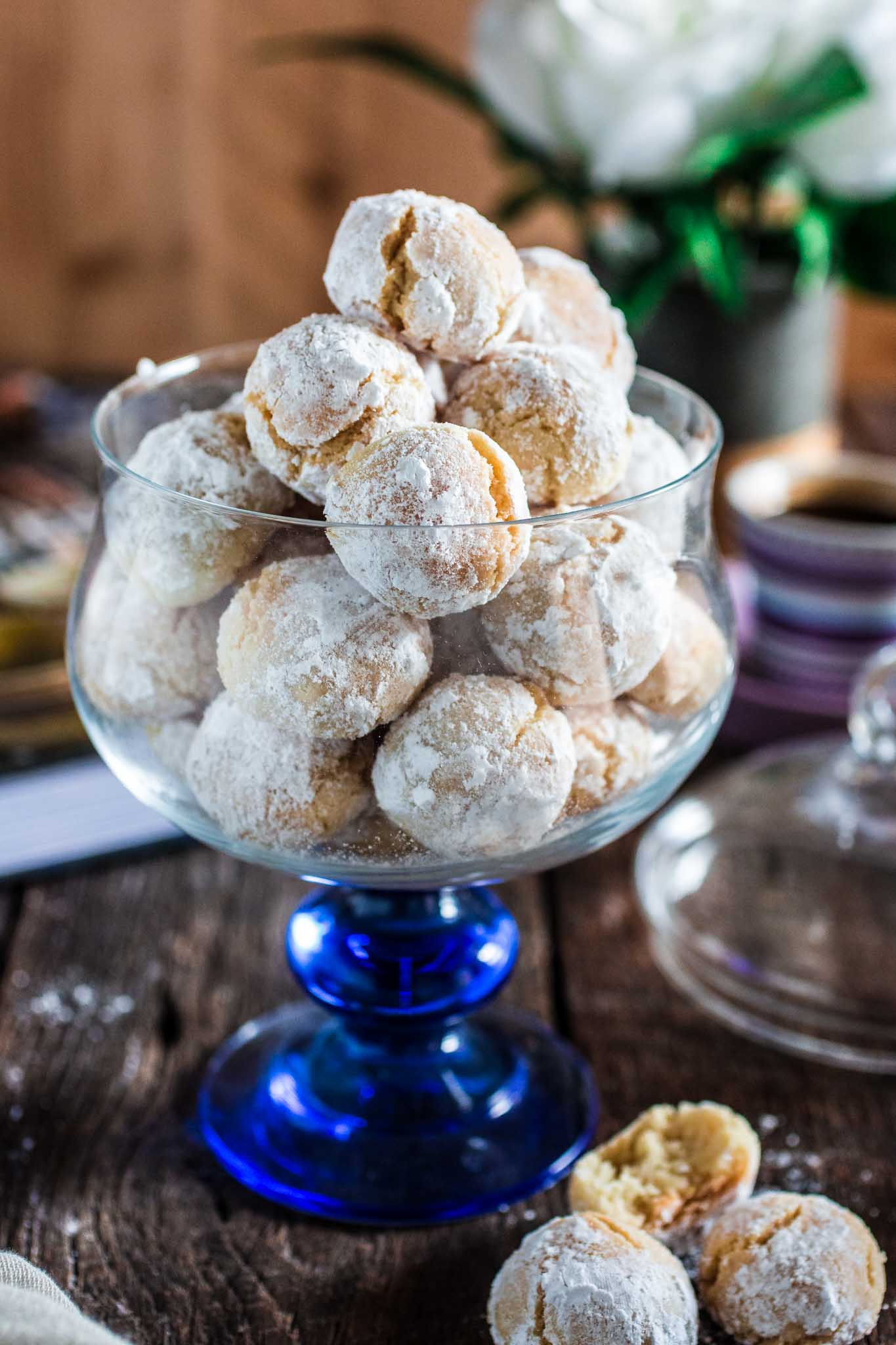 Italian amaretti cookies are sweet and crunchy and perfect in every way.
10. Source: Texanerin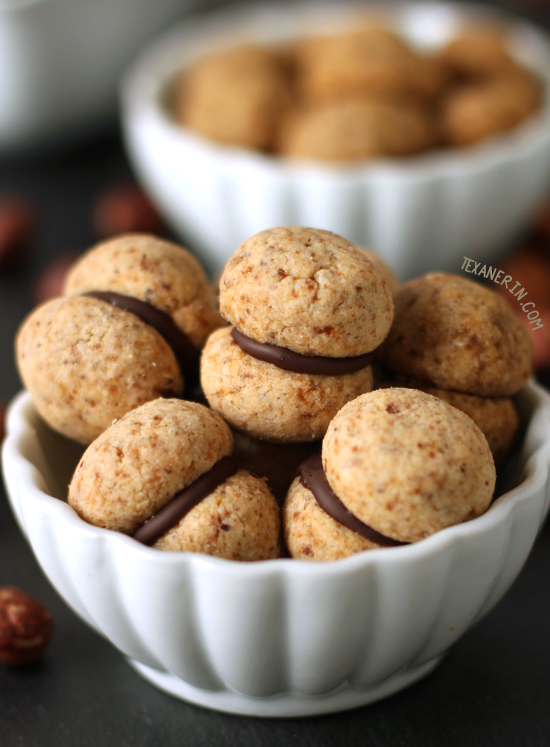 These baci di dama cookies are gluten-free hazelnut cookies from Italy.  And destined for my mouth.