Bring on the bubbly!  Here are 12 sparkling cocktail recipes to help you celebrate New Year's Eve.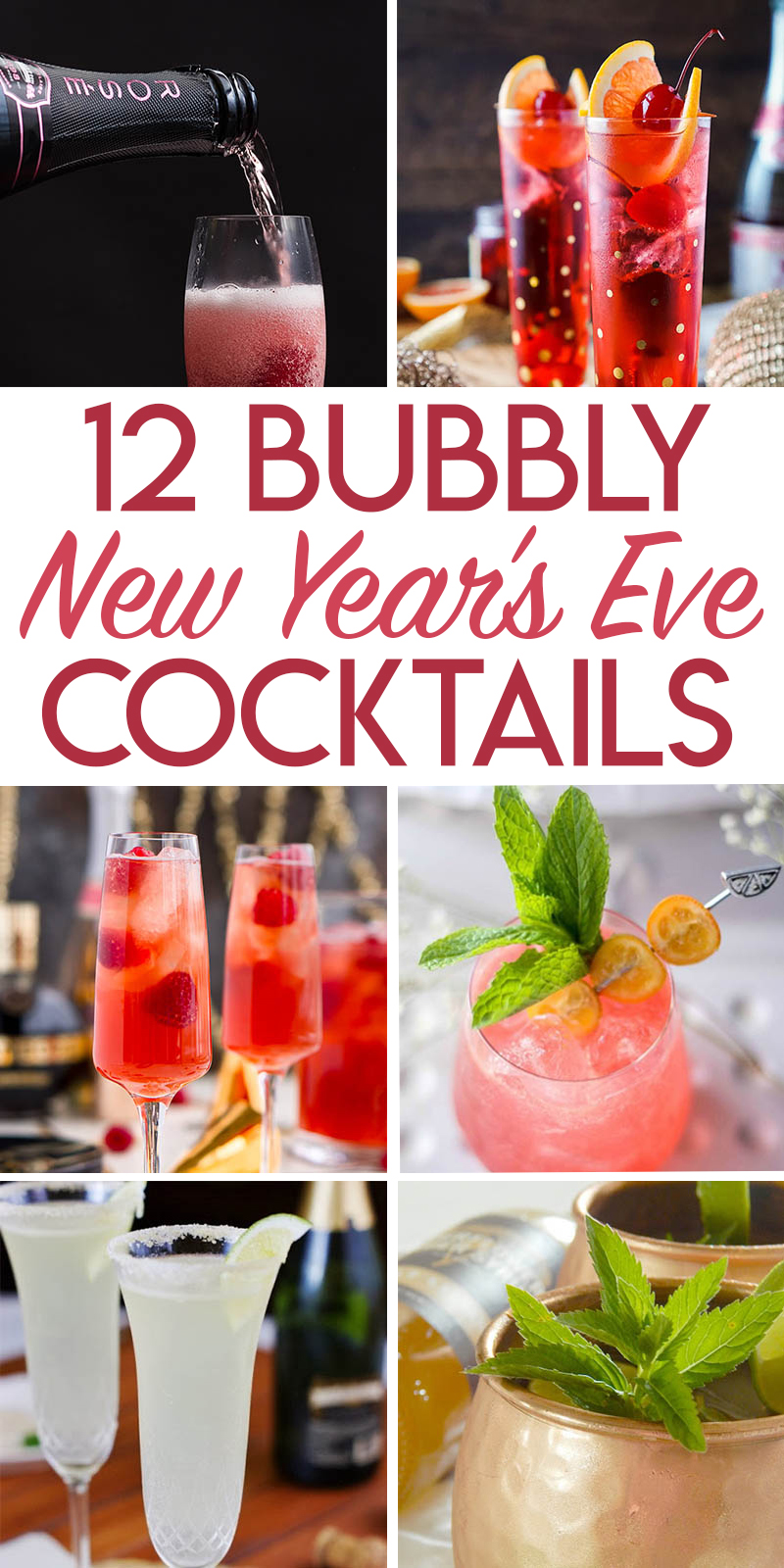 1. Source: Nomageddon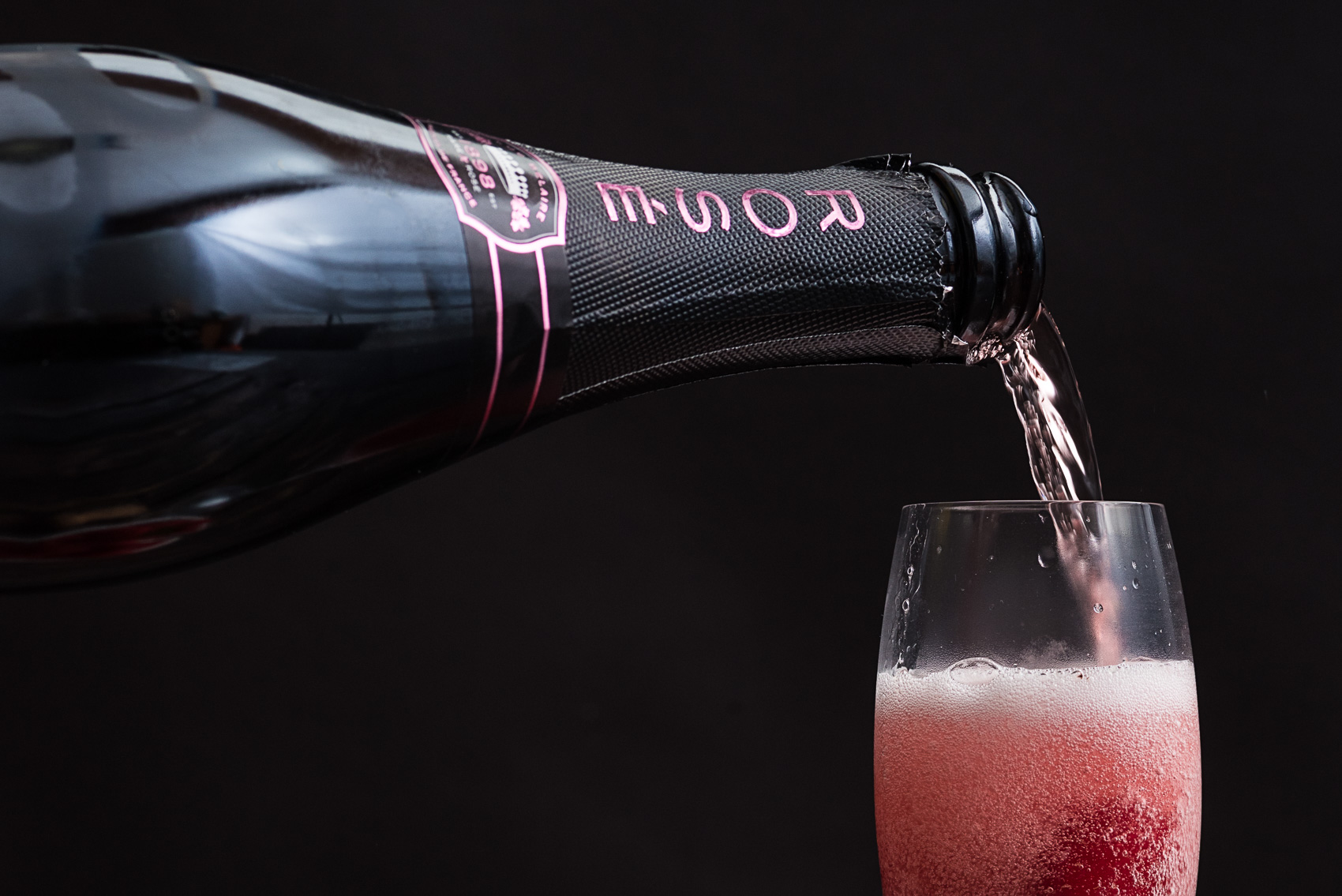 A classic French 75 cocktail gets a sparkling rosé twist in this cocktail.
2. Source: Sugar and Soul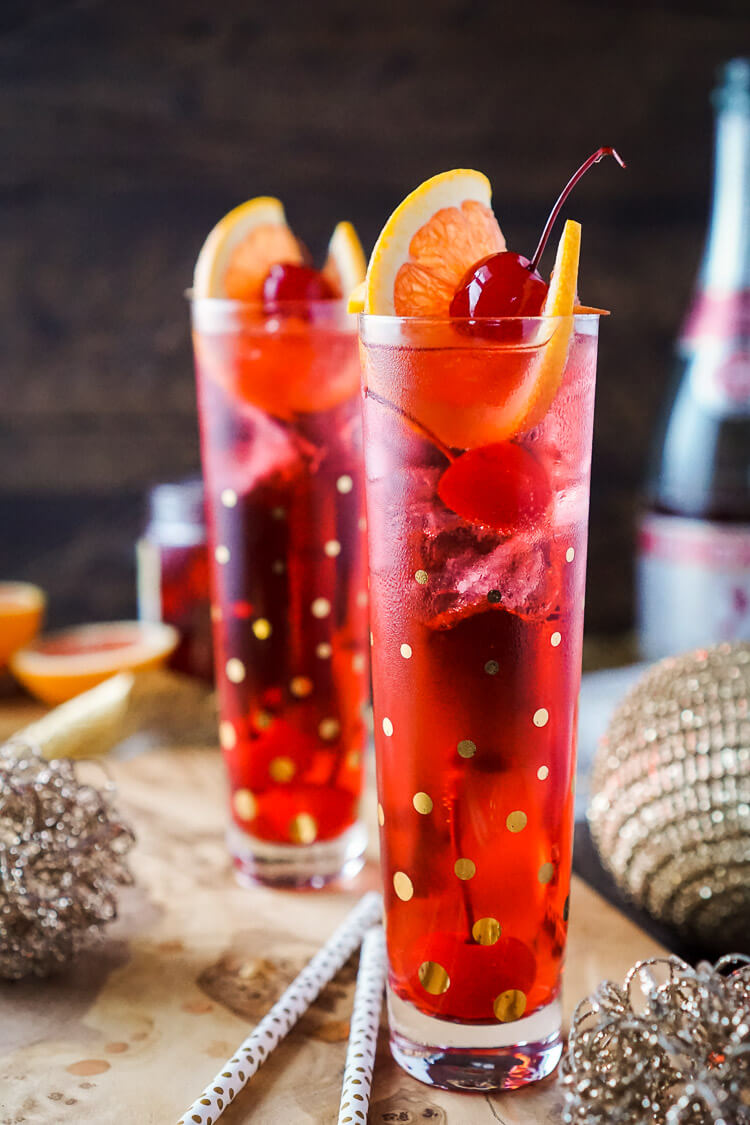 Use champagne instead of soda to make a cocktail version of a Shirley Temple.
3. Source: Hunger Thirst Play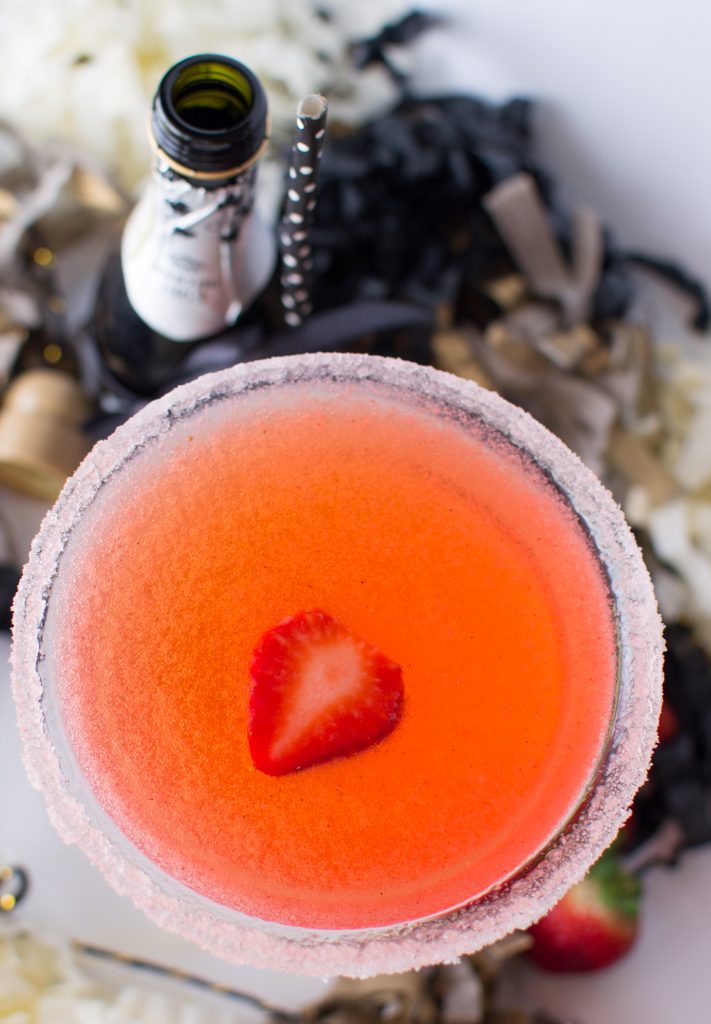 This sparkling strawberry martini cocktail is perfect for a sparkling New Year's Eve celebration.
4. Source: Having Fun Saving and Cooking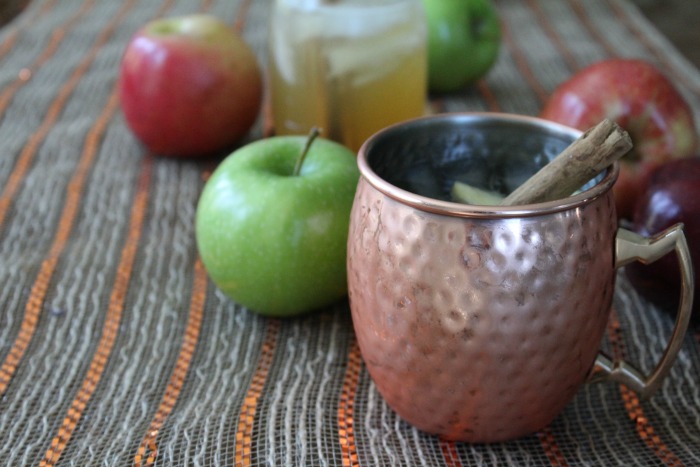 This cocktail recipe is an apple cider twist on a Moscow mule.
5. Source: Sugar and Soul
Punch just seems right for a party, doesn't it?  Try this recipe for New Year's Eve Champagne Punch.
6. Source: Sweet and Savory Food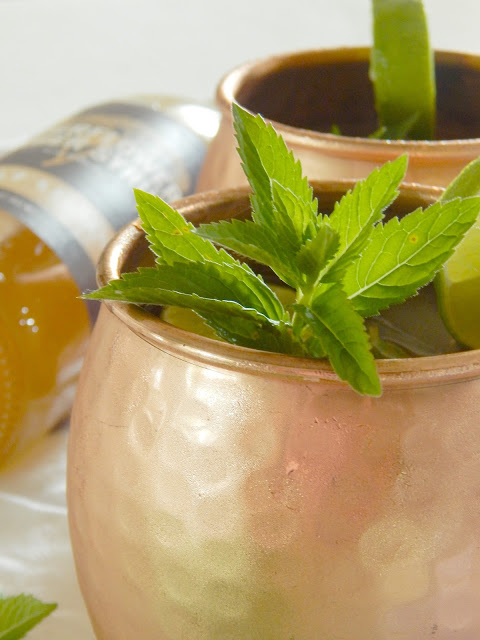 Elderberry Ginger Moscow Mules sound amazingly delicious and look so pretty, too!
7. Source: DIY Candy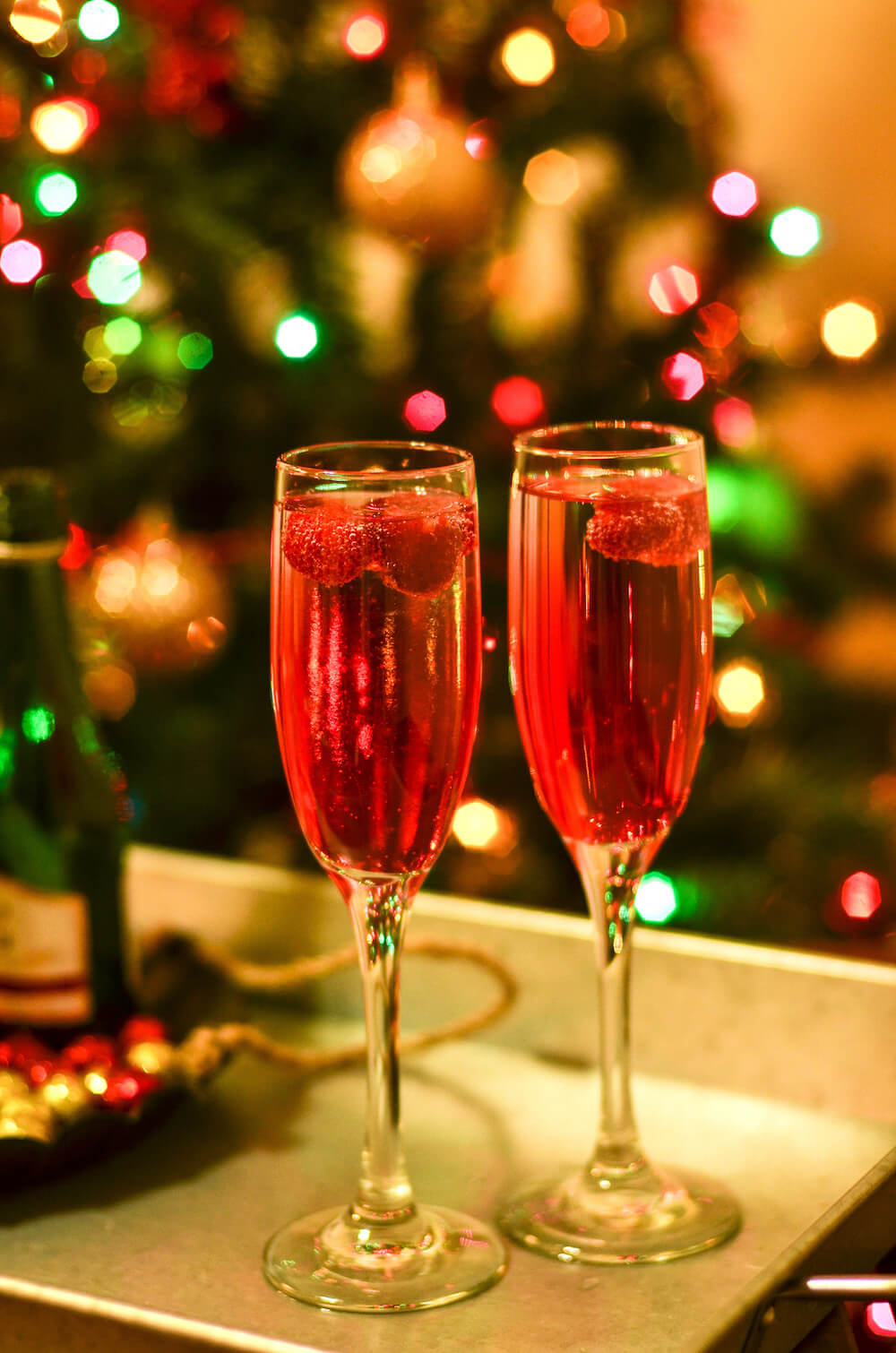 Dress up your New Year's Eve champagne with this raspberry champagne cocktail.
8. Source: Nomageddon
This cocktail is amazingly elegant:  a sparkling shiraz cocktail with dark chocolate coated cacao nibs.
9. Source: Celebrating the Season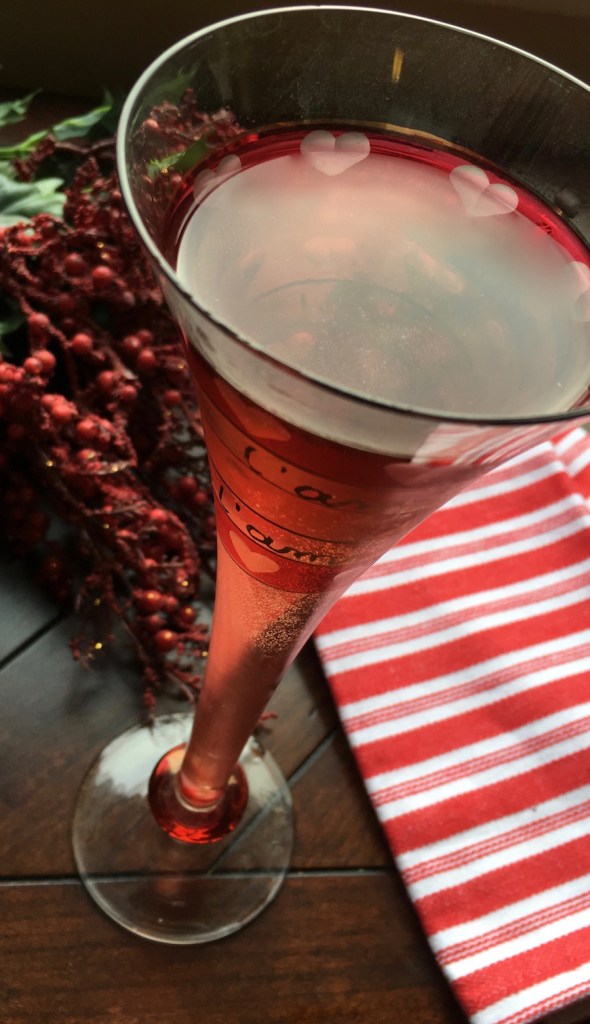 Pomegranate is one of my favorite winter flavors, so I love the idea of this sparkling pomegranate cocktail recipe.
10. Source: The Kitchen is my Playground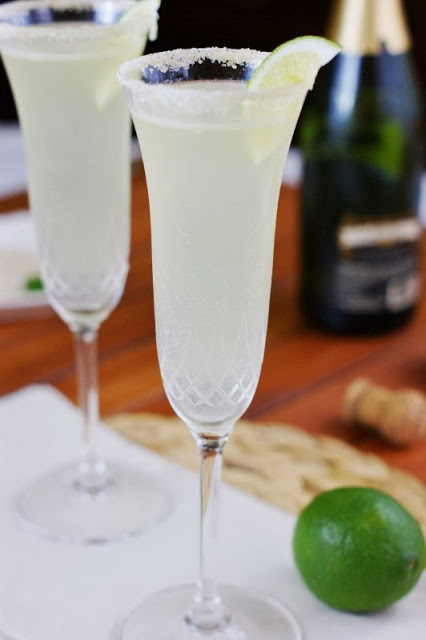 Have you ever had margaritas made with champagne?  It's SO GOOD!  And strong, so sip carefully.
11. Source: Serena Bakes Simply from Scratch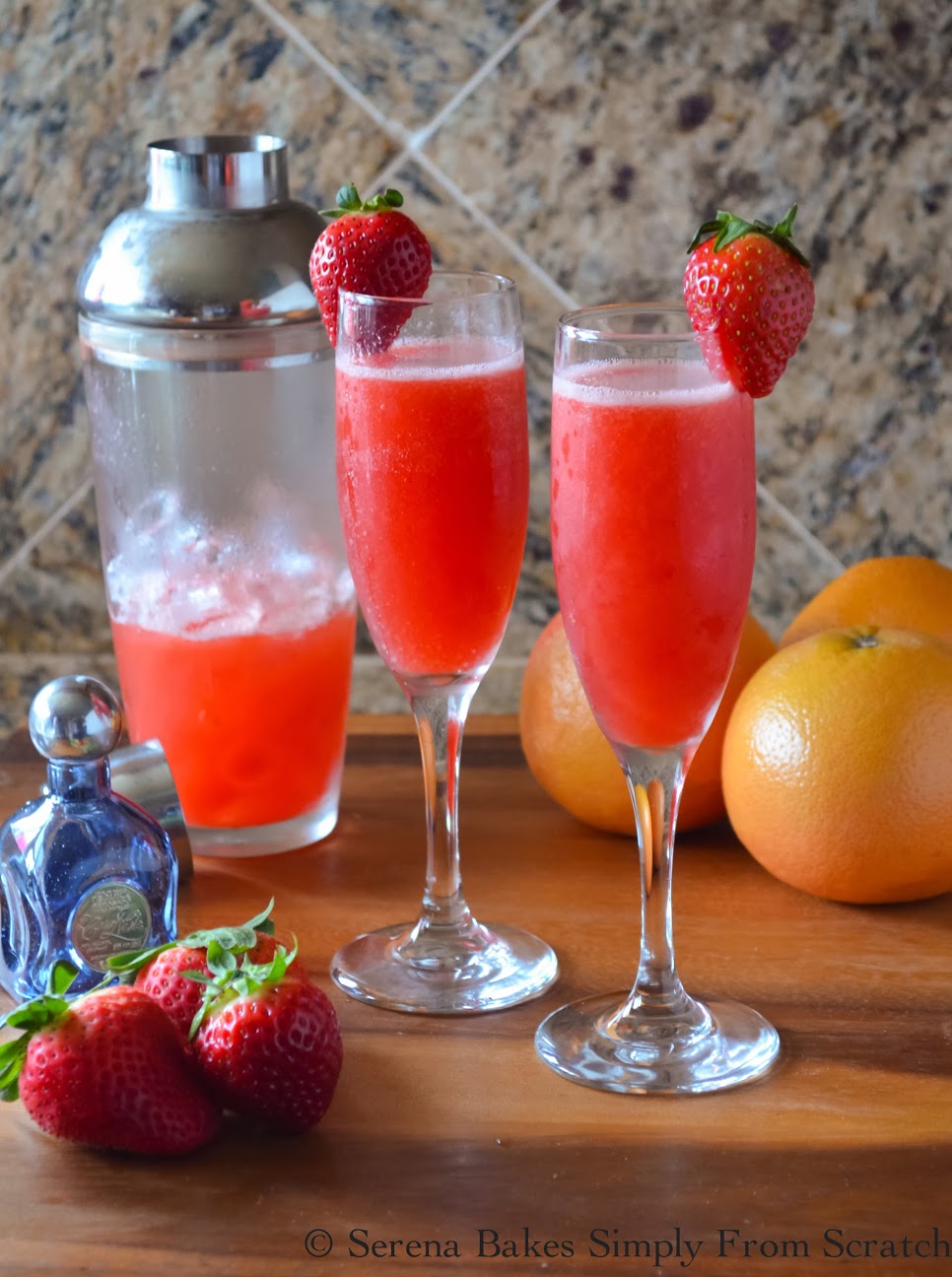 Strawberry grapefruit sparkling mimosas are an ideal New Year's Day brunch cocktail.
12. Source: A Magical Mess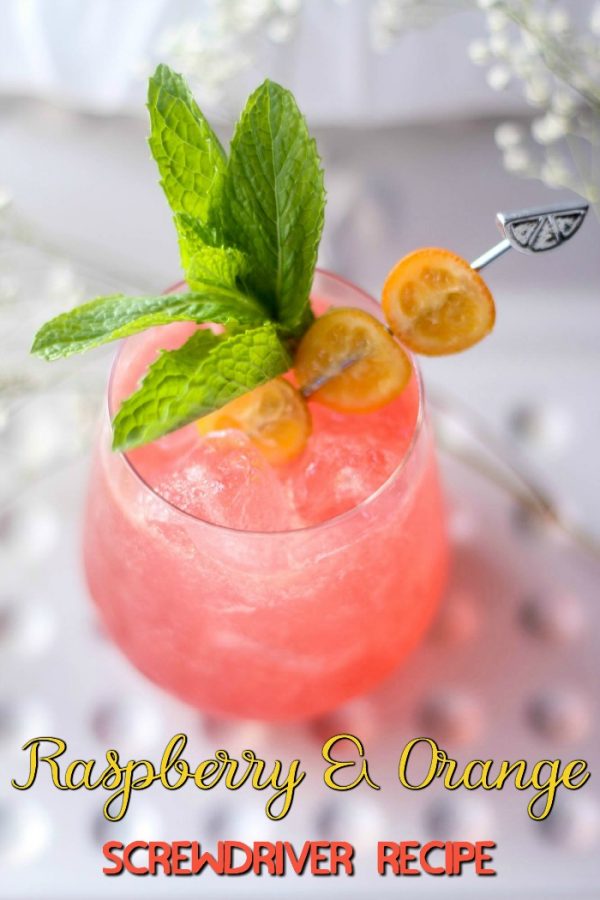 Doing a New Year's Day brunch?  This sparkling raspberry and orange screwdriver cocktail recipe looks fabulously fresh and refreshing.