Are you eating vegan this January?  Here are 11 amazing vegan desserts that will make you very happy you are!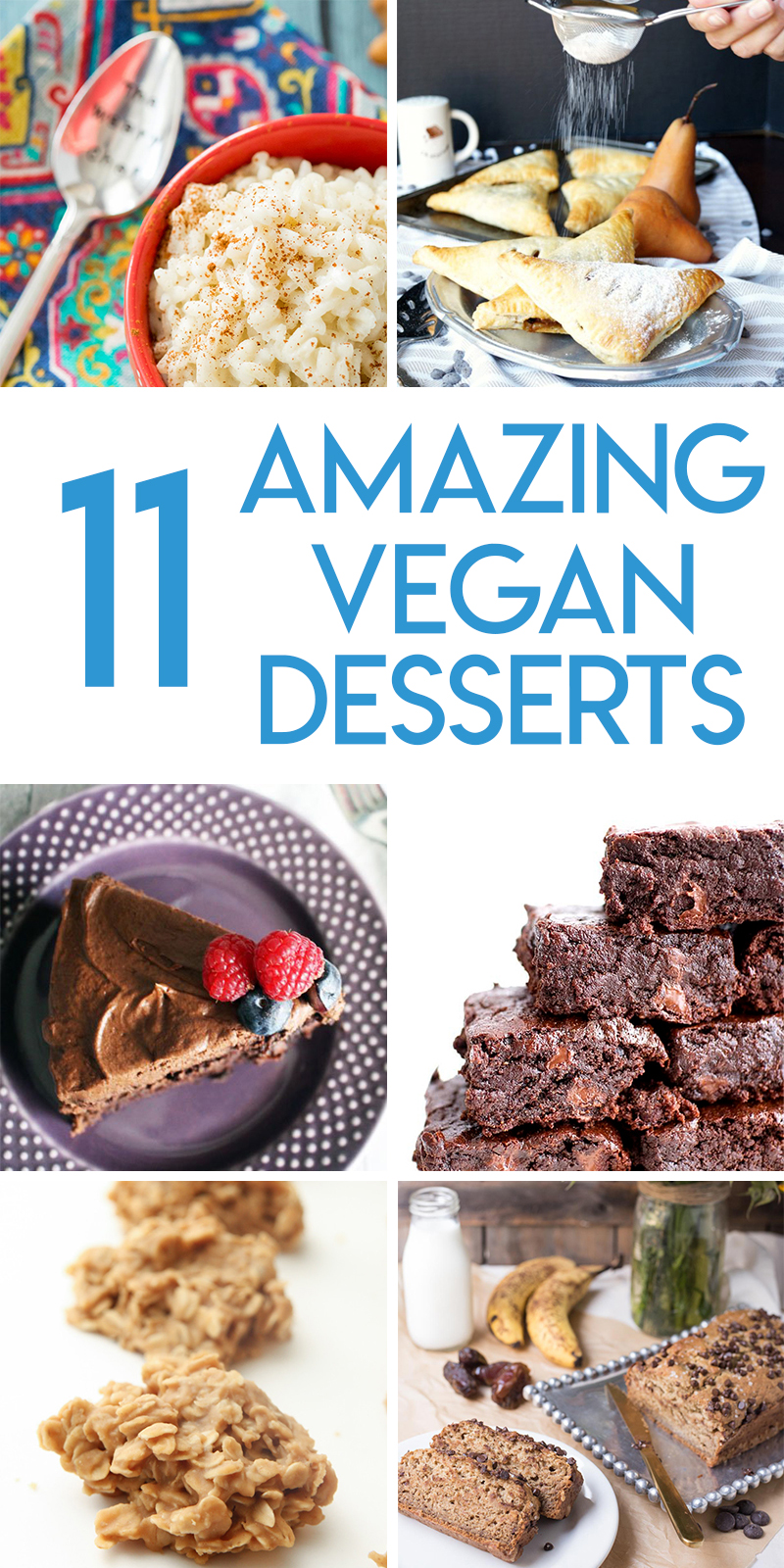 1. Source: Just Short of Crazy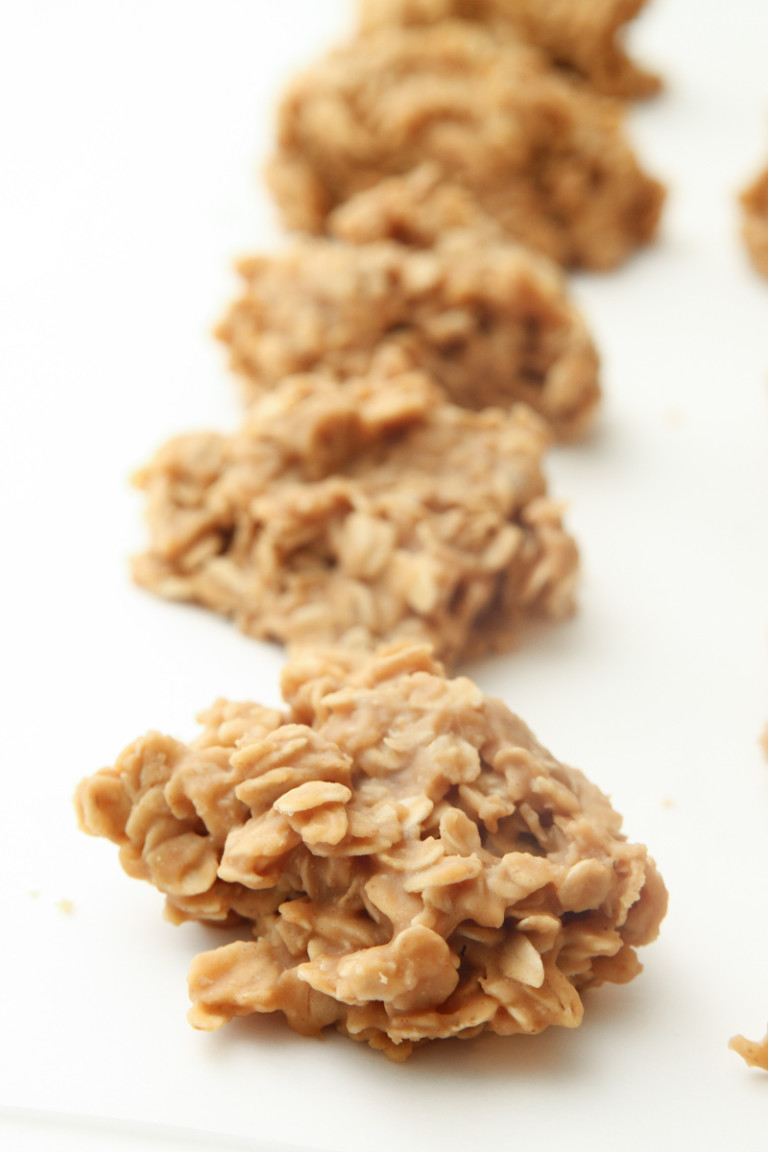 No-bake vegan peanut butter and oat cookies make a great, delicious snack.
2. Source: Weary Chef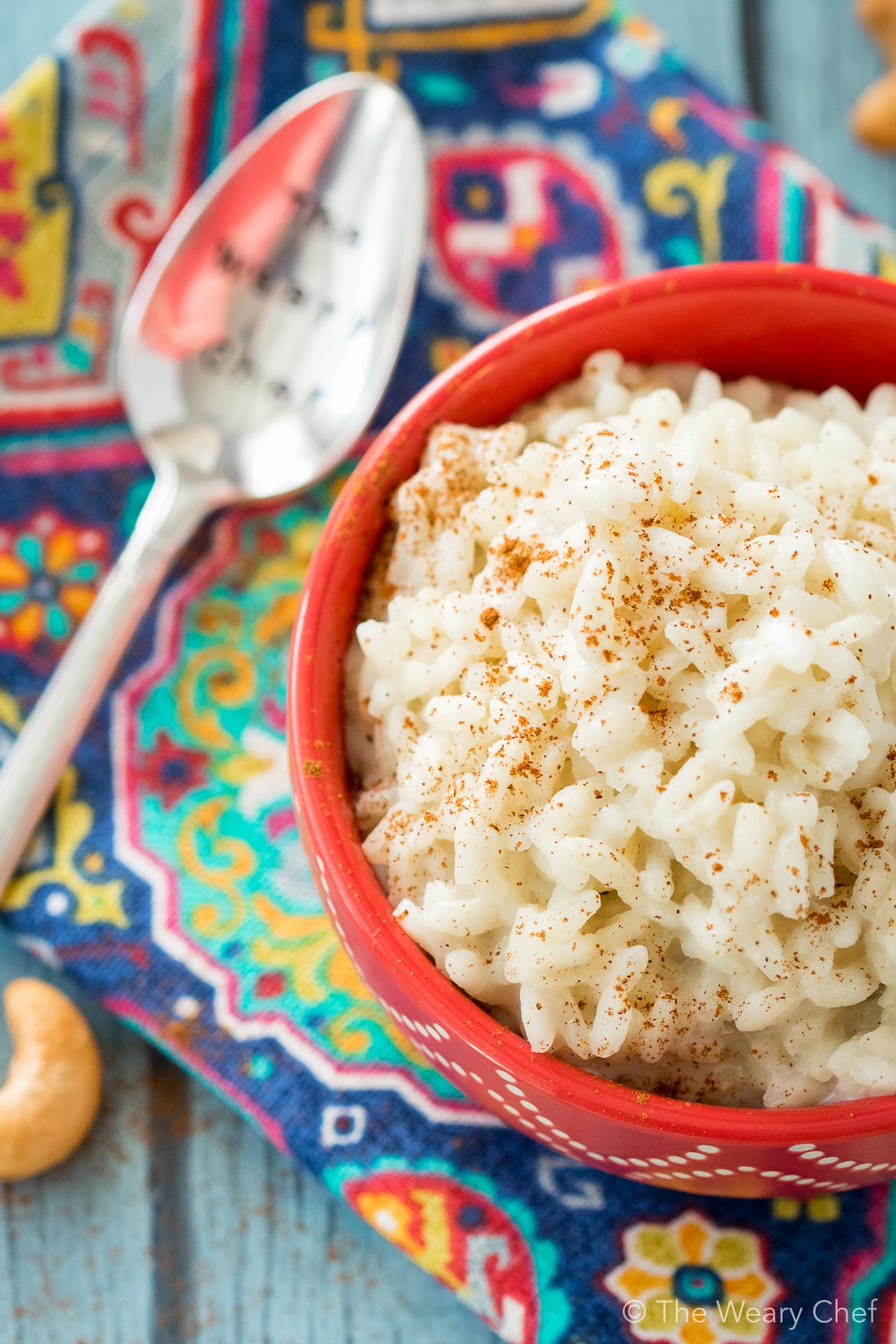 I think I love the coconut milk vegan version of rice pudding even more than regular rice pudding!
3. Source: Urban Bliss Life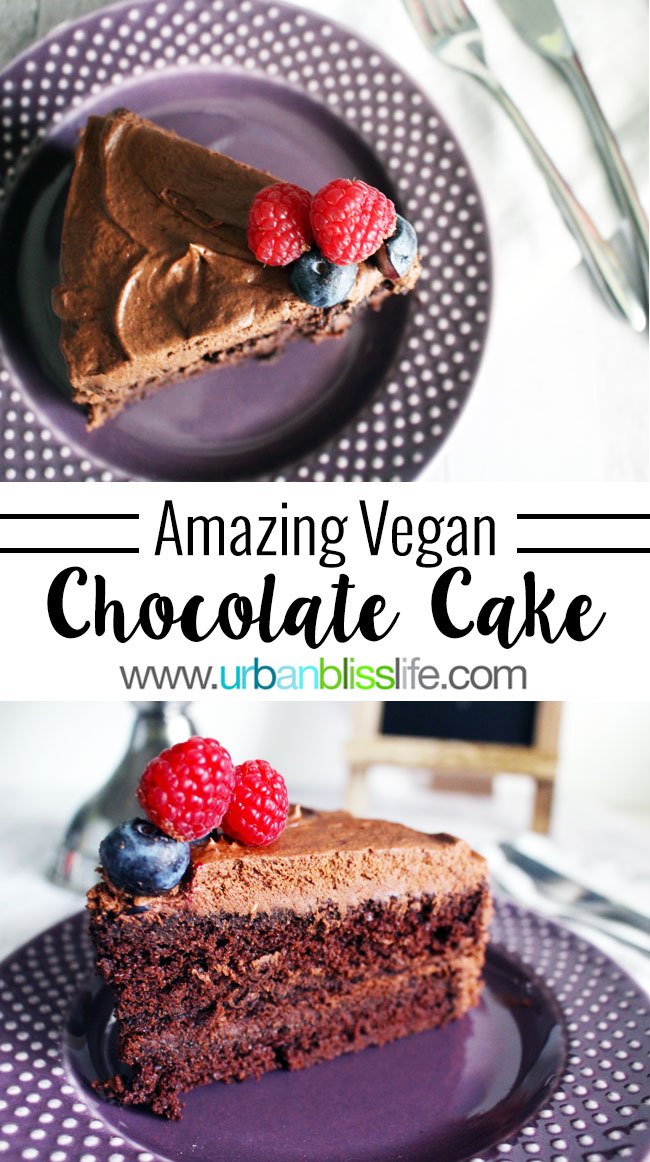 My very favorite chocolate cake recipe happens to be a vegan chocolate cake.  I can't wait to try this recipe out.
4. Source: The Baking Fairy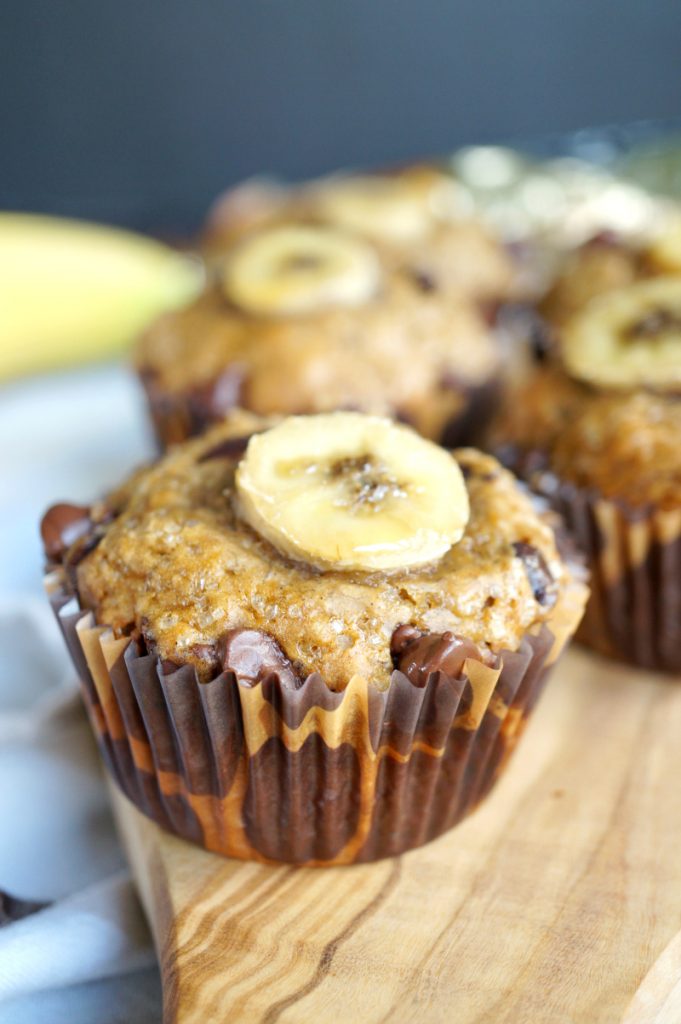 Vegan chocolate chip banana muffins.  Breakfast or dessert?  I say both.
5. Source: Hunger Thirst Play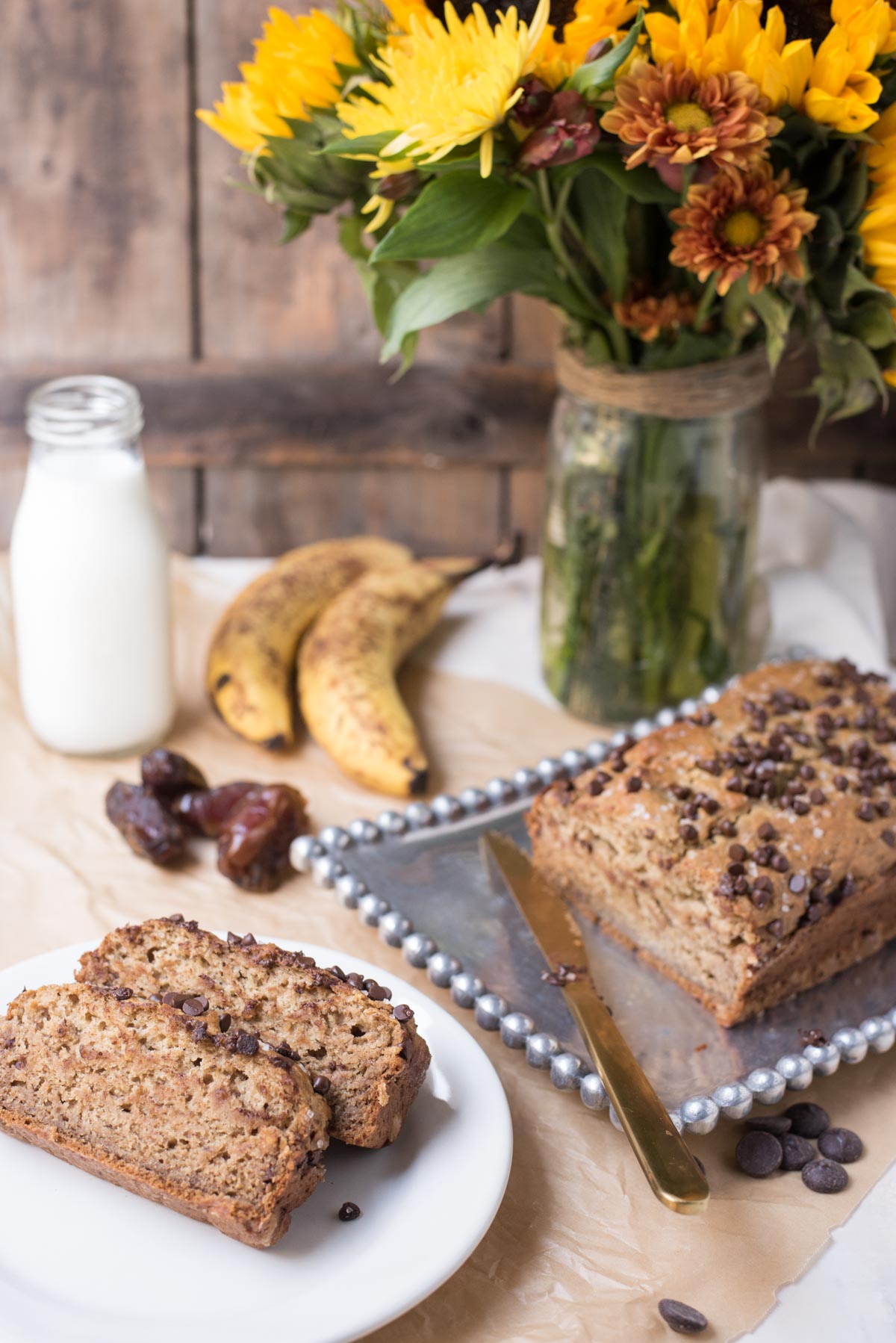 For an added healthy bonus, this banana bread has no refined sugars, too!
6. Source: Two Healthy Kitchens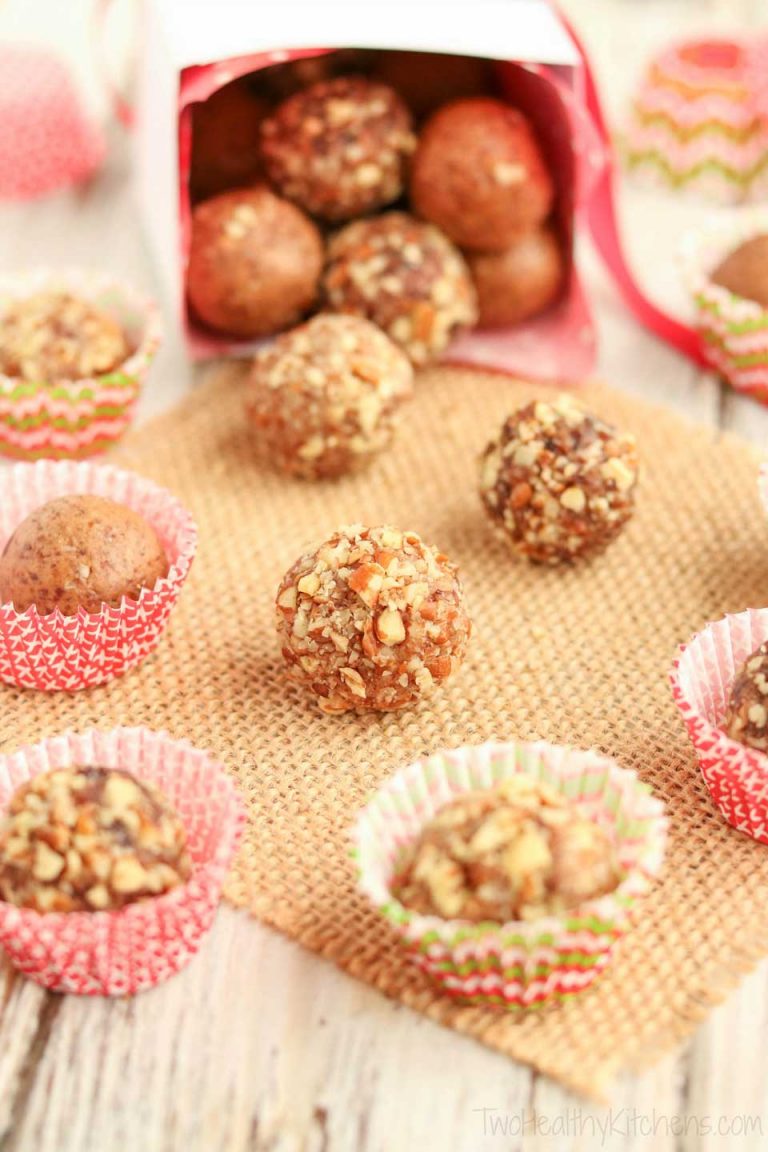 Whip up some delicious, healthy treats with this no-bake gingerbread date balls recipe.
7. Source: The Baking Fairy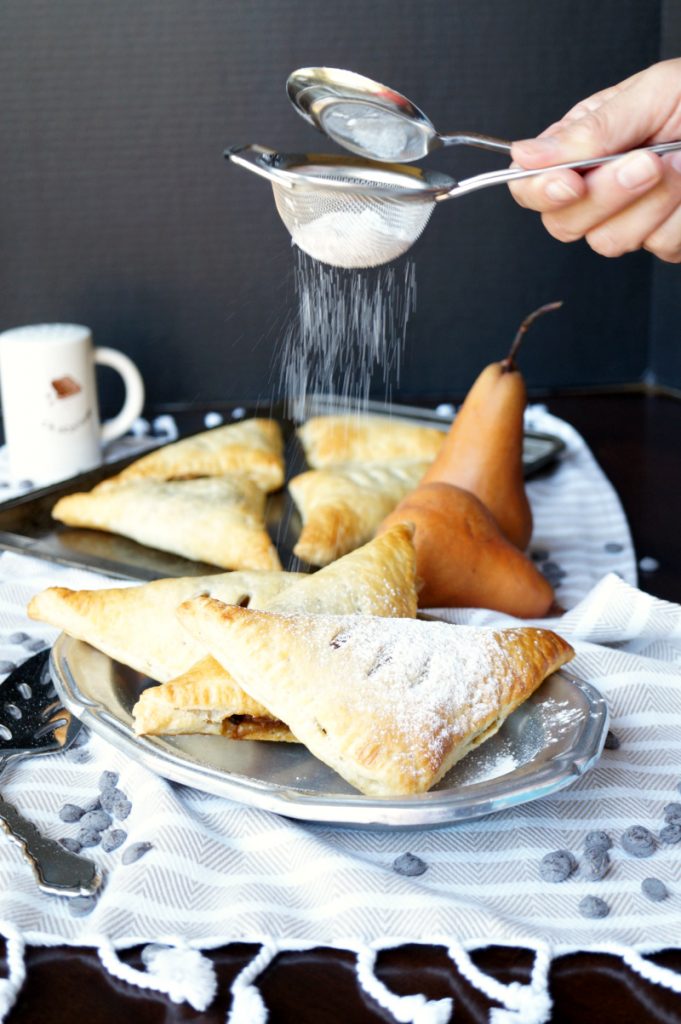 These vegan dark chocolate pear turnovers are truly indulgent and impressive.
8. Source: Urban Bliss Life
These mini vegan cheesecake treats are the perfect frozen dessert on a warm day.
9. Source: Beaming Baker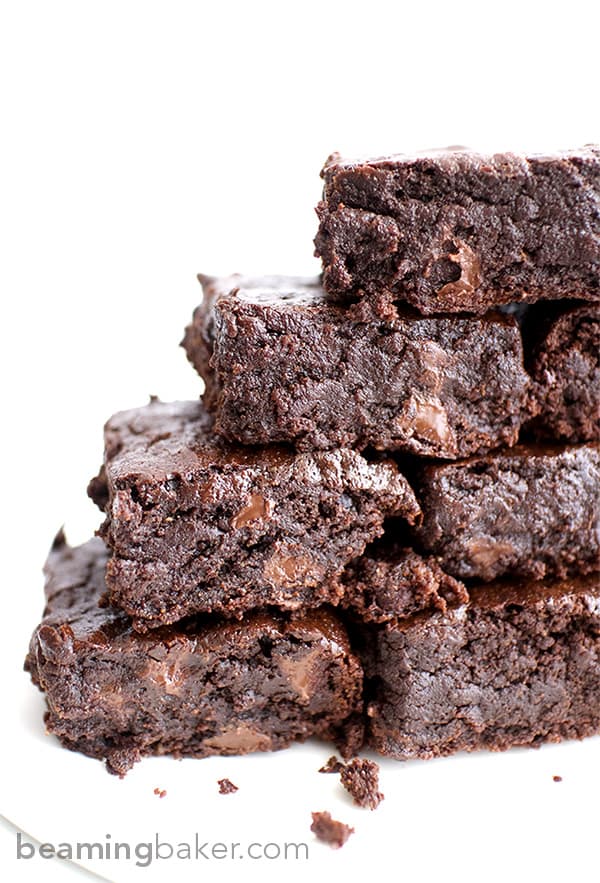 These rich and indulgent vegan brownies are what dreams are made of.
10. Source: Heart of a Baker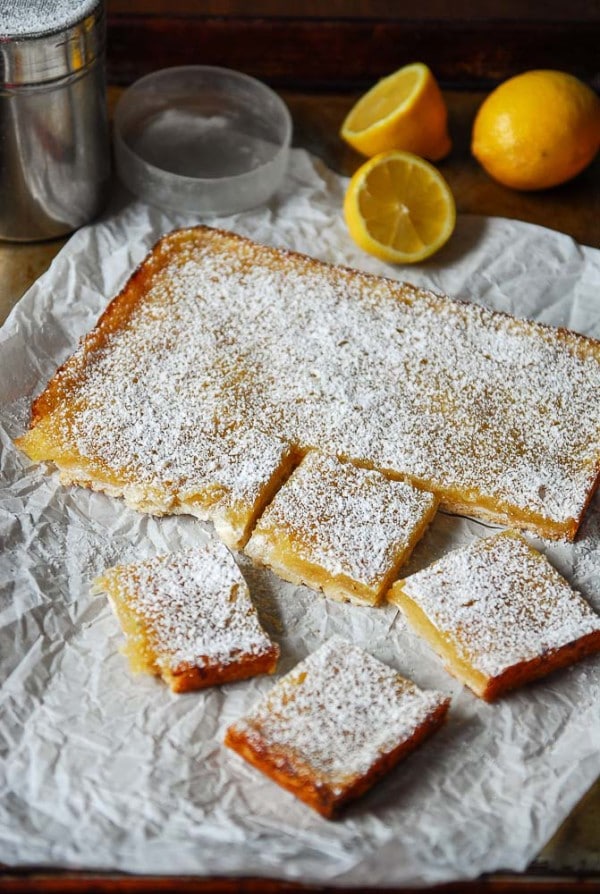 Regular lemon bars are most definitely not vegan, but this vegan version looks every bit as tart and flavorful as the original.
11. Source: A Little Insanity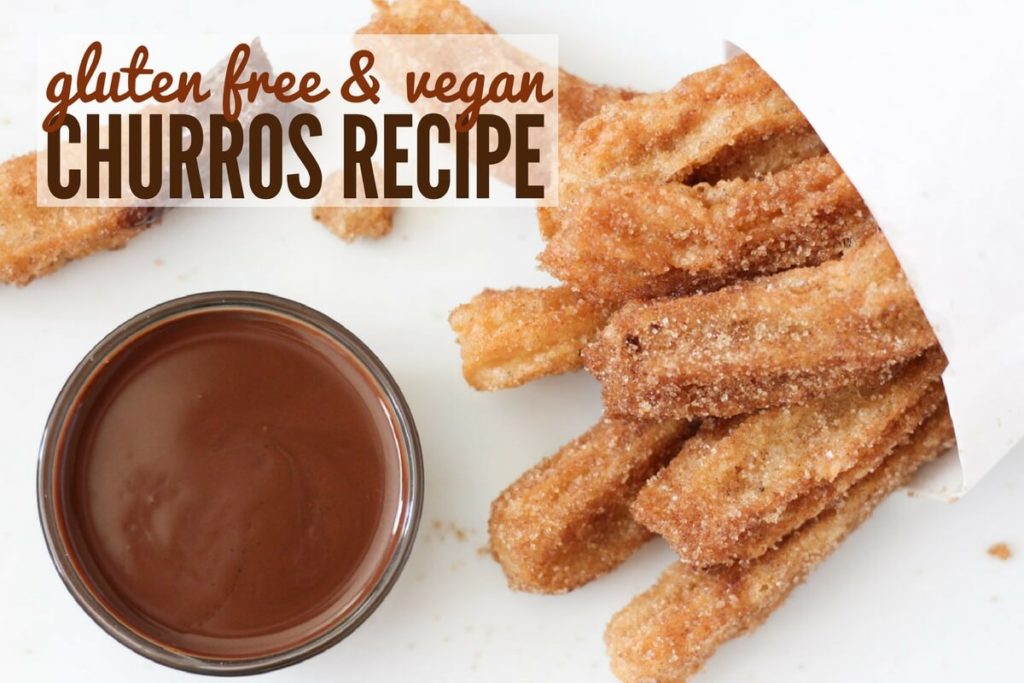 These churros are both vegan AND gluten free!  And they look absolutely delicious.