Dinner is something special when it comes with a homemade biscuit!  Here are 12 different, fabulous, flaky, and flavorful biscuit recipes to try tonight.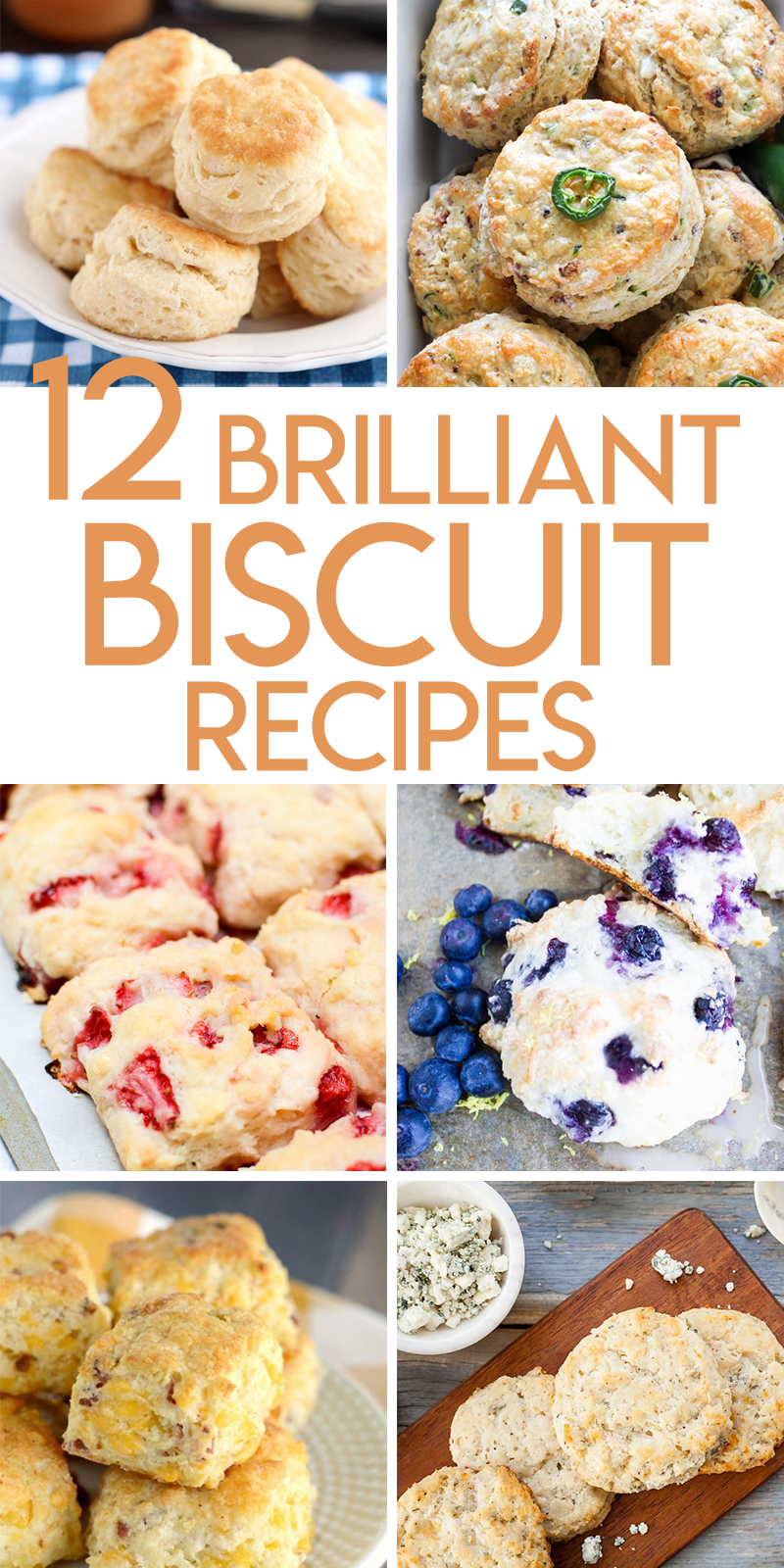 1. Source: Butter with a Side of Bread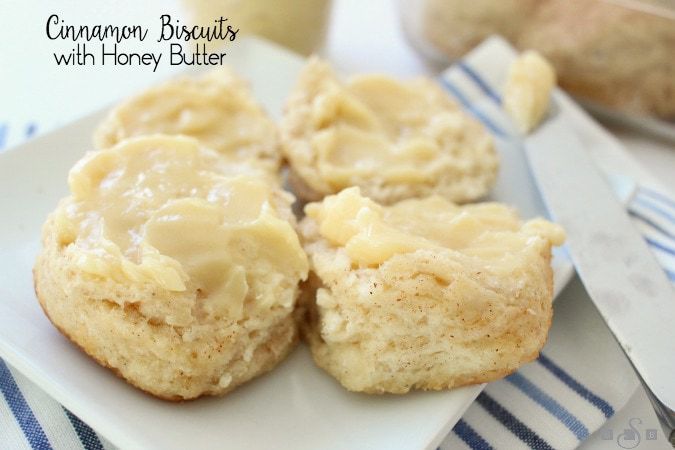 I'd be delighted to eat these cinnamon biscuits with honey butter for any meal of the day!
2. Source: The Chewy Life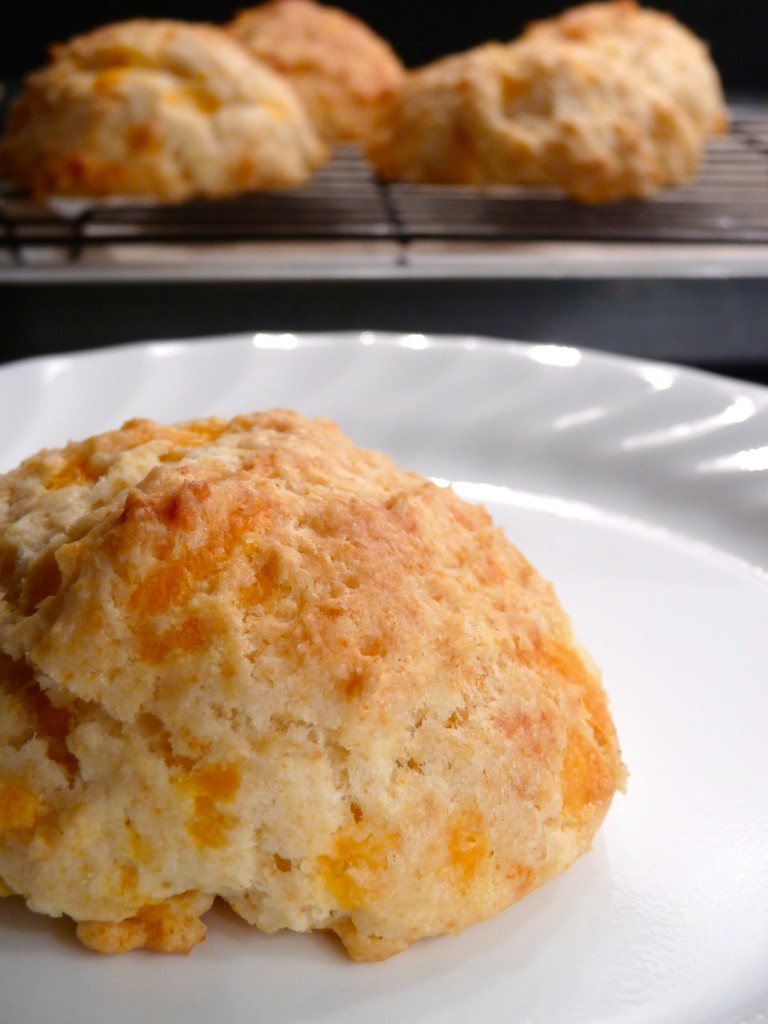 Drop biscuits are so easy to make, and these cheesy scoop biscuits have fabulous flavor, too.
3. Source: The Live-In Kitchen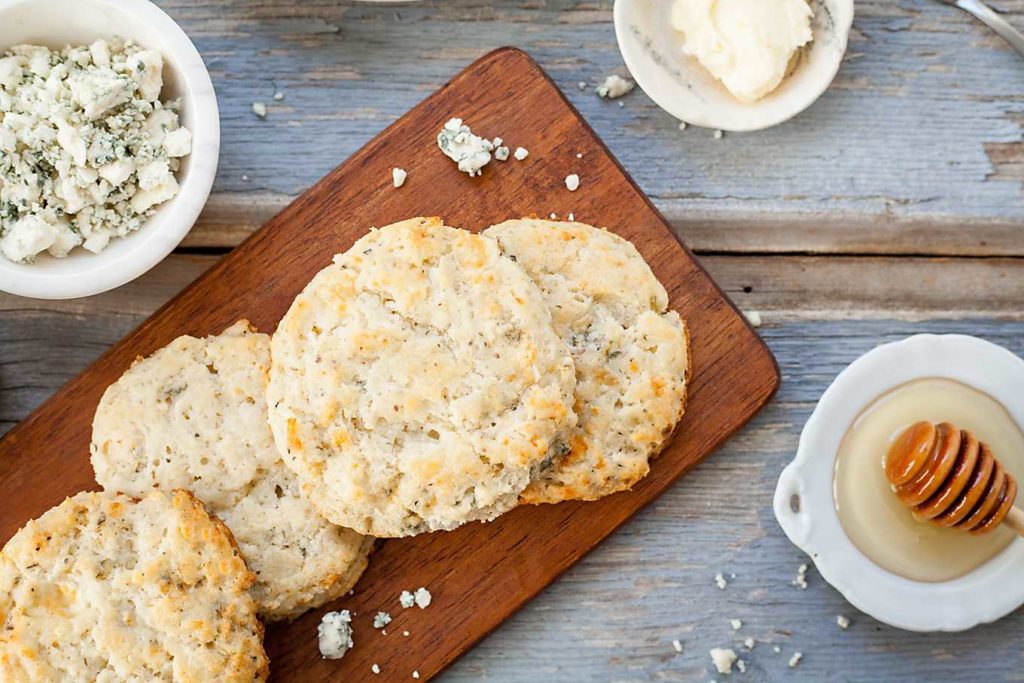 Do you love blue cheese?  Try this blue cheese biscuits recipe.
4. Source: Creations by Kara
Cheesy biscuits–PLUS bacon?  Oh yes, please!
5. Source: Spinach Tiger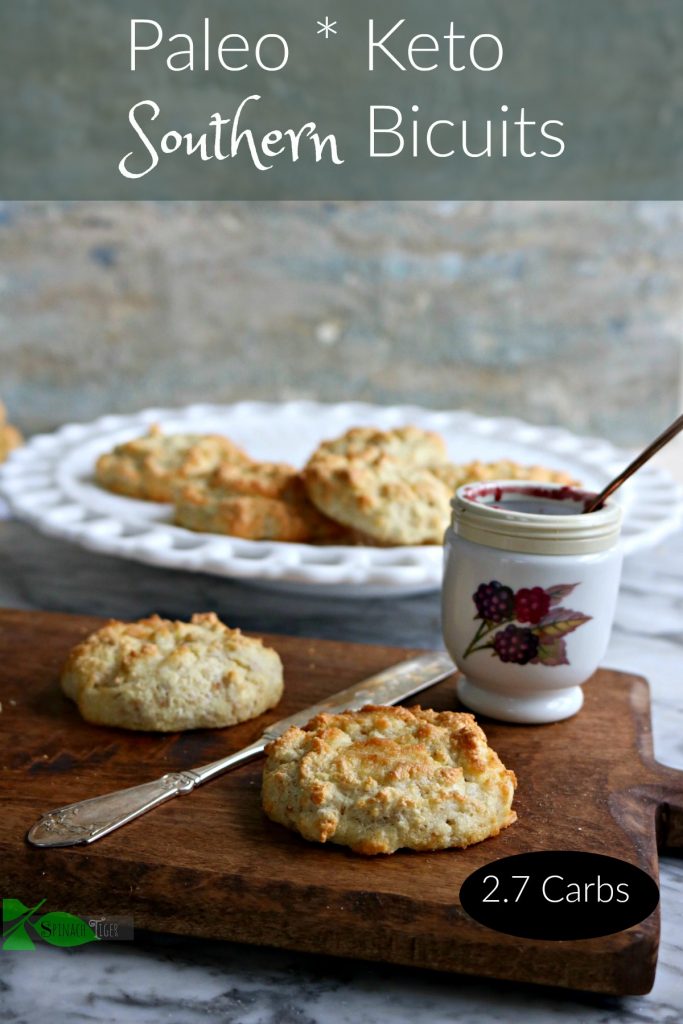 These biscuits are grain free, low carb, keto, paleo, and gluten free!
6. Source: Baker by Nature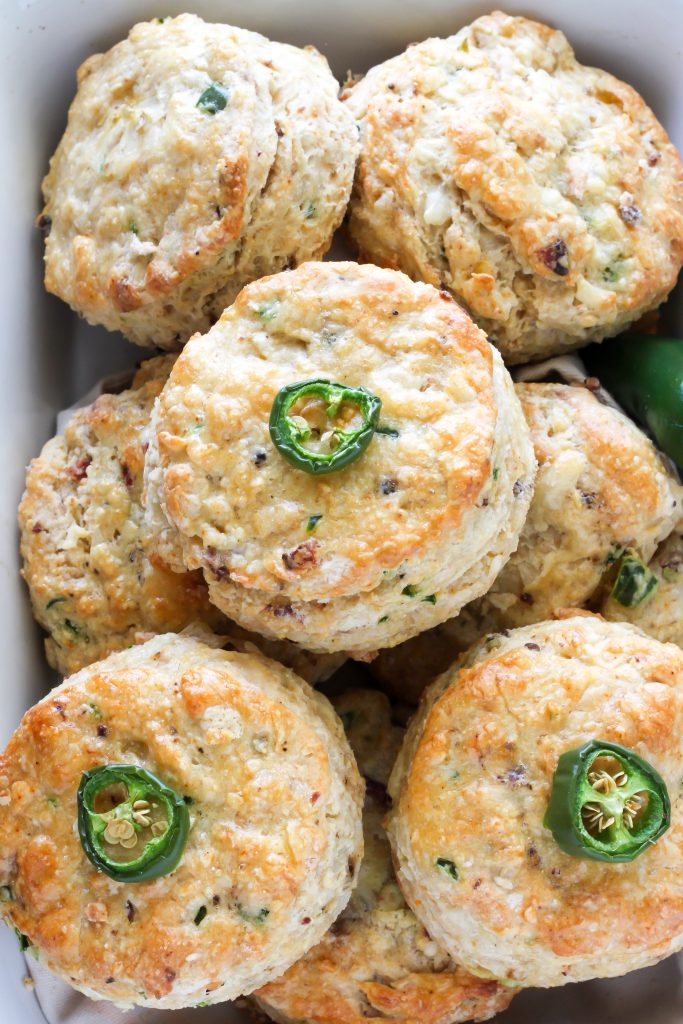 These bacon, pepper jack cheese, and jalapeno biscuits have a delightful kick.
7. Source: Southern Farm and Kitchen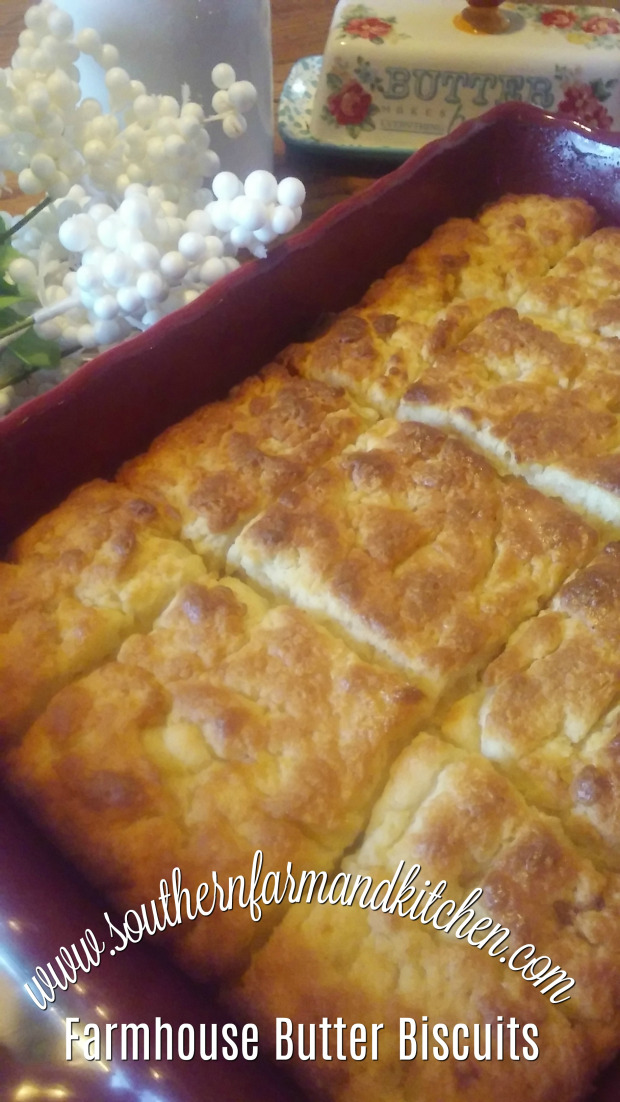 Farmhouse butter biscuits are one of the greatest thing in creation.  Pass the homemade strawberry jam, please.
8. Source: Two Purple Figs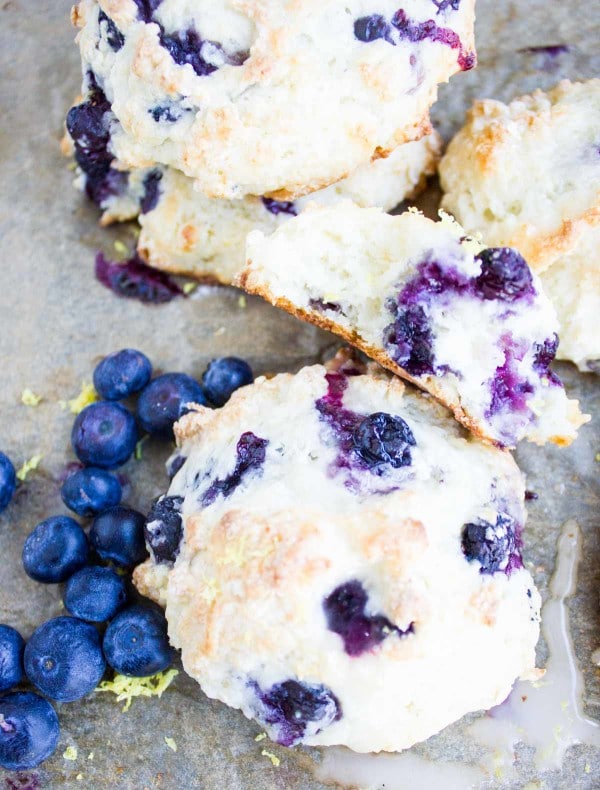 Blueberry and lemon are so delicious together, and they're perfectly paired in these blueberry lemon drop biscuits.
9. Source: What the Fork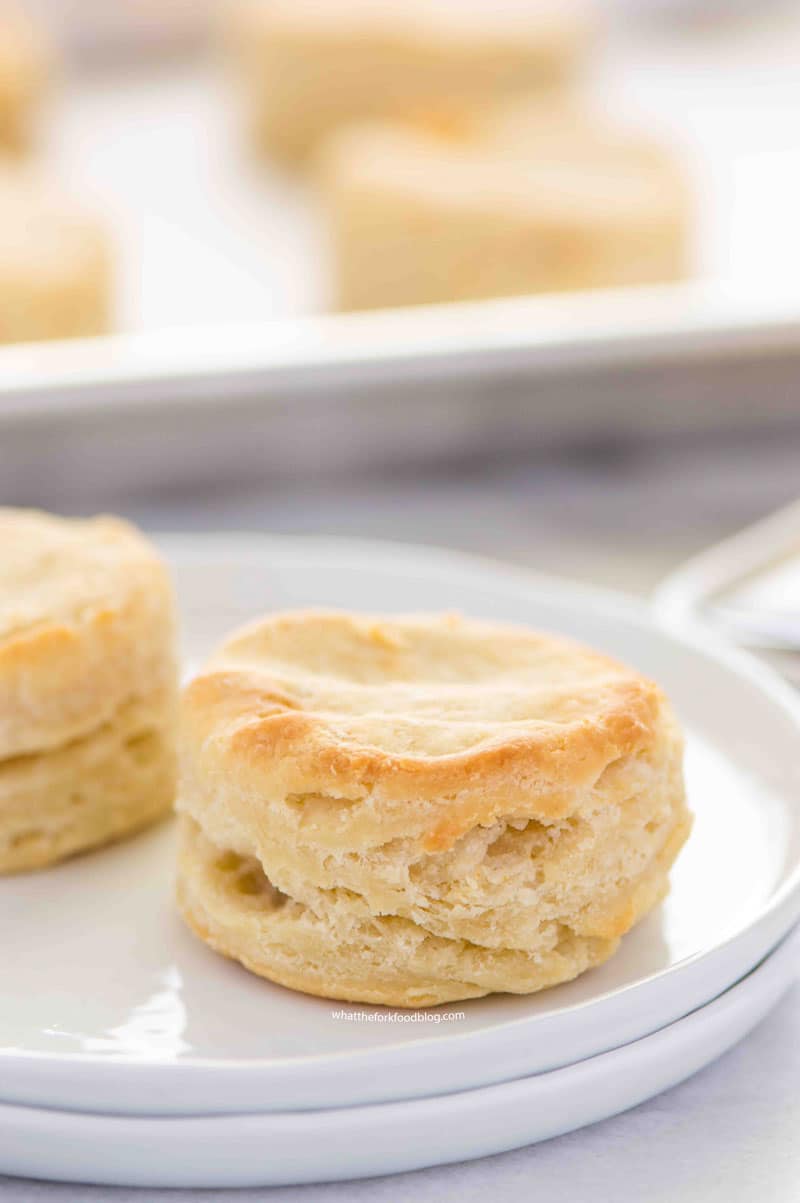 Can you believe these buttery, flaky, fluffy biscuits are gluten free?  They are!!
10. Source: Frugal Living NW
Sweet potato biscuits?  Never tried it, but it sounds magnificent!
11. Source: The Every Kitchen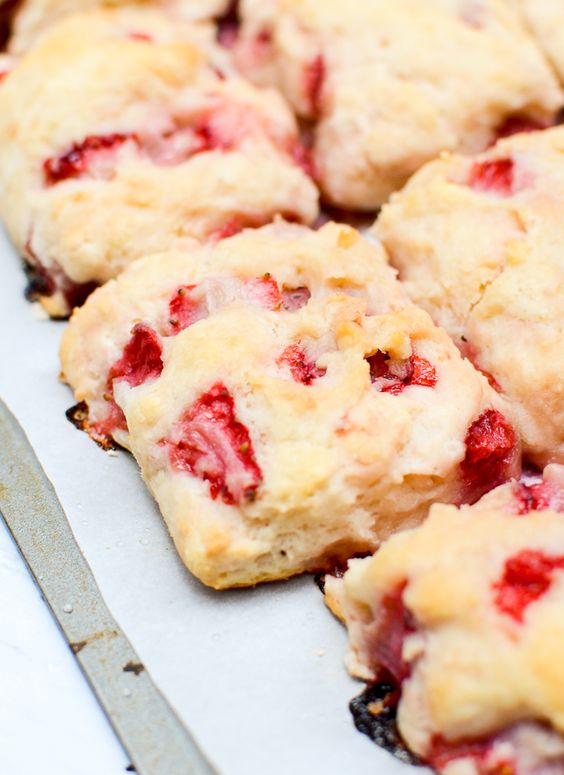 These strawberry buttermilk biscuits look like the most delicious thing for breakfast.
12. Source: Dessert Now Dinner Later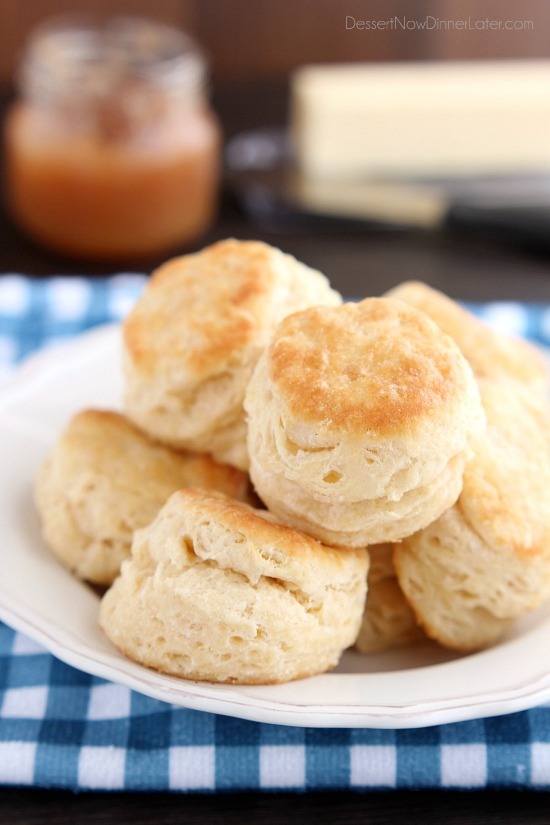 Follow this delicious recipe for foolproof, classic, flaky biscuits.