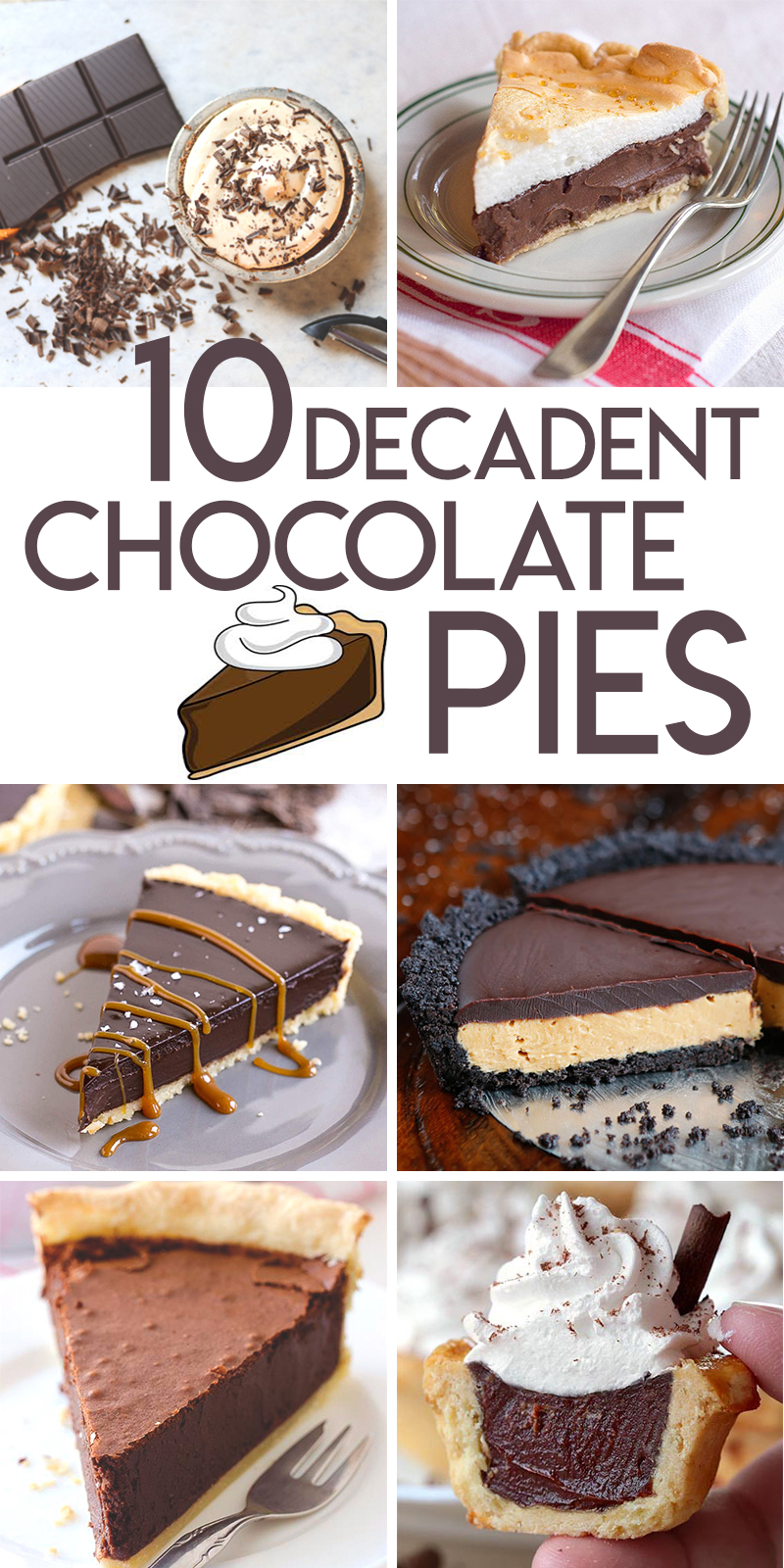 1.  Source: Liv for Cake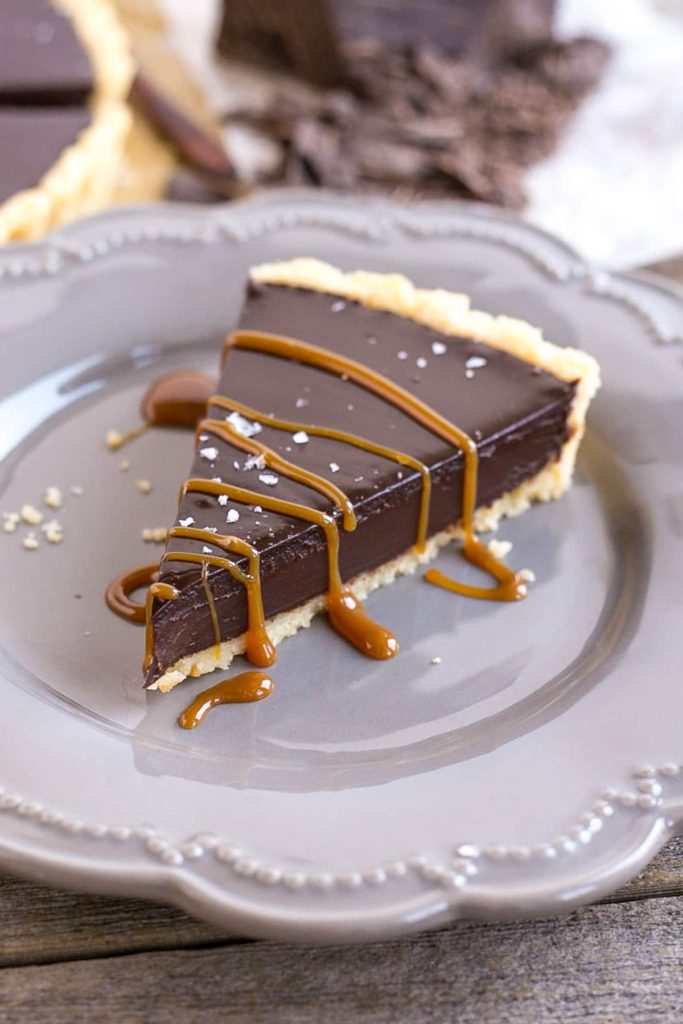 This dark chocolate ganache tart is everything a chocolate dessert should be.  Namely, mouth-wateringly delicious.  Plus, it's gorgeous!
2. Source: Sugar Apron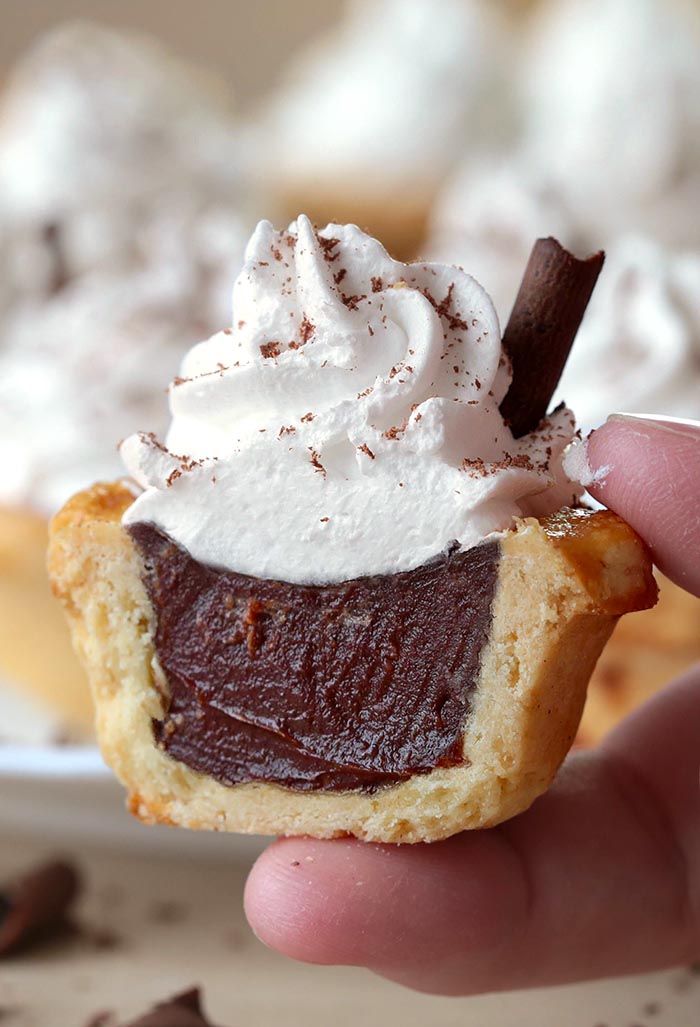 These bite-sized chocolate cream pies are the perfect way to control portion size.  Assuming you can stop at just one of these dreamy little pastries.
3. Source: Spicy Southern Kitchen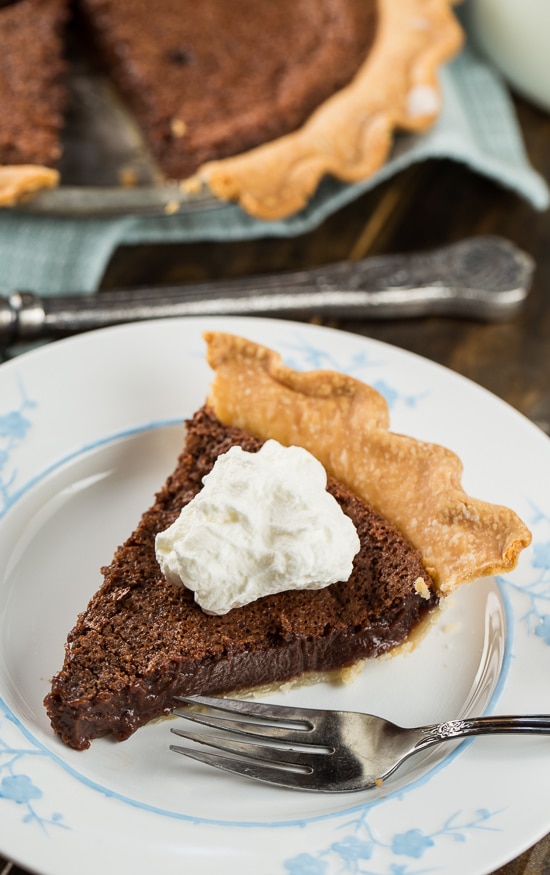 Old fashioned chocolate chess pie is sure to please.  There's a reason people have been making it for so many years!
4. Source: Tikkido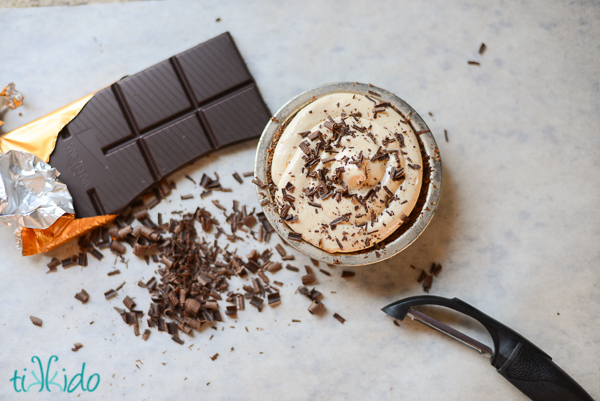 This no-bake chocolate peanut butter pie is easy as can be to make.  Plus, there's a recipe for how to make a chocolate graham cracker crust.
5. Source: Never Enough Thyme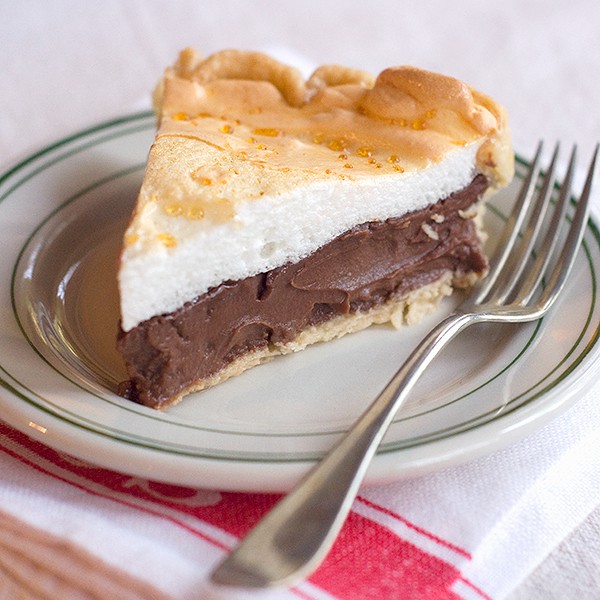 This chocolate cream pie is topped by a delicate layer of meringue.
6. Source: OMG Chocolate Desserts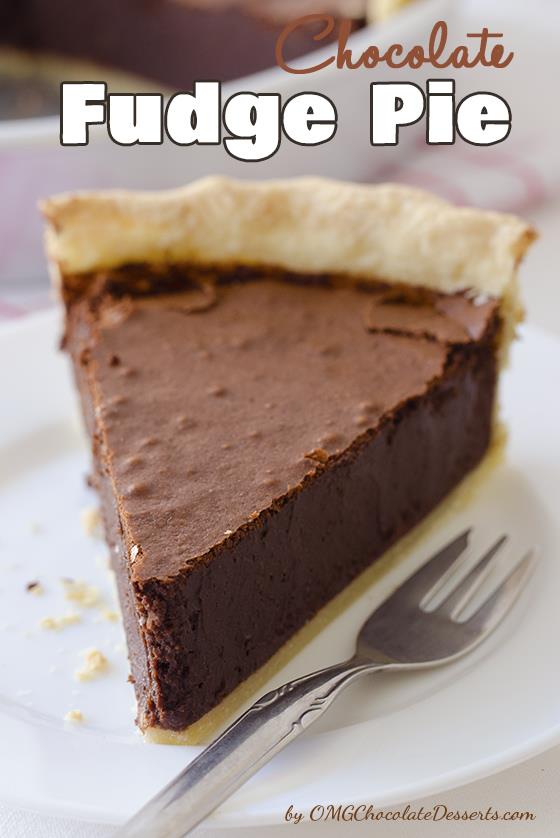 Dense.  Dark.  Delicious.  Chocolate fudge pie. OMG Chocolate indeed!
7. Source:  Hershey's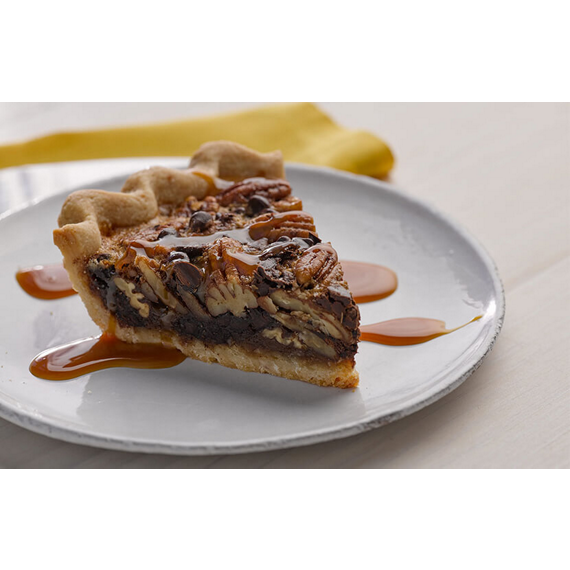 Chocolate pecan pie is a great combination of two classic pie flavors.
8. Source: The Kitchen is my Playground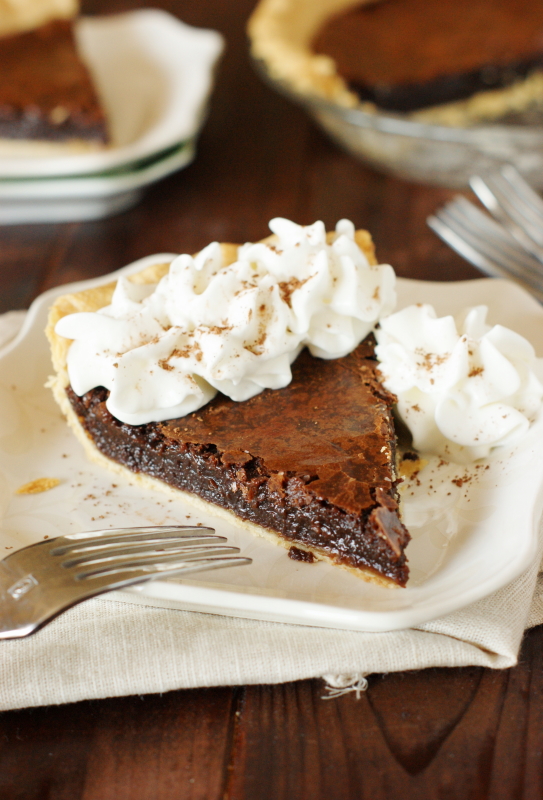 There's a reason this is called chocolate crack pie.  You've been warned.
9. Source: Great Grub Delicious Treats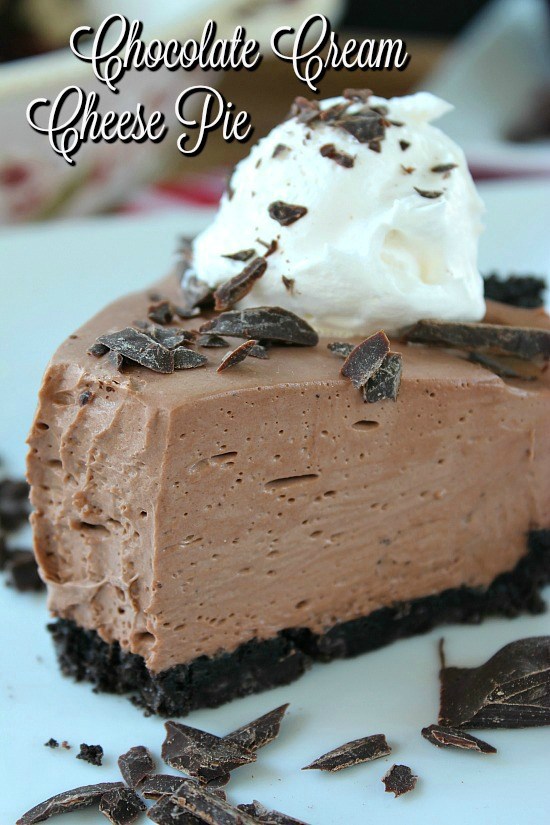 Light, fluffy, but rich, mousse-like texture defines this no-bake, chocolate cream cheese pie.
10. Source: Kevin and Amanda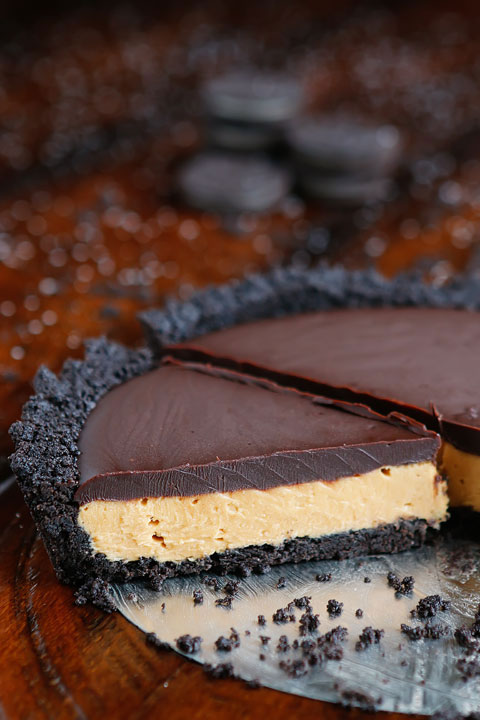 This chocolate peanut butter pie is a show stopper!  Plus, it's no bake and easy to make.