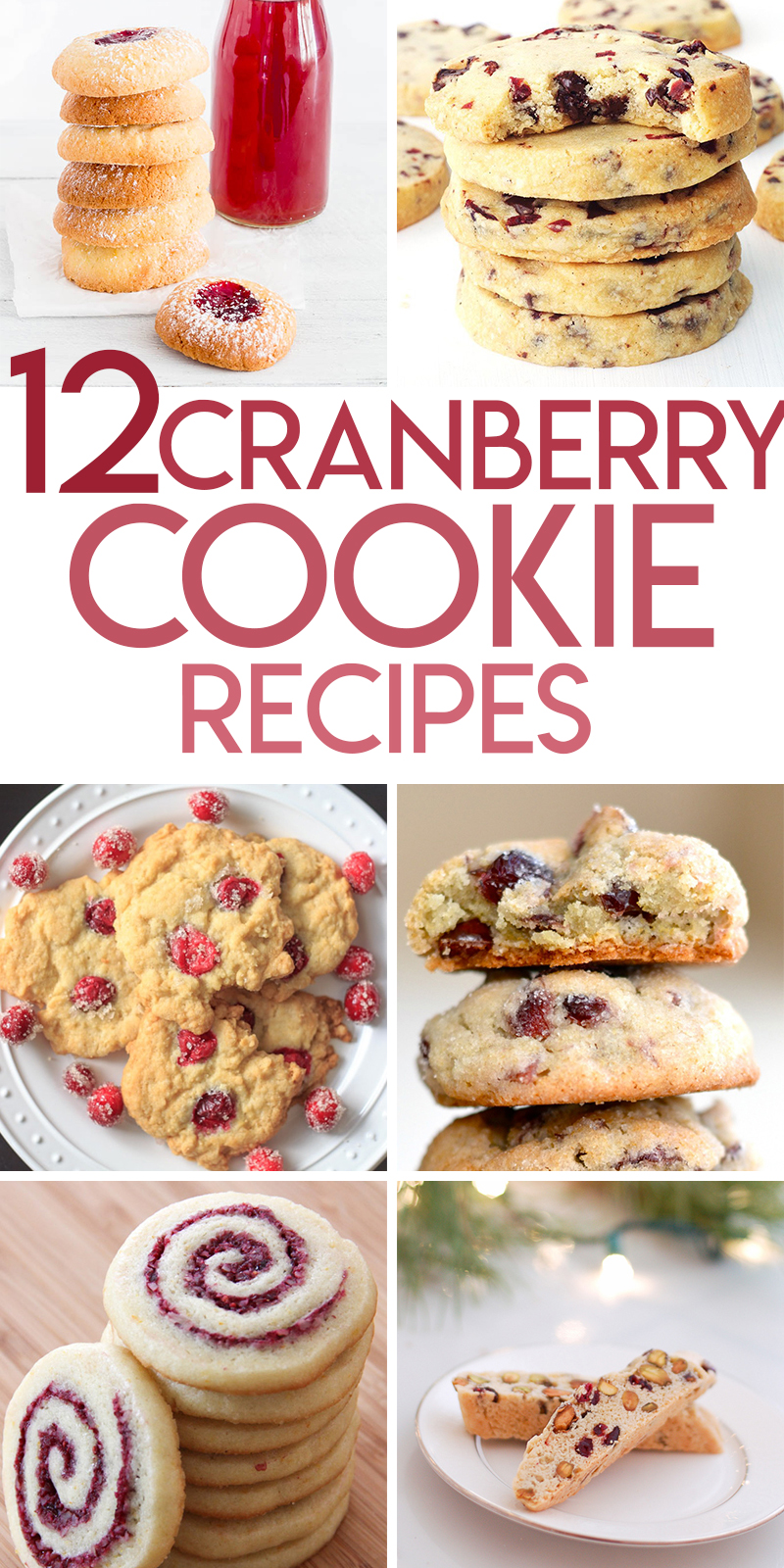 1.  Source: Heather Bullard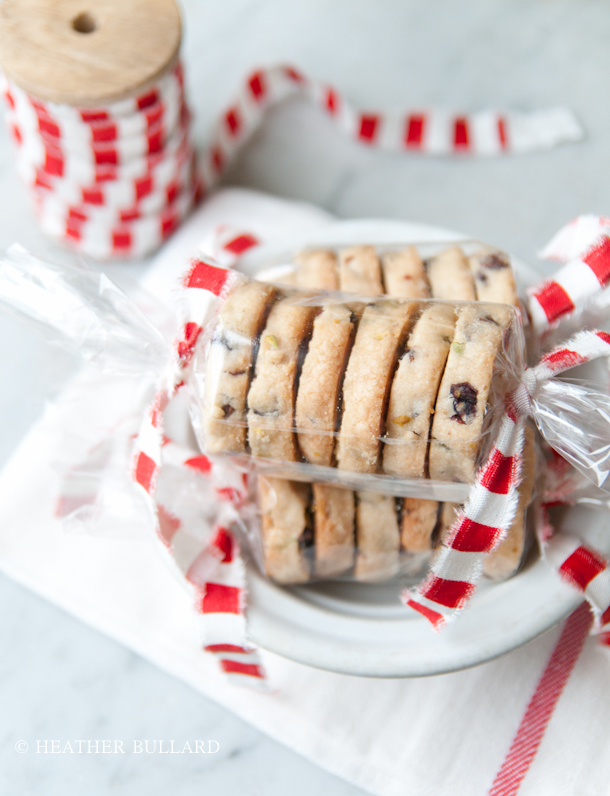 Shortbread cookies are always delicious and simple, but they get an extra boost of color and flavor by adding cranberries and pistachios.
2. Source: Taste and See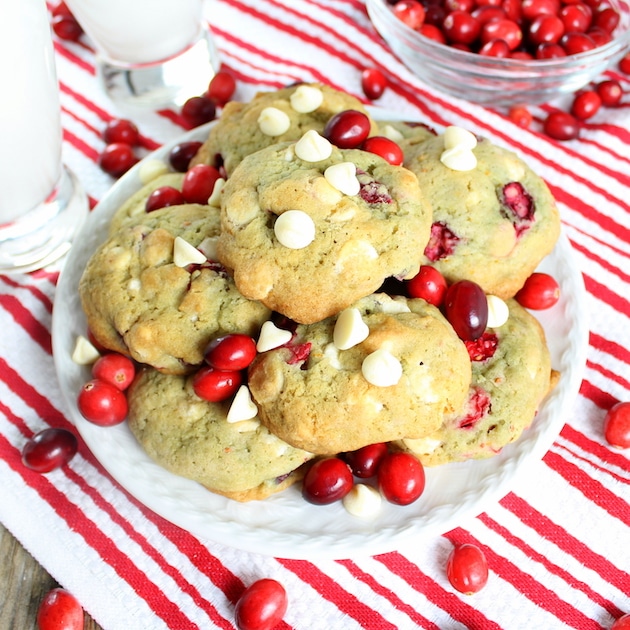 Cranberries can be an intense flavor, but it's mellowed out in these cranberry orange creamsicle cookies.
3. Source: Tikkido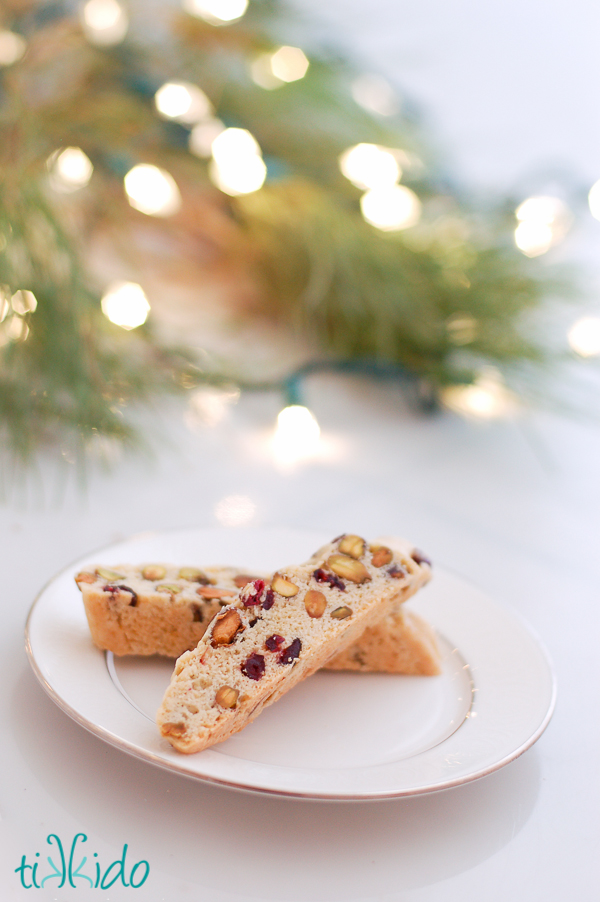 I make up a double batch of these cranberry pistachio biscotti every year for Christmas.  So good!
4. Source: The Baking Fairy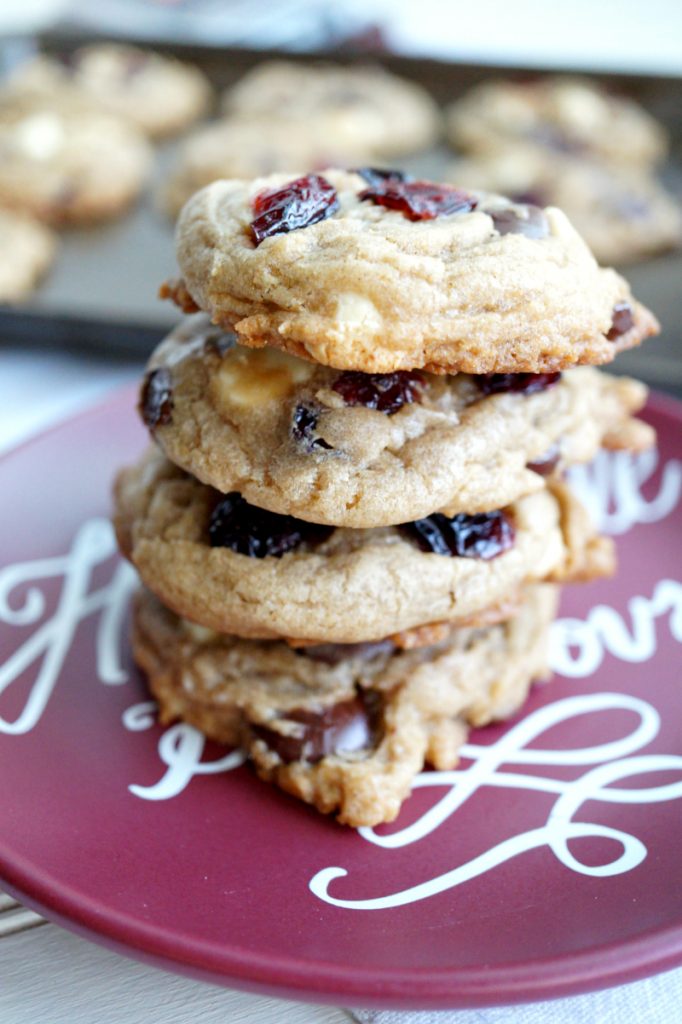 White AND dark chocolate chips contrast with the tart cranberries in this fabulous cookie recipe.
5. Source: Low Carb Yum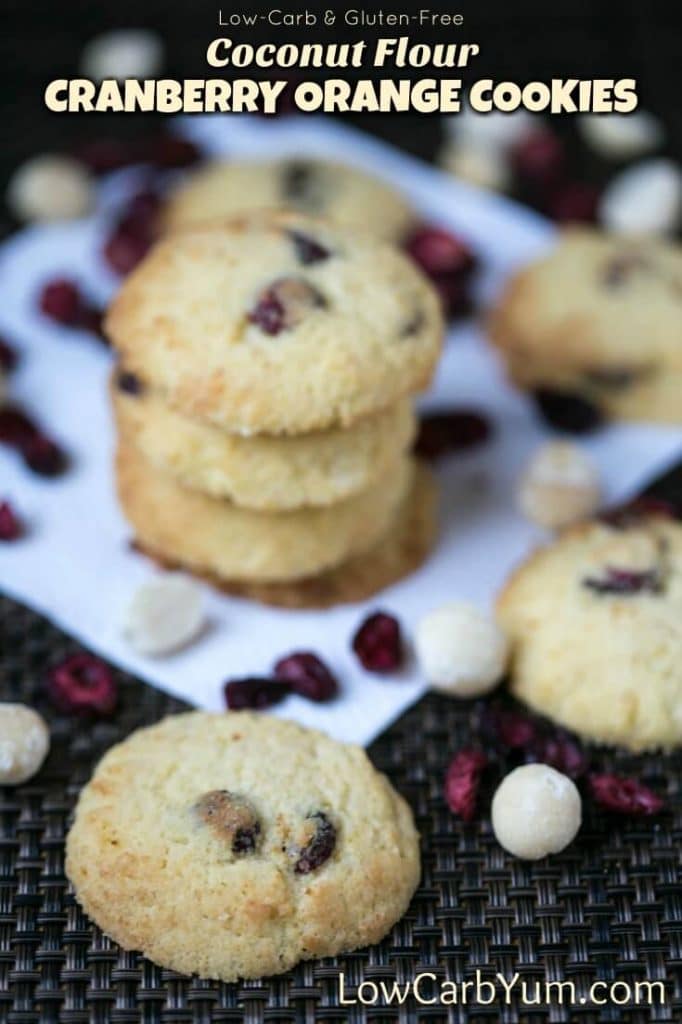 Trying to keep the carbs to a limit this Christmas season?  Try these gluten free, coconut flour, cranberry orange cookies.
6. Source: Upstate Ramblings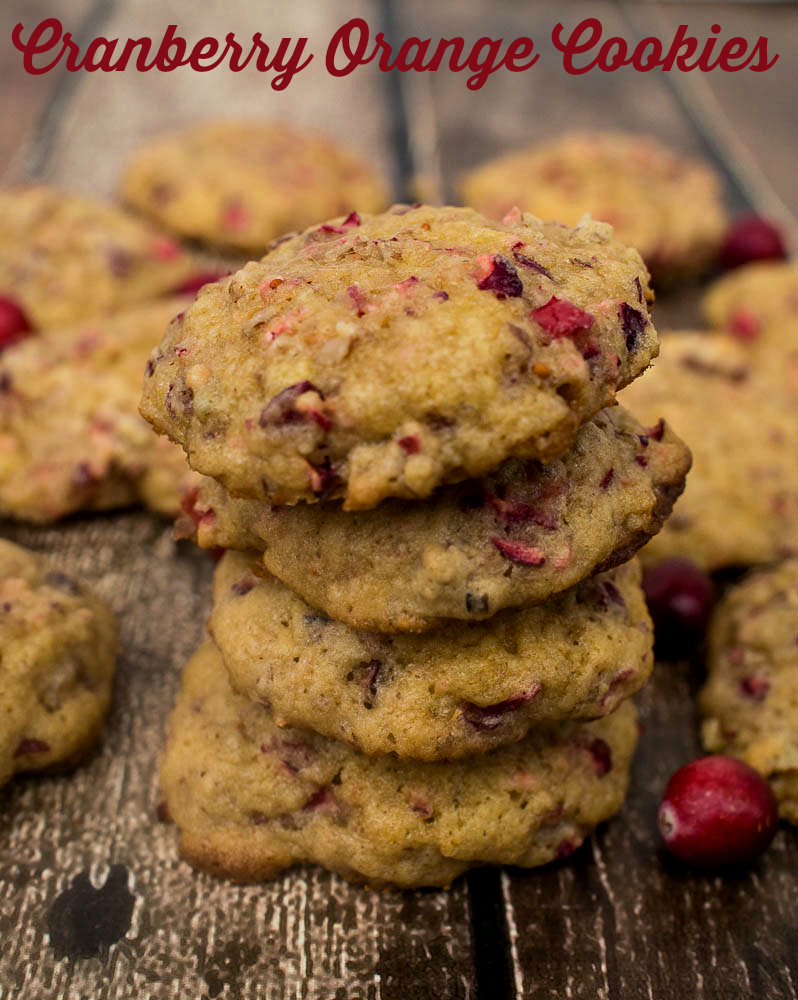 I love that this recipe uses orange juice concentrate to really boost the citrus flavor in these cranberry orange cookies.
7. Source: Recipes from a Pantry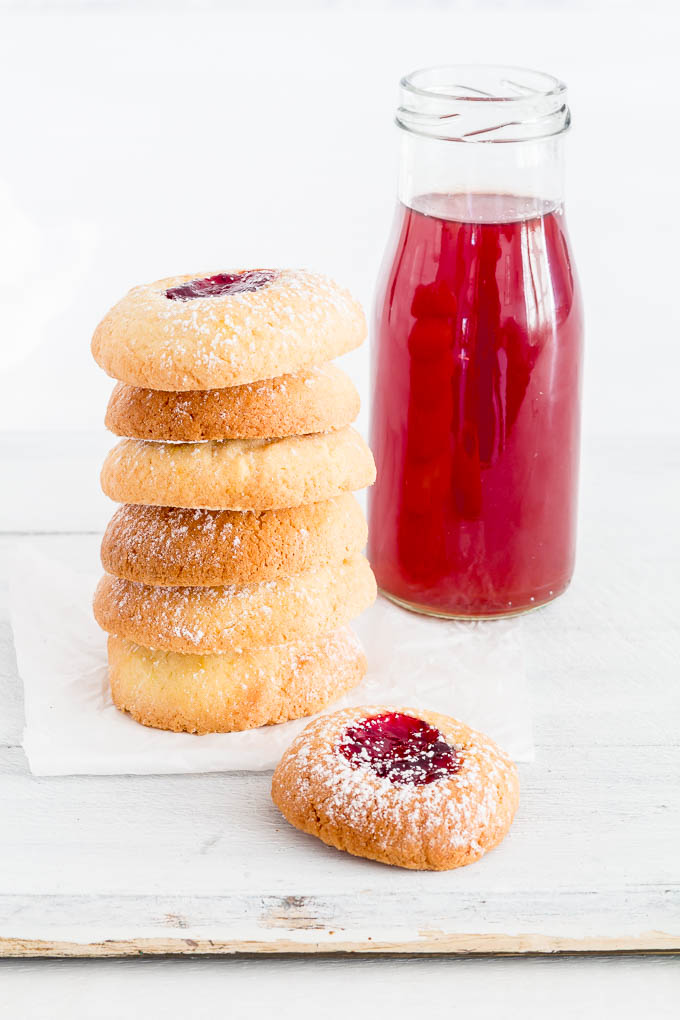 These orange cranberry (a popular flavor combination, since they're both in season in December) thumbprint cookies look beautiful AND delicious.
8. Source: Trial and Eater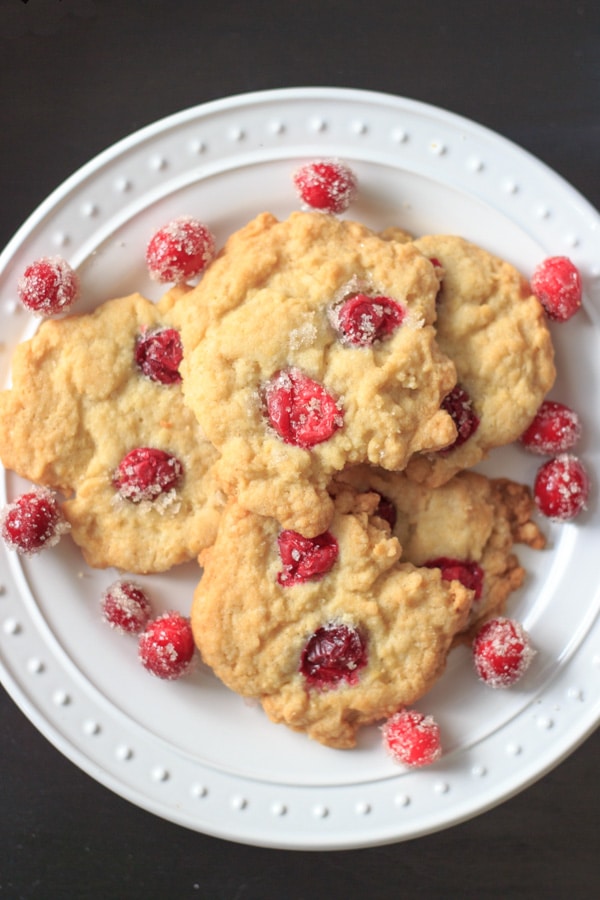 Baking with sugared fresh cranberries adds a real kick of cranberry flavor to these cranberry cookies.
9. Source: Mom Foodie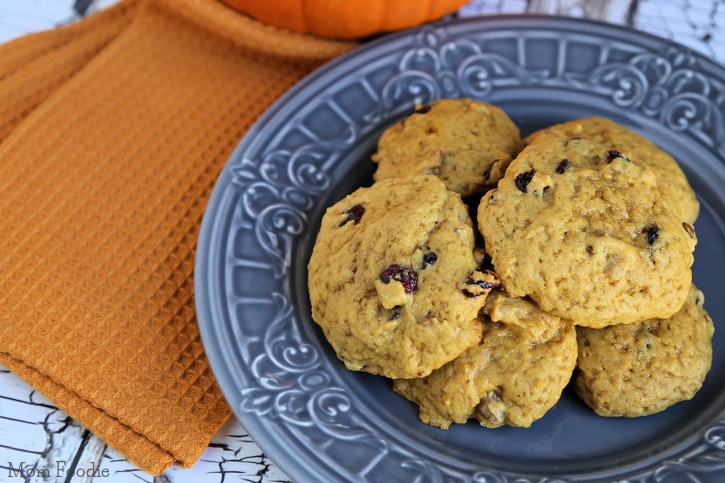 These cranberry walnut pumpkin cookies are practically every taste of fall all in one treat.
10. Source: Sweetest menu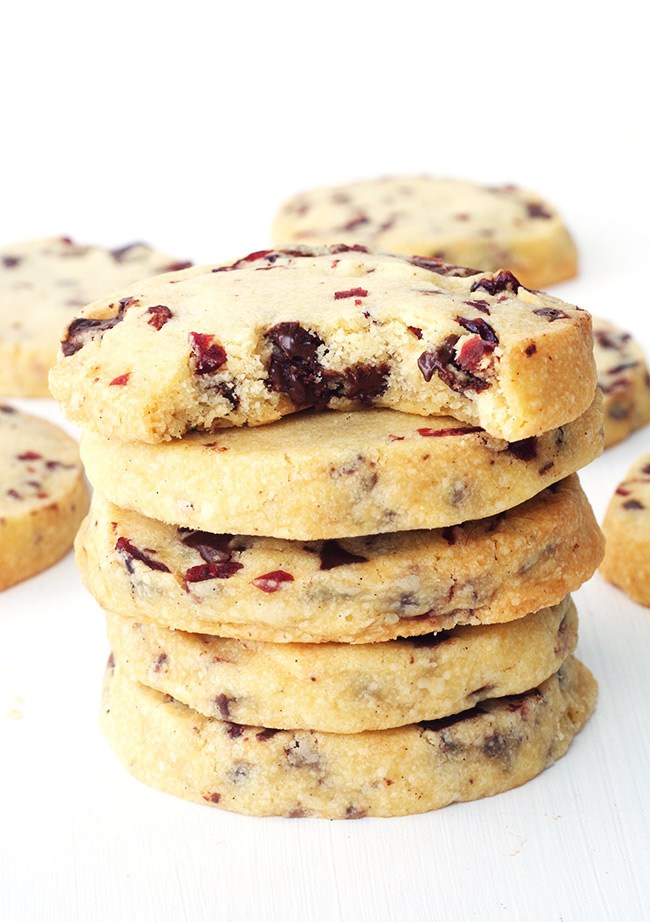 Dark chocolate chips and cranberry shortbread cookies–that's a great big Christmas cookie tray "yes!" from me.
11. Source: Baked by Rachel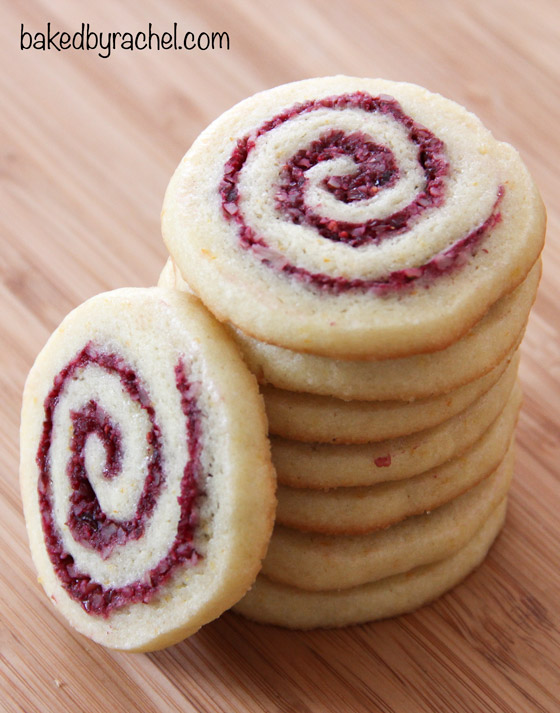 Don't pinwheel cookies just seem right for Christmas?  Especially when they're orange cranberry pinwheel cookies.
12. Source: Good + Simple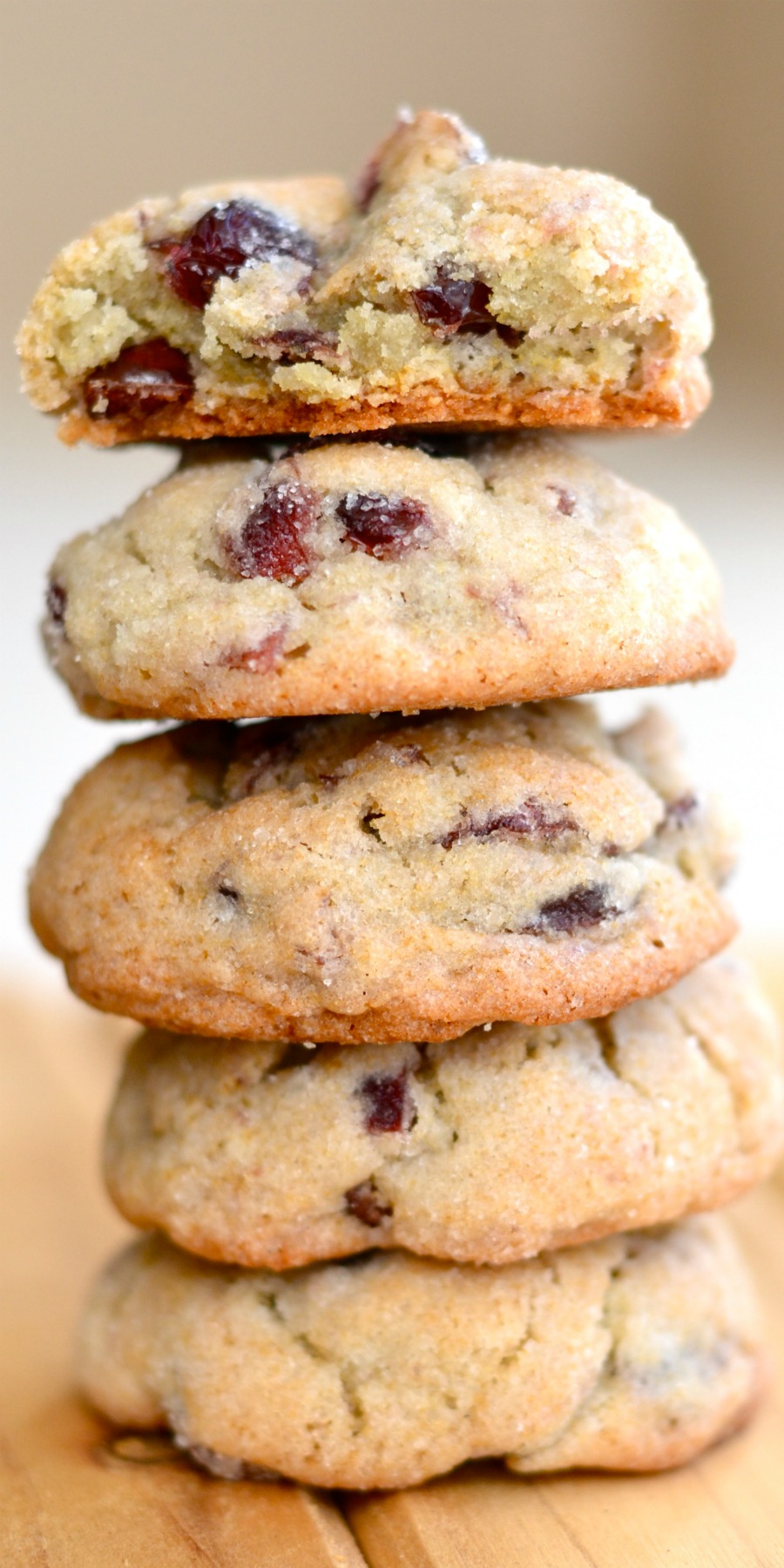 I'm a sucker for soft cookies, and these soft cranberry sugar cookies look absolutely amazing.