1. Source: Table for Two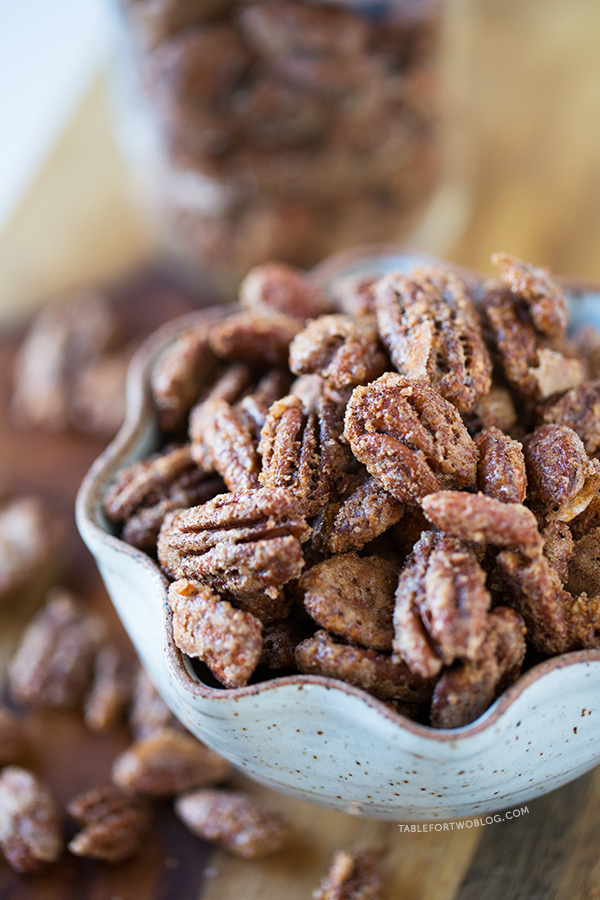 These maple cinnamon spiced candied nuts sound absolutely amazing, don't they?
2. Source: Tikkido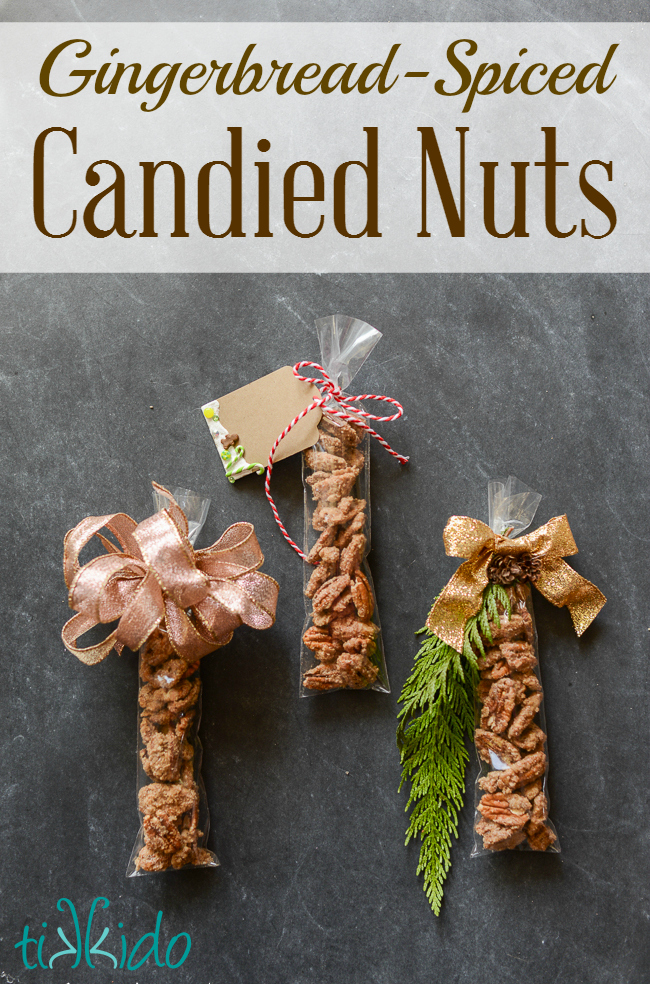 Candied and spiced nuts already seem perfect for the holidays, but gingerbread spiced candied pecans?  Perfection!
Those long and narrow plastic bags (buy here) are perfect for gift-giving, too.
3. Source: Cook Eat Paleo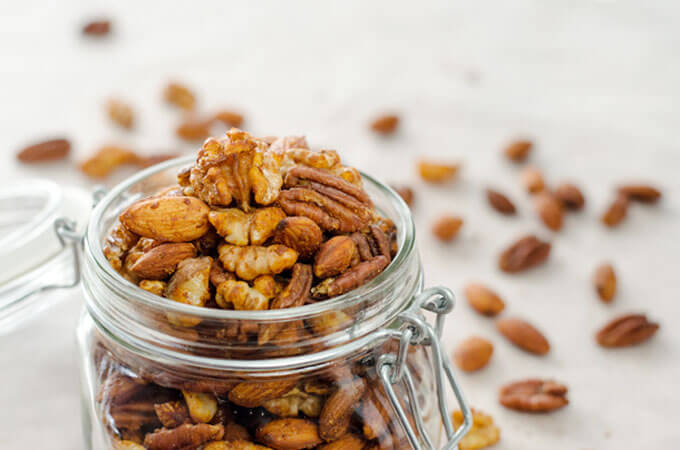 Go savory with these roasted, chili-spiced mixed nuts.  Sometimes you need a little break from the sweets.  Sometimes.
4. Source: Real Nutritious Living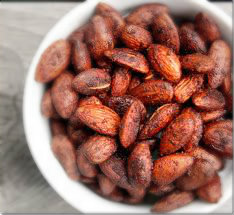 These pumpkin pie spiced almonds are a healthy, flavorful seasonal treat to make.
5. Source: A Year of Slow Cooking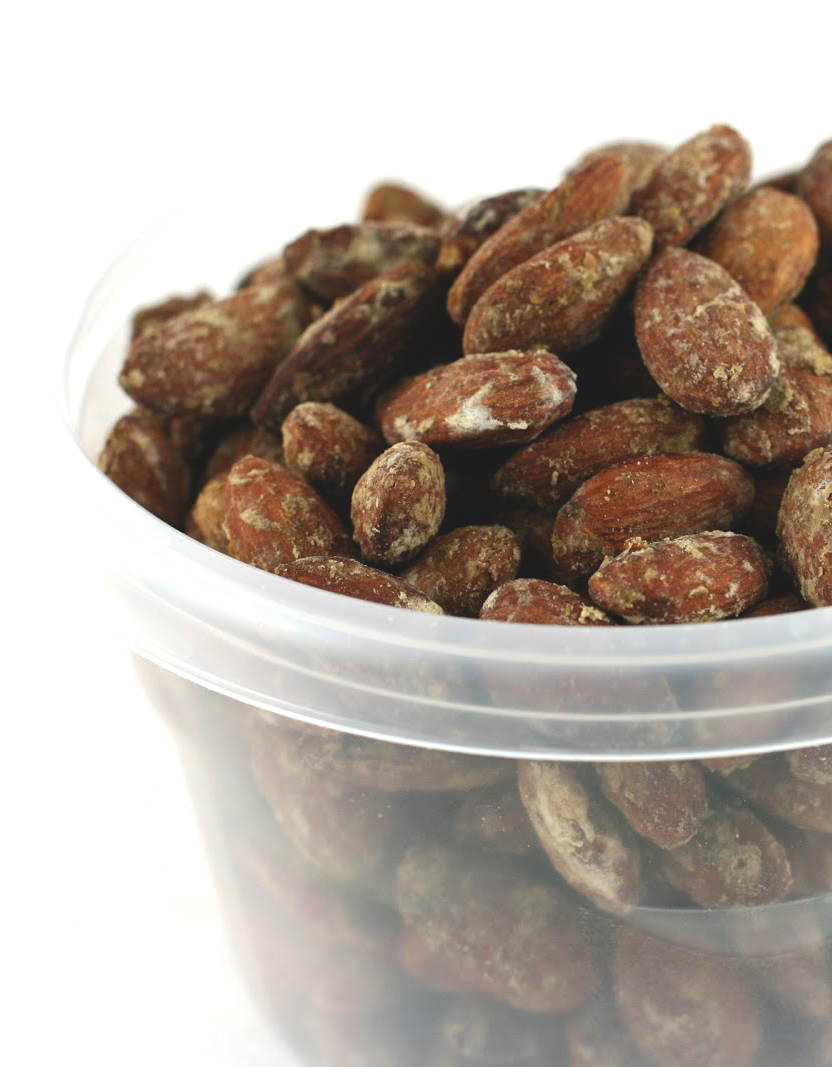 Do you like a bit of spice?  I'm particularly fond of sinus-clearing wasabi, so these slow-cooker wasabi roasted almonds sound delicious to me.
6. Source: Giggles Galore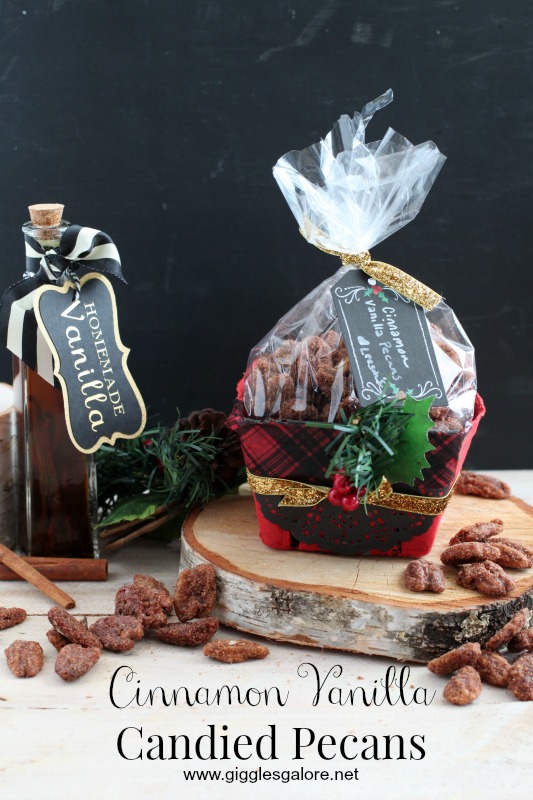 These cinnamon vanilla candied pecans would make such a wonderful, enthusiastically received gift for neighbors, friends, and teachers.
7. Source: Whole Food Bellies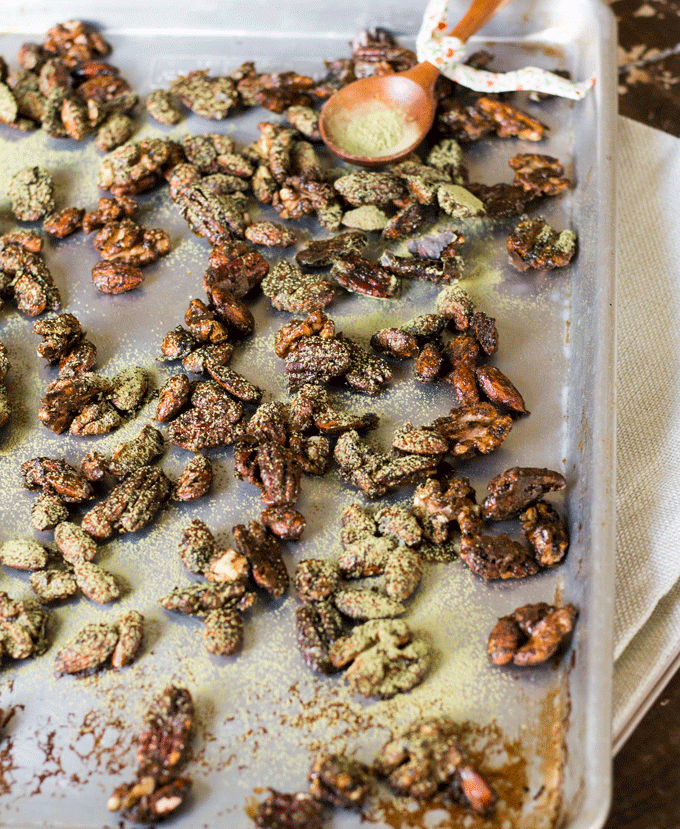 These candied pecans are given an extra kick of flavor with matcha green tea.  Yum!
8. Source: Cake Whiz
There are actually three recipes on this post, but the one that really caught my eye was the recipe for mocha coffee candied nuts.
9. Source: The Healthy Maven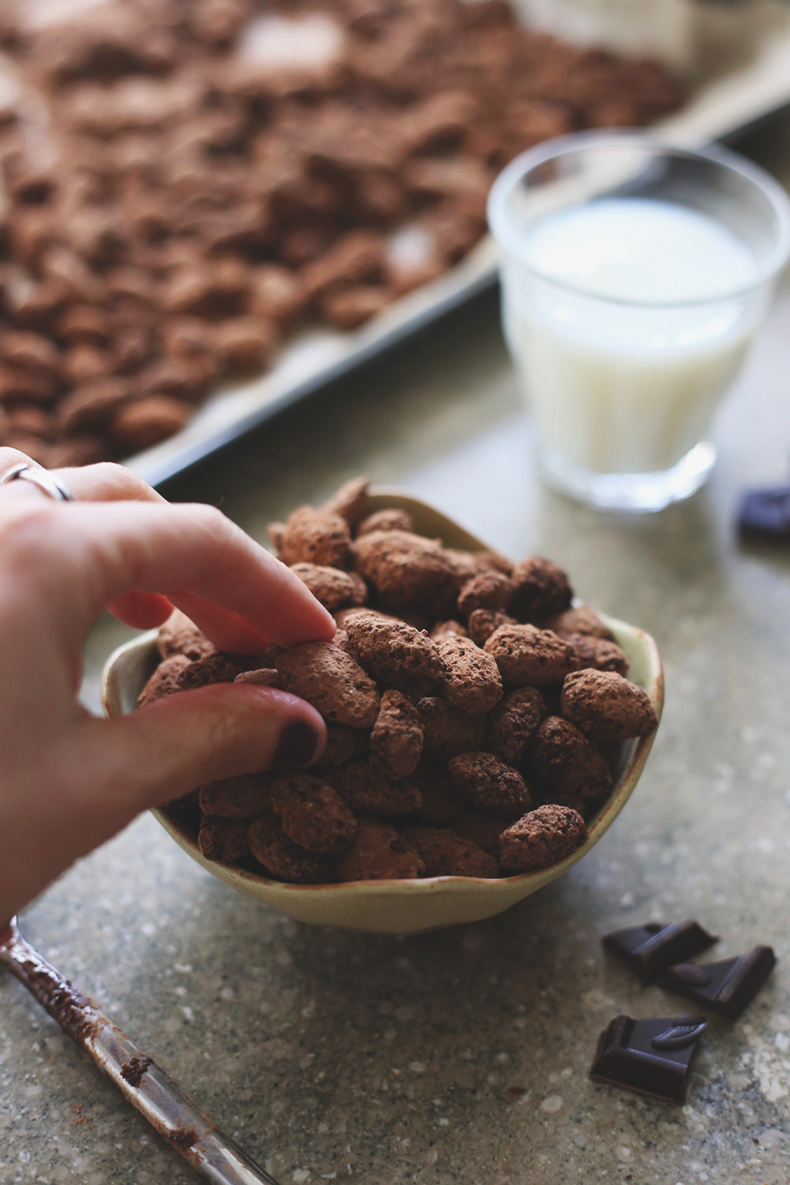 I absolutely adore the dark chocolate and sea salt covered almonds from Trader Joe's–and now I can make them myself with this recipe!!
10. Source: David Lebovitz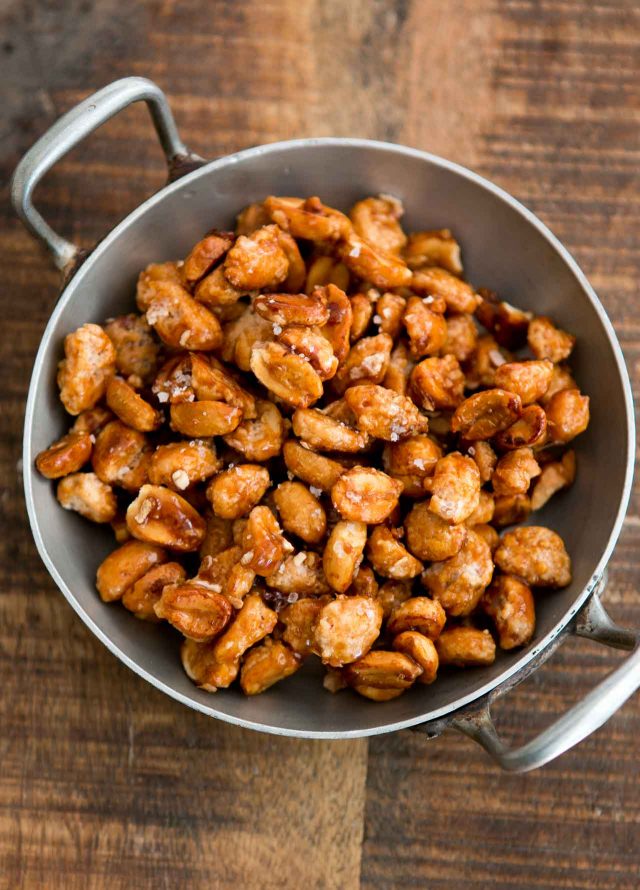 Peanuts are not my snacking nut of choice.  Unless they're covered in a buttered toffee coating.  Then that's all I want to eat, all day long.
11. Source: Dessert Now Dinner Later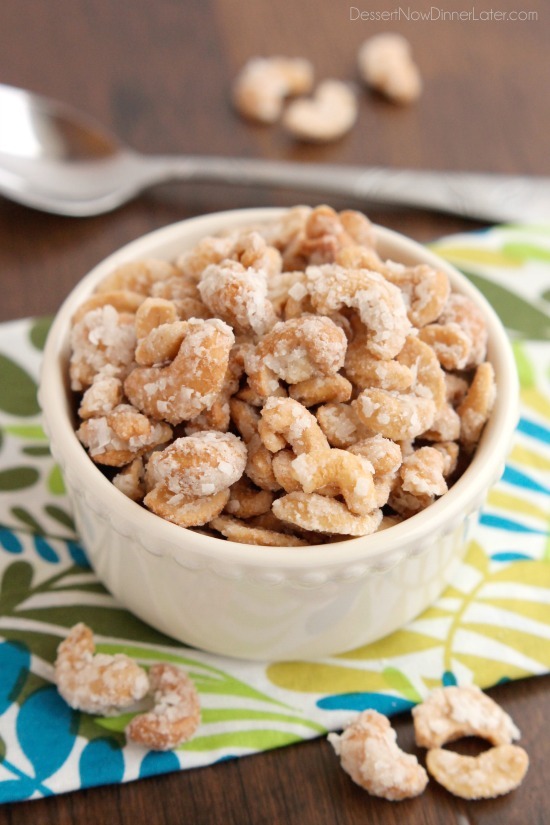 The natural sweetness of cashews sounds so perfect paired with this coconut candied coating.
12. Source: A Year of Slow Cooking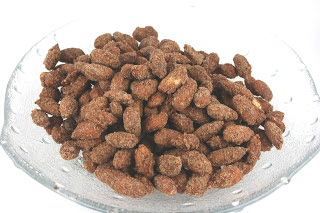 And finally, a true classic:  cinnamon candied almonds.