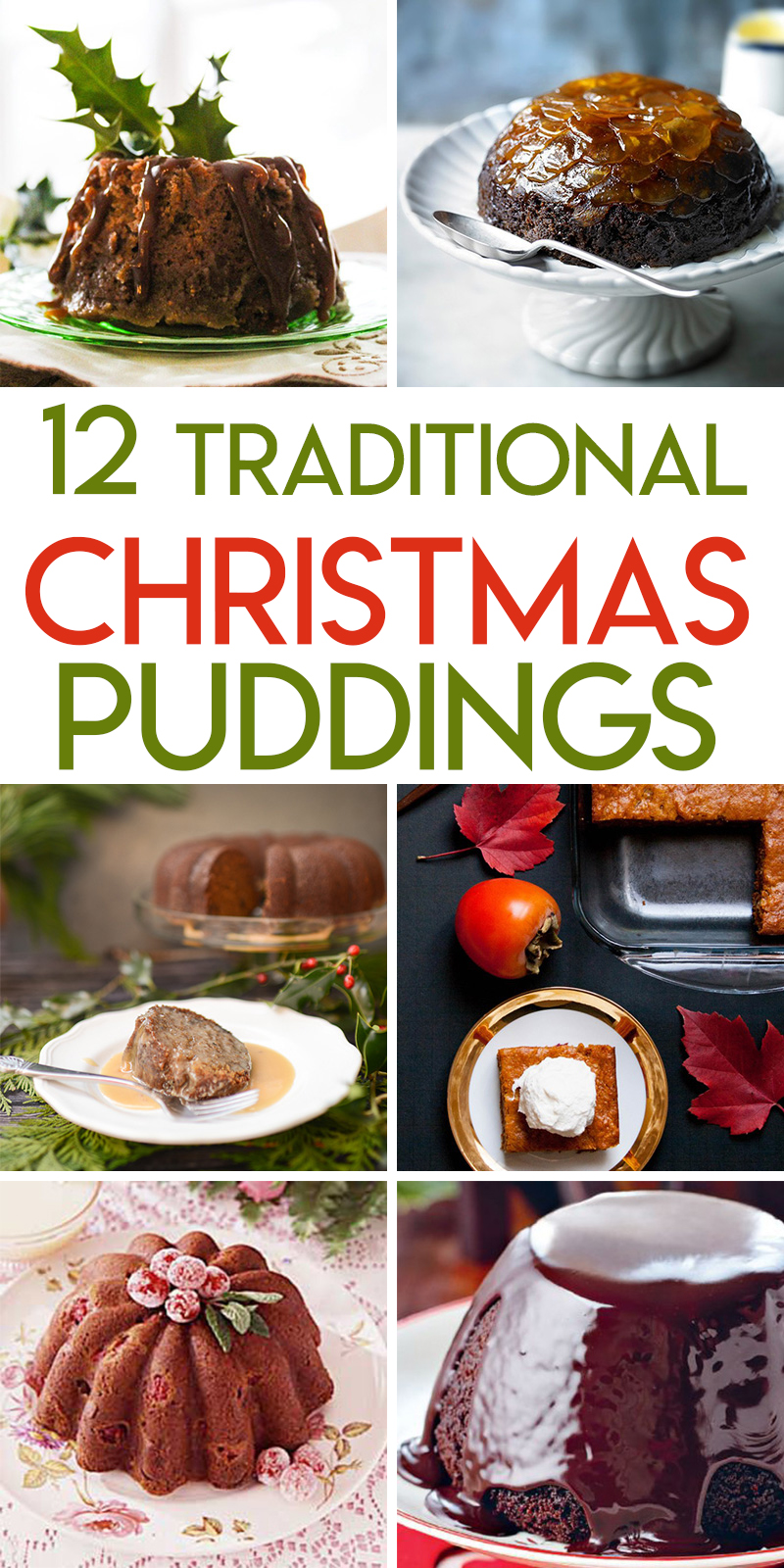 1. Source: Sweet Paul Magazine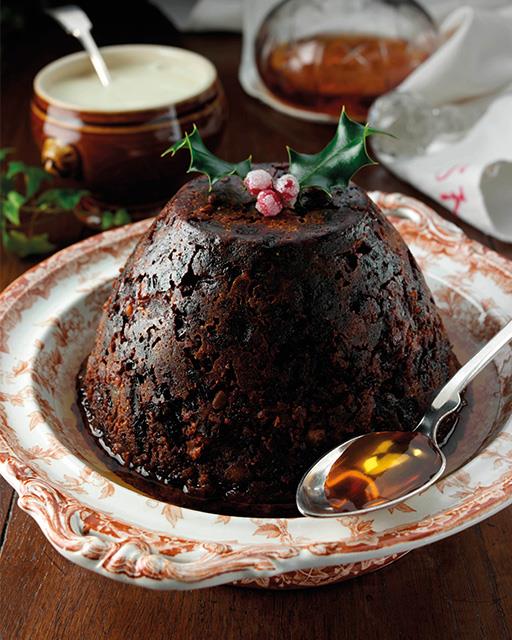 This fruit and brandy infused traditional English steamed Christmas pudding recipe is the real deal!
2. Source: Sainsbury's Magazine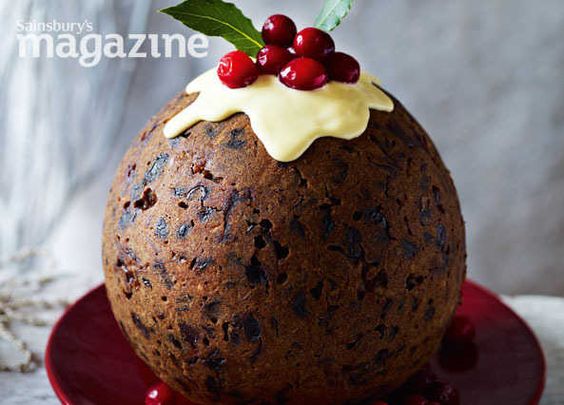 This is a traditional steamed Christmas cranberry gingerbread pudding with ginger sauce.  It's the real deal, too, but takes a little less time to cook!
3. Source: Two Chums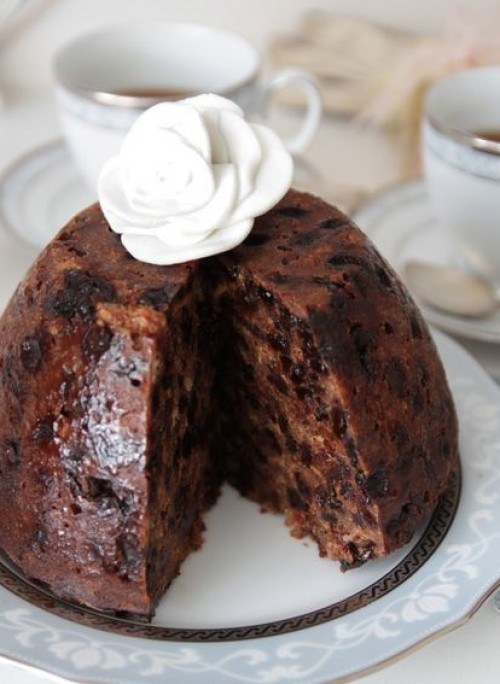 This is allegedly Queen Elizabeth II's Christmas pudding recipe.  Finish Christmas dinner like royalty!
4. Source: Scotland's Enchanting Kingdom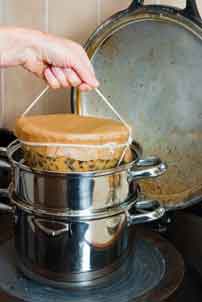 Steam up this recipe for a traditional Scottish Christmas pudding this year.
5. Source: Olive Magazine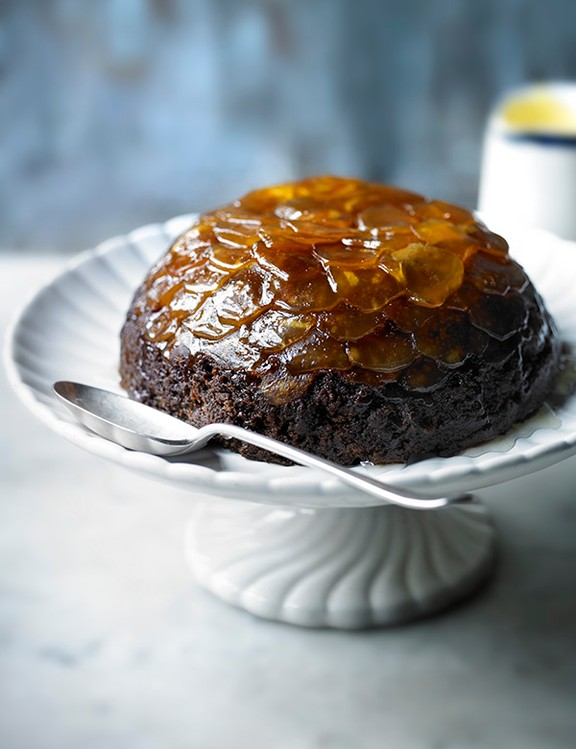 Here's a twist on a traditional pudding:  a gingerbread Christmas pudding with eggnog sauce.
6. Source: Nitty Gritty Life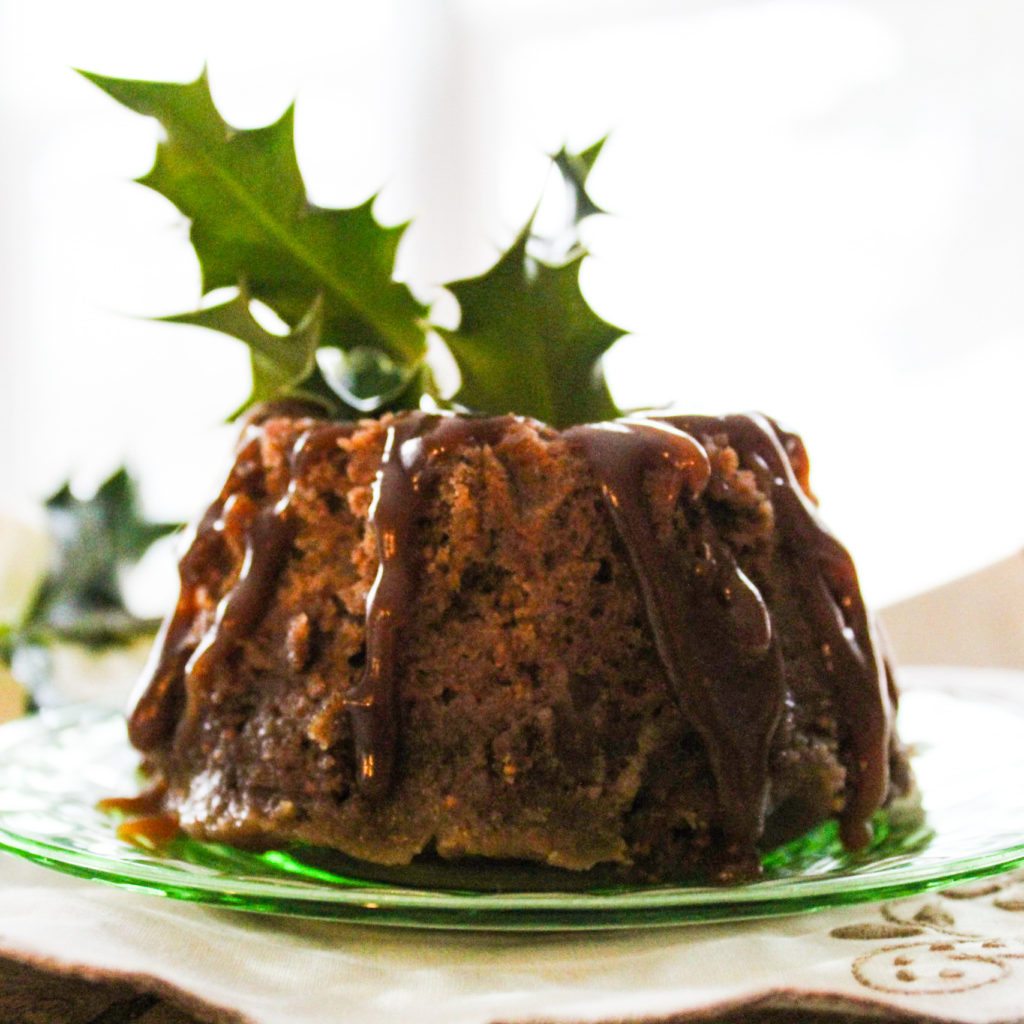 What Christmas meal would be complete without Charles Dickens' figgy pudding?
7. Source: What's Cooking America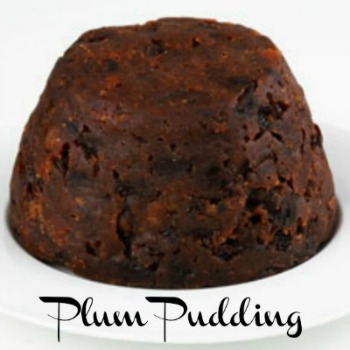 Did you know there are no plums in plum puddings?
8. Source: Little Sweet Baker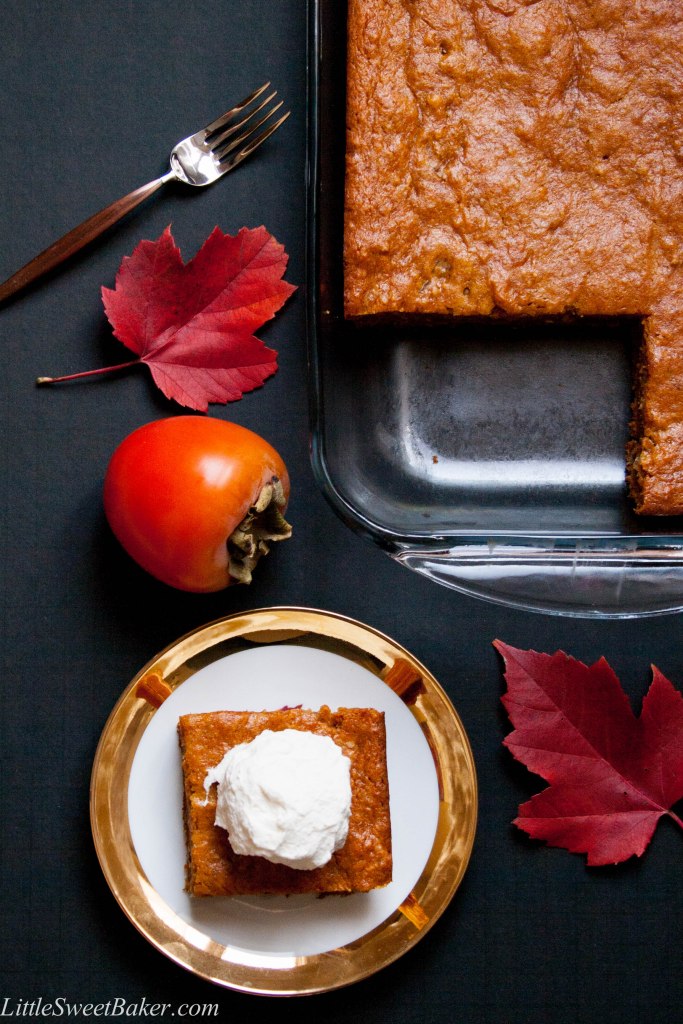 Persimmon pudding is one of my favorite things in the world.  Do yourself a favor and make this recipe.
9. Source:  Tikkido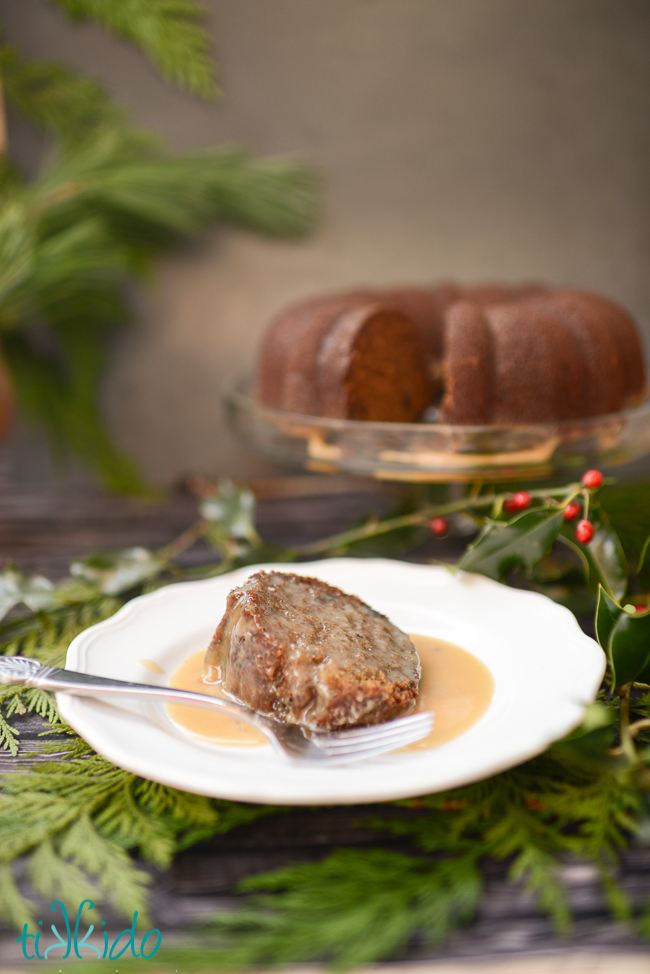 There's no toffee in Sticky Toffee Pudding, but there are dates!  And it is really, really delicious.
10. Source: Every Nook and Cranny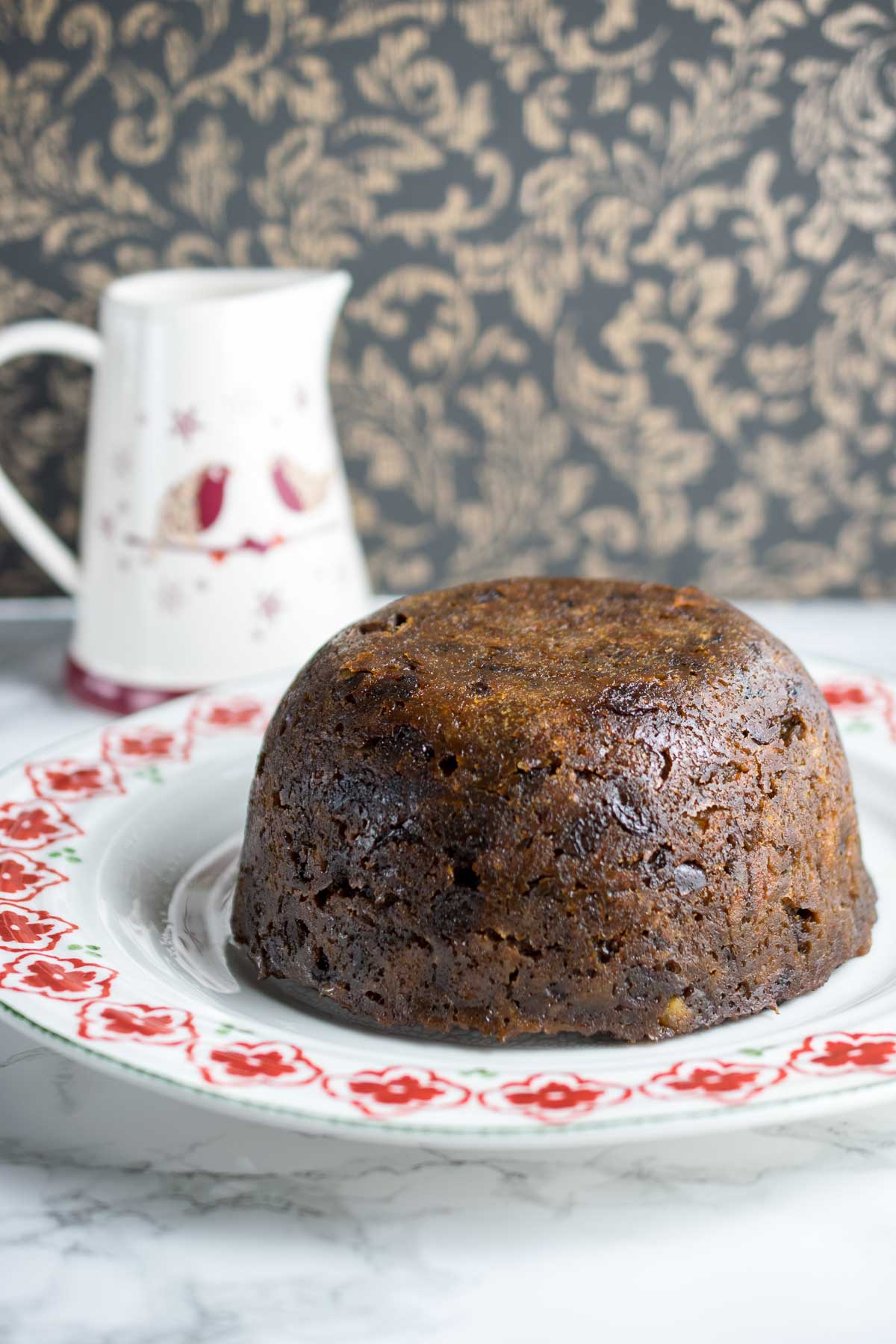 Making a traditional steamed Christmas pudding only takes about an hour in an Instant Pot pressure cooker, and doesn't require all that supervision and addition of extra water!  If you're going to make a traditional Christmas pudding this year, this is the way to go!
11. Source:  Daily Mail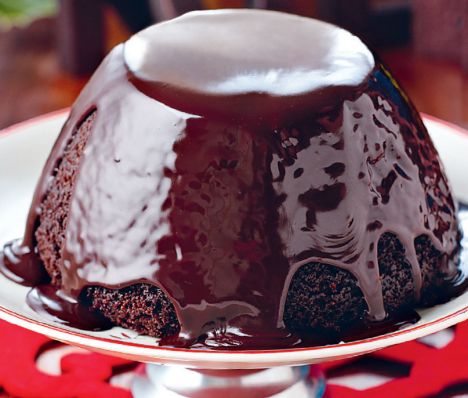 Not a fan of traditional Christmas pudding flavors?  Here's a chocolate one for you, instead!
12. Source: Taste of Home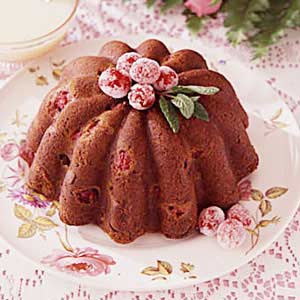 It was a Cranberry Christmas pudding that made me fall in love with traditional steamed puddings.  I love the tart fruit flavor mixed in with the other rich flavors.