Love eggnog?  Me, too.  So drink it all season long, AND make one of these 13 delicious, irresistible eggnog desserts this Christmas season.
1. Source: Liv for Cake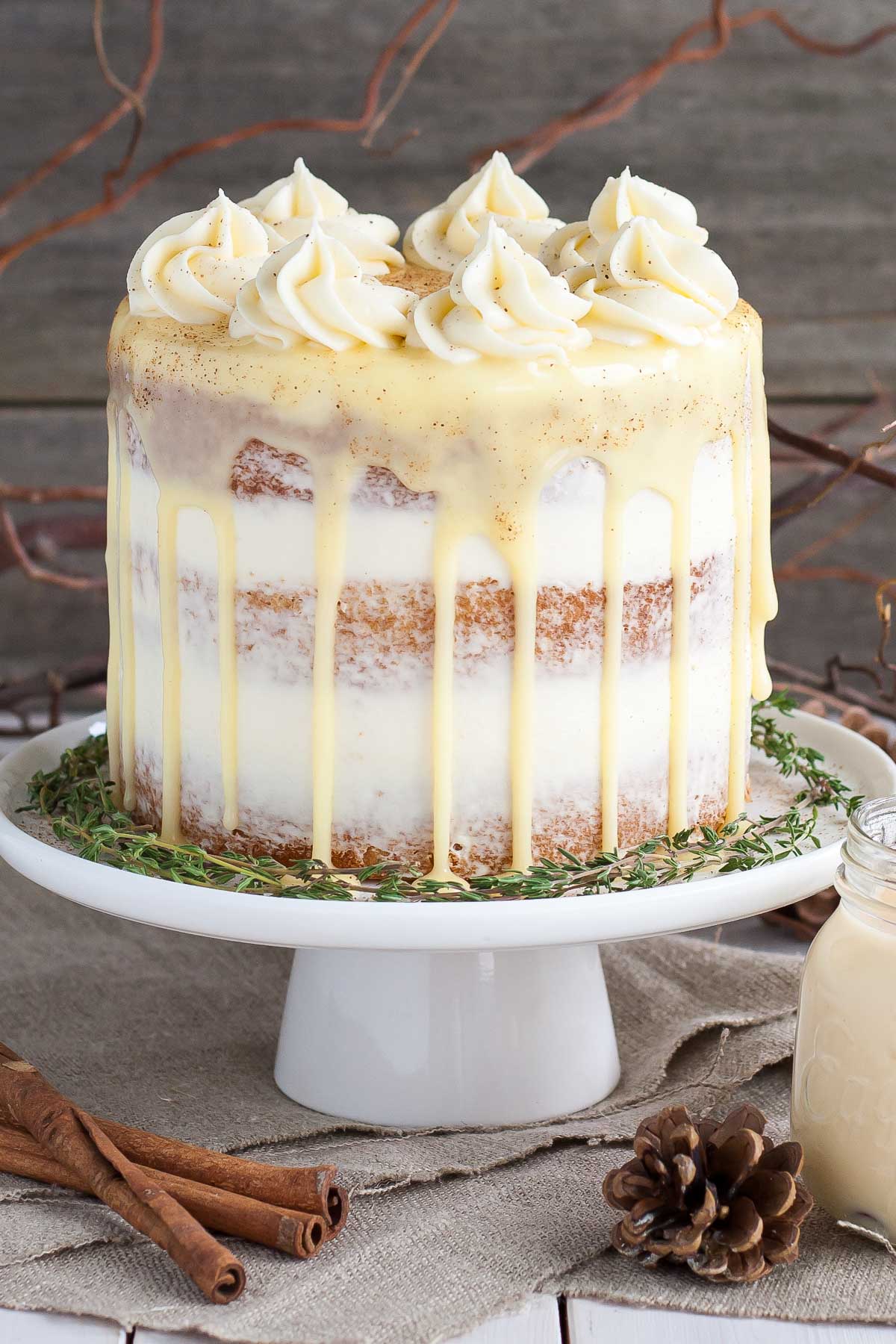 f
this is a rum spiked eggnog layer cake with cream cheese frosting.  Do I really need to say more?
2. Source: The Domestic Rebel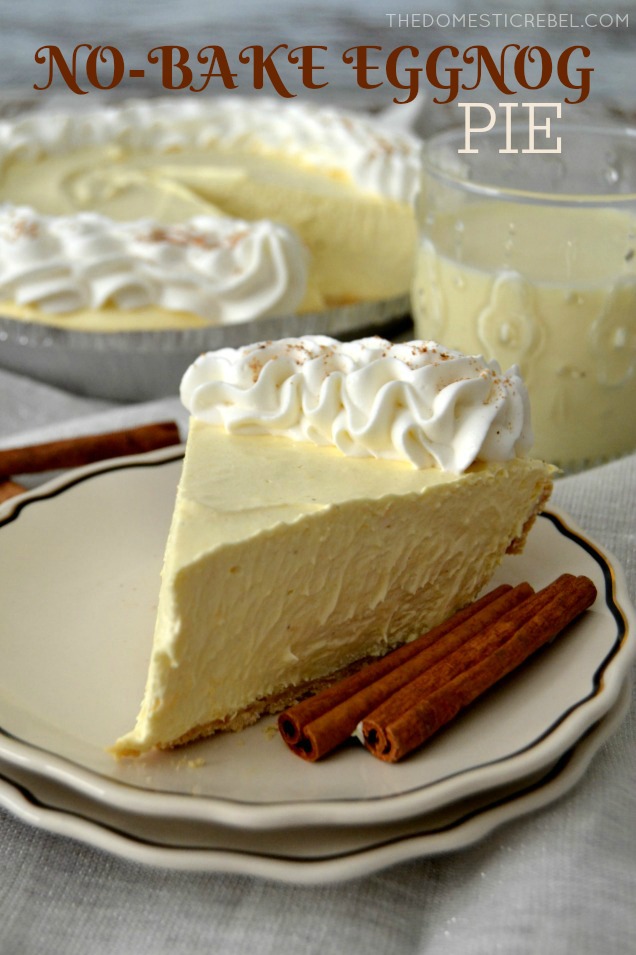 3. Source: Cooking with Ruthie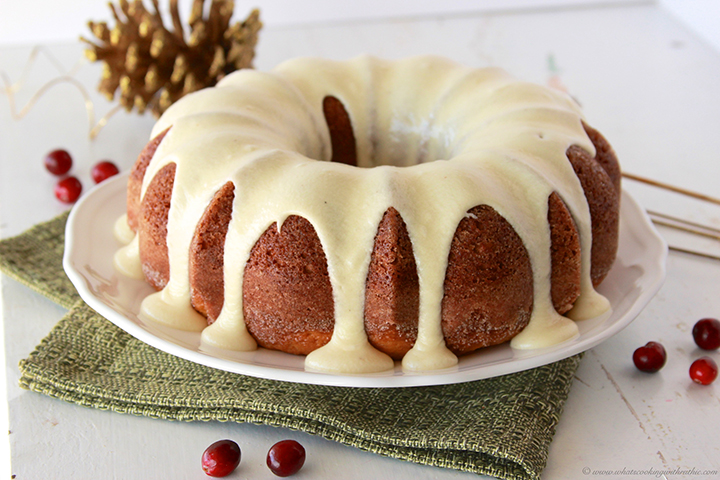 This cake is egg nog cake with egg nog frosting.  Double egg nog.  Double the awesome.
4. Source: Baking Beauty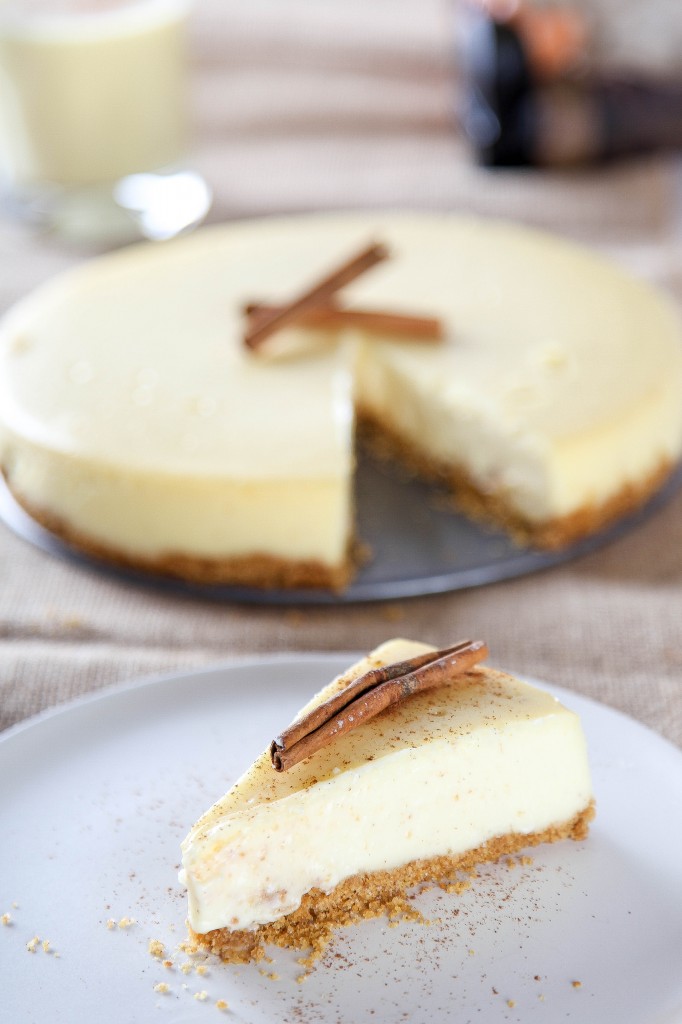 Cheesecake can only be improved and augmented by a few things and remain as awesome as the original.  Eggnog is one of those things.
5. Source: Flavor mosaic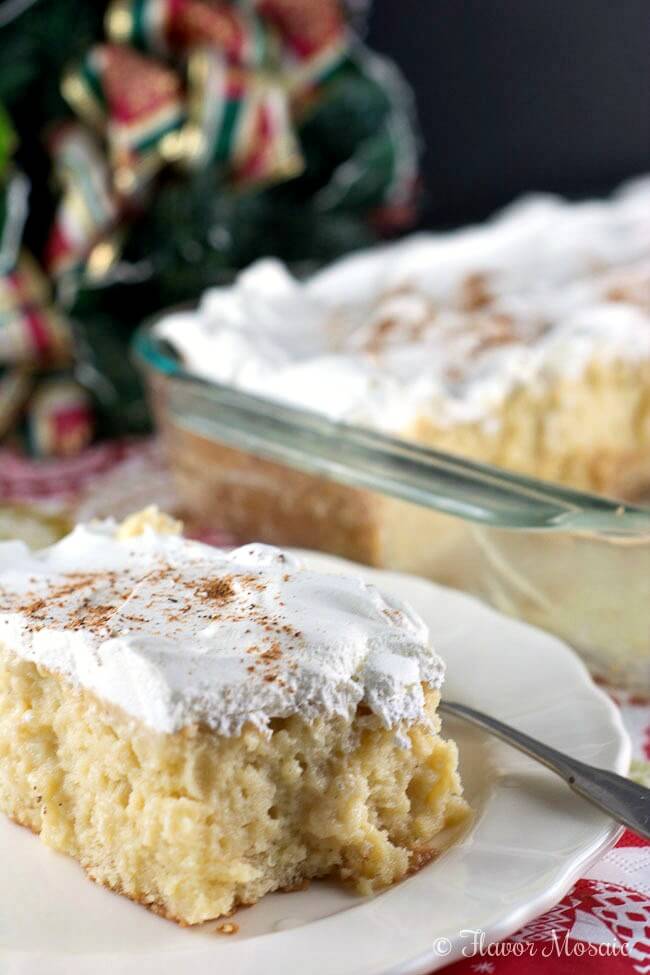 A tres leches cake is obviously destined to be adapted to an eggnog tres leches cake.  Obviously.  Also, YUM.
6. Source: Self-Proclaimed Foodie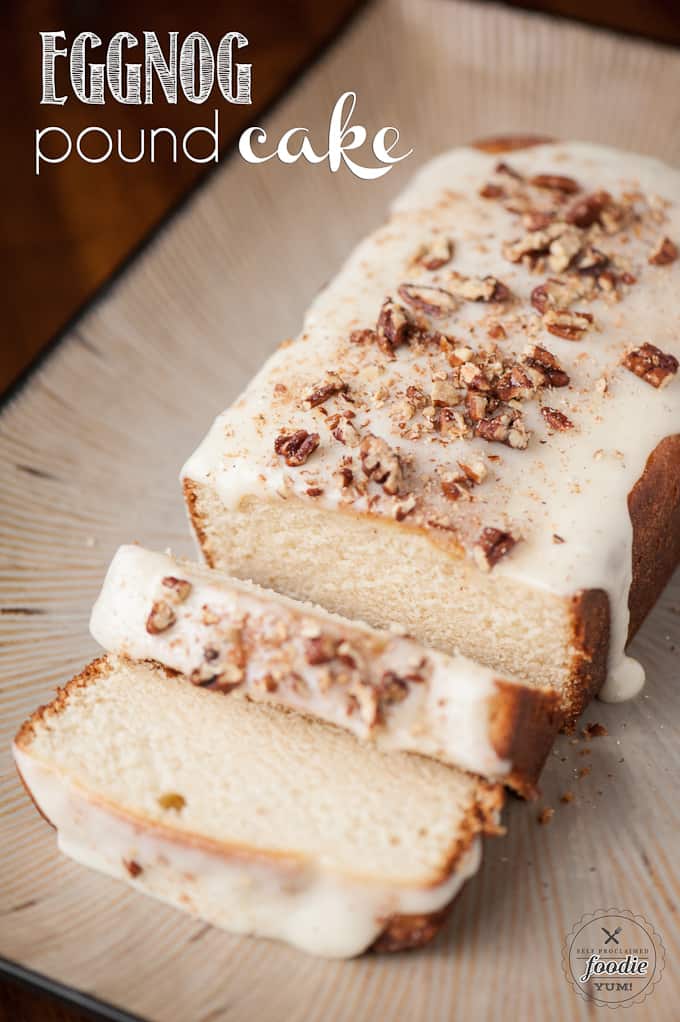 Is there anything more Christmasy than an eggnog pound cake?  Well, is there?
7. Source: Life, Love, and Sugar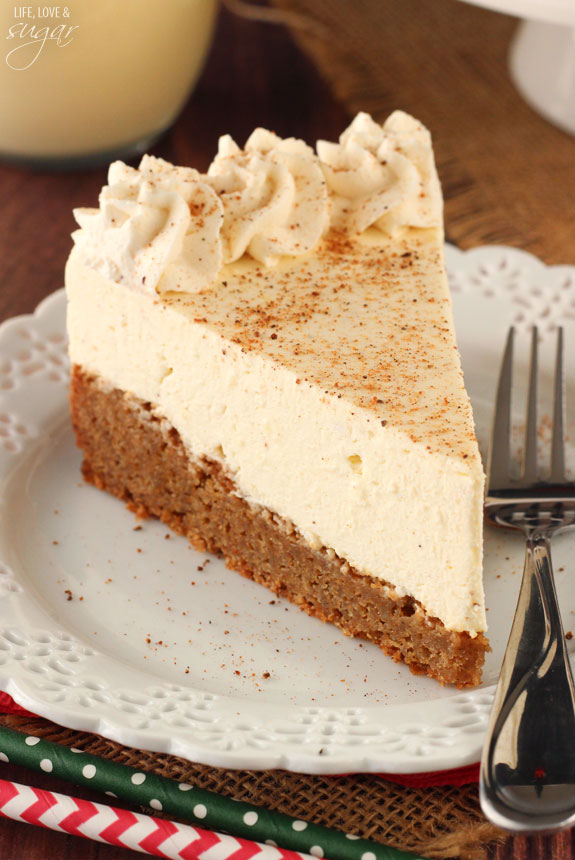 This Eggnog Spice Blondie Cheesecake is all your eggnog dreams come true.
8. Source: Baking Beauty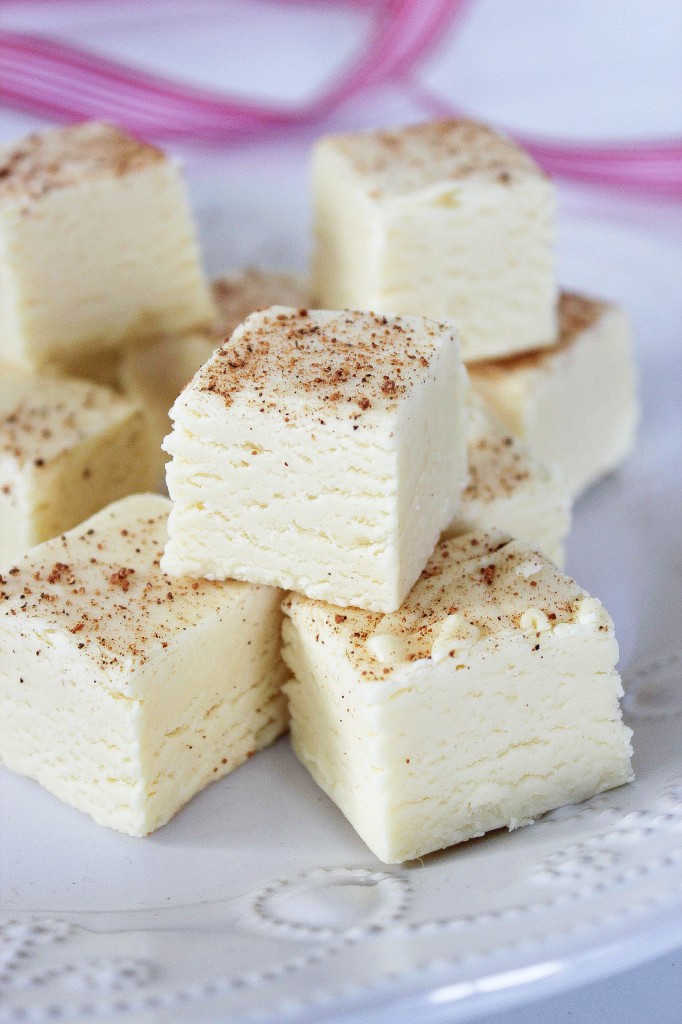 Did you think fudge couldn't get any better?  Hello, Eggnog Fudge!
9. Source: Shugary Sweets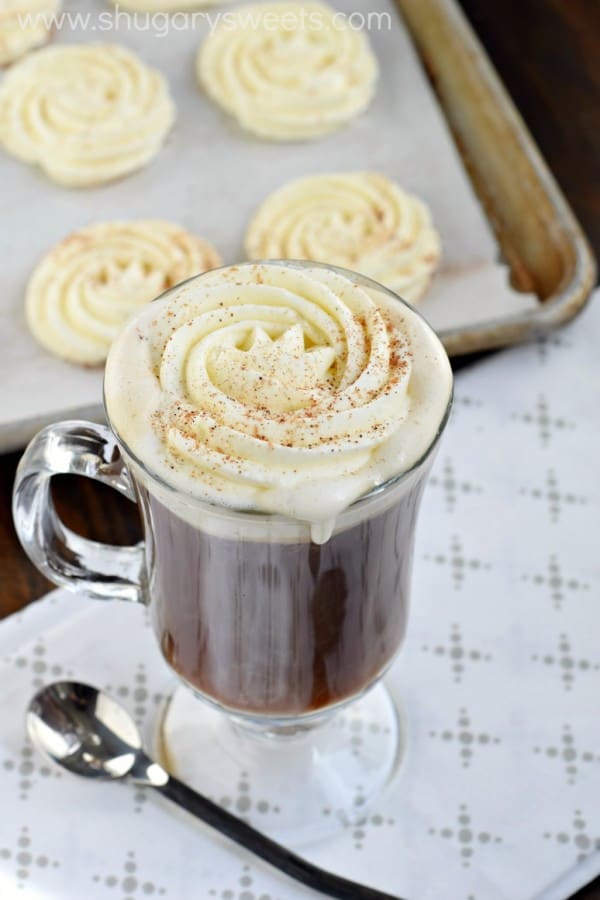 Top you hot chocolate with this amazing frozen  eggnog whipped cream.  Mmmmmmm.
10. Source: Home CookingMemories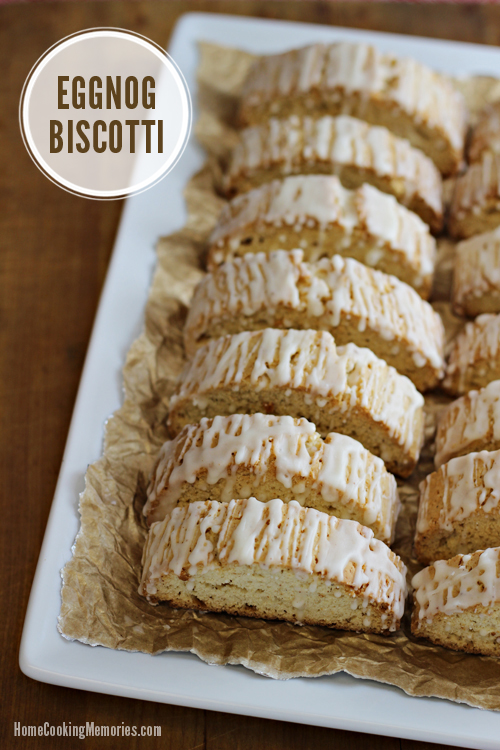 Eggnog biscotti sounds like the perfect way to start my day.  With coffee, of course.
11. Source: Creations by Kara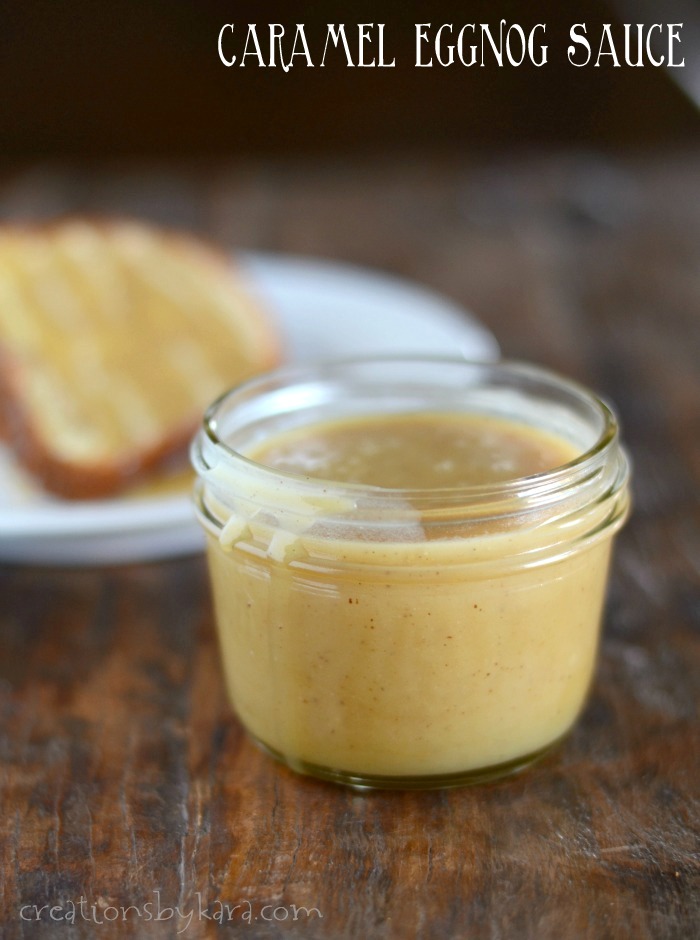 This caramel eggnog sauce recipe is utterly dreamy.
12. Source: The Kitchn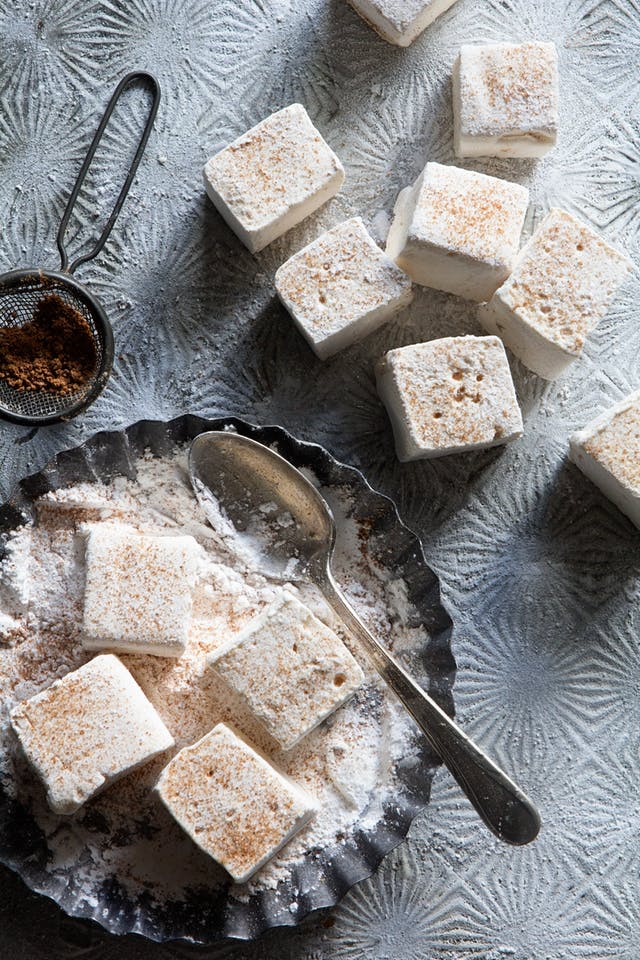 Homemade eggnog marshmallows?  These were destined for hot chocolate.
13. Source: Yummy Healthy Easy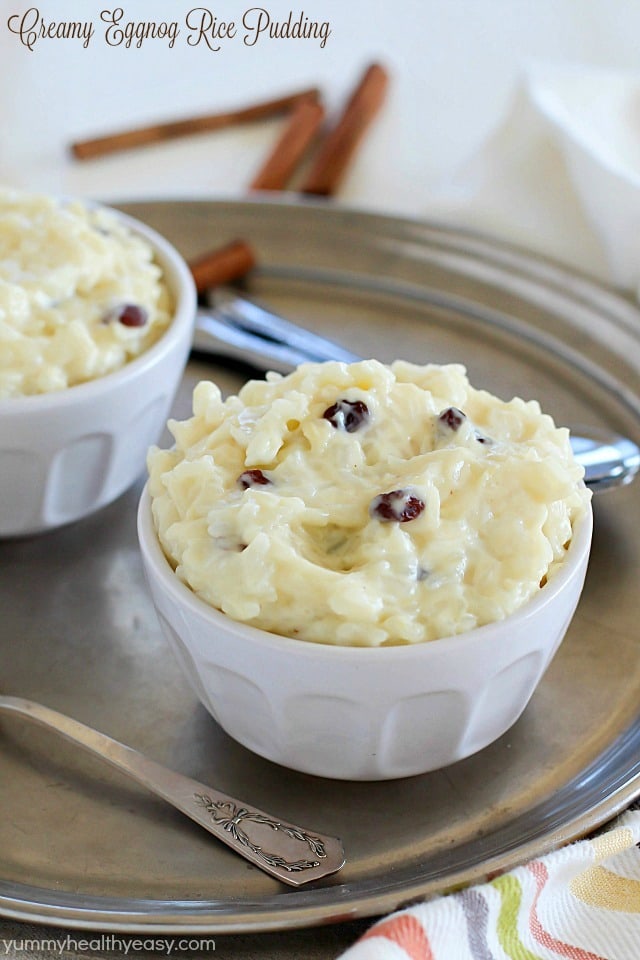 Use up those leftovers with this amazing eggnog rice pudding recipe.