Happy national Gingerbread House Day!  (It's celebrated every December 12th.)   If you're thinking of making a gingerbread house this holiday season, here are 10 amazing gingerbread houses to get those creative juices flowing.
1. Source: Tikkido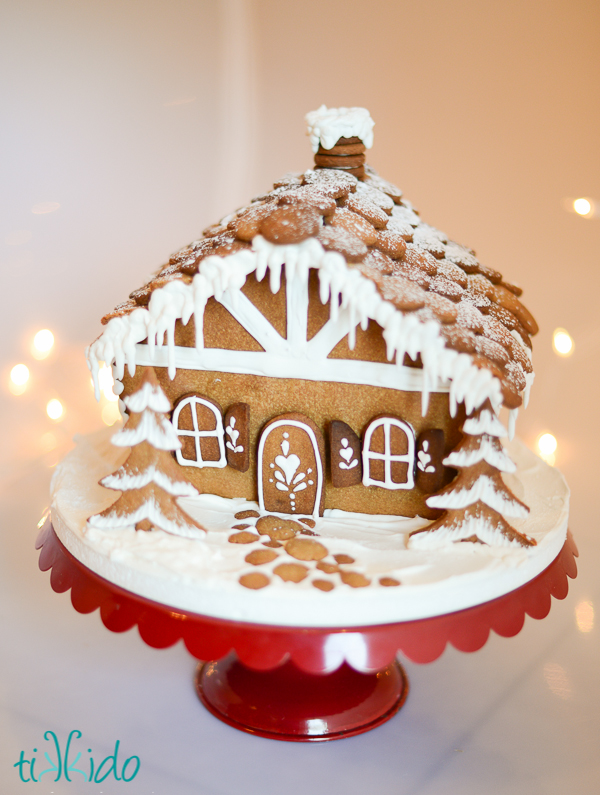 You don't need a lot of expensive candy decorations to make a gorgeous gingerbread house.  This one is decorated with just white royal icing.
2. Source:  Vintage Kitty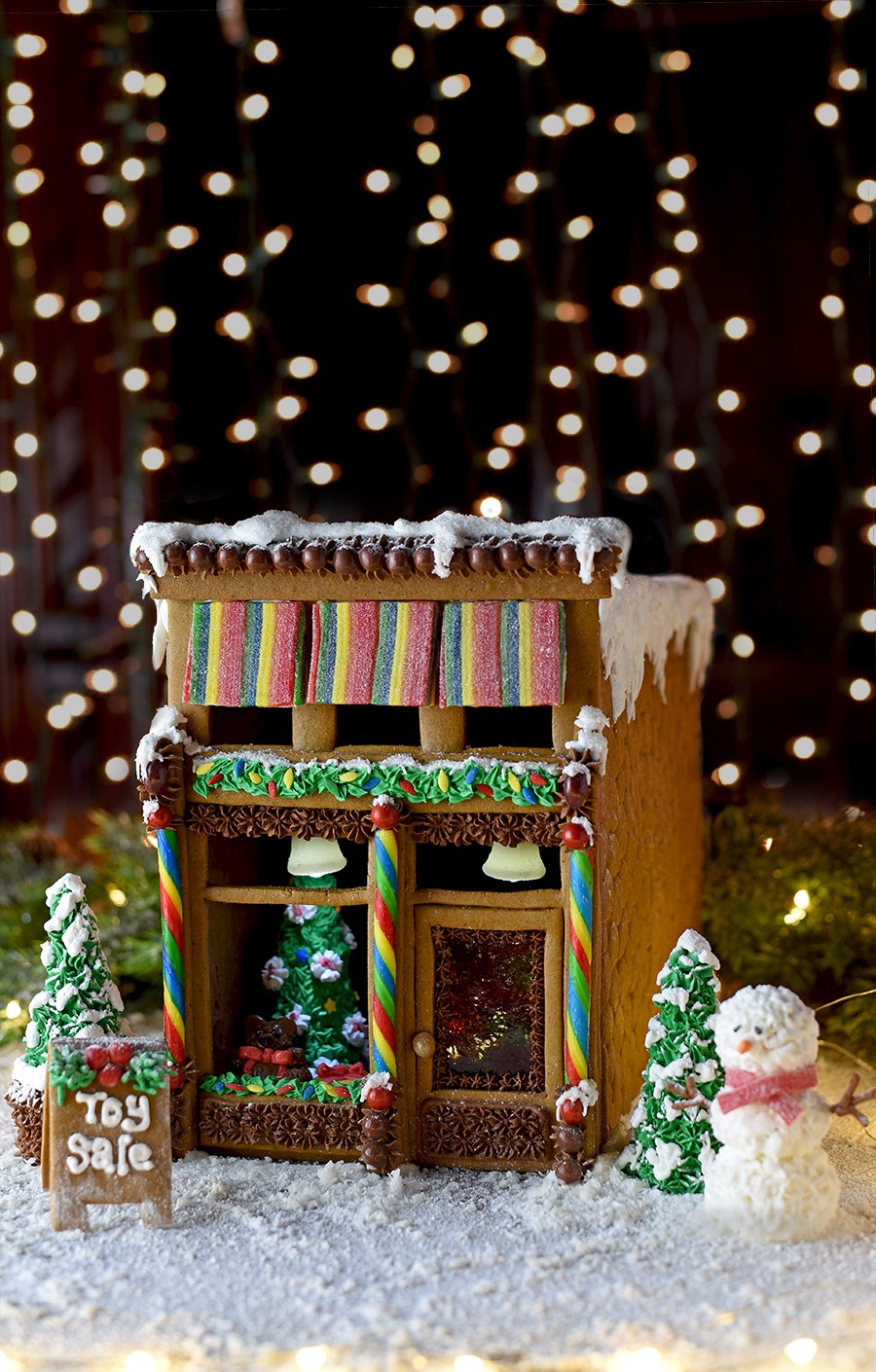 I love this Victorian storefront gingerbread house–and templates are included in the post!
3. Source: Gingerbread Journal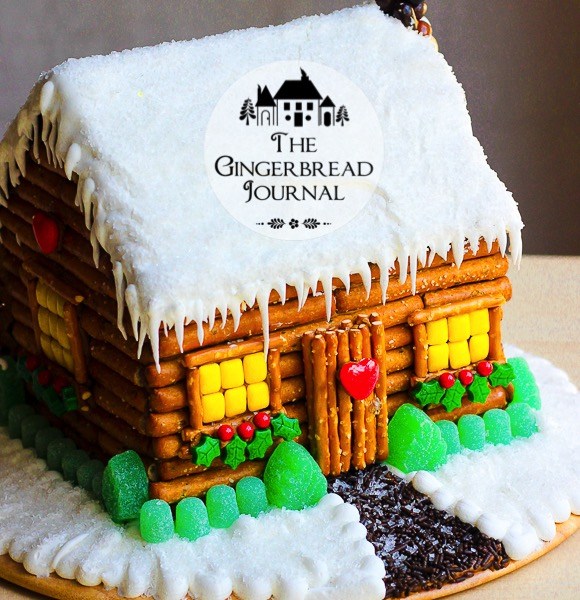 Don't feel up to baking a gingerbread house?  Interpret the project a little more loosely, like with this charming pretzel log cabin.
4. Source: Tikkido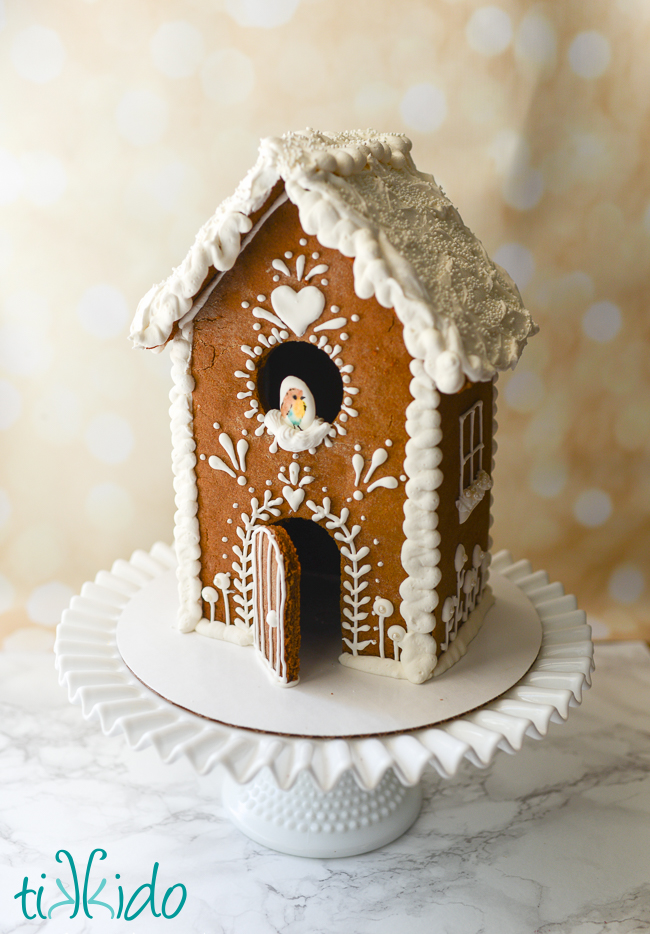 This gingerbread birdhouse has minimal decorations, but looks just as sweet as an elaborately decorated house.
5. Source: Sweetopia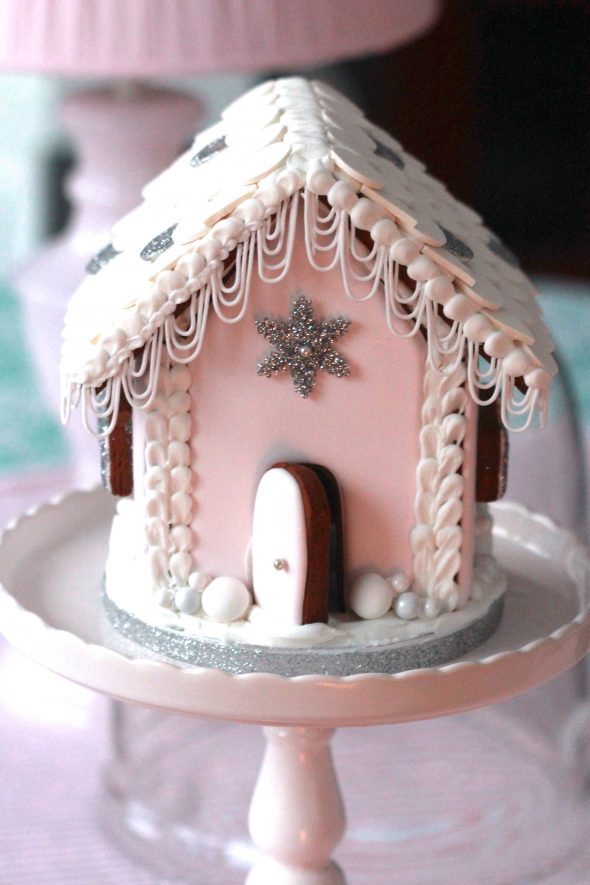 Think beyond basic Christmas colors for your gingerbread houses.  This icy pink gingerbread house is absolutely stunning.
6. Source: Goodies by Anna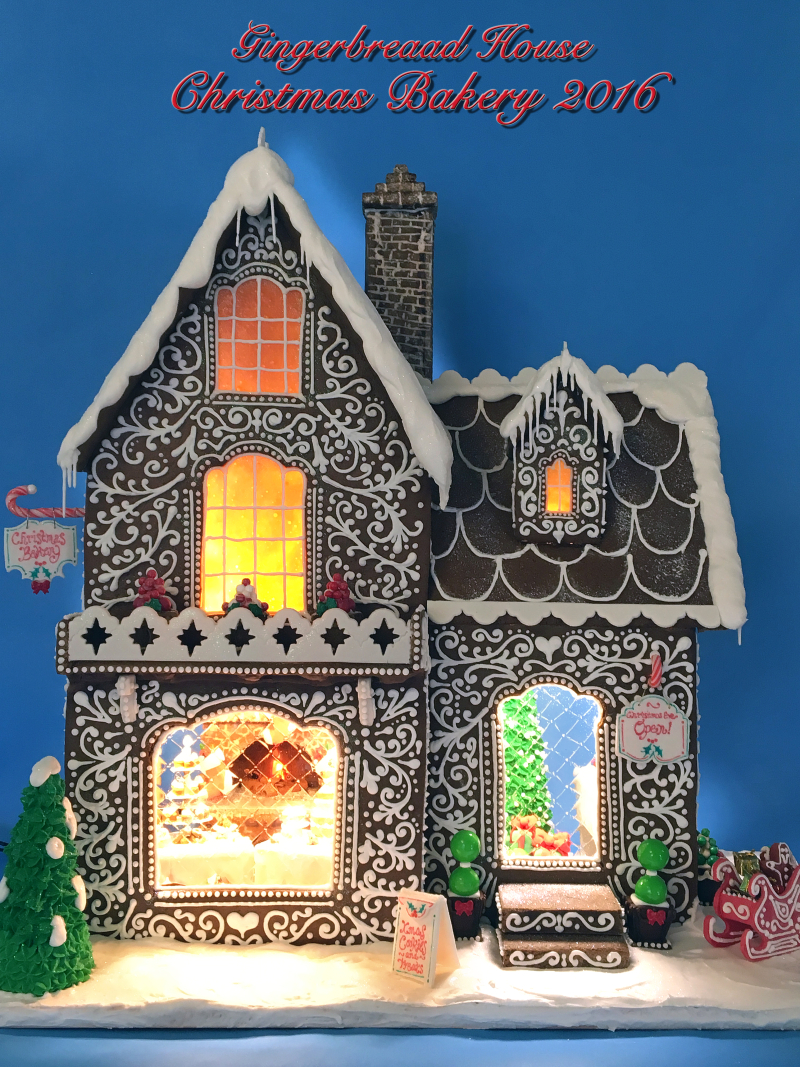 You would not BELIEVE the amazing detail on this (and IN this) gingerbread house!  Click through for tons of AMAZING pictures.  Two words to tempt you:  working fireplace.
7. Source: worth Pinning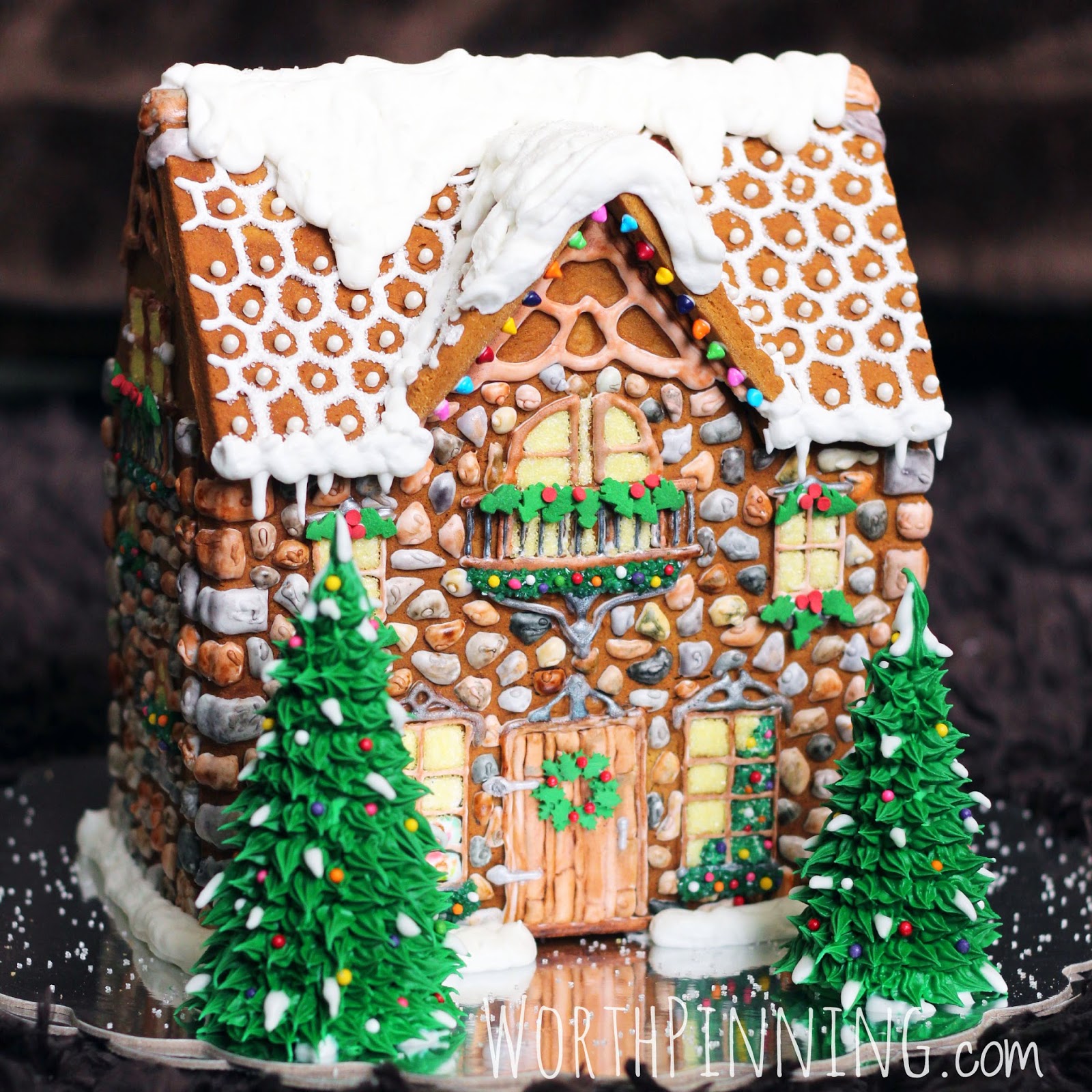 Visit the blog for a step by step tutorial to make this charming gingerbread house.
8. Source: Huffington Post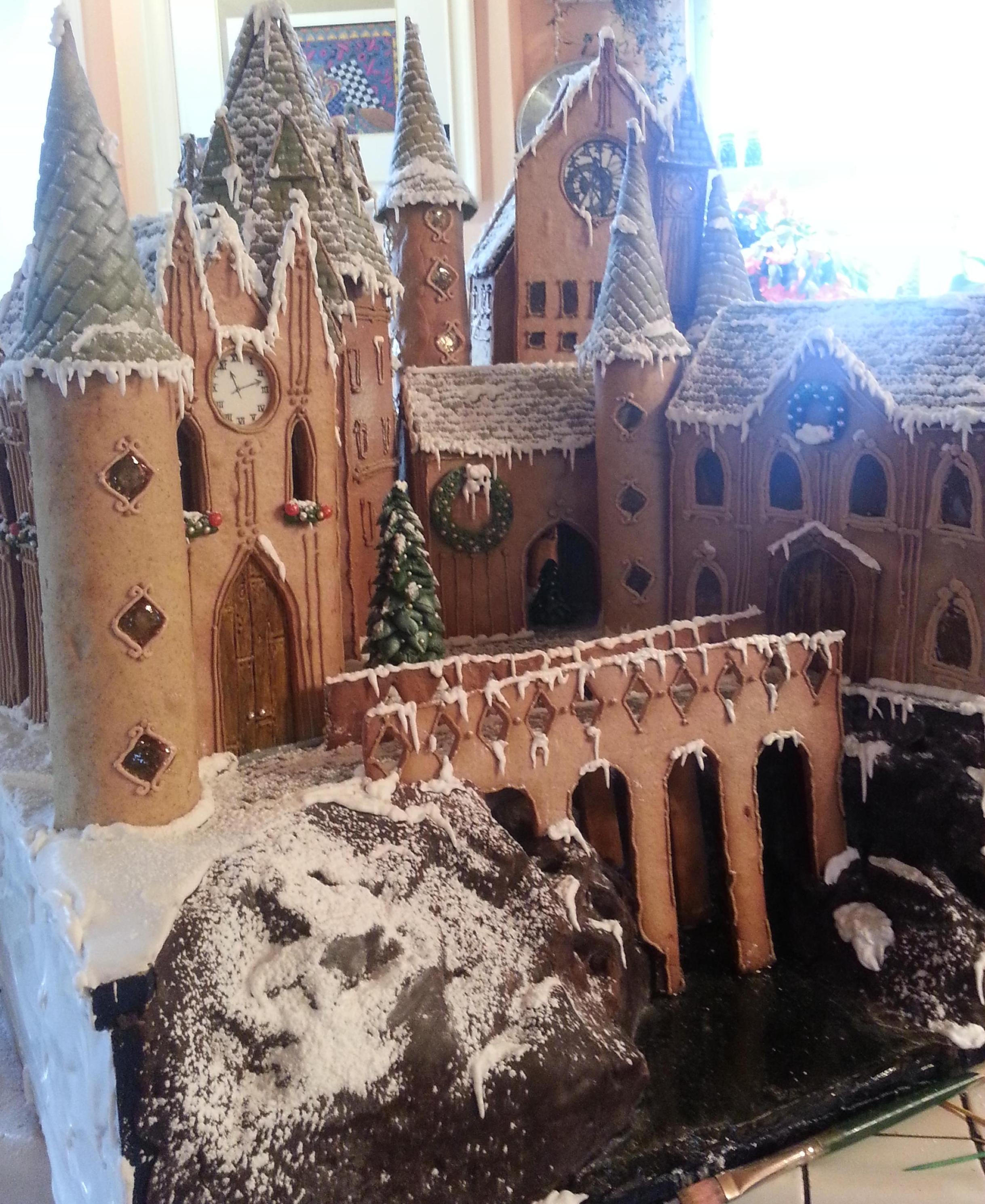 Holy Harry Potter, Batman!  It's a gingerbread Hogwarts castle!
9. Source: Buns of Fun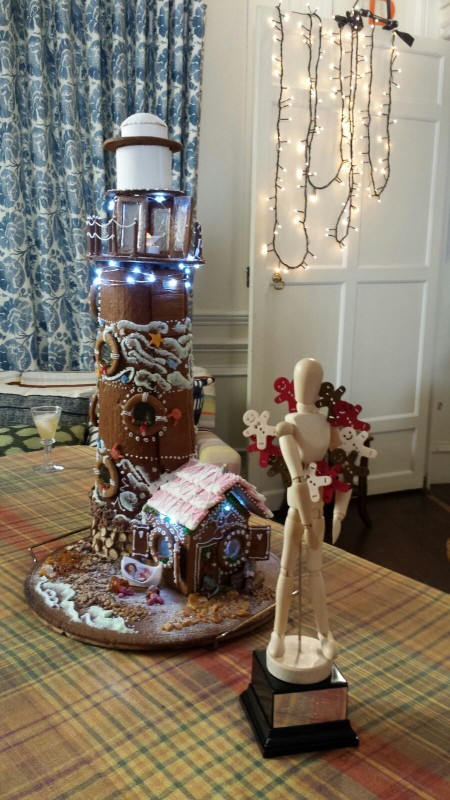 This gingerbread lighthouse is absolutely stunning!
10. Source: Remodelaholic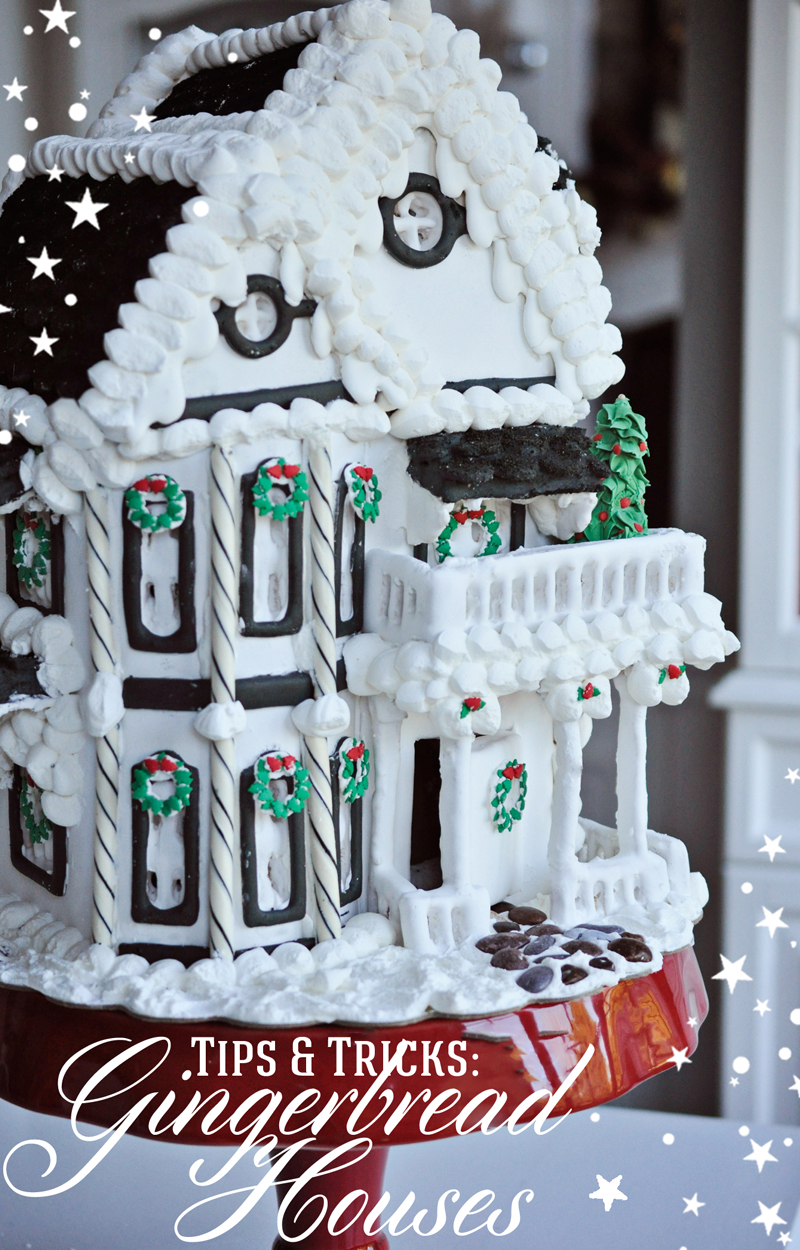 I love the non-traditional use of black accents on this gingerbread house.