I can never get enough Christmas cookie recipes–I want to make them ALL!  So here are 13 more amazing cookie recipes for you to add to your cookie tray.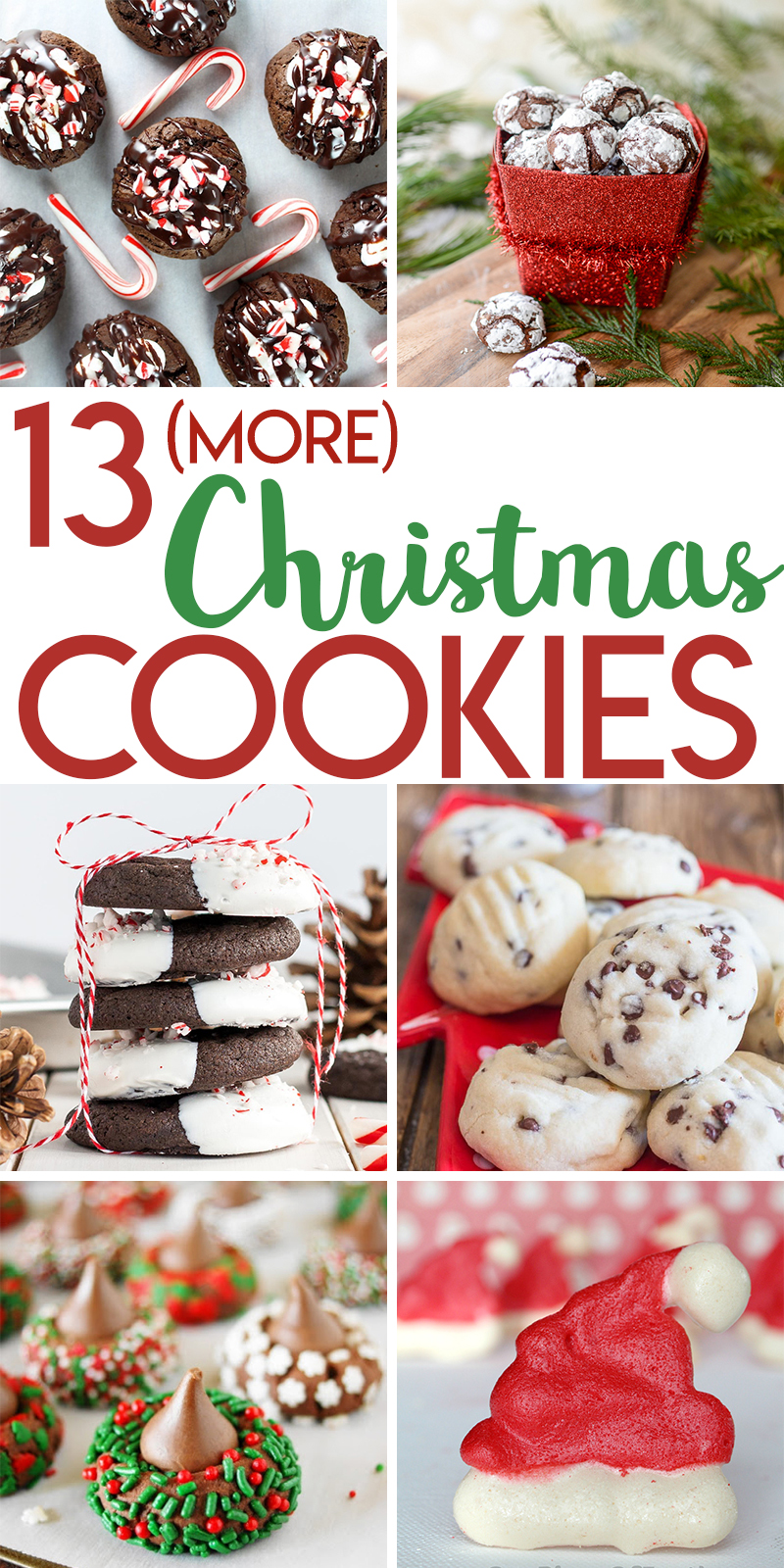 1. Source: Tikkido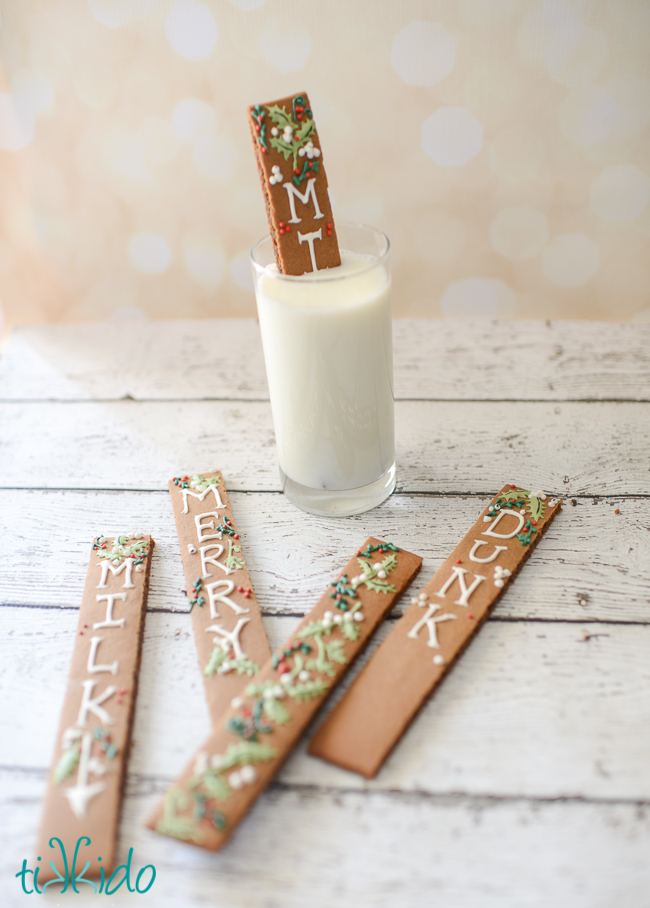 These gorgeous chocolate gingerbread cookies are shaped and designed for dunking in milk.
2.Source:  Oat and Sesame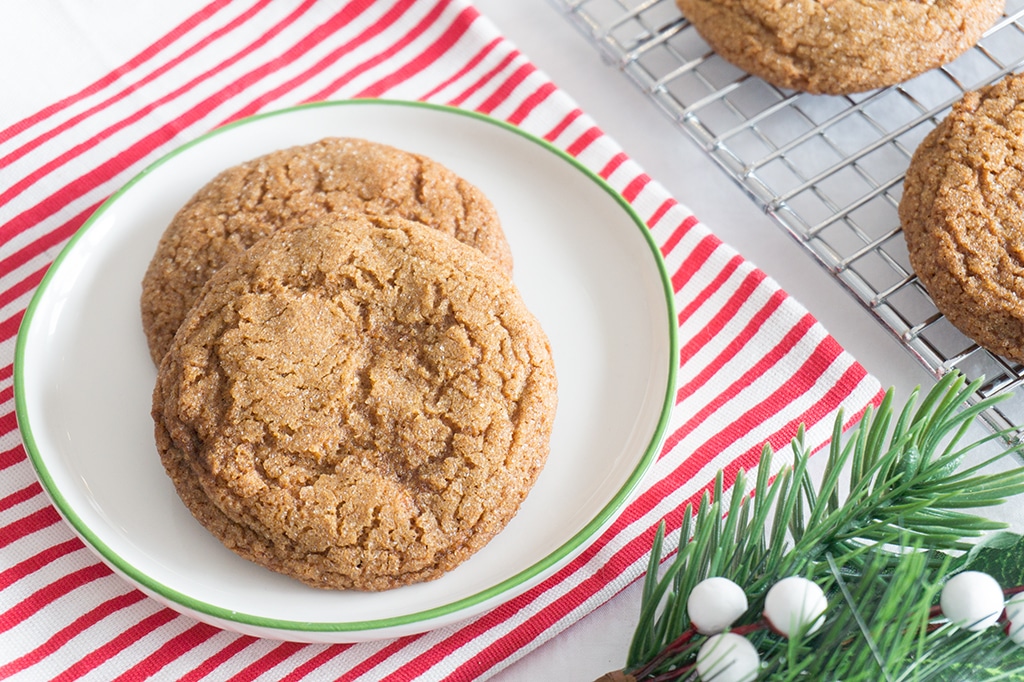 You can make these gingersnap cookies either soft and chewy or crisp and crunchy with the instructions in the link above.  (Soft and chewy for me, please!)
3. Source:  Taste and See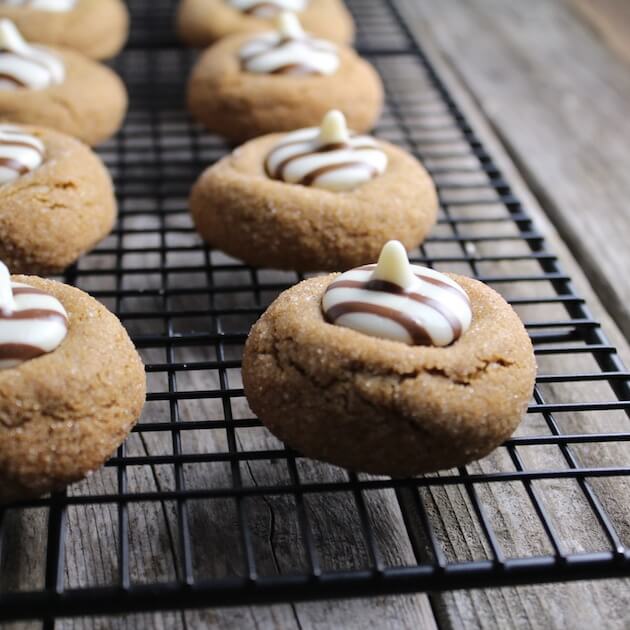 White chocolate gingerbread thumbprint kiss cookies!  Oooh, yes, please.
4. Source: The Kitchen is my Playground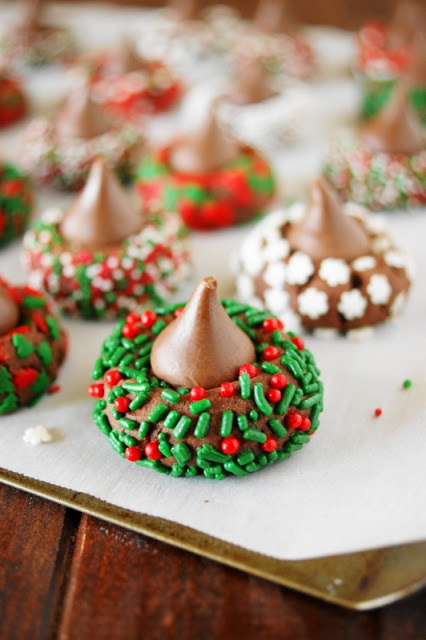 Or how about these chocolate kiss cookies with Christmas sprinkles?
5. Source: An Italian in my Kitchen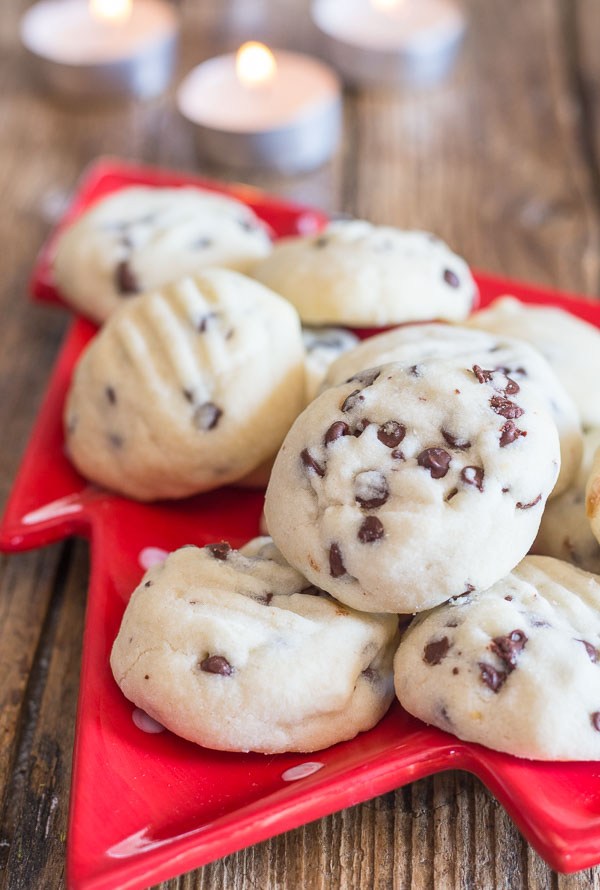 Great ingredients make these whipped chocolate chip shortbread cookies absolutely irresistible.
6. Source: Living Sweet Moments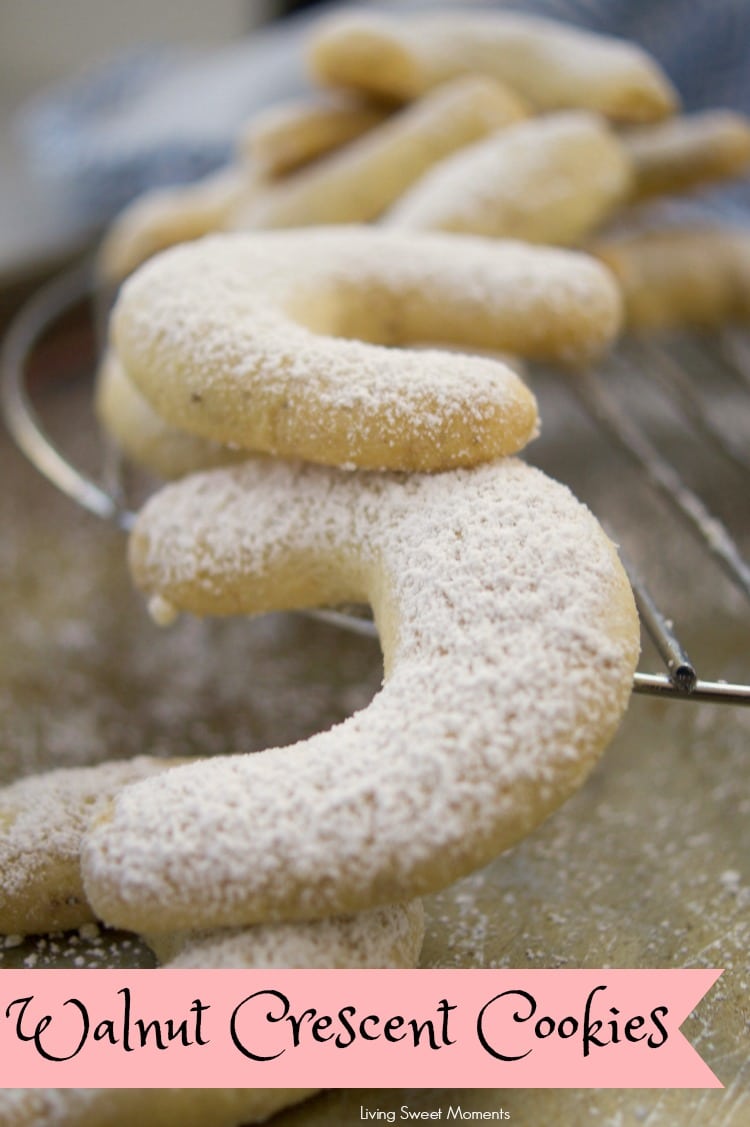 These walnut crescent cookies are tender and crumbly.
7. Source: Tikkido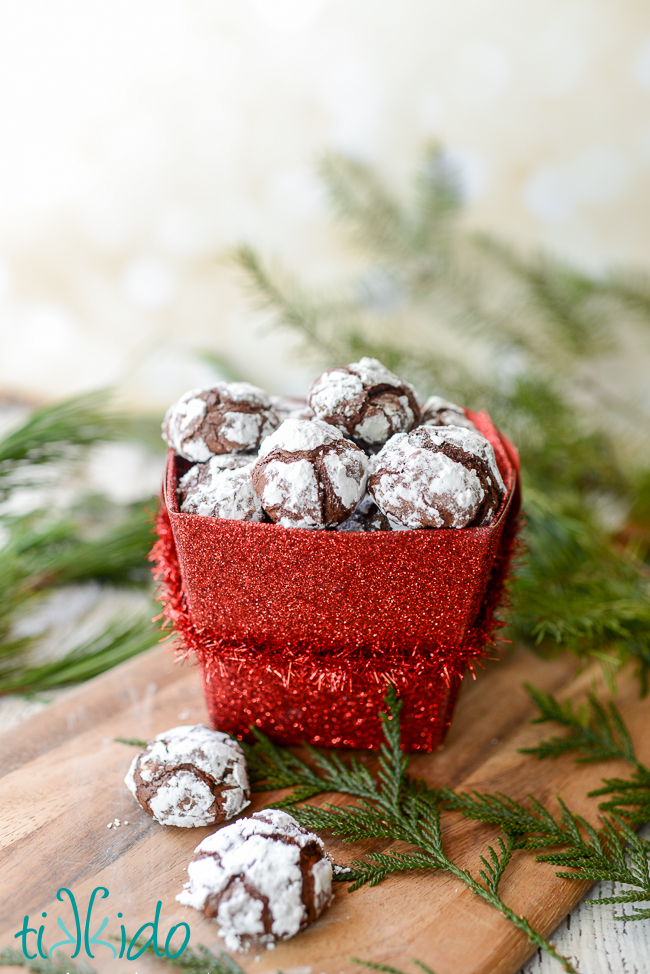 These intensely chocolaty and delicious crinkle cookies are actually gluten free!  You'll never miss the flour.
8. Source: Ann's Entitled Life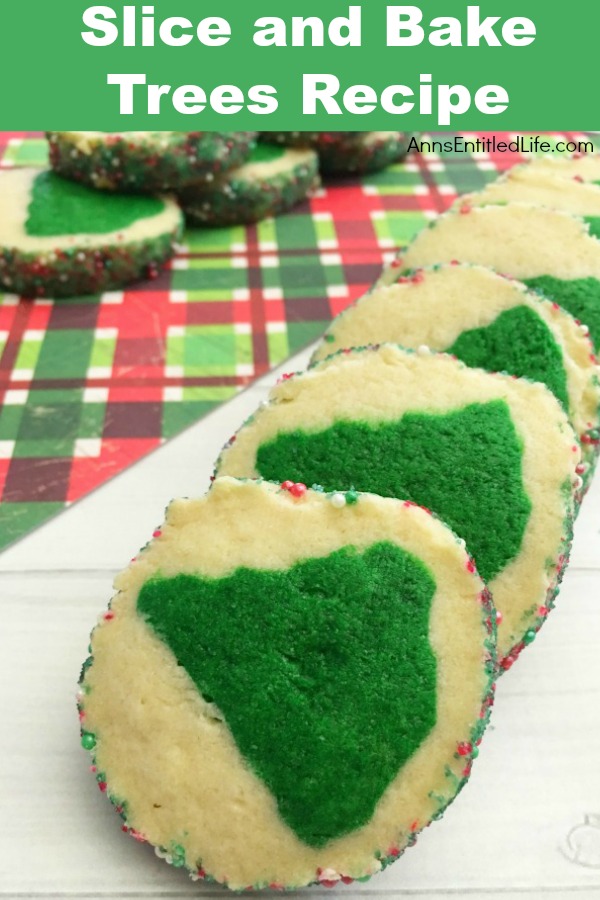 Love those slice and bake sugar cookies with the shapes inside?  You can make your own!
9. Source: Taste and See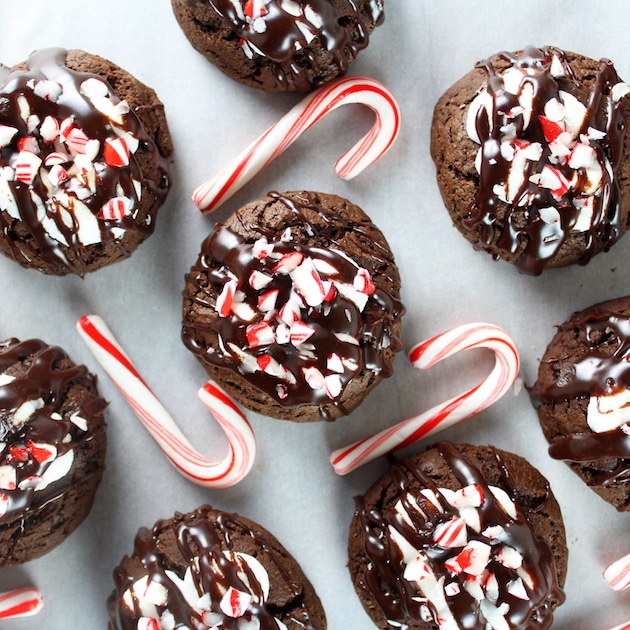 Peppermint marshmallow hot chocolate cookies–doesn't that sound like Christmas cookie perfection?
10. Source: Tikkido
Need to make a Lot of cookies, and FAST?  Check out these chocolate dipped chocolate shortbread cookies.
11. Source: Our Piece of Earth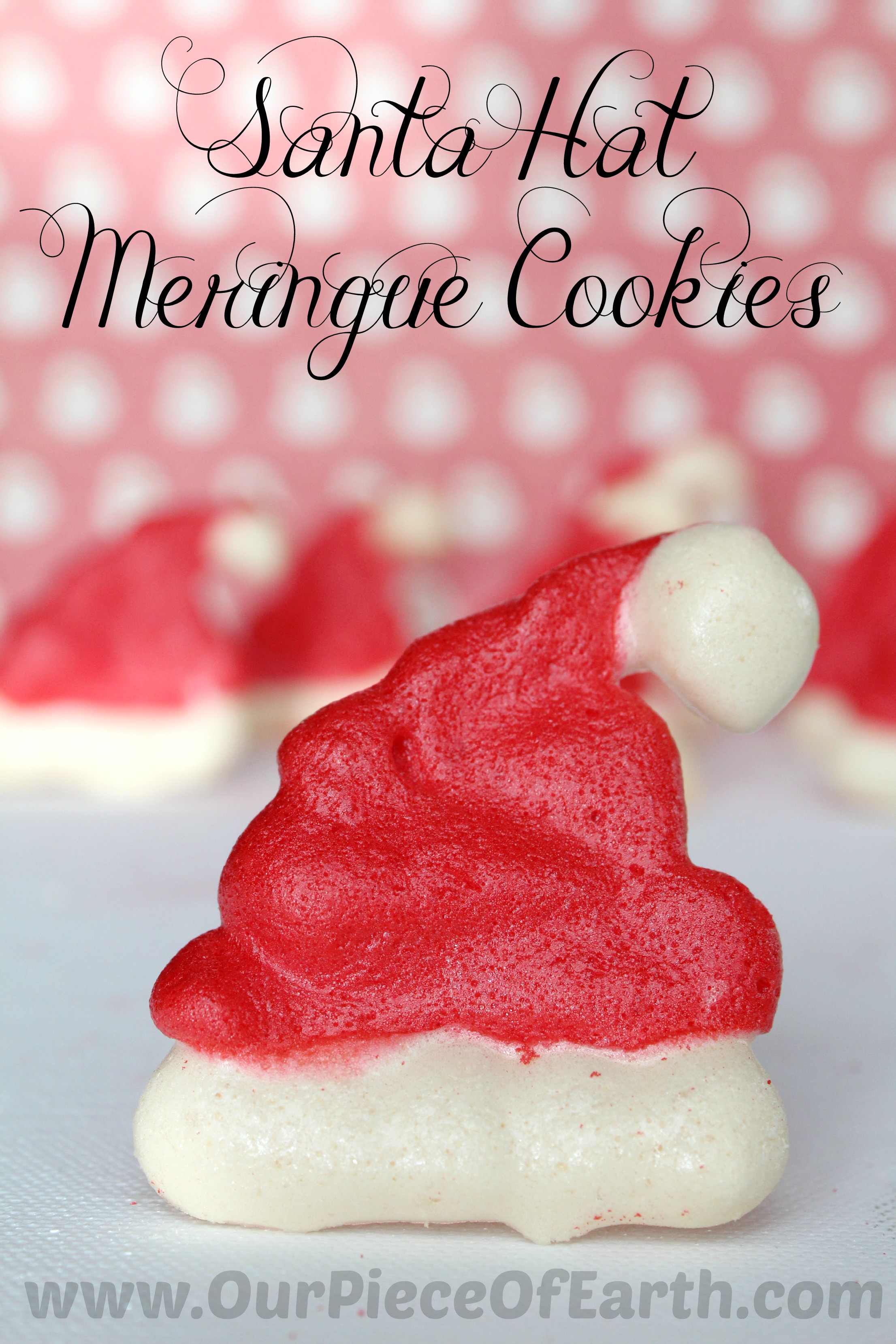 Aren't these Santa hat meringue cookies absolutely darling?  Naturally gluten free, too.
12. Source: To Simply Inspire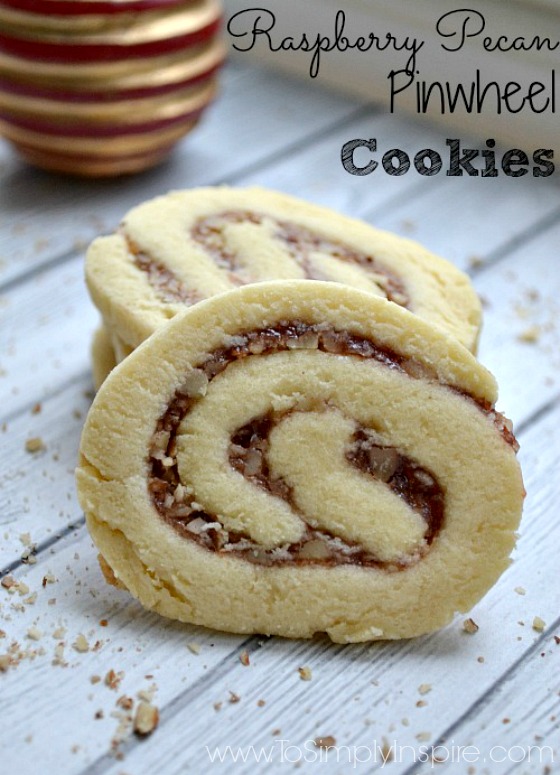 Raspberry and pecan gets swirled into these delicious pinwheel cookies.  Fabulous flavor in every bite.
13. Source: Liv for Cake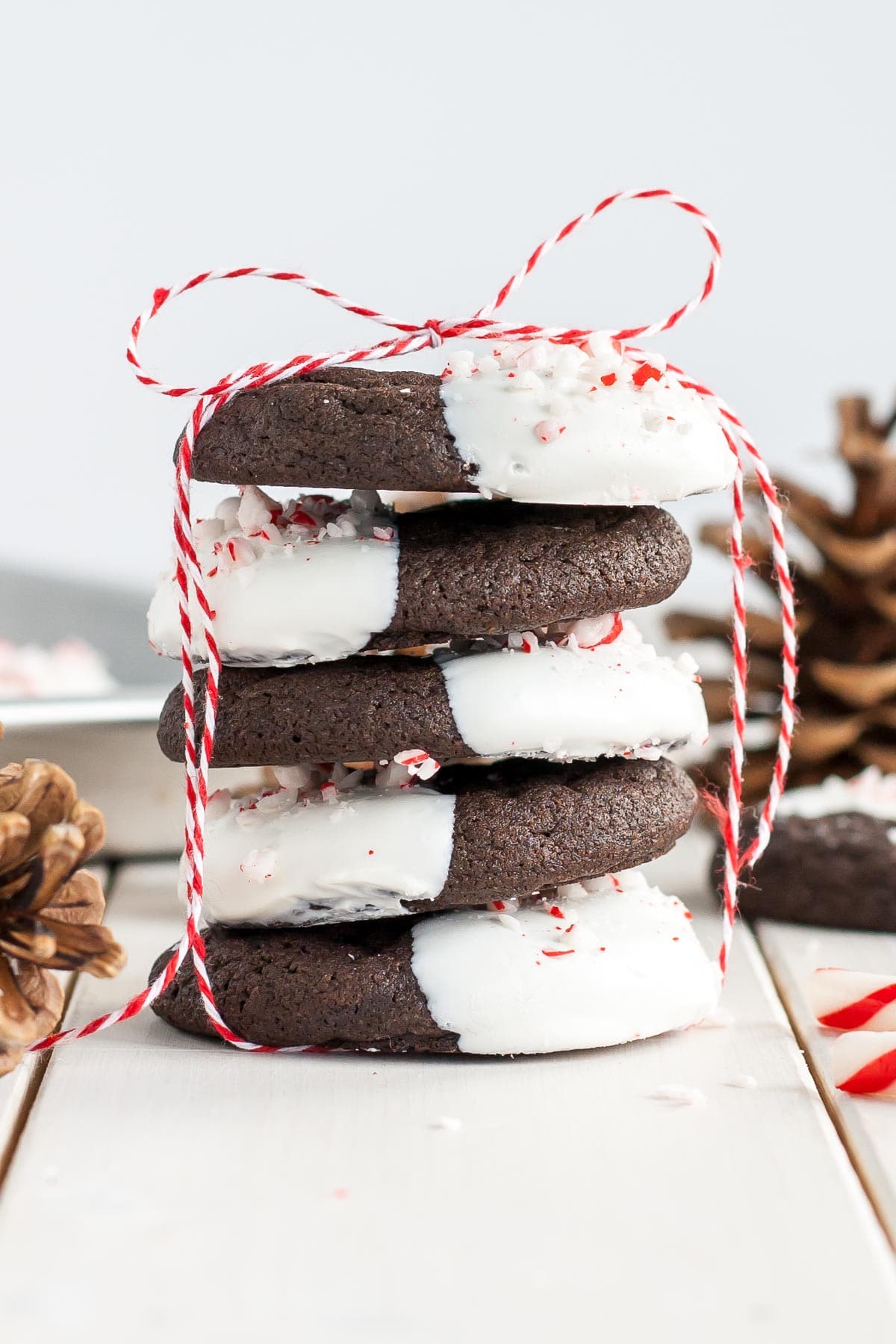 These dark chocolate candy cane cookies are absolutely gorgeous!