Cookies are dandy, but I want some candy on my Christmas goodie trays.  Which recipe would you try first?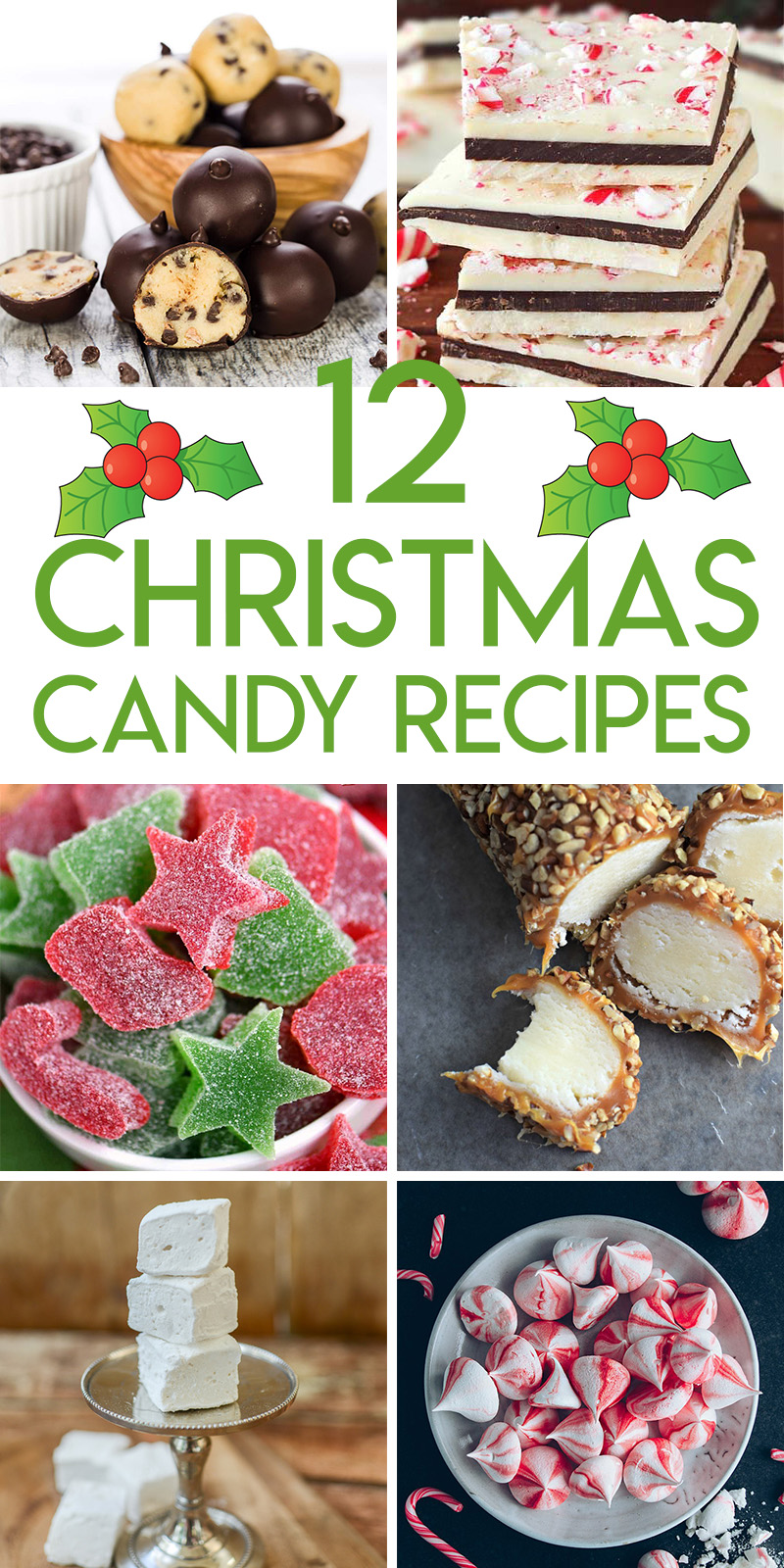 1. Source: Averie Cooks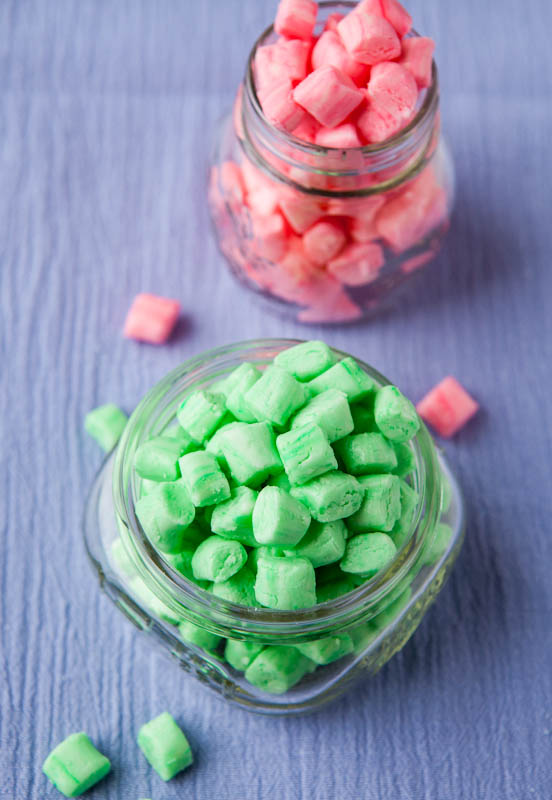 Old fashioned buttermint candies are so easy to make, and so delicious.  You can mold them in different shapes, but I love the classic pillowy cut pieces.
2. Source: Mom on Timeout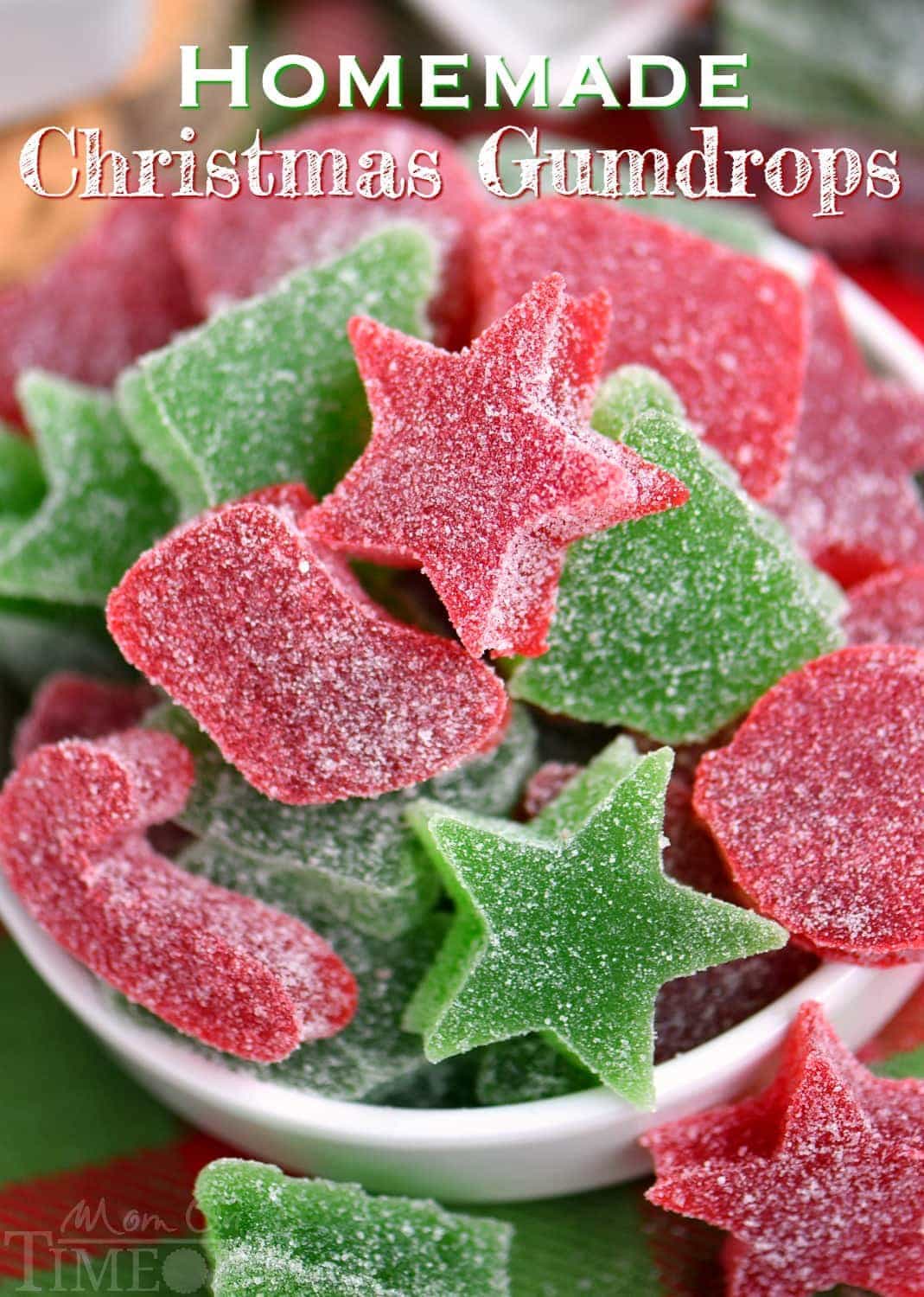 These homemade gummy candies are made with Jello!
3. Source: Wallflower Kitchen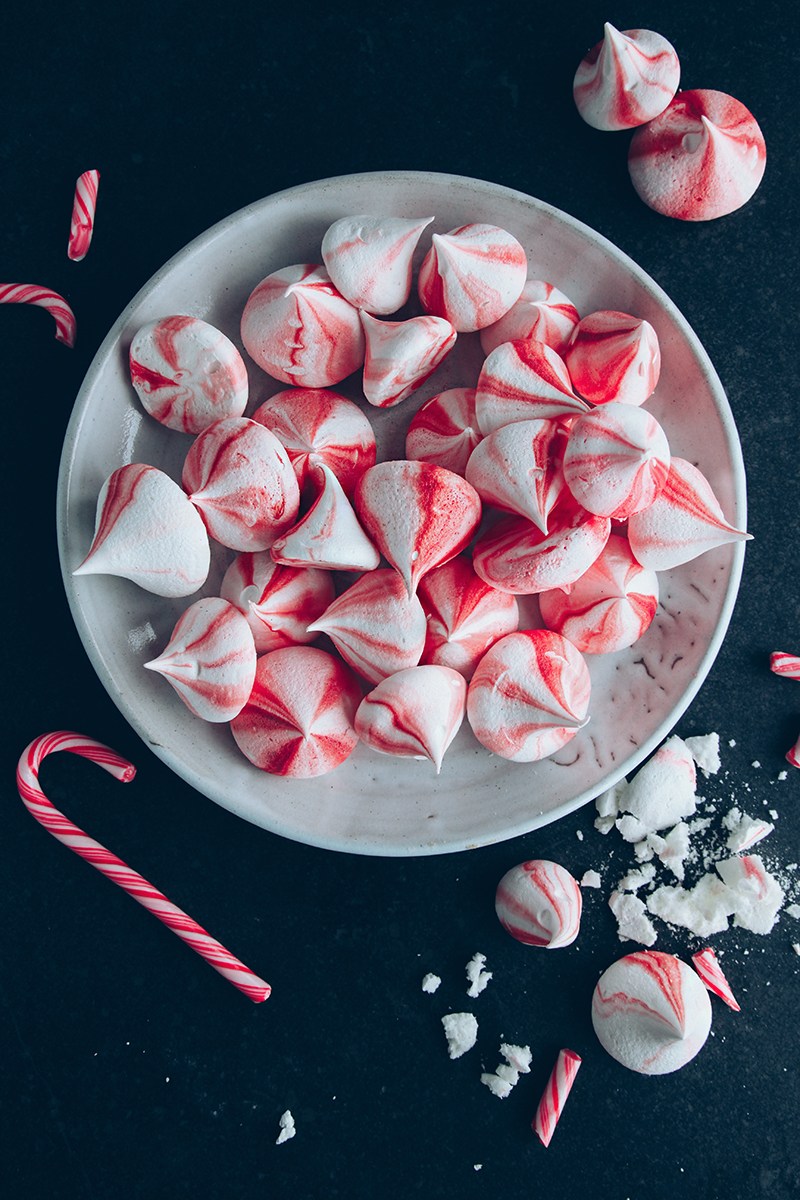 These peppermint meringue kisses are actually vegan!
4. Source:  This Girl's Life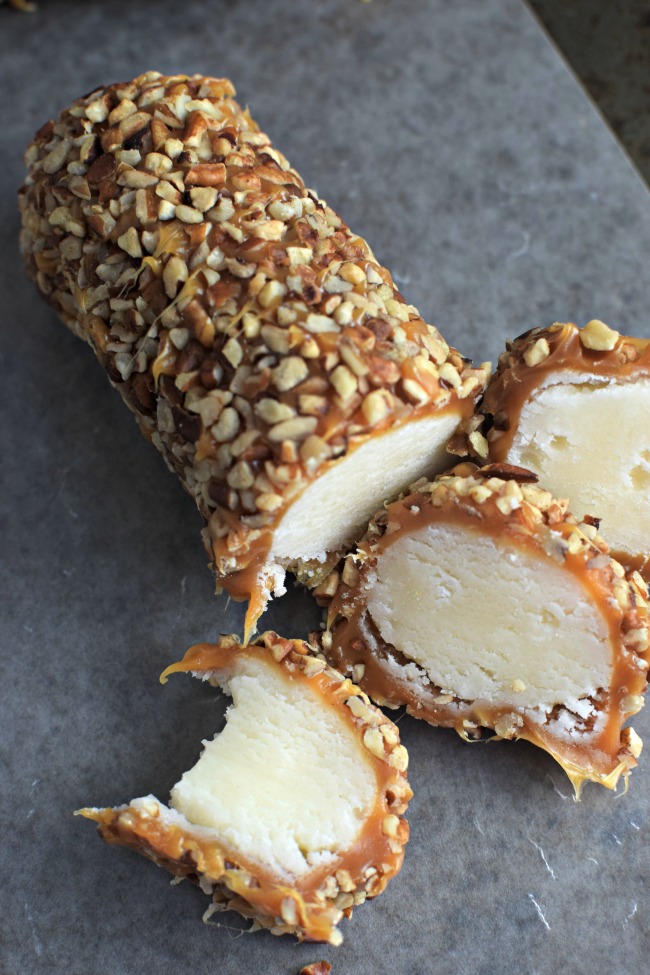 I've always had a thing for those REALLY cheap caramels with nougat swirled in.  Like Cow Tails candy.  This looks like an infinitely better version of that candy that I adore so much.
5. Source: Baking Beauty
Mmm, eggnog fudge!
6. Source: Garnish with Lemon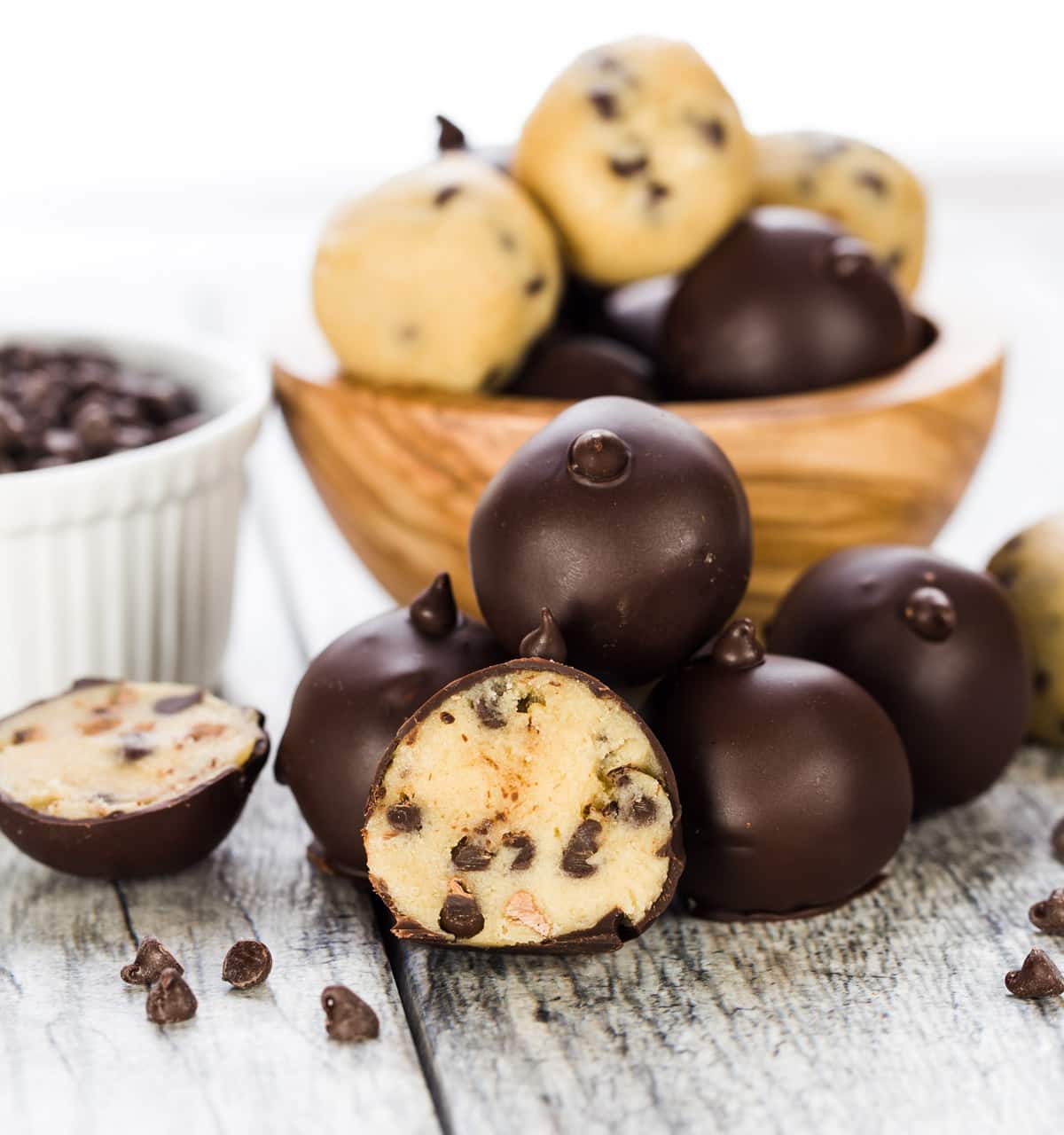 Chocolate coated chocolate chip cookie dough  truffles.  A dozen for me, please.
7. Source: Aunt Bee's Recipes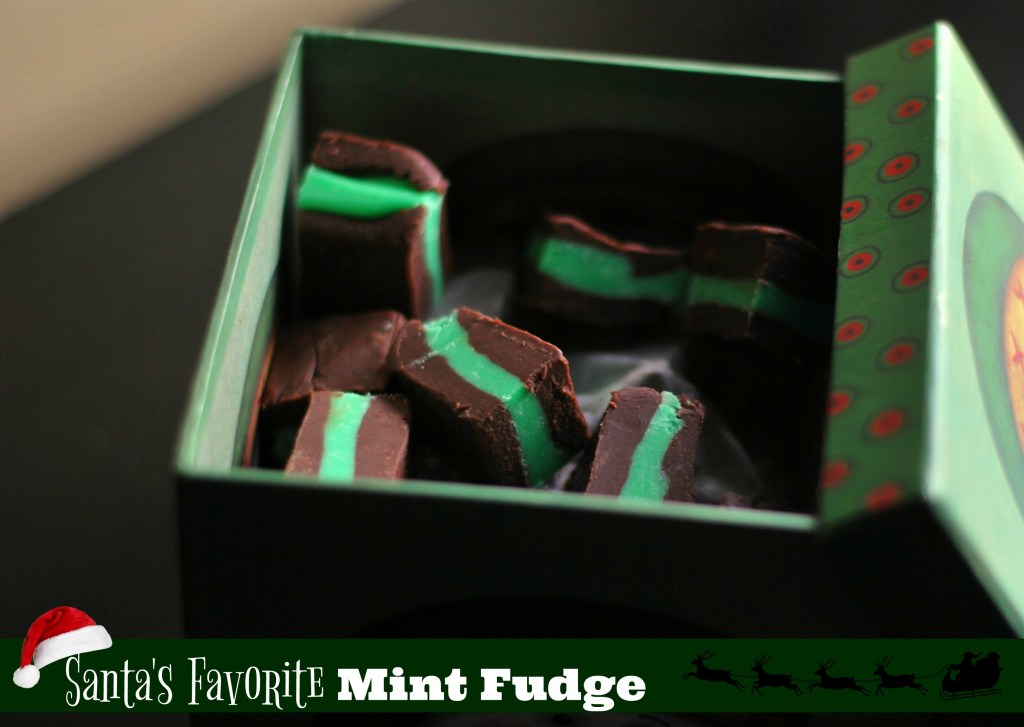 I love the bright green layer in this chocolate mint fudge.  It's gorgeous.
8. Source: Tikkido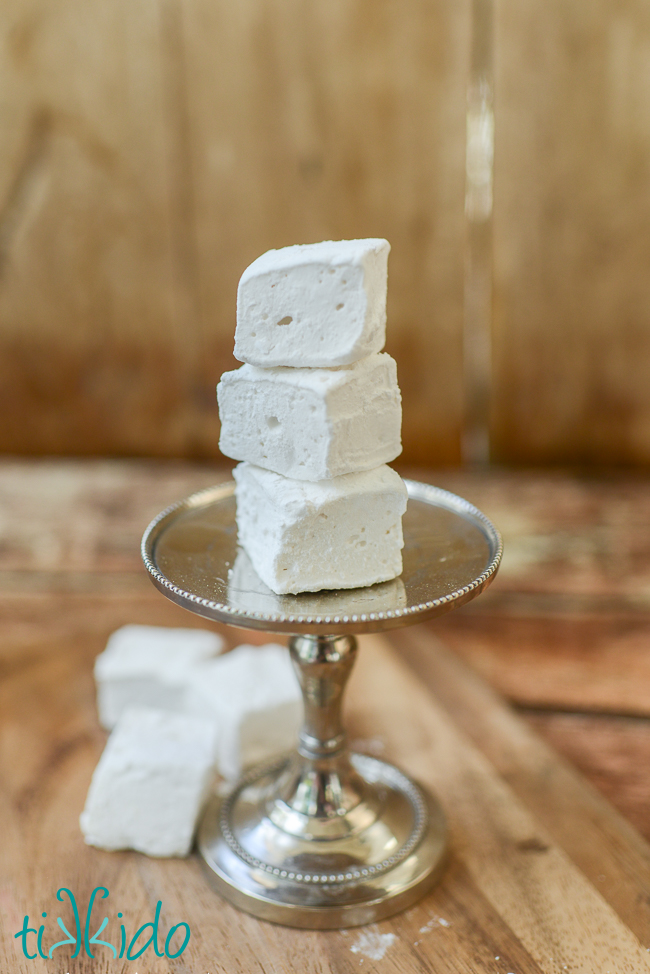 Have you ever made homemade marshmallows?  It's pretty sticky, but it's delicious!
9. Source: Bakerella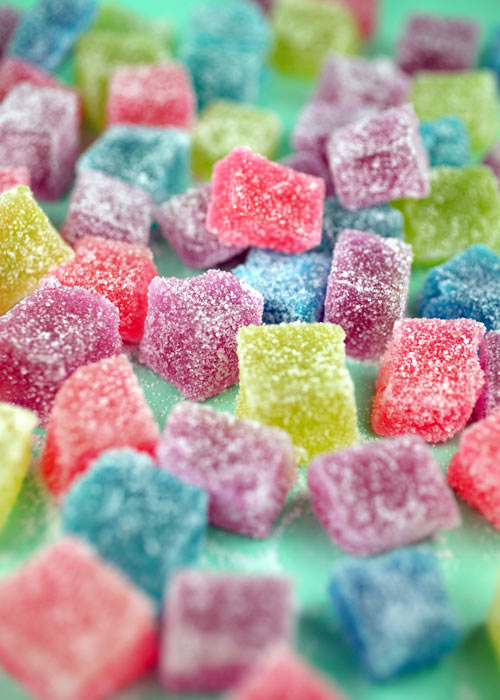 Here's another homemade gumdrop recipe that lets you color and flavor the candies any way you want.
10. Source: Sugar Apron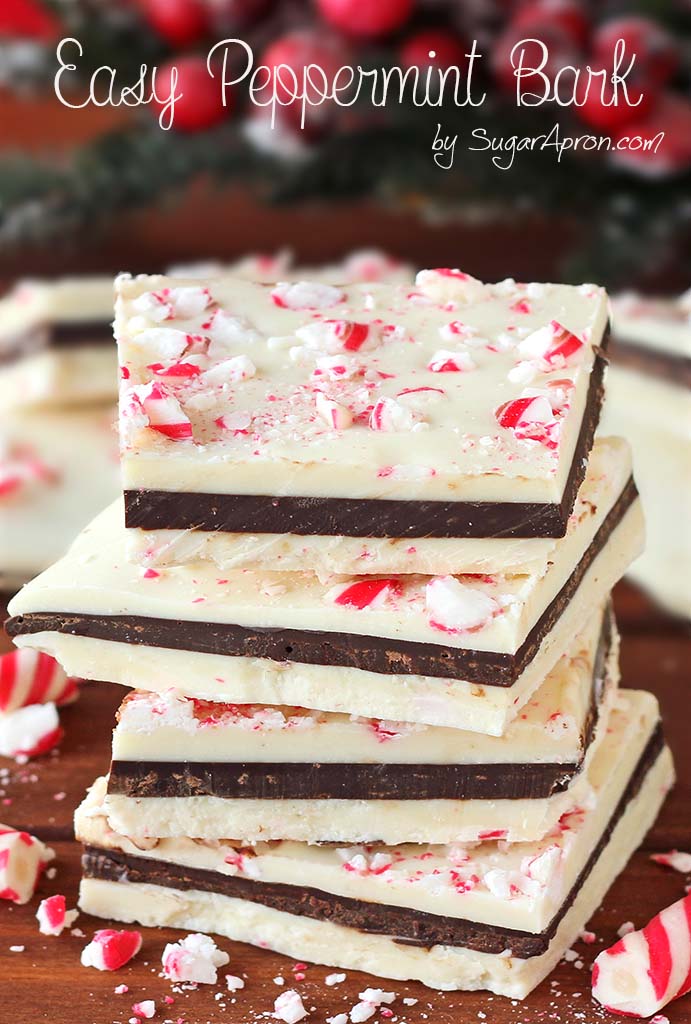 Peppermint bark is so easy to make, and is so delicious!
11. Source: Grandma's Gluten Free Recipes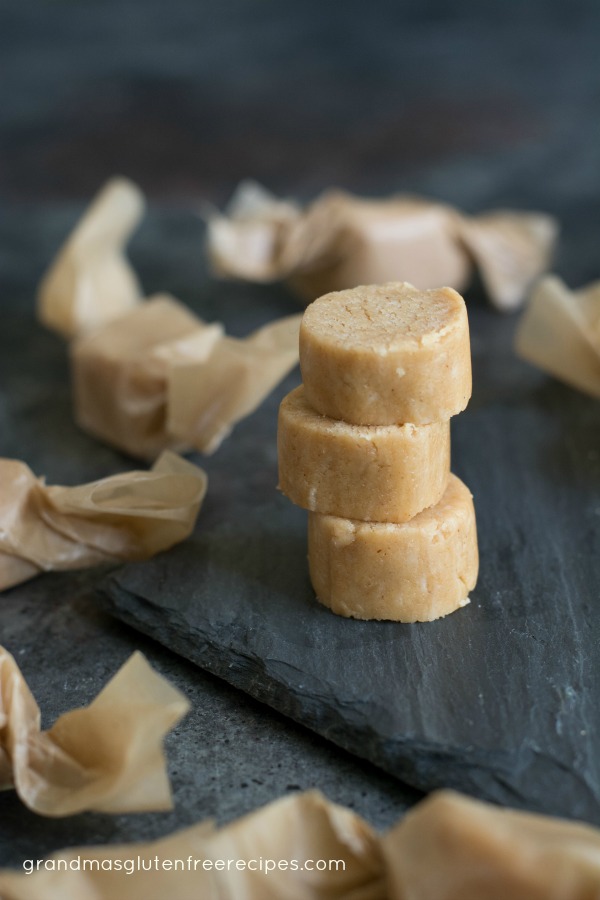 These old fashioned peanut butter candies only have two ingredients! It doesn't get any easier than that!
12. Source:  Frog Prince Paperie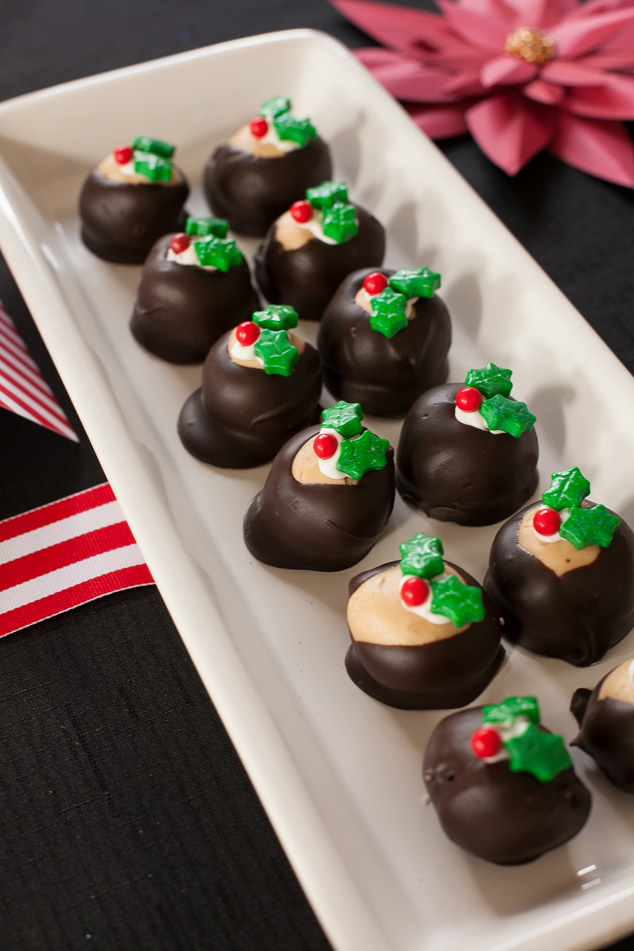 Classic chocolate and peanut butter buckeye candies are even prettier when topped with some candy holly garnish.