Who has time to cook on Christmas morning?  Make one of these 12 amazing make-ahead breakfasts instead.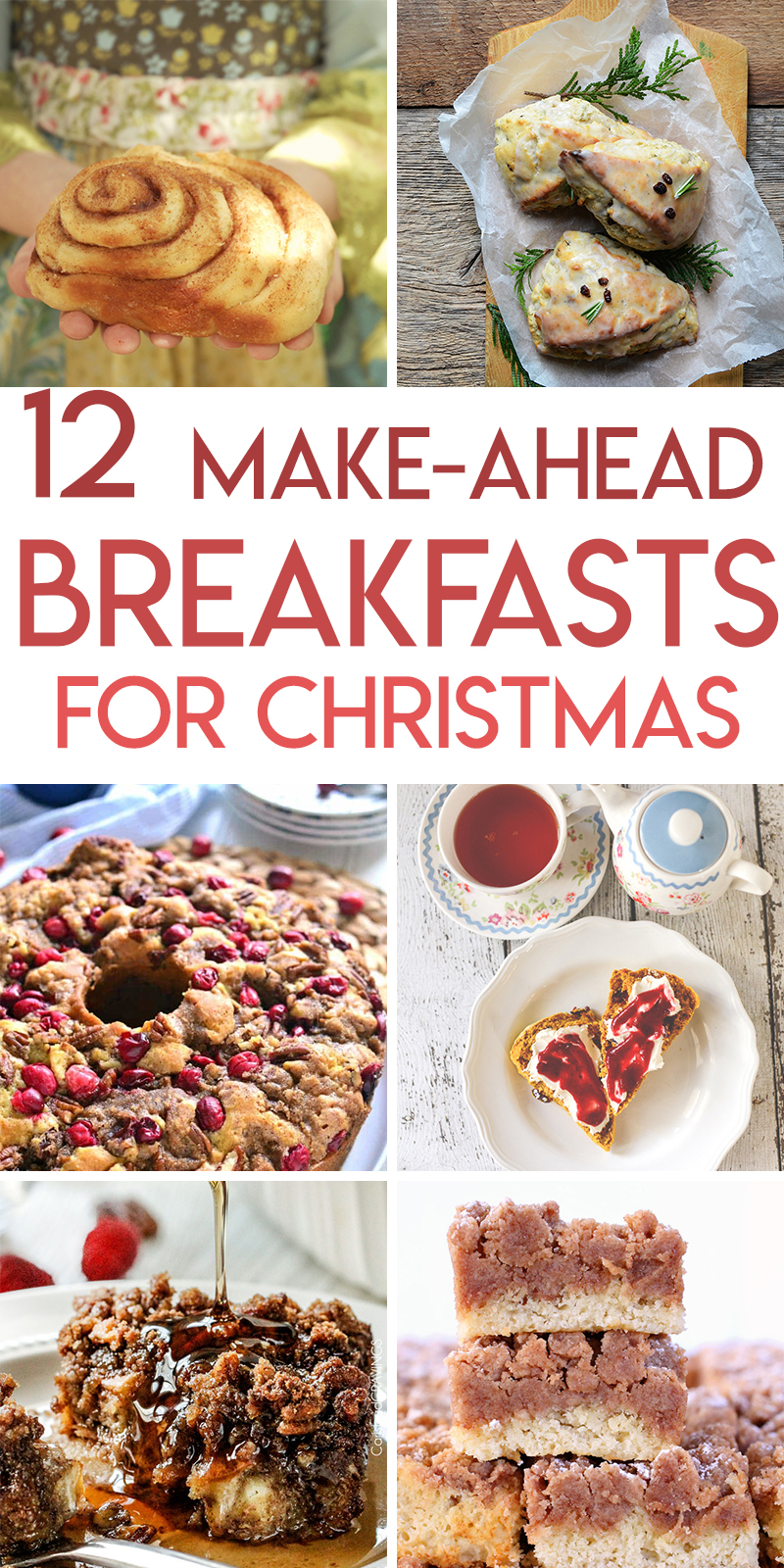 1. Source: Tikkido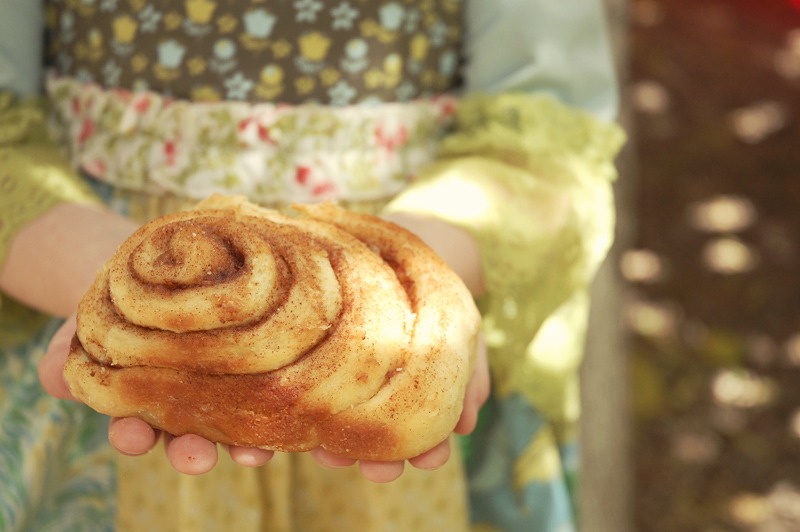 Homemade cinnamon rolls are my family's tradition on Christmas morning, and these look AMAZING!  No knead, too.
2. Source: Lemon Tree Dwelling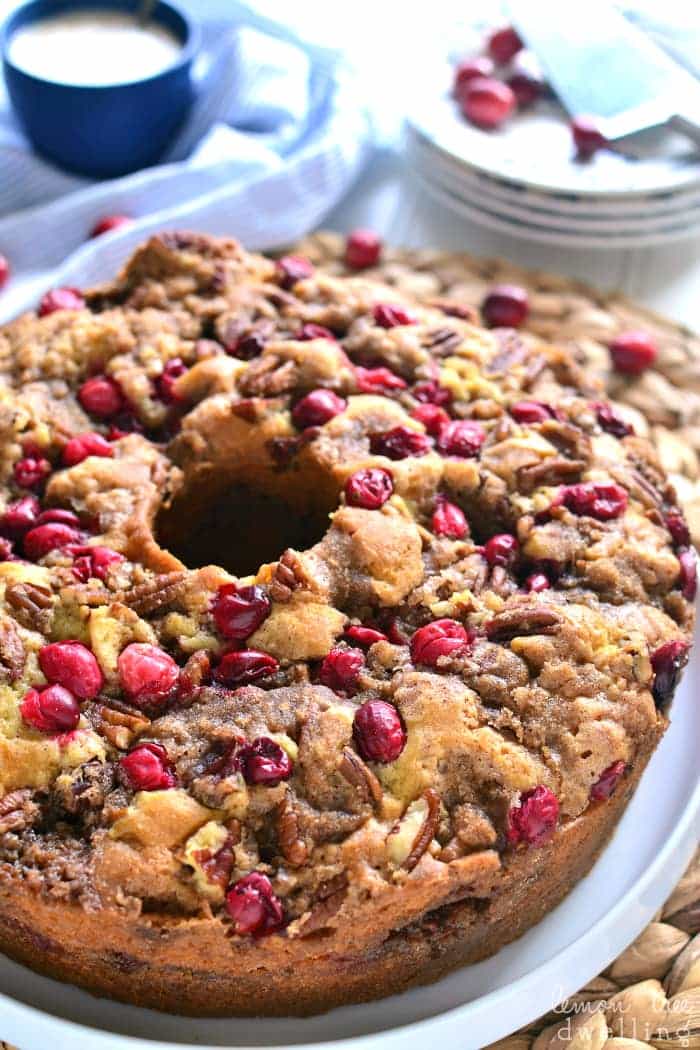 This cranberry pecan coffee cake looks absolutely delicious.  I love tart cranberries in sweets.
3. Source: Cinnamon Spice and Everything Nice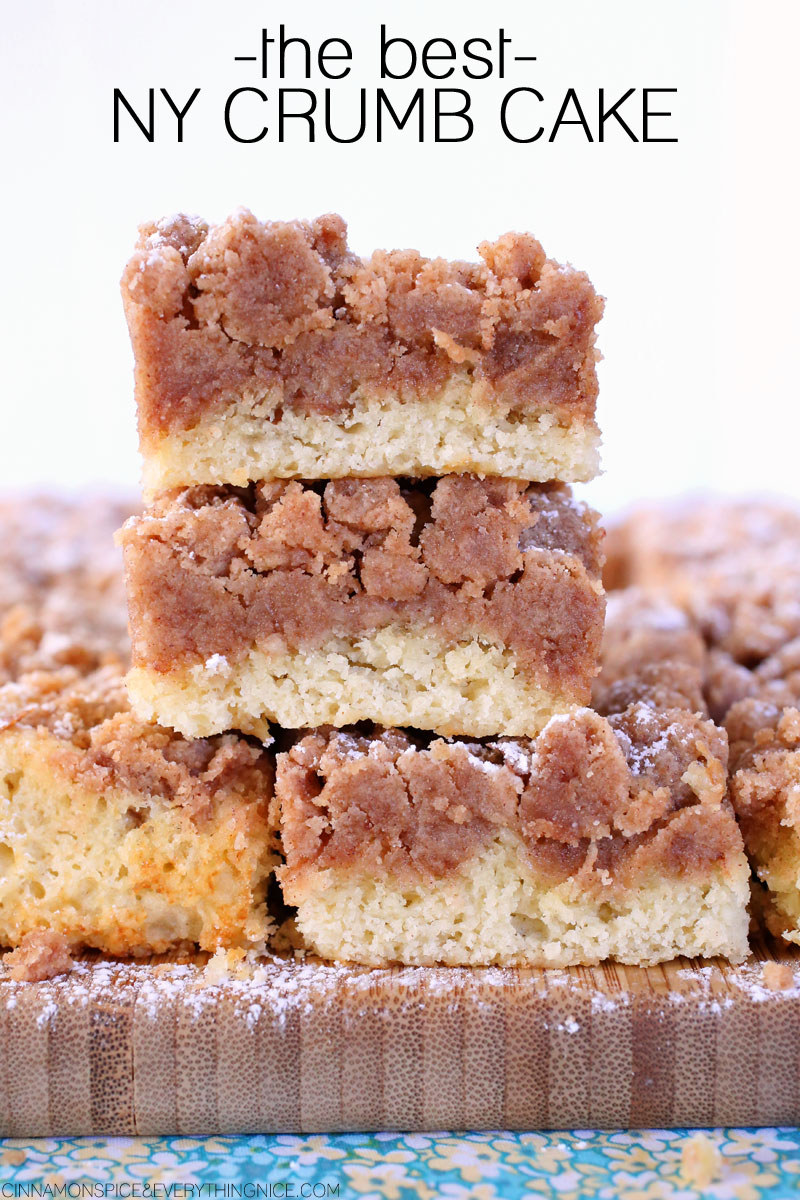 Holy crumb topping, Batman!  This coffee cake looks like a winner.
4. Source: Belly Full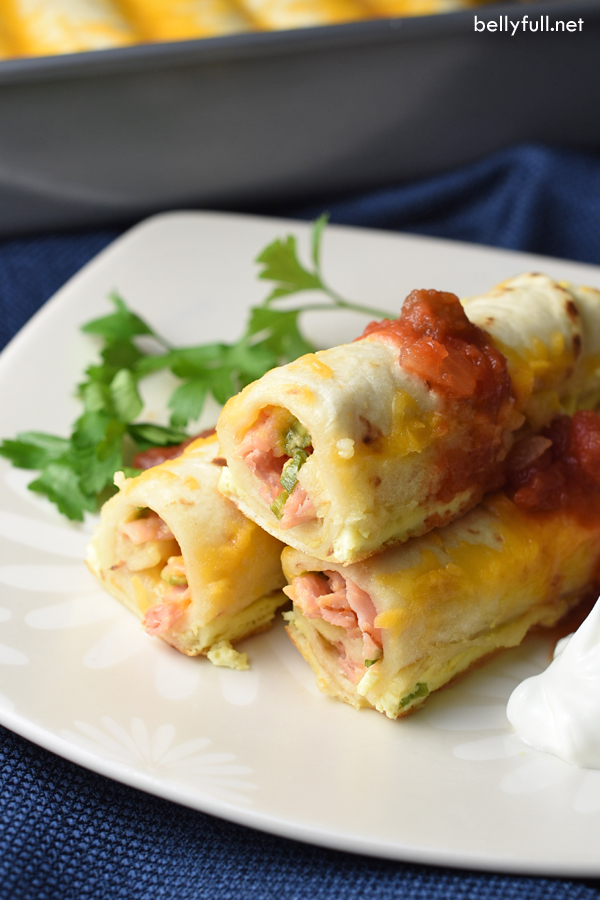 Are you a savory breakfast person?  Try these make-ahead breakfast enchiladas.
5. Source: An Edible Mosaic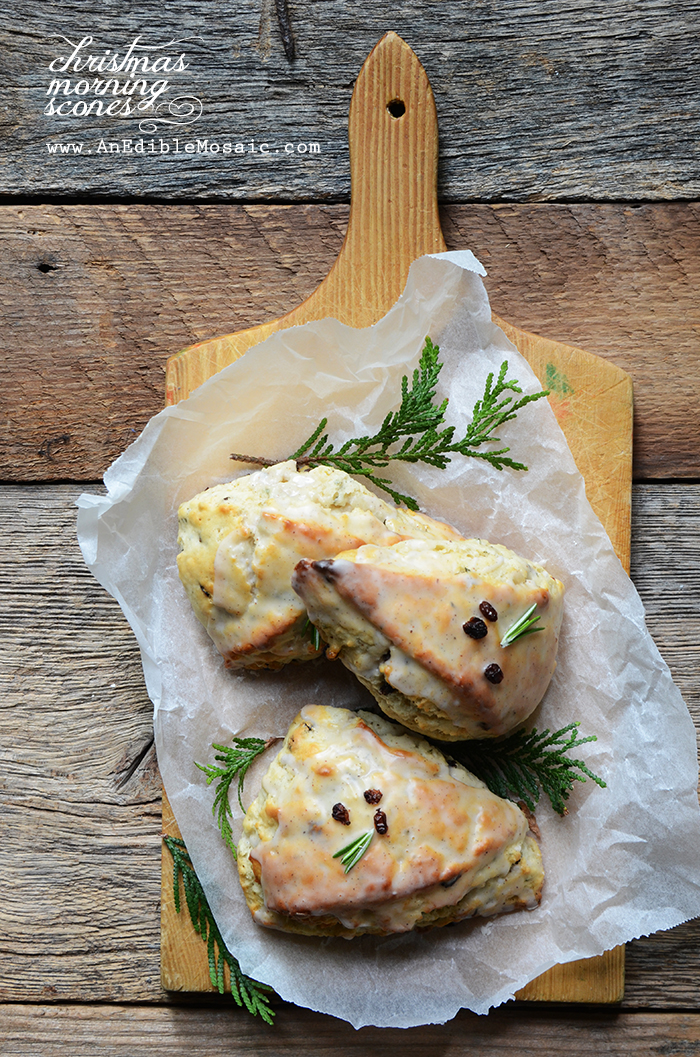 Vanilla, nutmeg, and rosemary Christmas scones.  Yes, please!
6. Source: Gather for Bread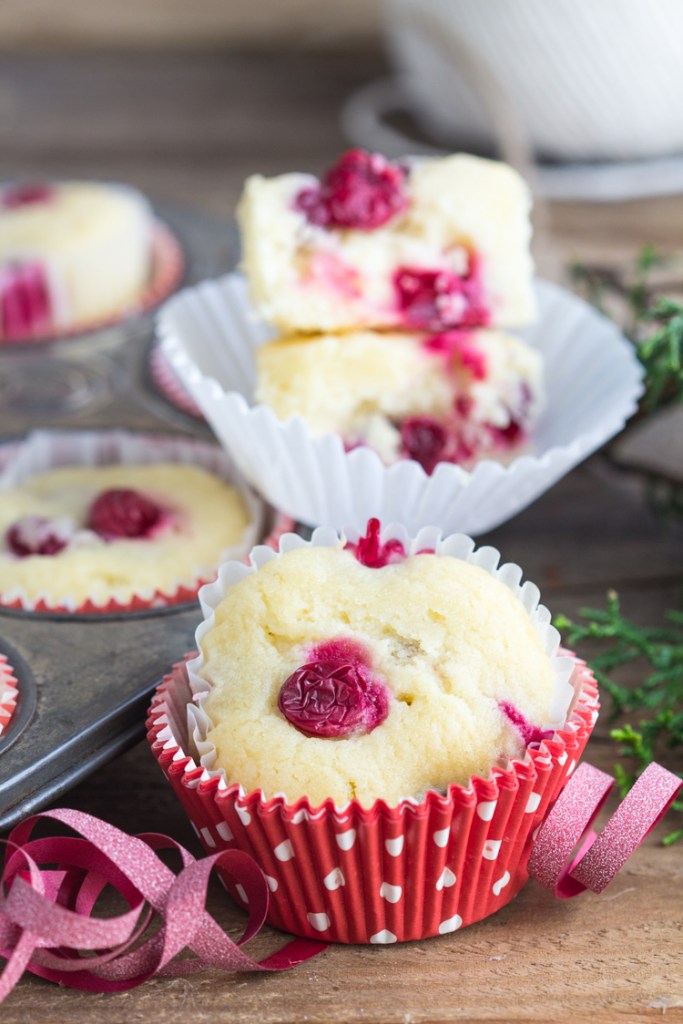 Muffins are perfect for Christmas morning.  Single size, make-ahead, and delicious.  Like these cranberry cream cheese muffins.  Mmmmm.
7. Source: Fork Knife Swoon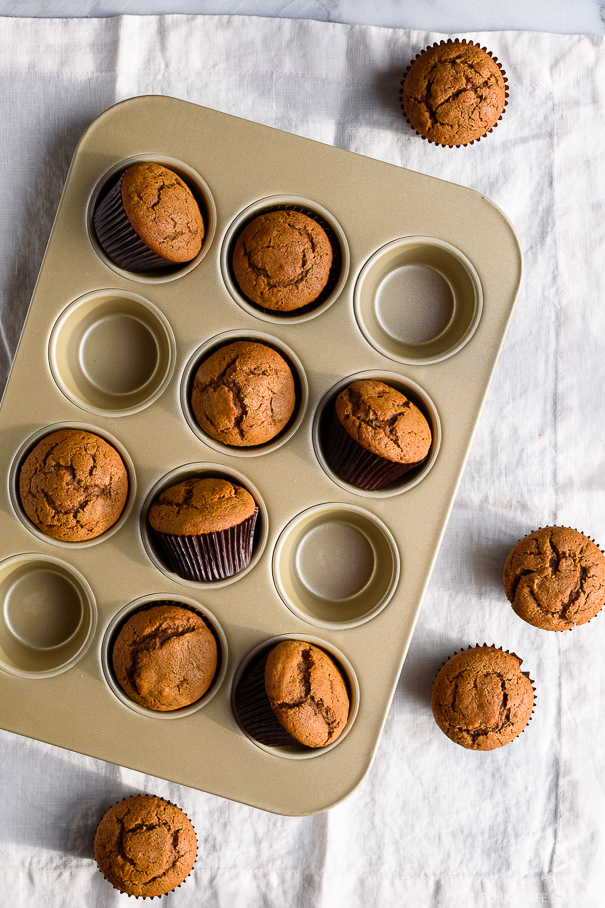 Or these one bowl gingerbread muffins!
8. Source: Tikkido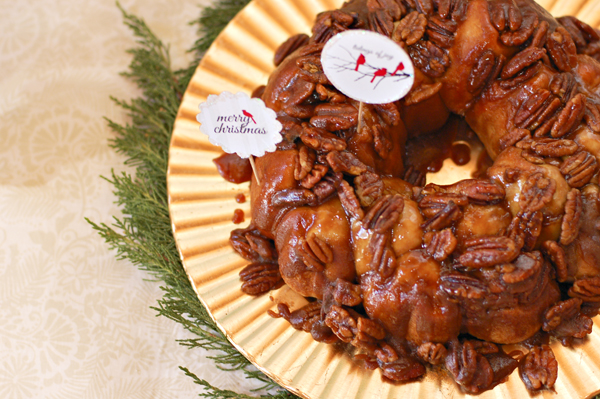 My grandmother always used to make pecan sticky buns for Christmas morning.  I still love them.
9. Source:  Baker by Nature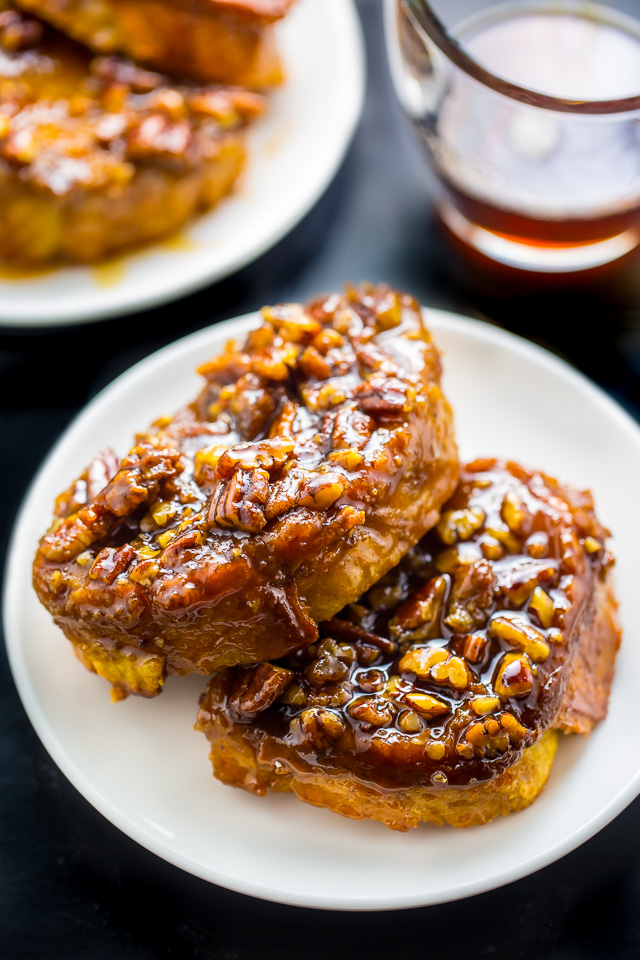 This overnight pecan pie french toast bake recipe looks absolutely decadent.  Just the thing for Christmas morning.
10. Source: Carlsbad Cravings

I'd probably eat this whole pan of make-ahead overnight cinnamon eggnog french toast casserole.
11. Source:  An Italian in my Kitchen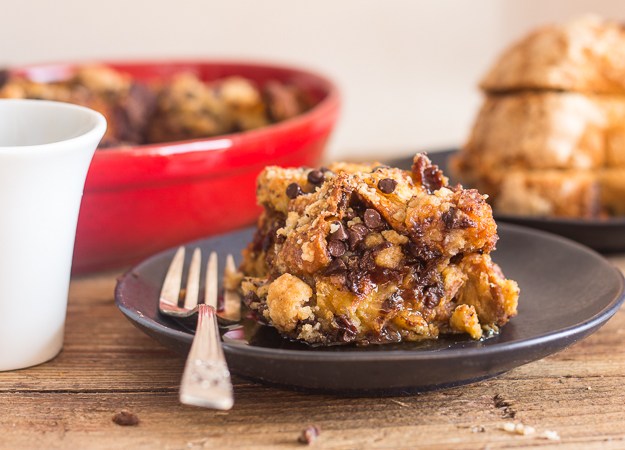 This Italian panettone french toast casserole looks magnificent, too.
12. Source: Tikkido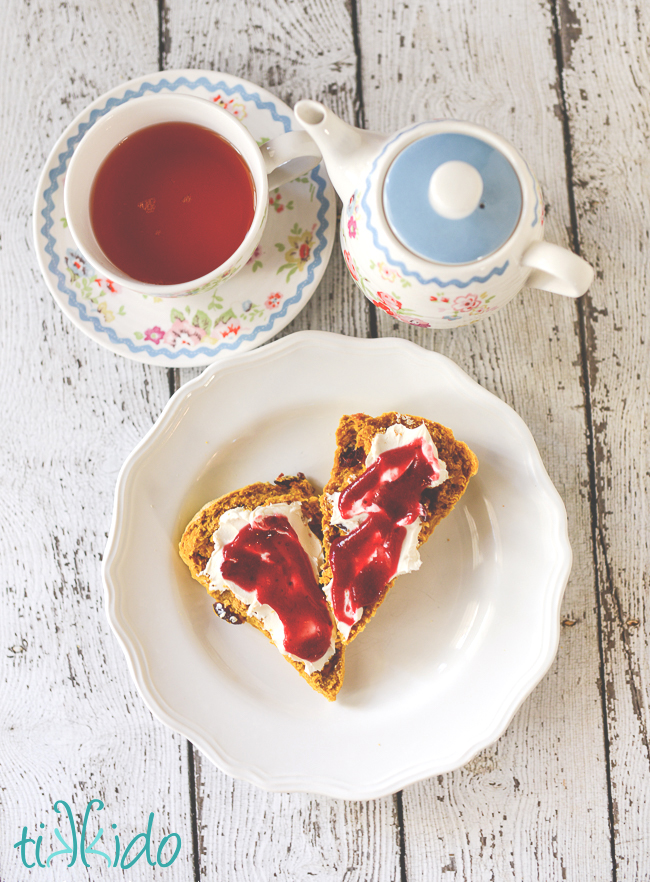 Pumpkin cranberry scones recipe with homemade cranberry butter and clotted cream.  Now this is one heck of a make-ahead breakfast!