Unicorn food makes life more magical!  Here are 12 mystical and marvelous recipes and ideas to try.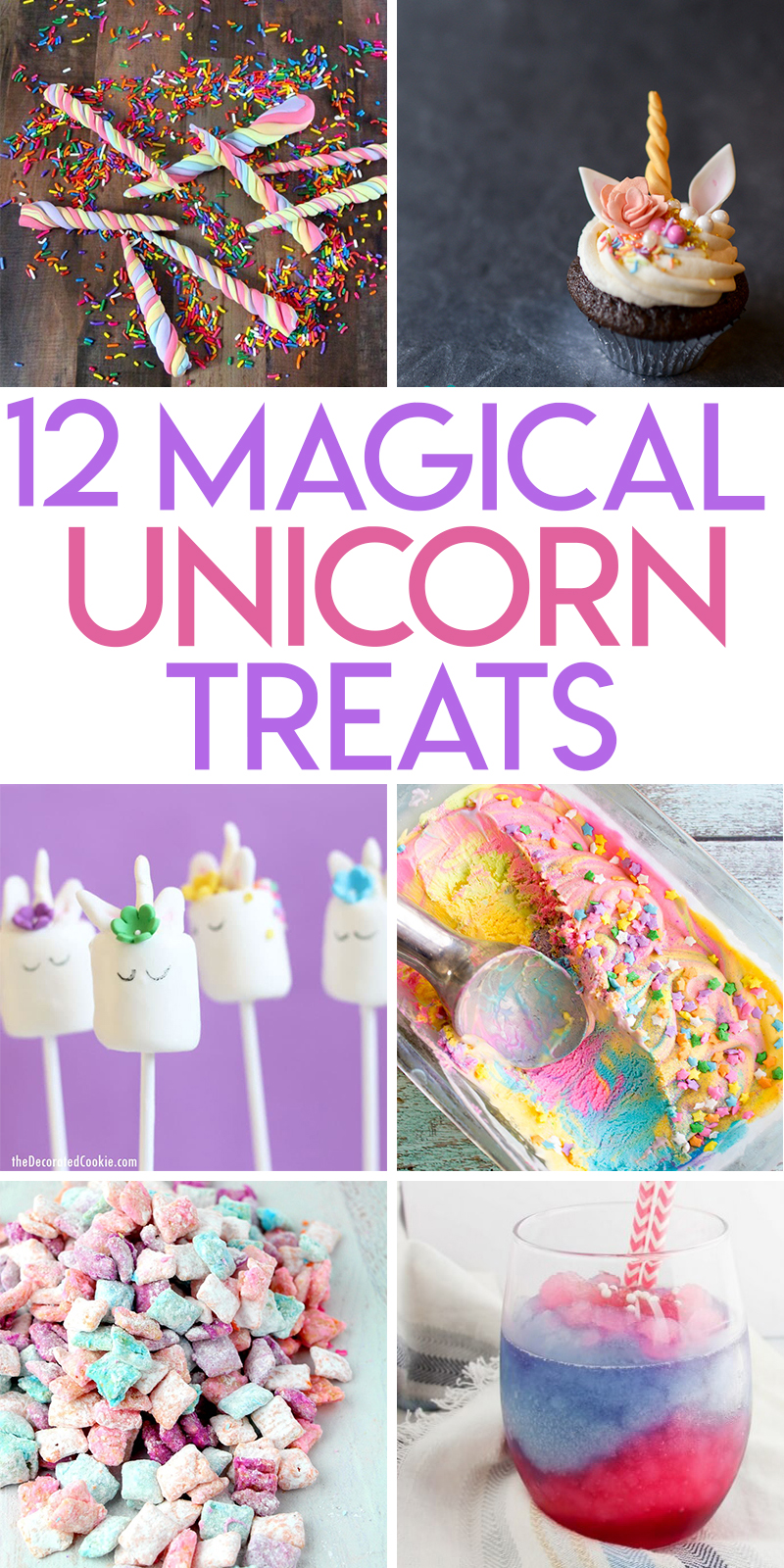 1. Source: Tikkido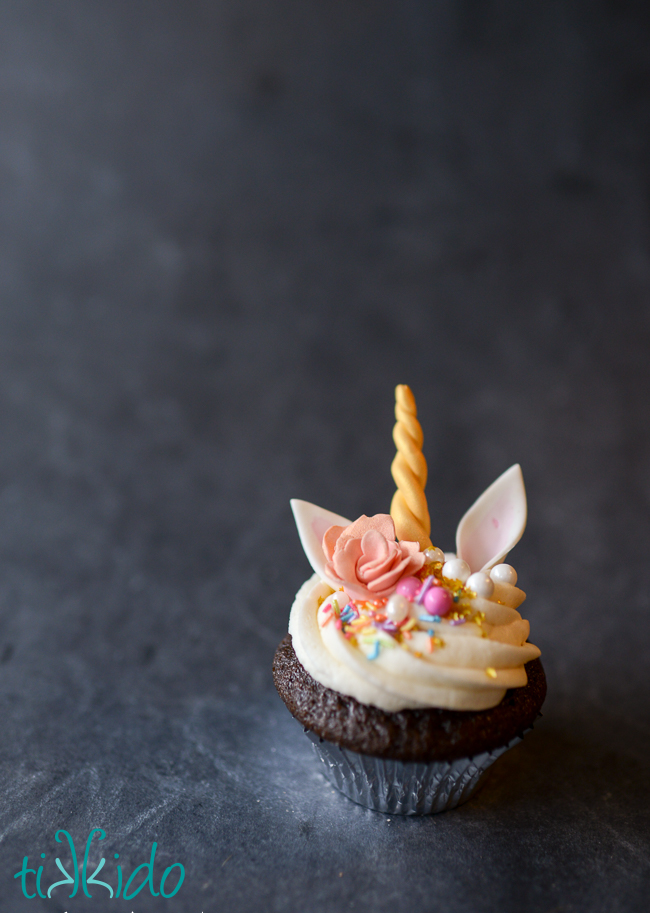 Turn cupcakes (even store bought ones!) into magical unicorn cupcakes with this tutorial.
2. Source: Banner Events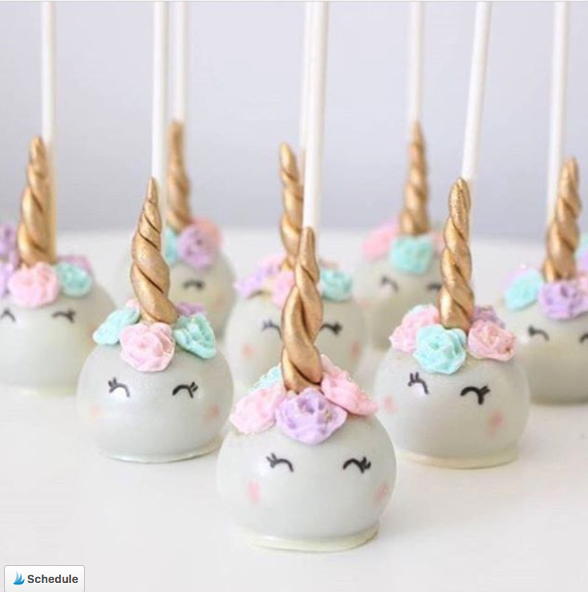 I can't make cake pops to save my life, but I admire them.  Aren't these unicorn cupcakes spectacular?
3. Source: Bread Booze Bacon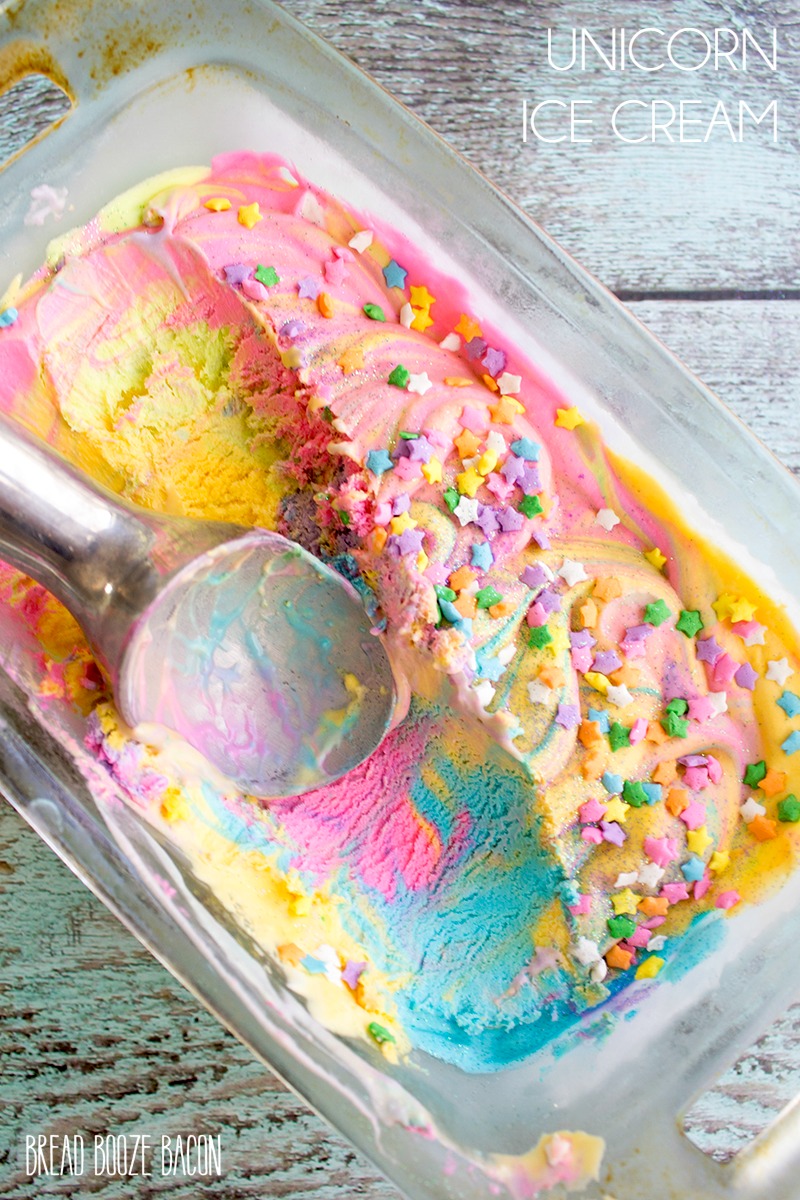 Unicorn ice cream is a good idea all year long!
4. Source: A Bajillian Recipes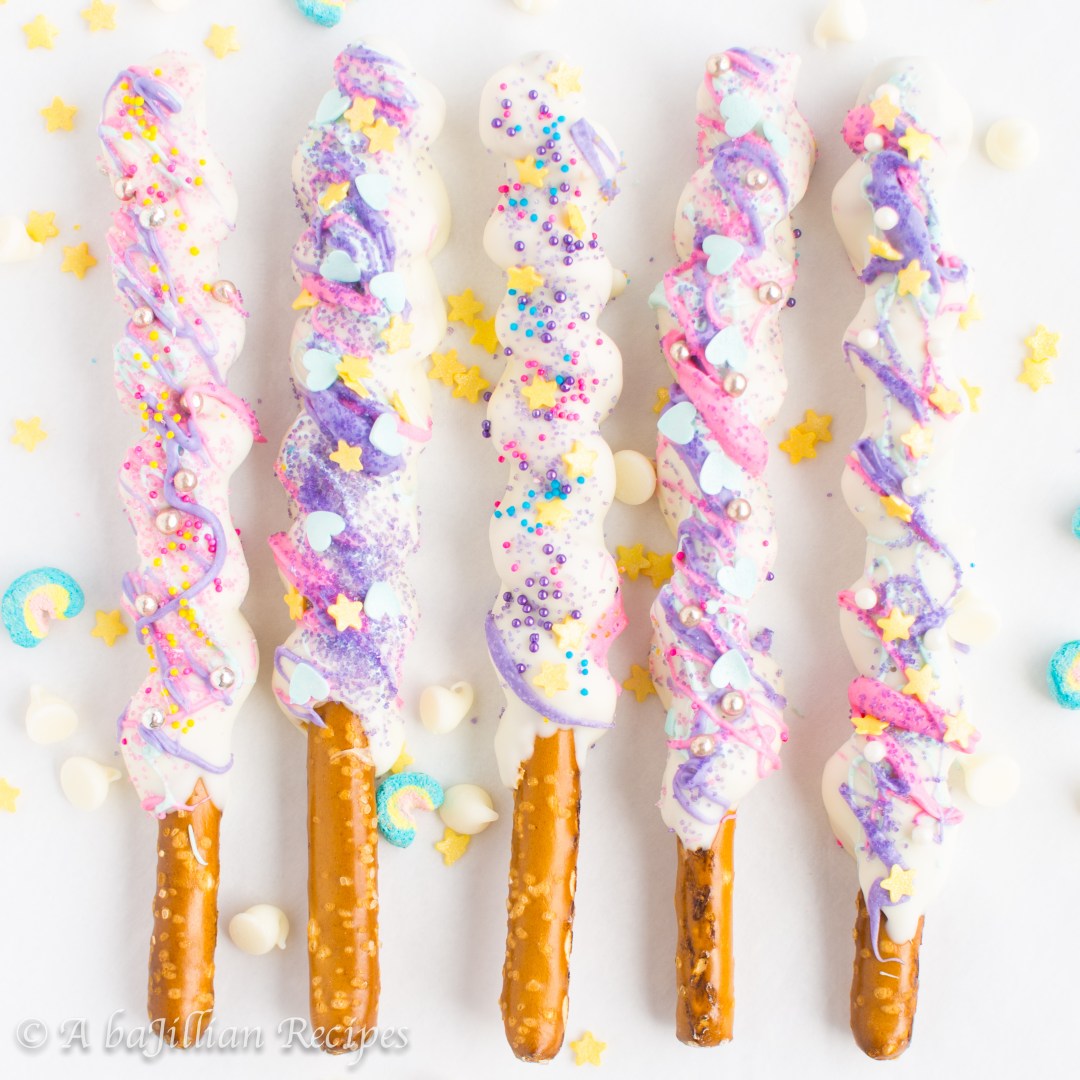 This tutorial cleverly uses caramel to create the perfect unicorn horn shape.
5. Source: Momdot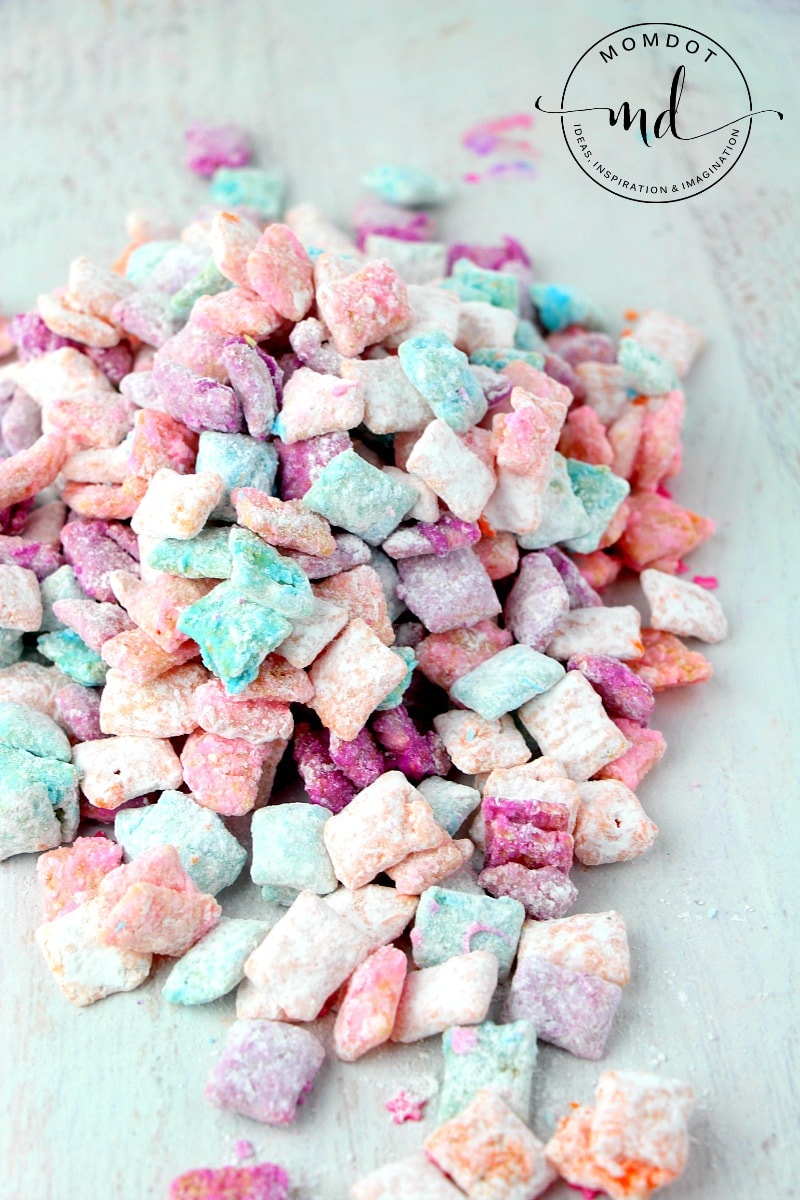 Unicorn muddy buddies Chex mix is magically delicious!
6. Source: Some of This and That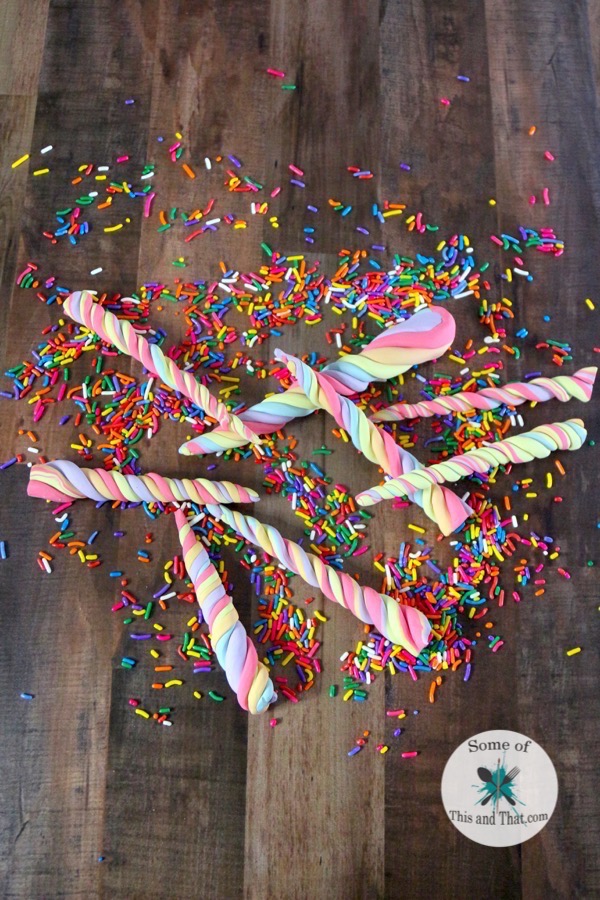 These unicorn horn candies are so clever! They use Jello for the flavor and color.
7. Source: Mac Lab
Ack, I die of unicorn cuteness from these macarons!
8. Source: Tikkido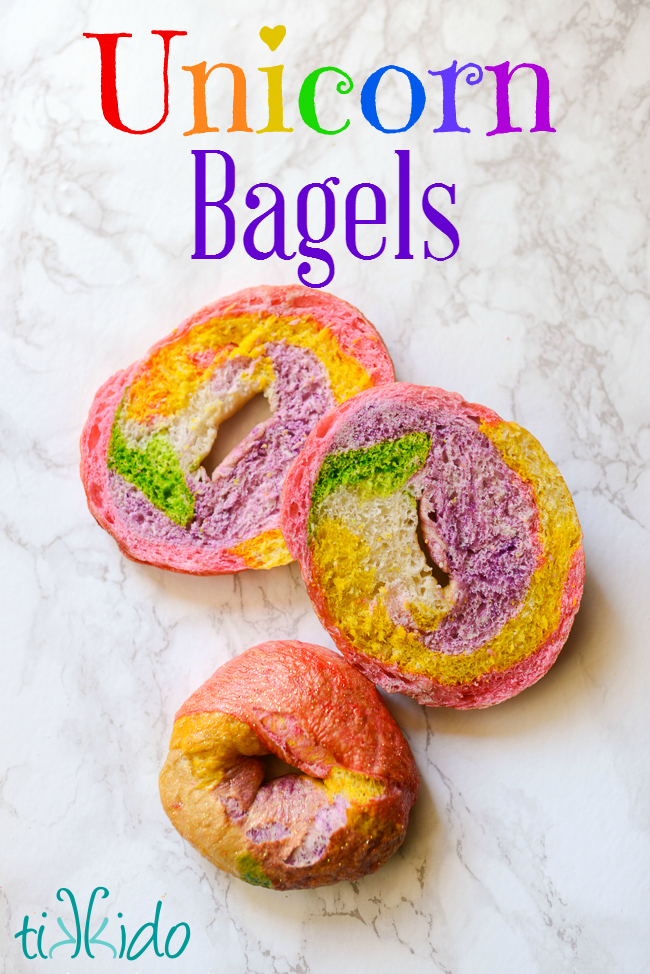 Rainbow unicorn bagels are the best way to start your day.  Without a doubt.
9. Source: The Decorated Cookie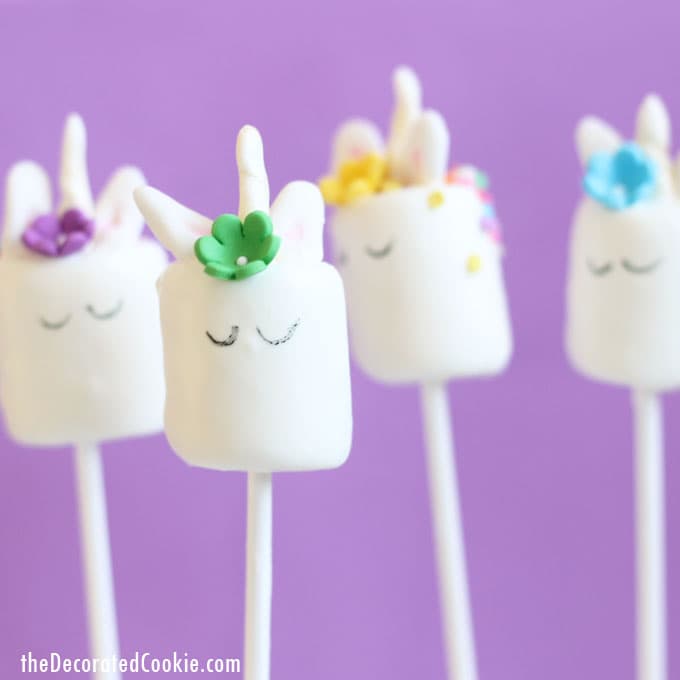 These easy unicorn marshmallow pops are absolutely perfect.
10. Source: Baker by Nature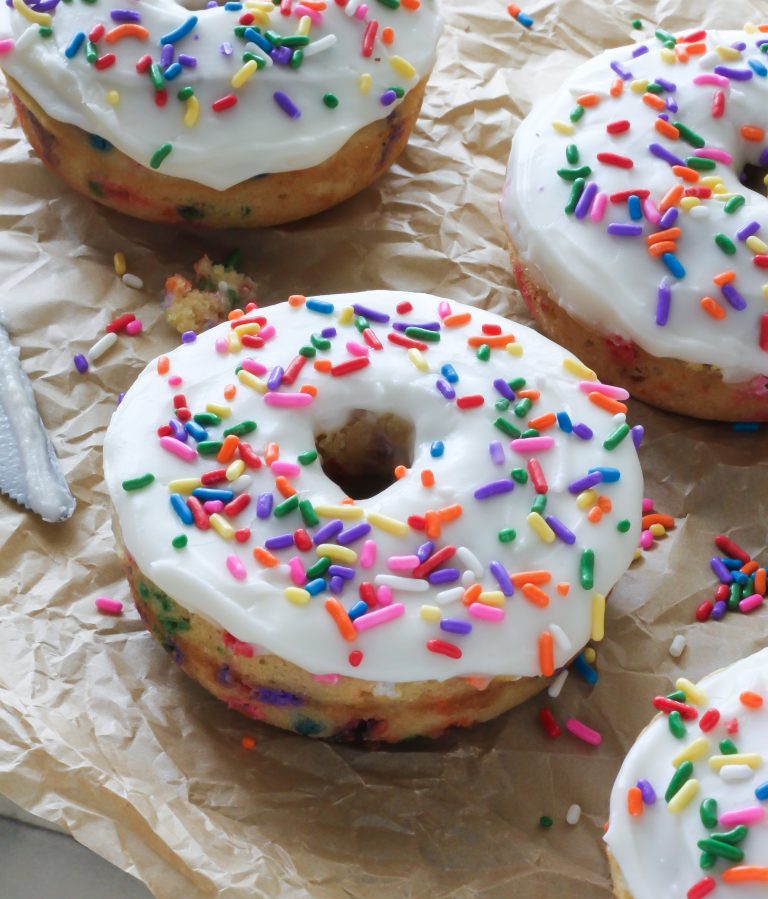 Funfetti baked unicorn doughnuts would make the most magical birthday breakfast.
11. Source: Jordan's Easy Entertaining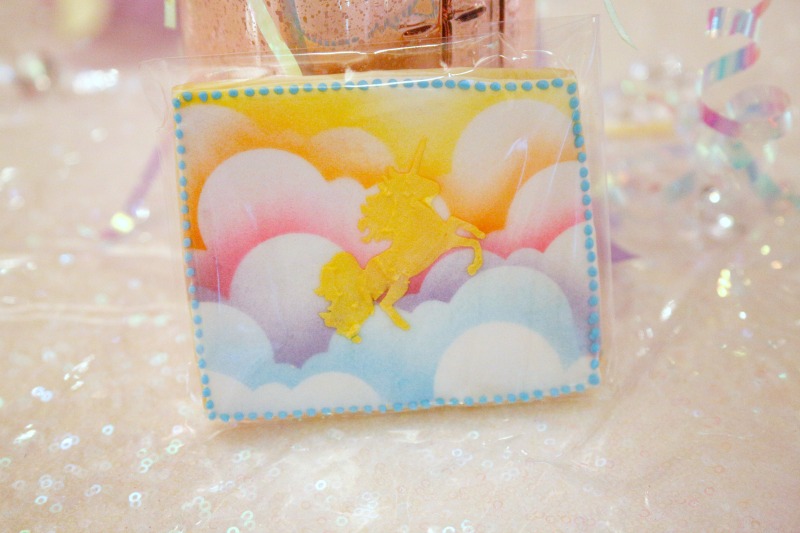 Can't draw?  You can still make these amazing airbrushed unicorn cookies!
12. Source: Spaceships and Laser Beams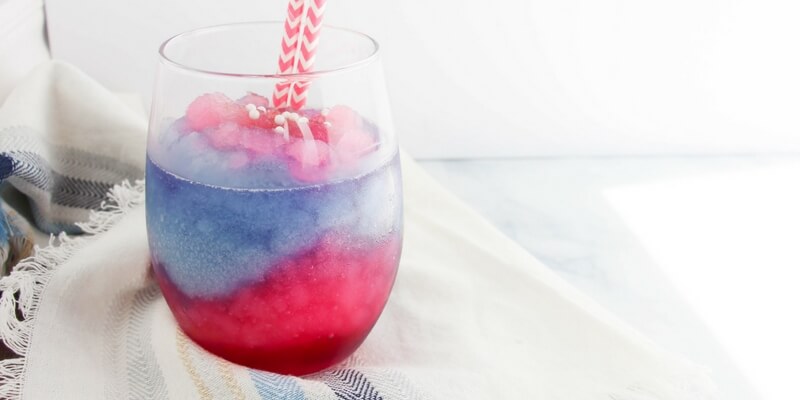 This unicorn slushie is both magical AND delicious.