Looking for the perfectly pink dessert recipe for Valentine's day?  Here are 12 ravishingly rosy recipes to try.
1. source: Blahnik Baker
Do you love red velvet cake?  You'll love these pink velvet cakes even more (less food coloring, all the fun!).
2. source: Tikkido
This is the perfect pink, from scratch, strawberry cake recipe for Valentine's day.  Bursting with real strawberry flavor!
3. source:  Bunny's Warm Oven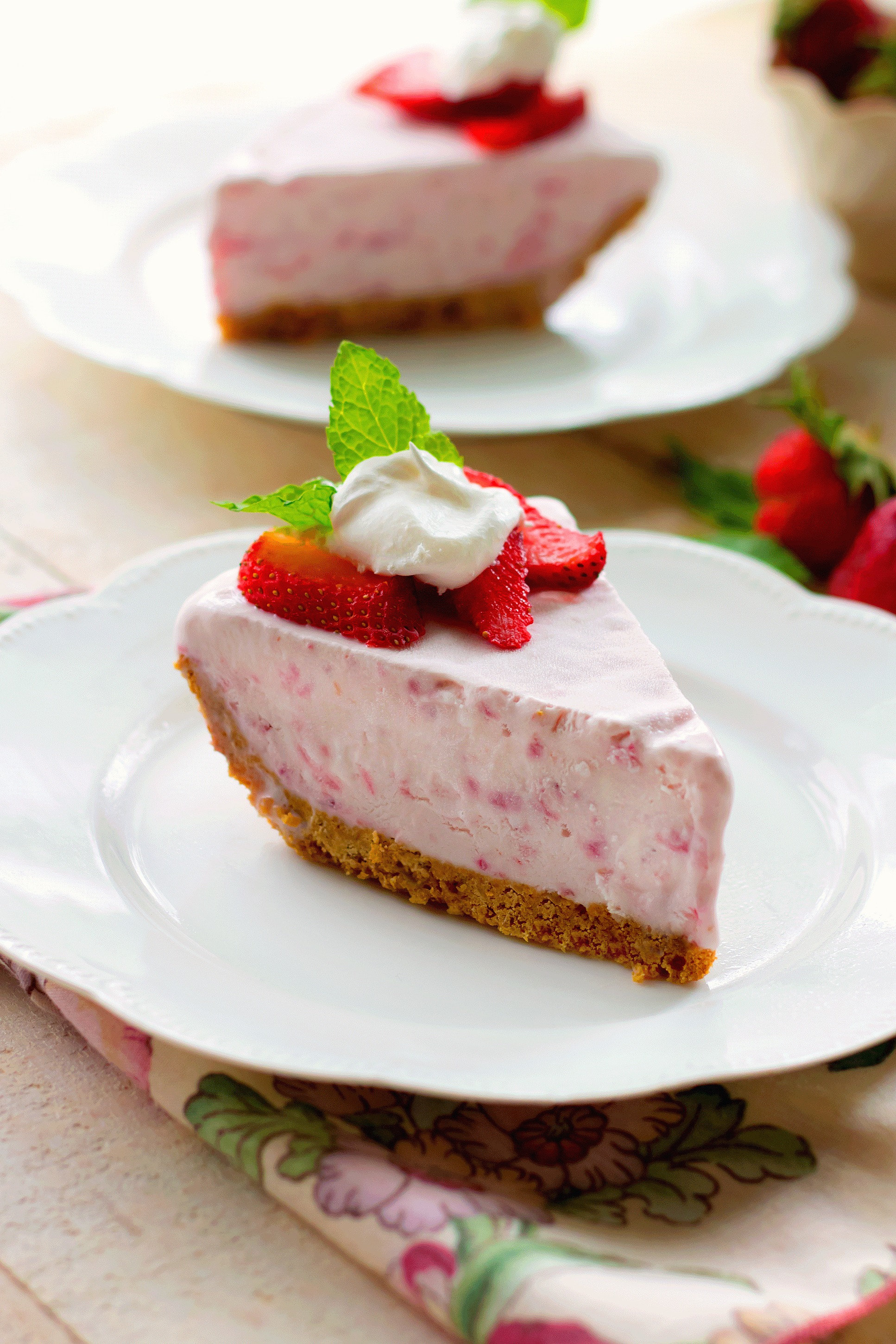 It's always warm here in Phoenix, so frozen strawberry cream pie is always a good recipe.
4. source: Kat Balog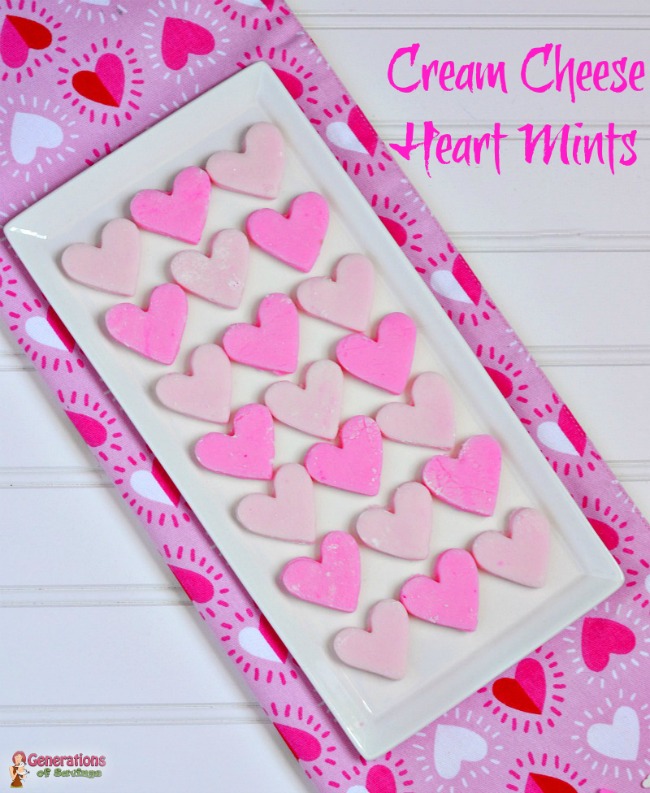 Whip up a tasty Valentine's day treat with this recipe for heart shaped cream cheese mint candies.
5. source: Tikkido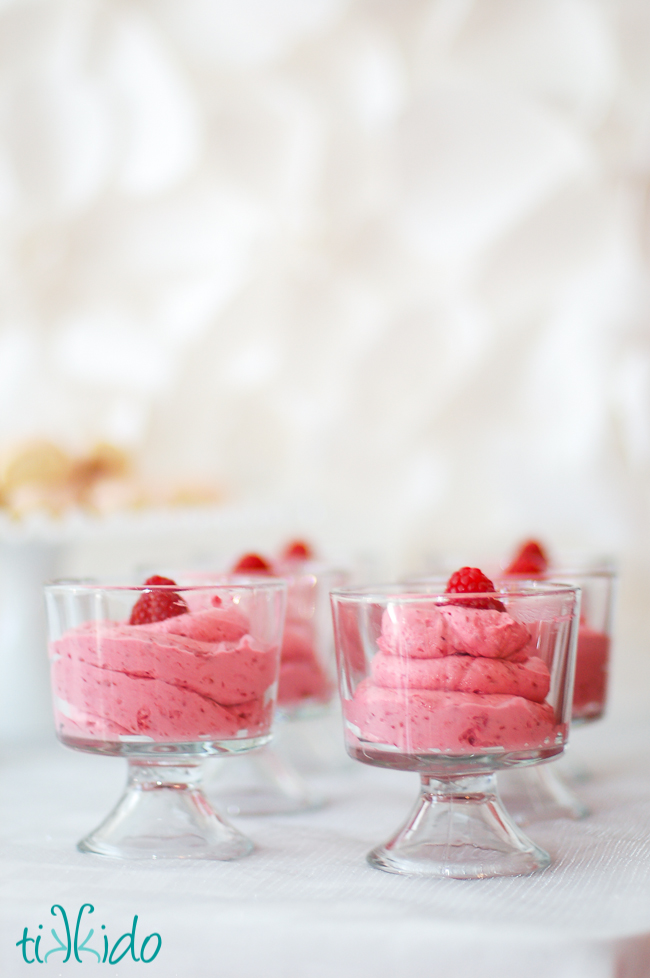 This no-cook raspberry fool recipe is delicious and easy to make.  And so pink! (And if you love these mini trifle dishes as much as I do, you can get them here)
6. source: Beauty through Imperfection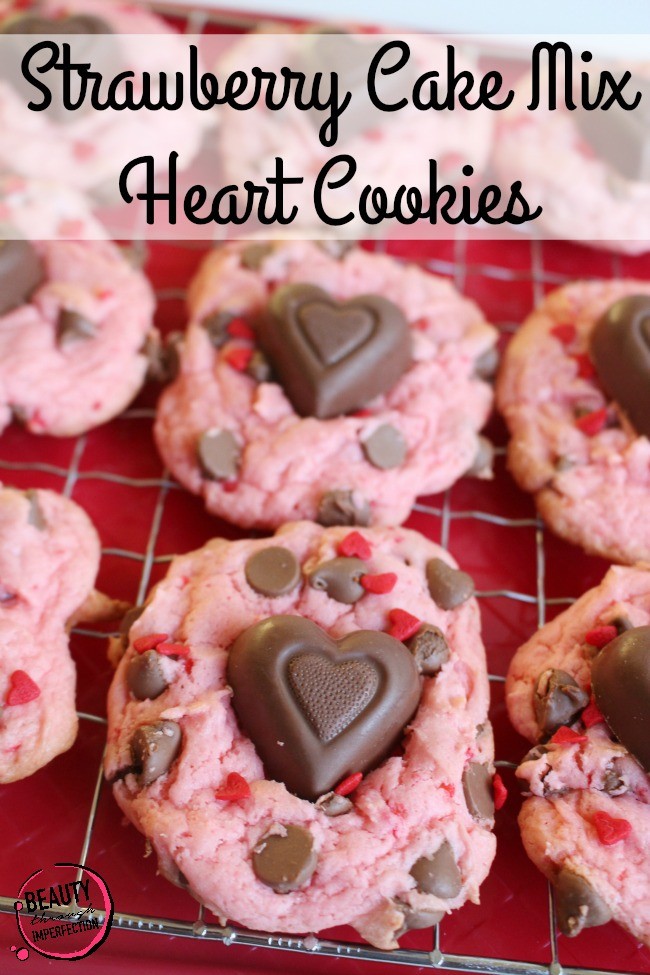 It doesn't get much easier than these strawberry chocolate cake mix cookies.
7. source: Craftgossip

I'm always a sucker for jam sandwich cookies, especially when they're this darling.  You'll need a set of nested heart cookie cutters to make these (buy here).
8. source: The Kennedy Adventures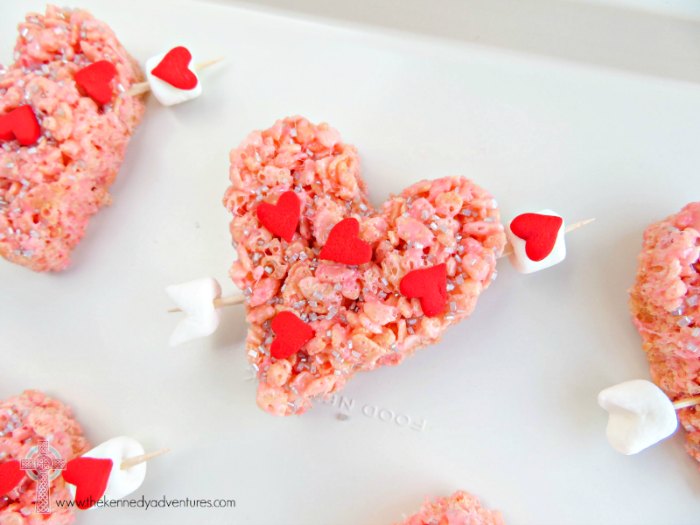 Rice krispie treats are so versatile!  And always scrumptious.
9. source: Real Advice Gal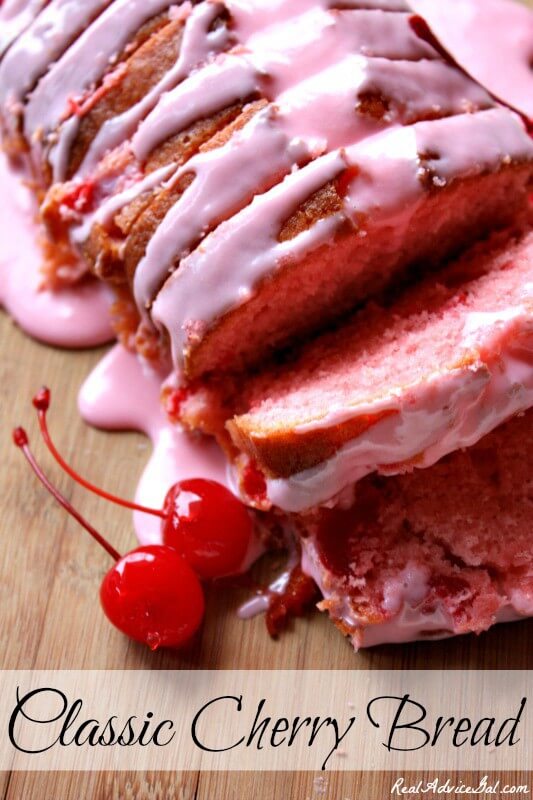 This classic cherry bread recipe is perfect for Valentine's Day.
10. source: Bunny's Warm Oven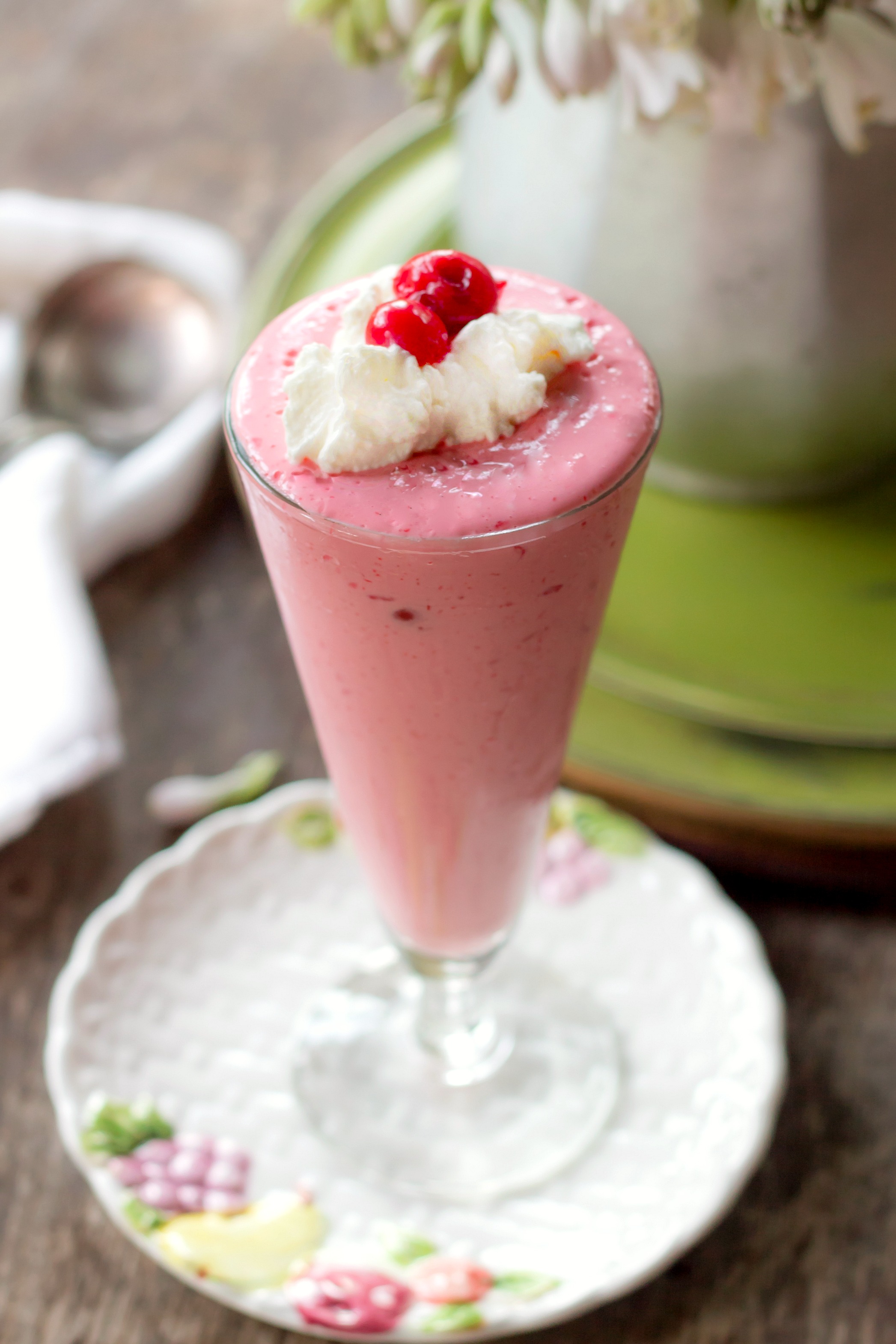 I love this pink cherry mousse recipe for Valentine's Day.
11. source: Recipe This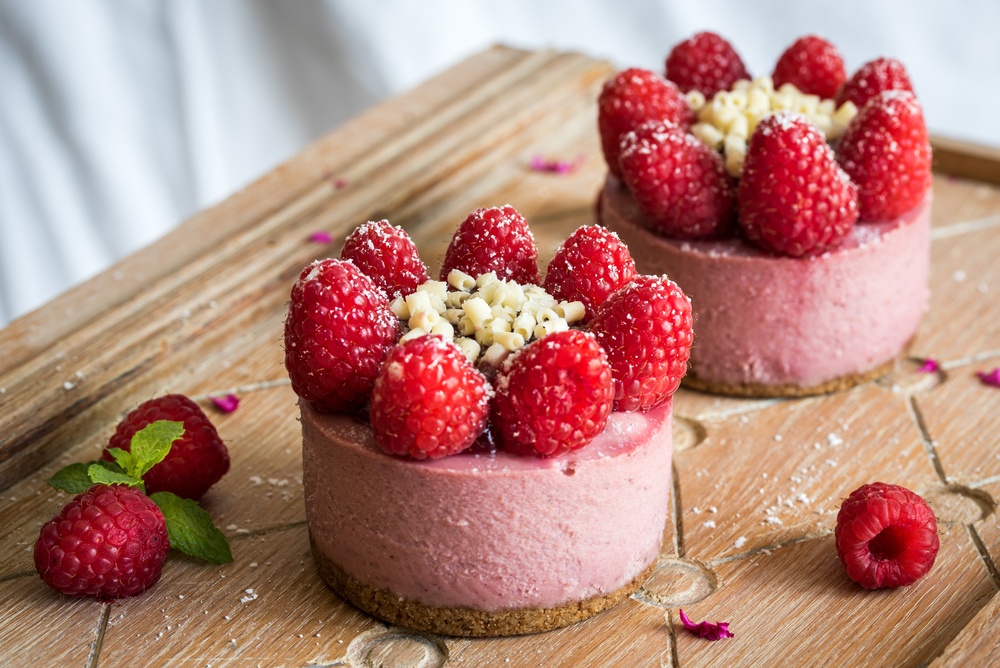 Make these white chocolate raspberry individual cheesecakes in your Instant Pot pressure cooker!
12. source: Take Time for Style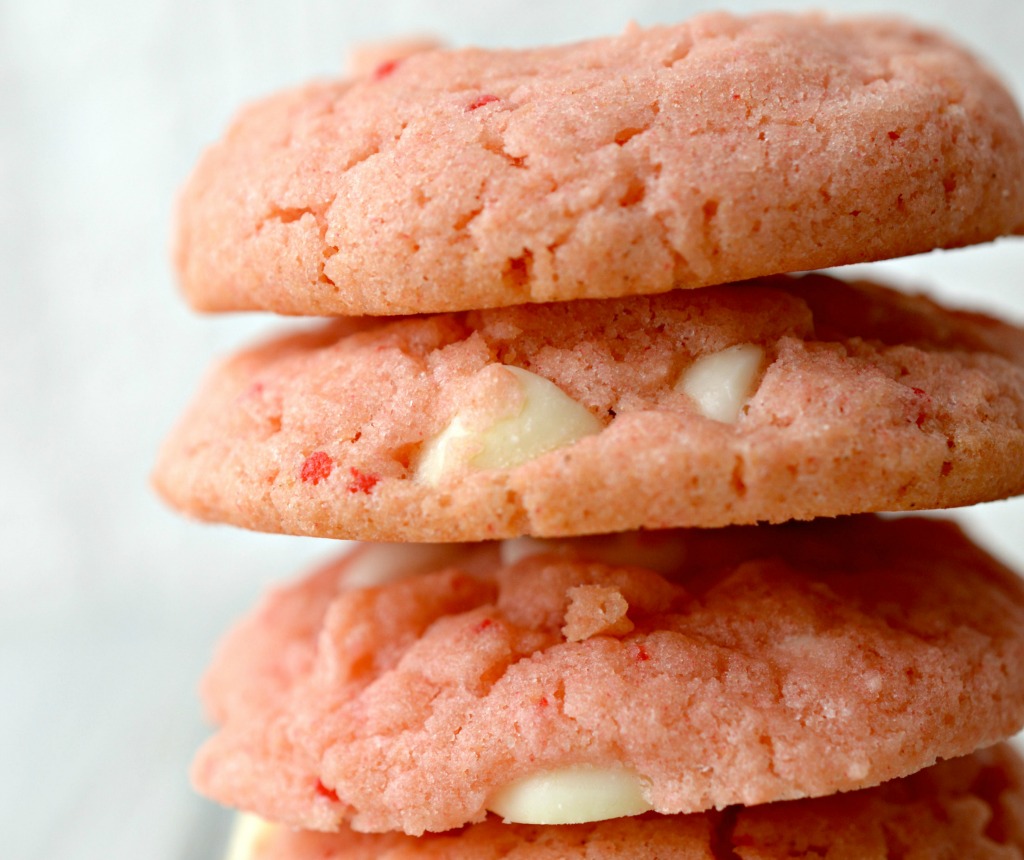 This recipe for strawberry and vanilla cream cookies looks so easy and delicious!  And such a pretty pink color, too.