These 10 amazing coffee flavored treats to make are sure to perk you up.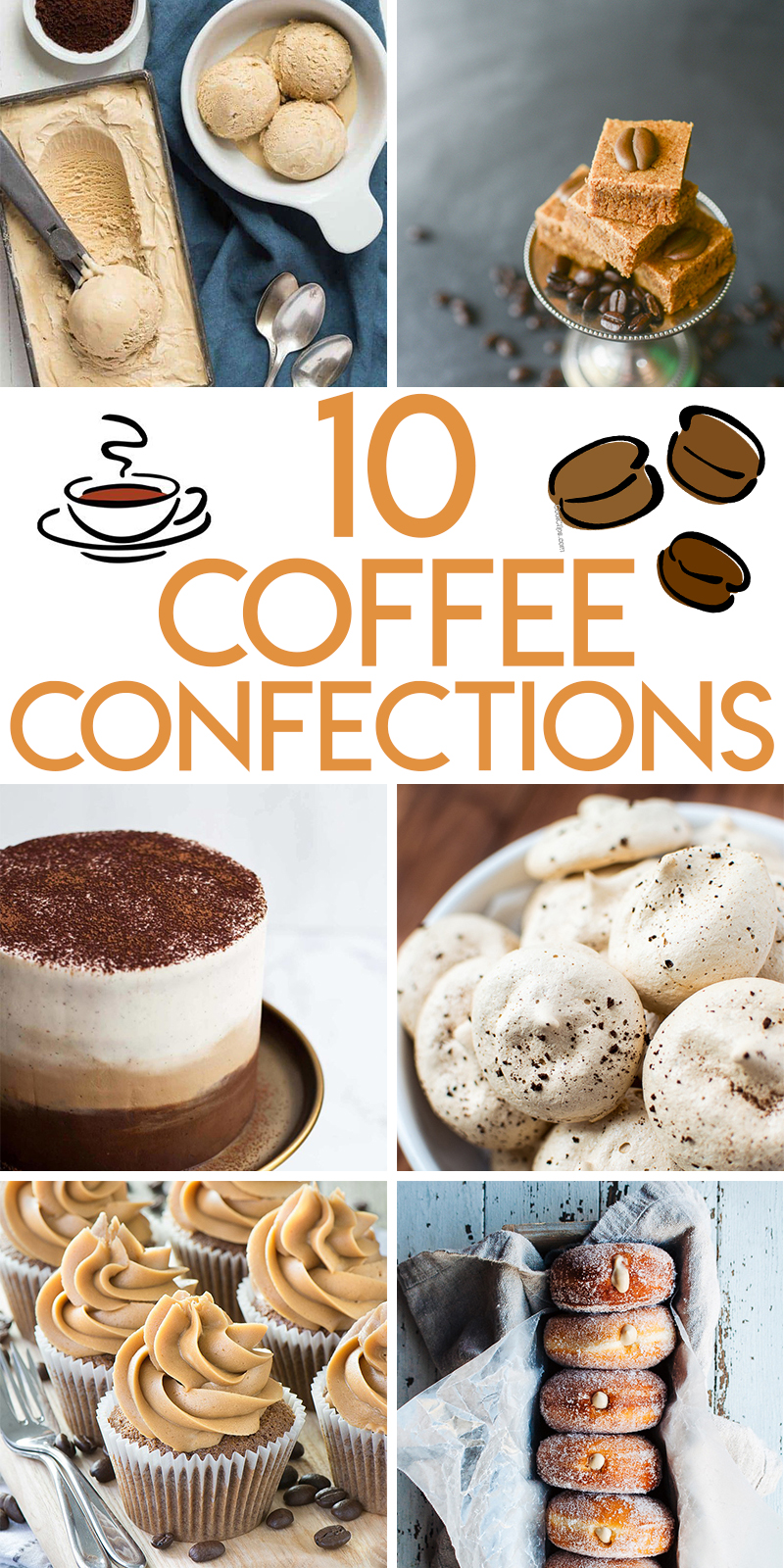 1. Source: The Domestic Rebel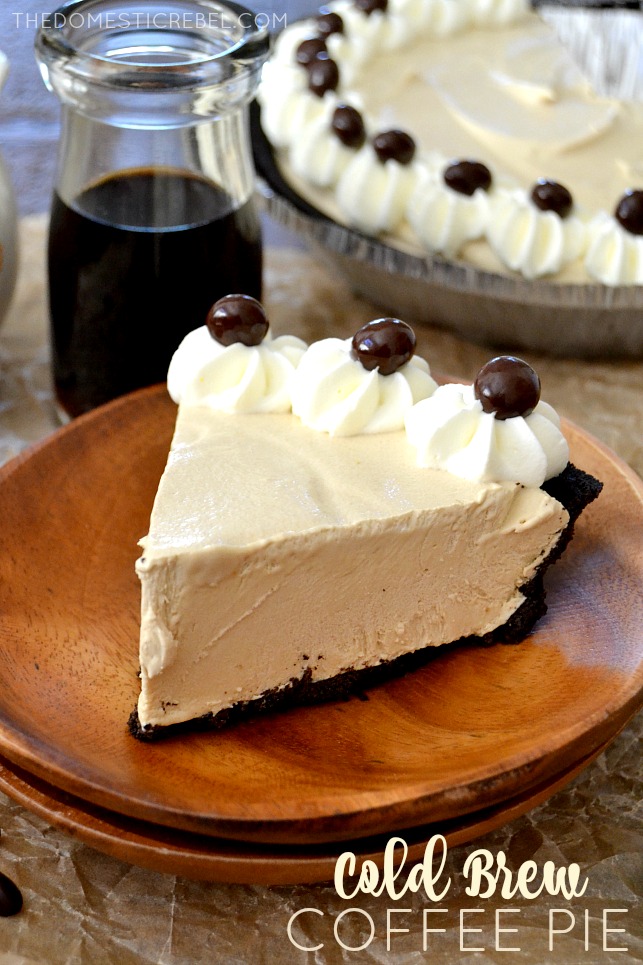 I've had coffee with pie, but never coffee pie!
2. Source: Tikkido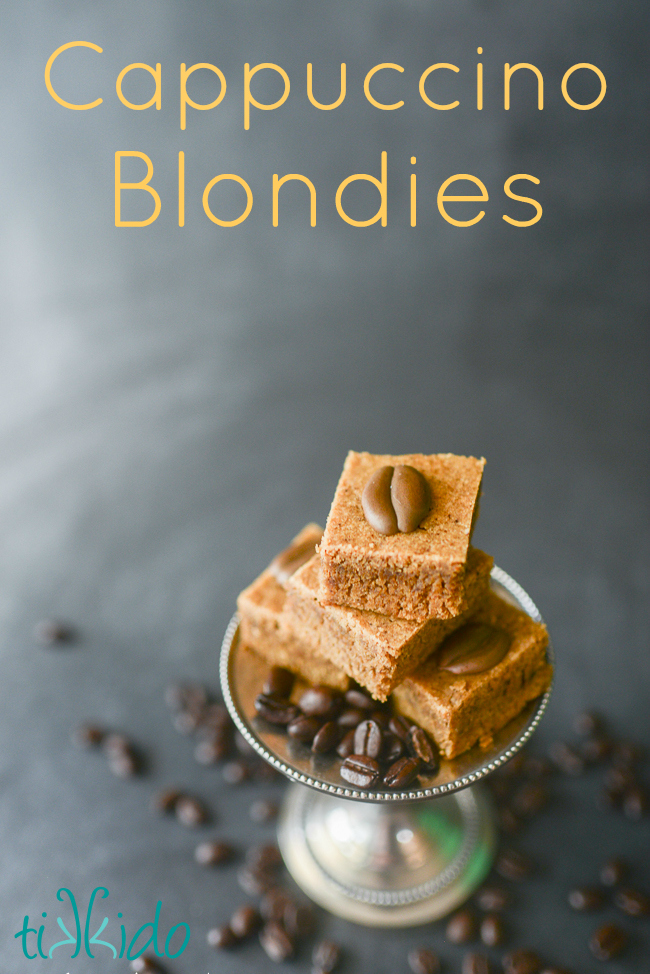 Bar cookies are so easy and quick to make, and these cappuccino blondies are amazingly delicious, too!
3. Source: Charlotte's Lively Kitchen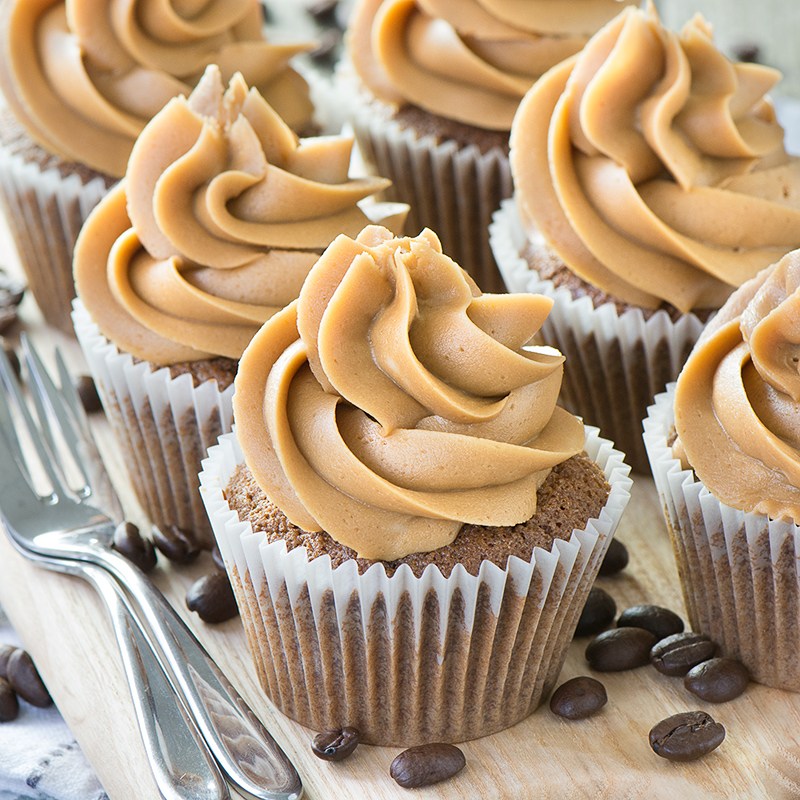 Coffee cupcakes.  With coffee buttercream.  I can eat these for breakfast, right?
4. Source: Eat Love Eat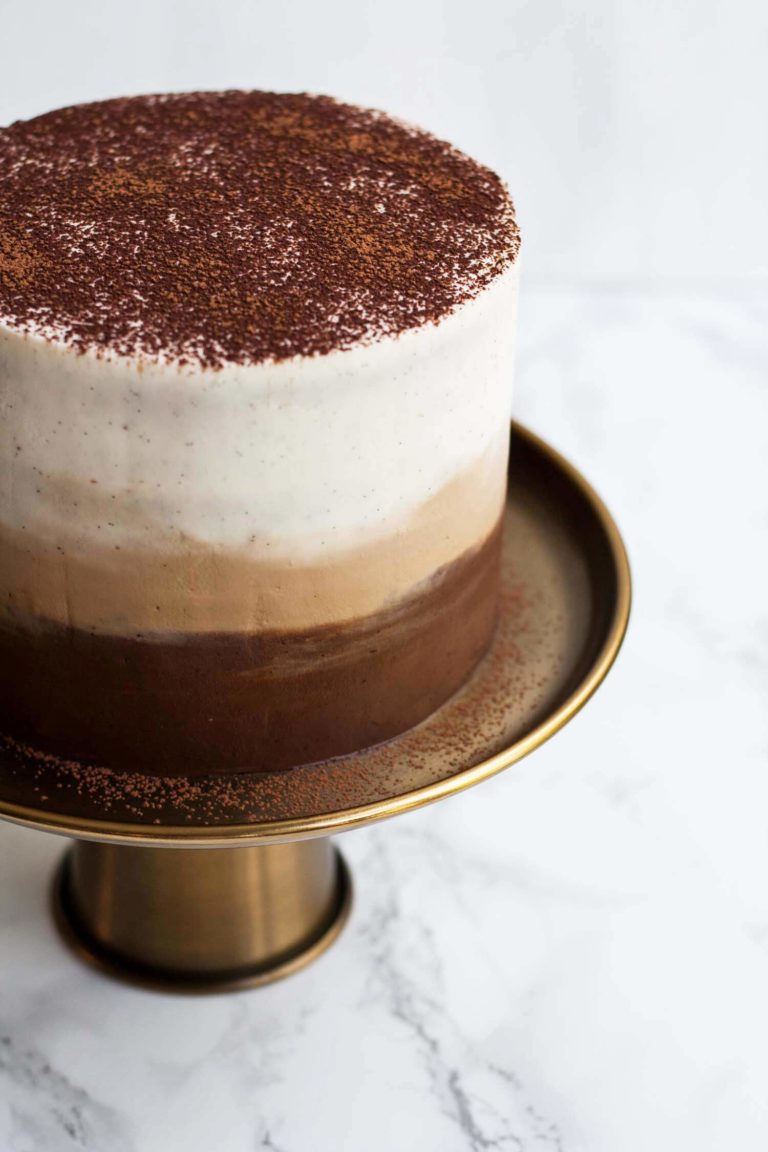 I love the ombre effect on this tiramisu layer cake recipe.
5. Source: Lemon Tree Dwelling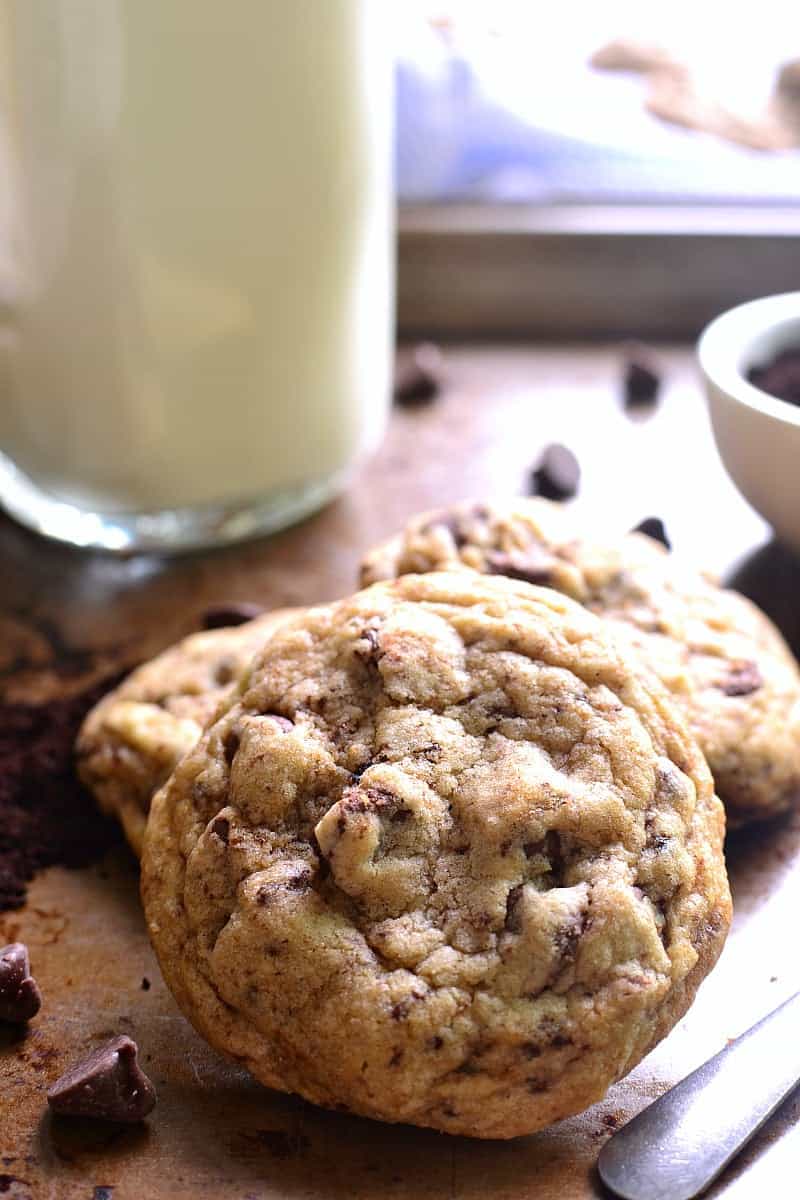 This espresso chocolate chip cookies recipe looks perfect for an afternoon pick-me-up snack.
6. Source: Crumb Kitchen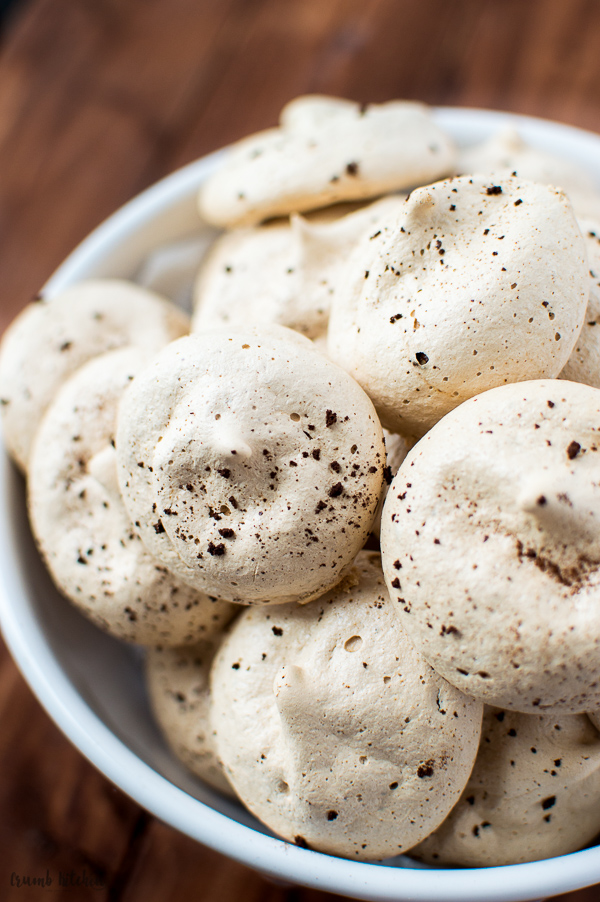 Are you gluten free?  You'll love these coffee meringues!  Crunchy and delicious and easy to make.
7. Source: Marsha's Baking Addiction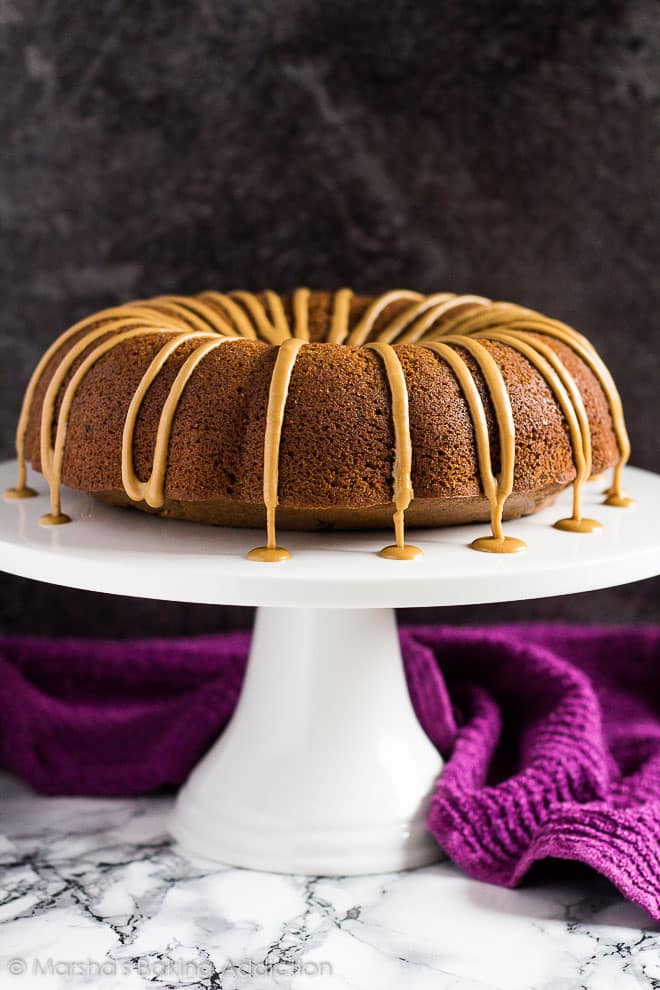 Coffee bundt cake with coffee drizzle.  Serve me a slice.  And a cup of coffee, please.
8. Source: Feeding your Beauty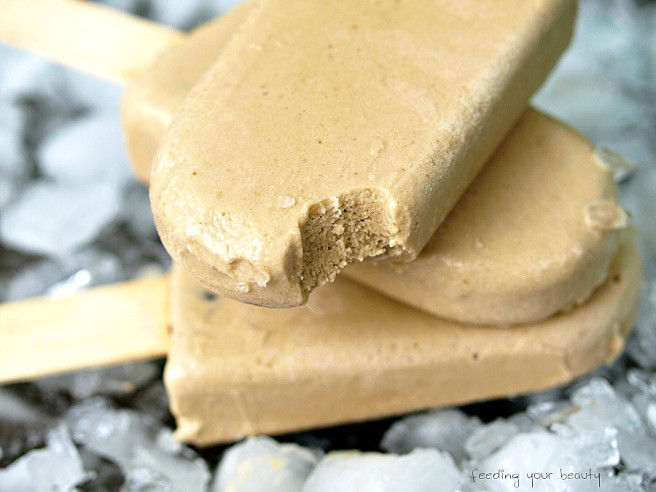 Cool off with these coffee and coconut milk popsicles.
9. Source: Baked by an Introvert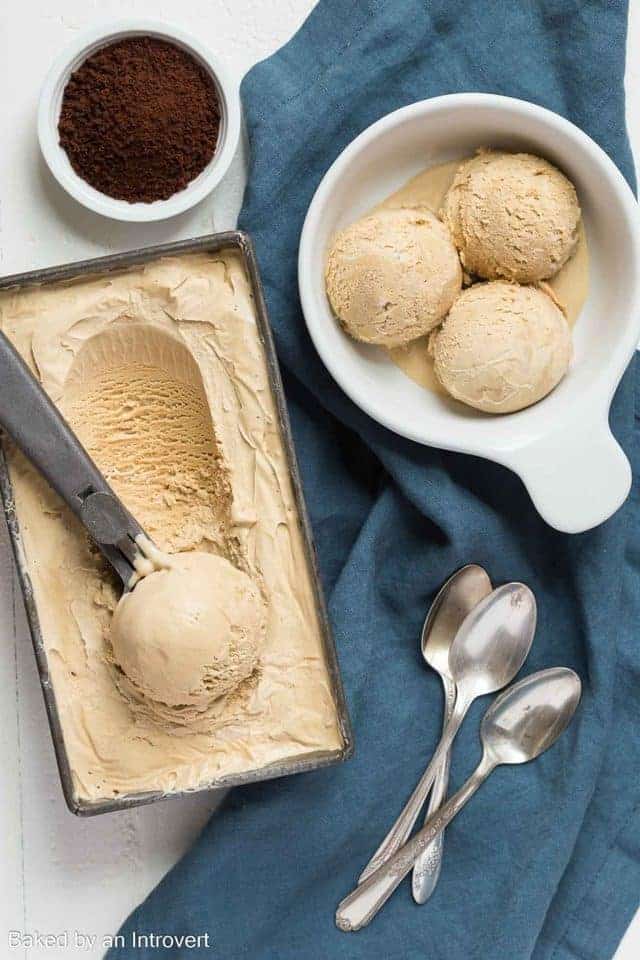 Coffee ice cream!  It's one of my favorite flavors, and it's clearly time for me to try making it myself.
10. Source: Hint of Vanilla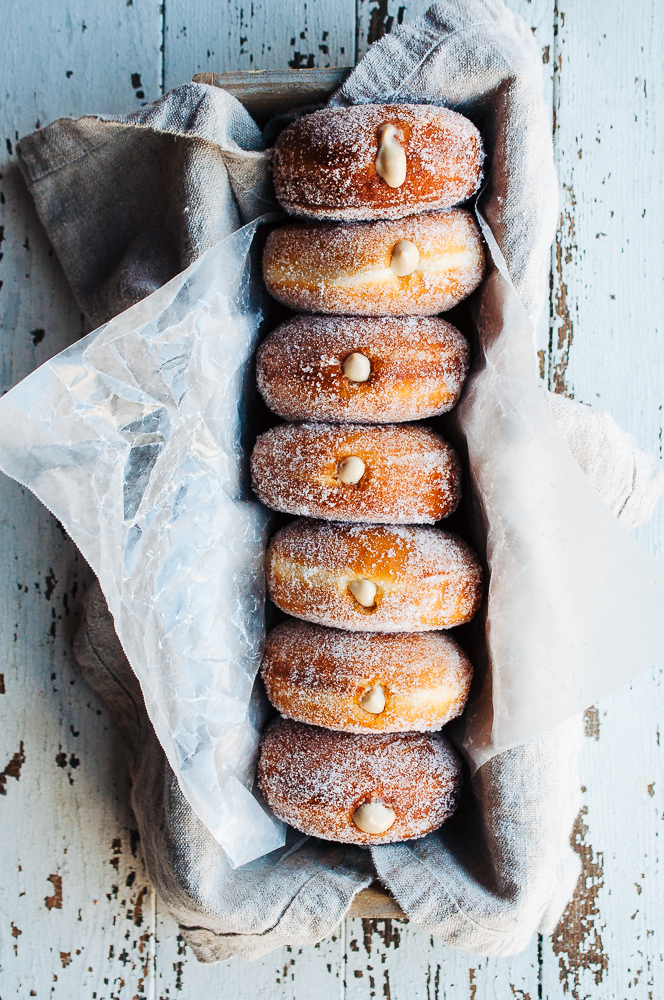 Homemade doughnuts filled with coffee pastry cream sound like the best breakfast EVER.