These dinosaur cupcakes, cakes, and cookies will make you roar with delight!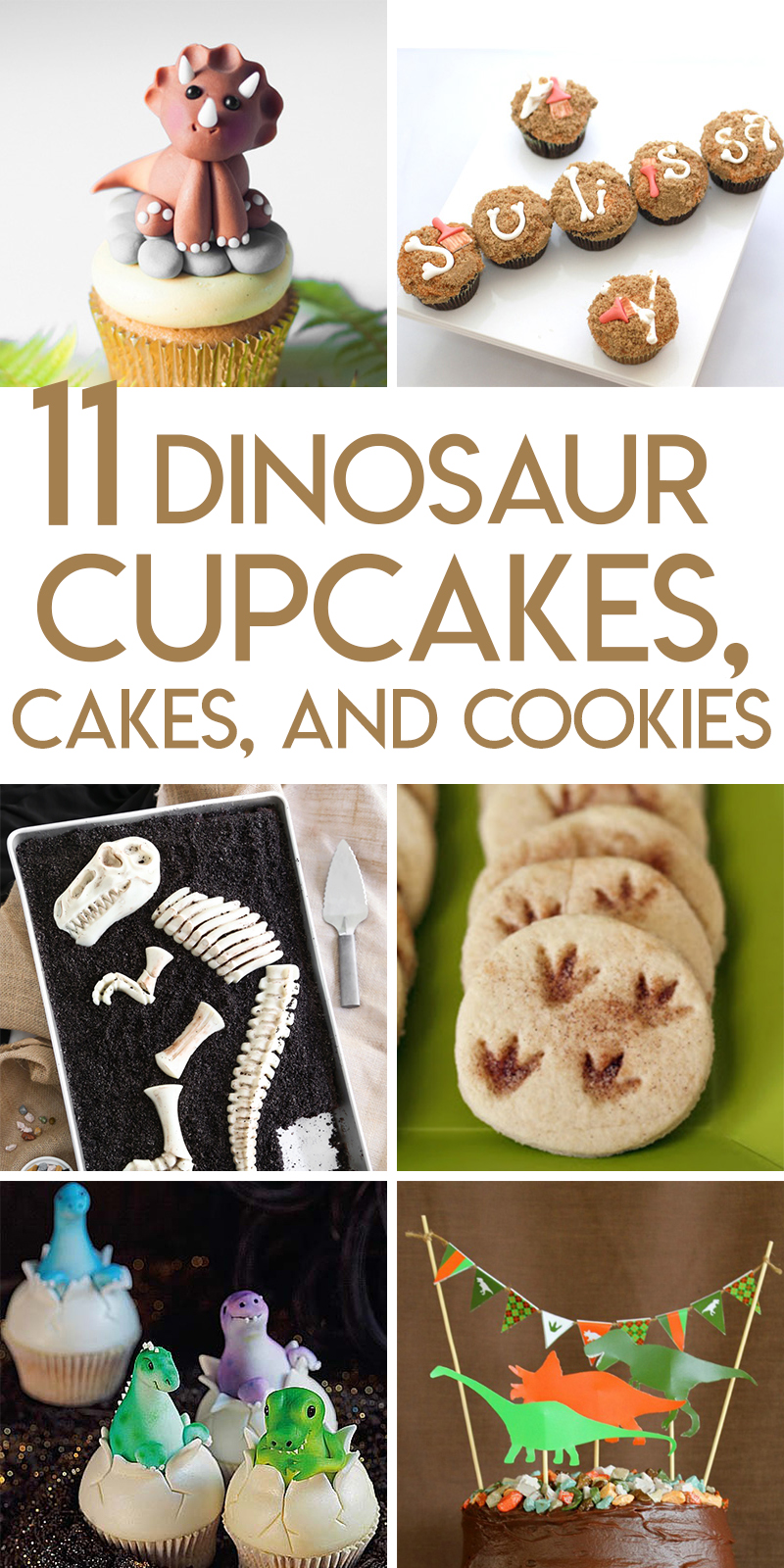 1. Source: Craftsy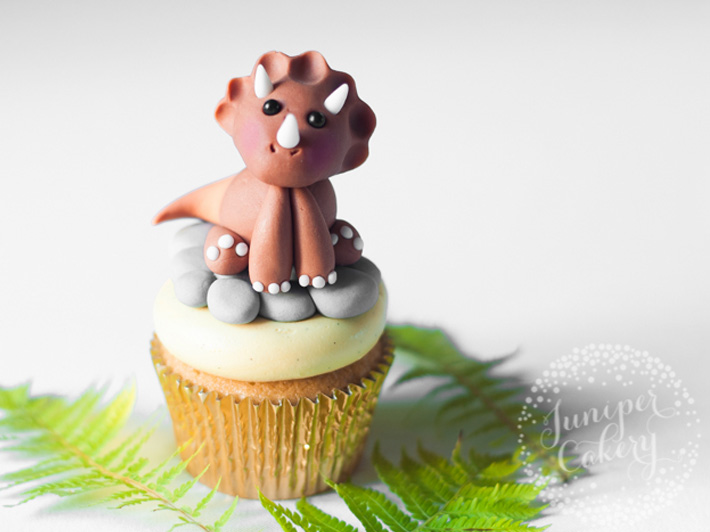 How stinkin' cute is this fondant dinosaur triceratops cupcake topper?  Get the tutorial at the link above.
2. Source: Tikkido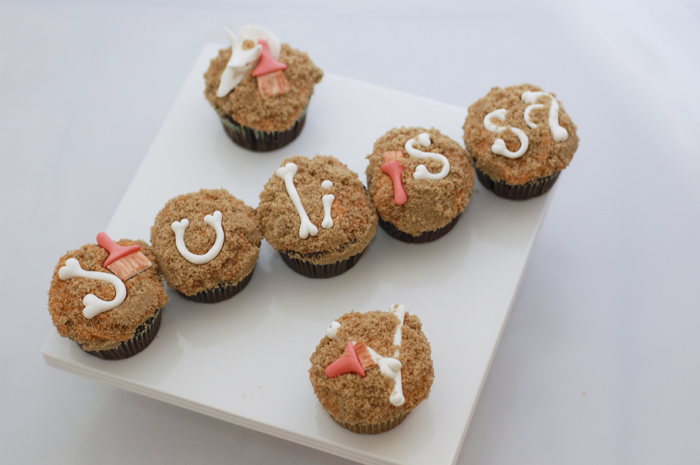 Have a little paleontologist (or a big one) you want to celebrate?  Make these  paleontology dino bones cupcakes!
3. Source: Butterlust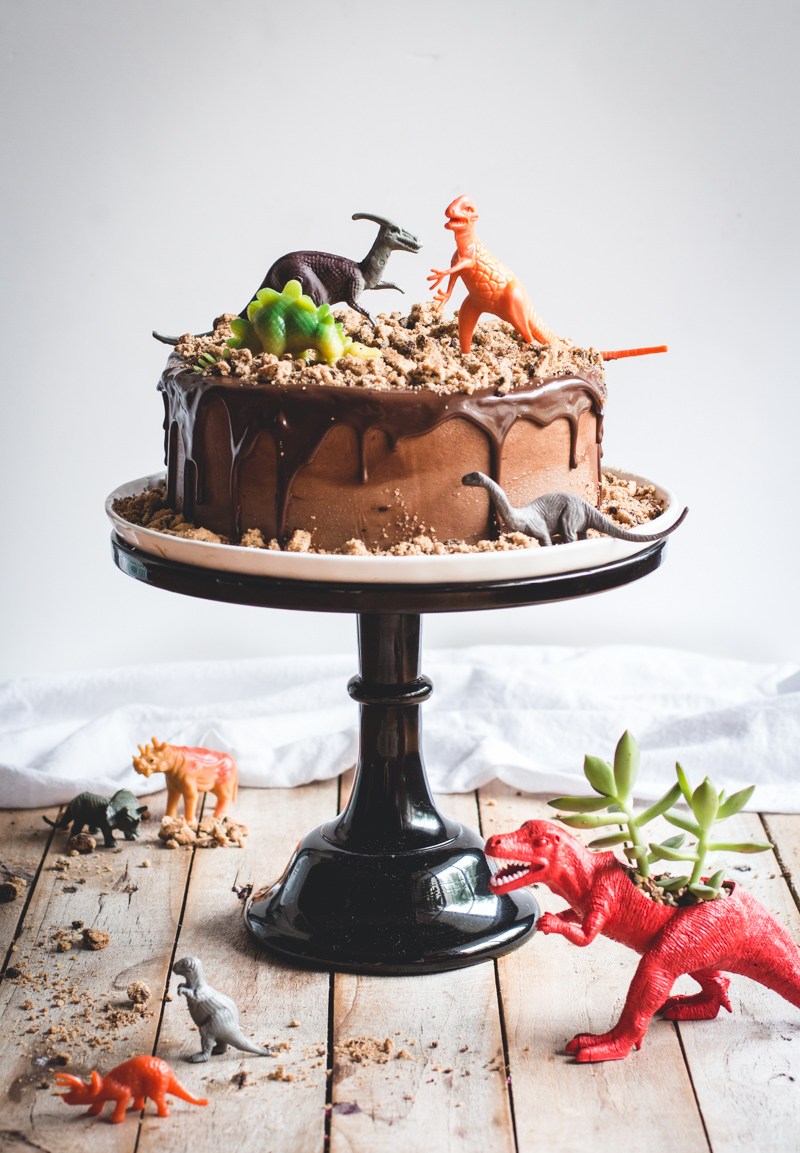 An awesome dinosaur cake doesn't need to involve a lot of cake decorating skill.  Just look at how completely awesome this cake is!!
4. Source: Live the Fancy Life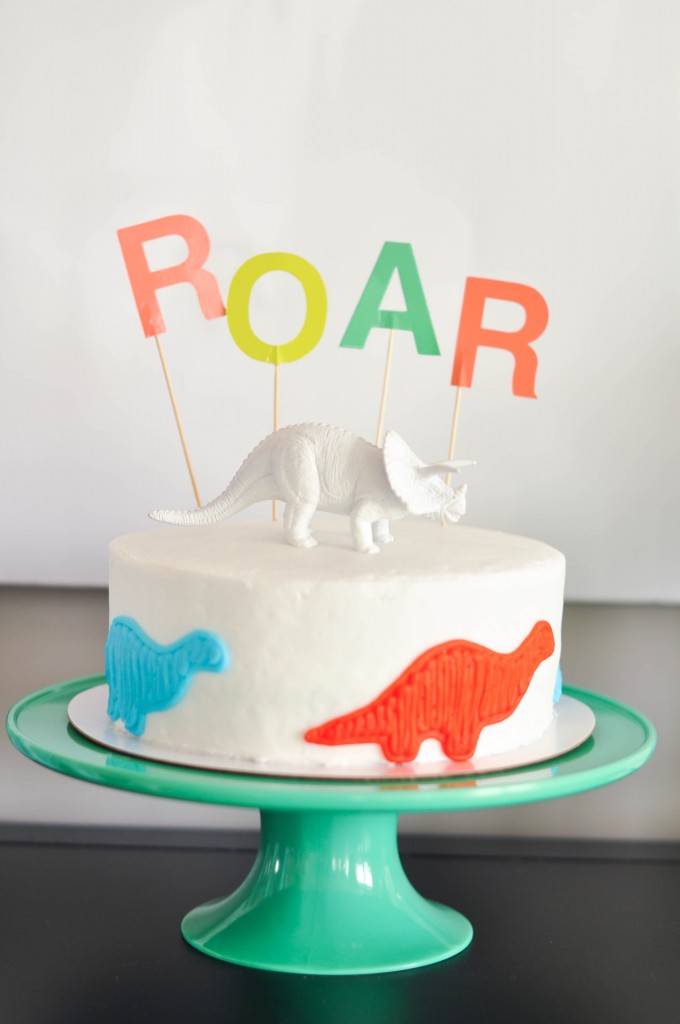 Here's another incredibly simple, excessively adorable way to decorate a plain cake for a dinosaur themed birthday!
5. Source: Sprinkle Bakes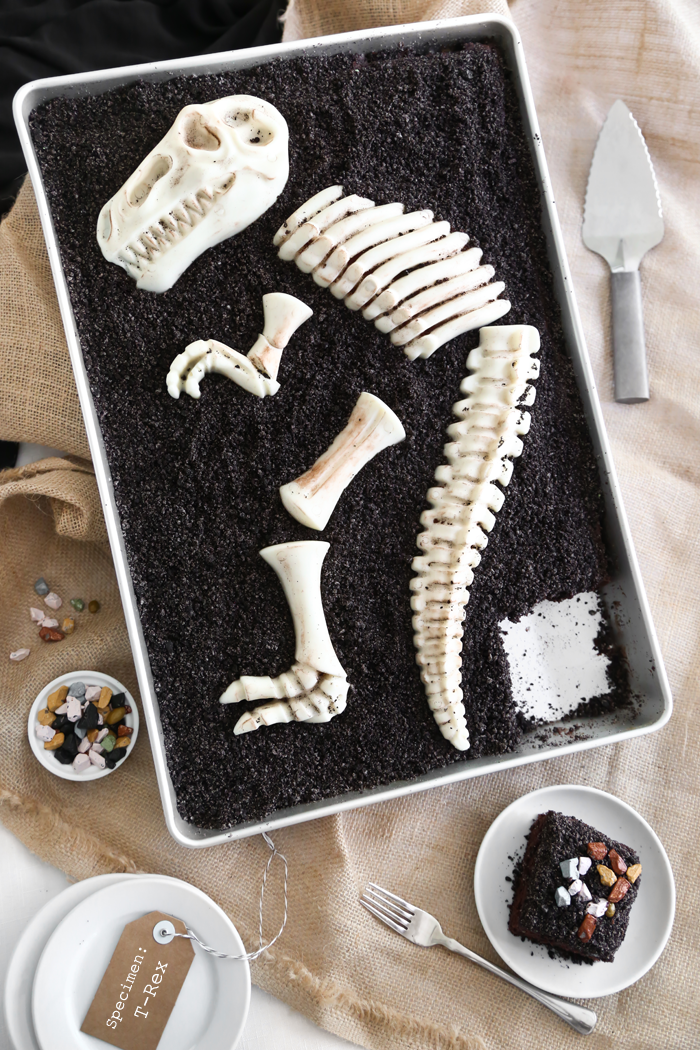 If this cake doesn't make every kid want to be a paleontologist, I don't know what will.
6. Source: Buggie and Jellybean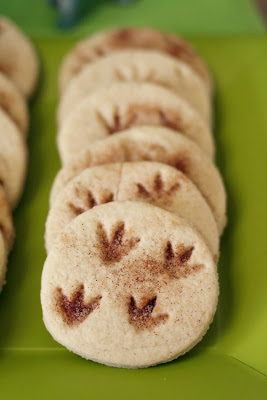 Best. Dinosaur. Cookies. Ever.  And how easy is that?
7. Source: Kara's Party Ideas
Not a cake decorator?  How epic are these printable dinosaur birthday cupcake toppers?
8. Source: Frolic and Frills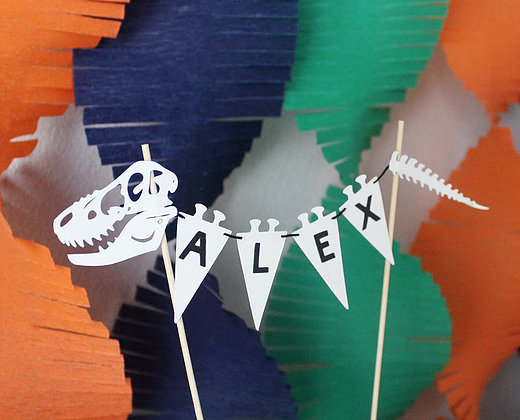 This dinosaur skeleton cake bunting is pretty much the coolest thing I've ever seen.
9. Source: How Do It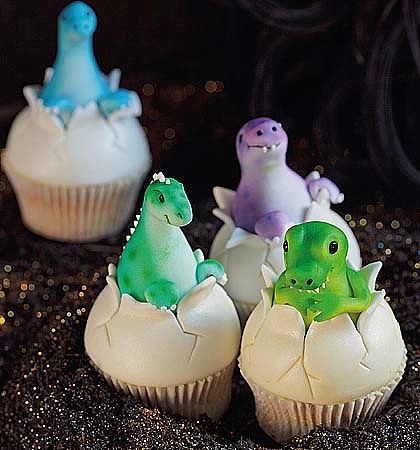 Awwww, baby dinosaurs hatching out of cupcake eggs!
10. Source: Love that Party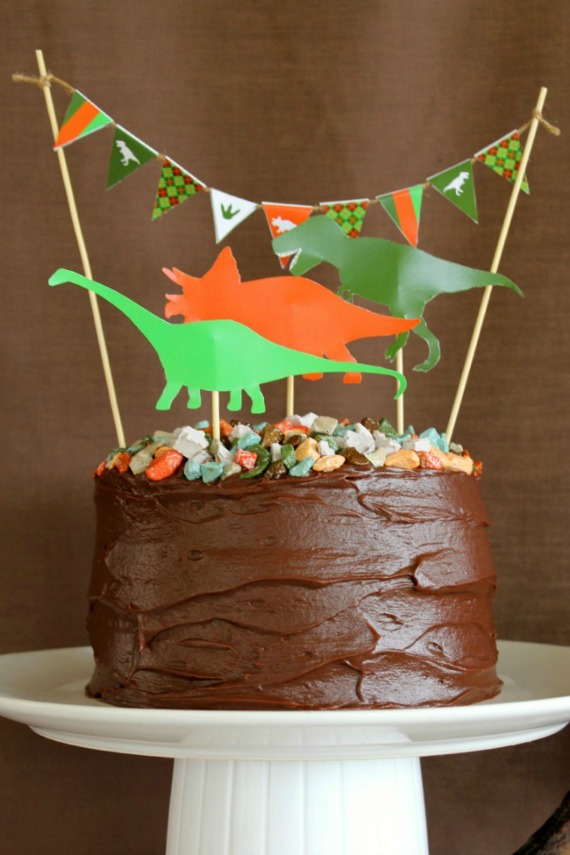 An utterly simple. but completely fabulous dinosaur cake design.
11. Source: Cake Decorating Store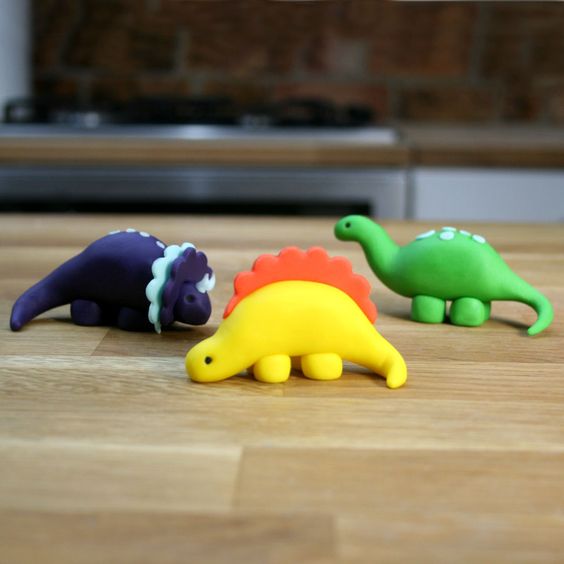 This tutorial will teach you how to make amazing gumpaste dinosaur cupcake toppers, step by step!