These 12 delicious doughnut recipes will make you eager to wake up and start your day.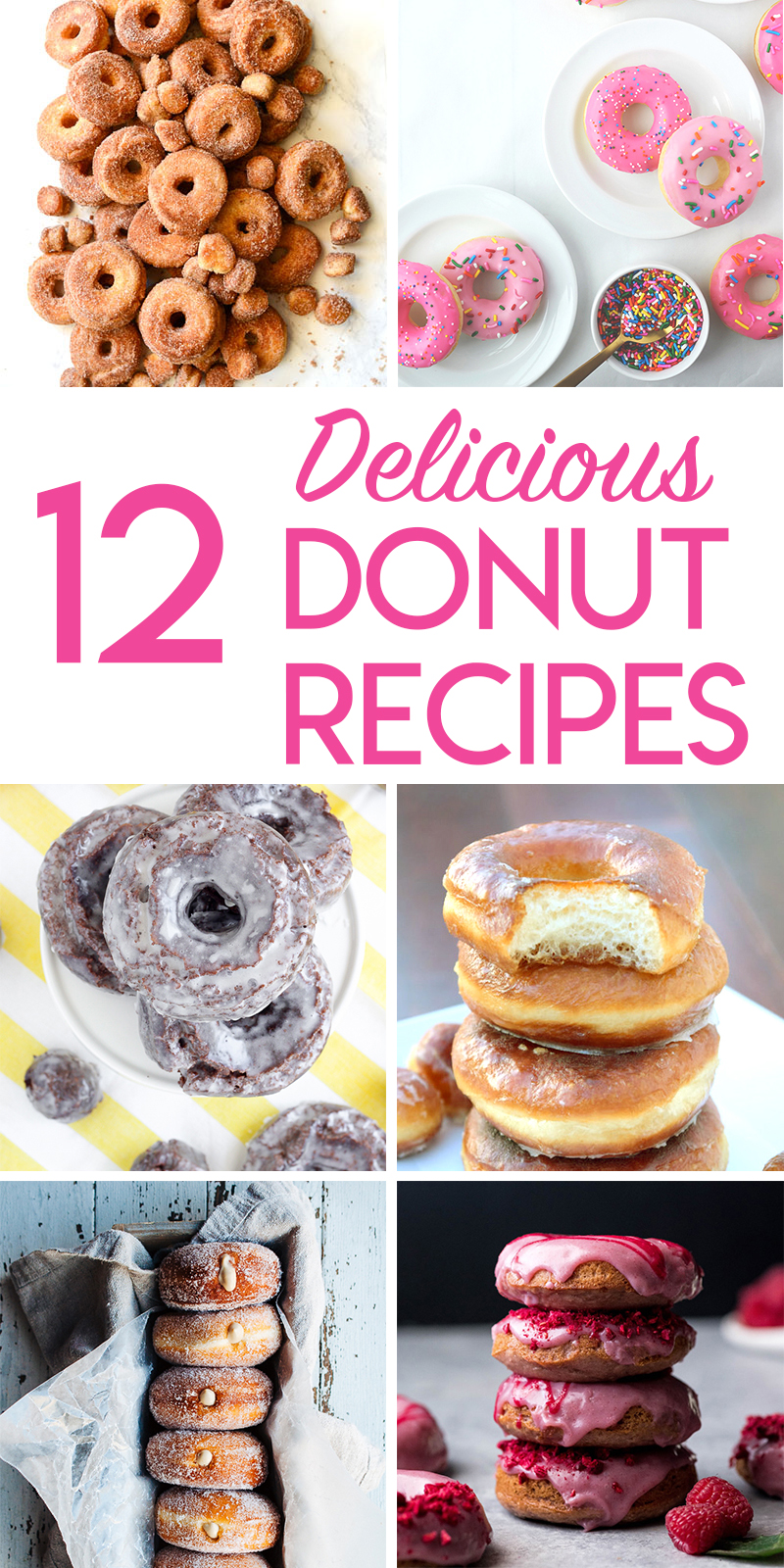 1. Source: Tikkido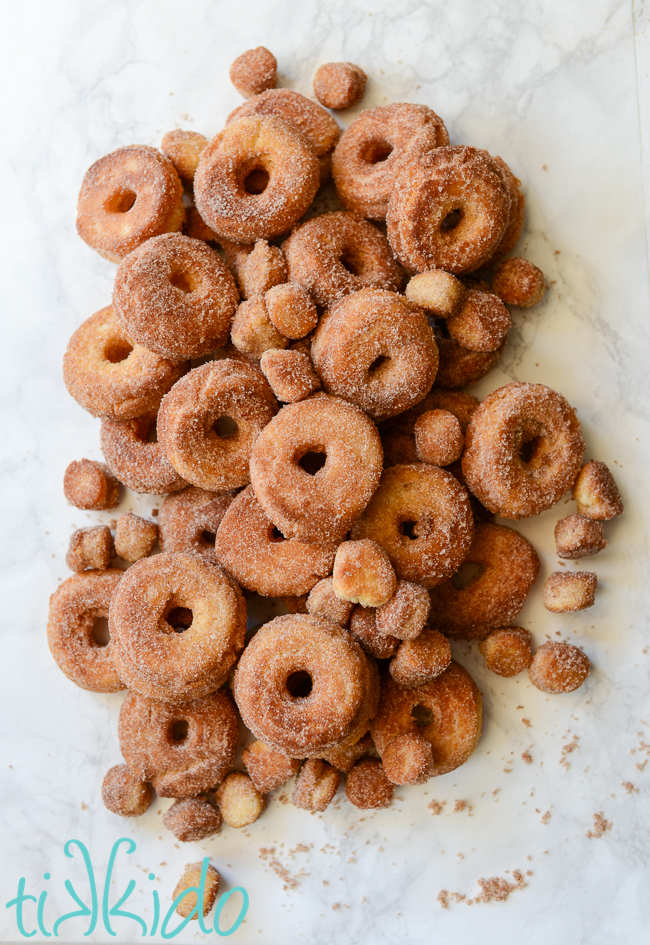 Homemade classic cake doughnuts covered in cinnamon sugar are pretty much magical.
2. Source: Joy Food Sunshine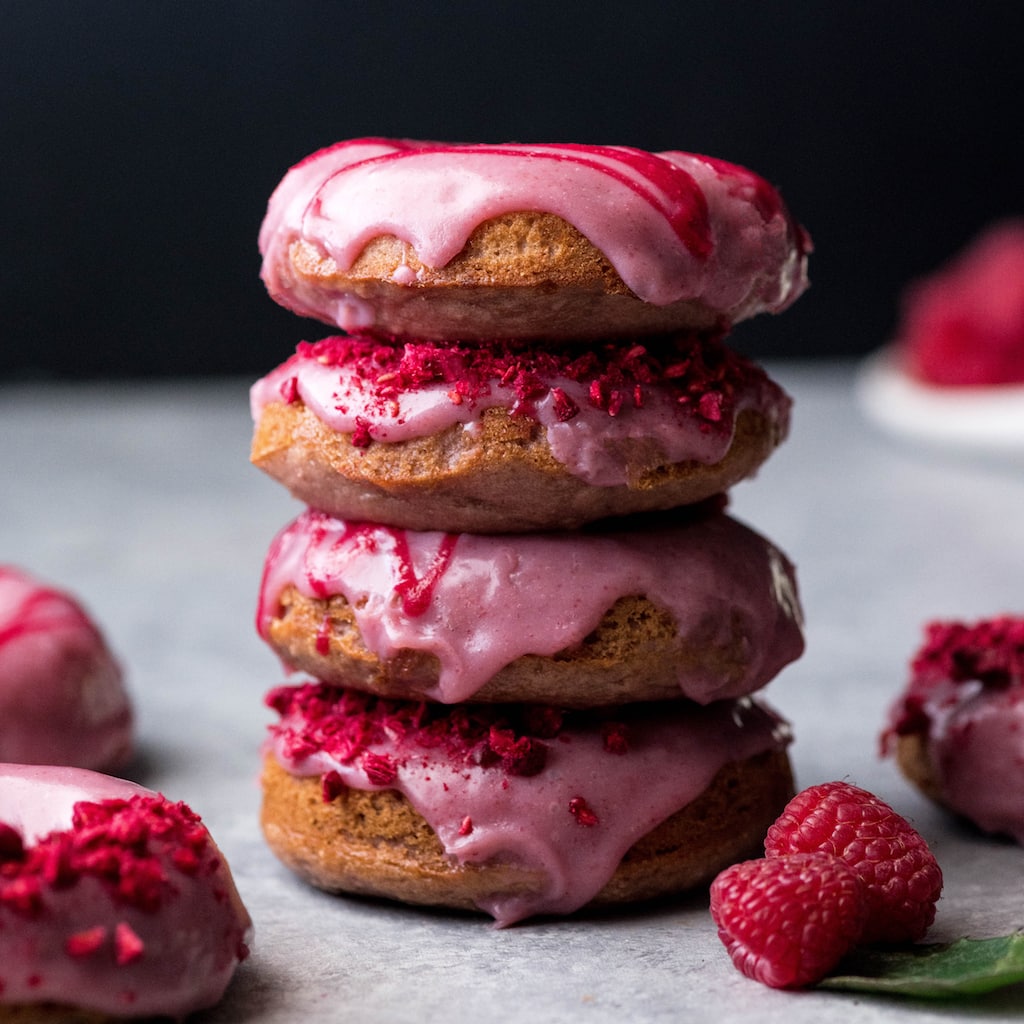 I love the amazing fruit flavor (raspberry!  My favorite!) in these glazed, baked raspberry donuts.
baked raspberry donuts recipe
3. Source: My Homemade Heaven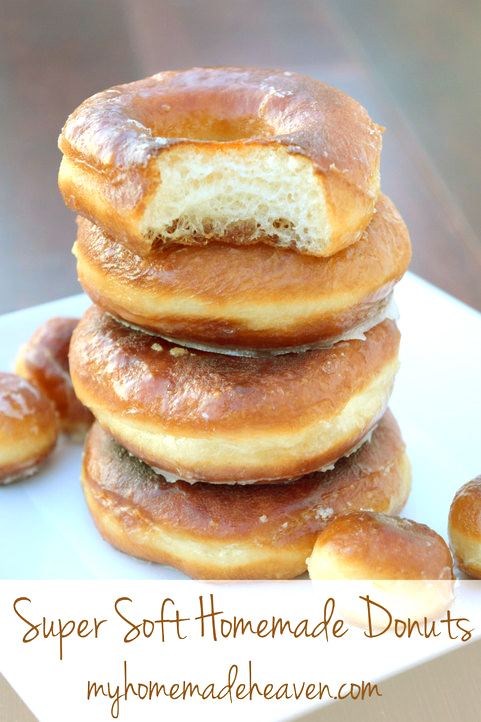 These yeast glazed donuts are absolutely classic and delicious!
4. Source:  The Cake Blog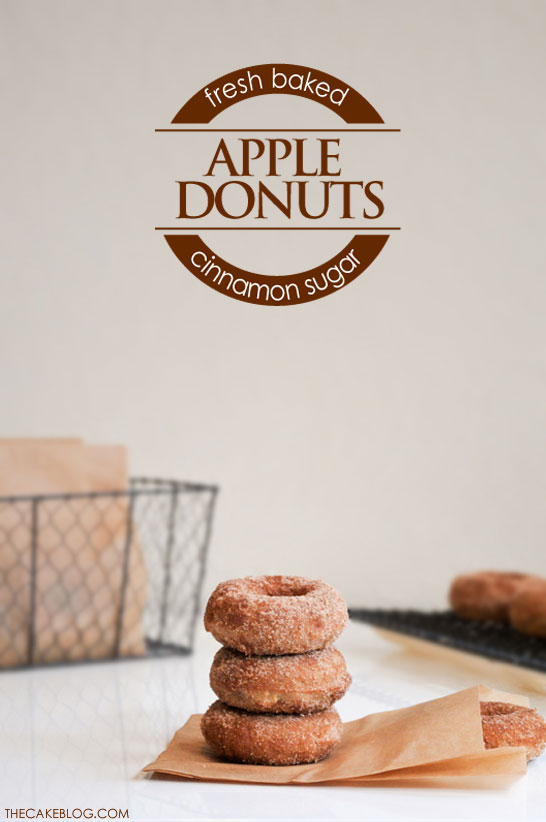 Have you ever been to an apple cider mill in the fall and had fresh, hot apple cider donuts?  It's one of the best things in the world.
5. Source: Don't Waste the Crumbs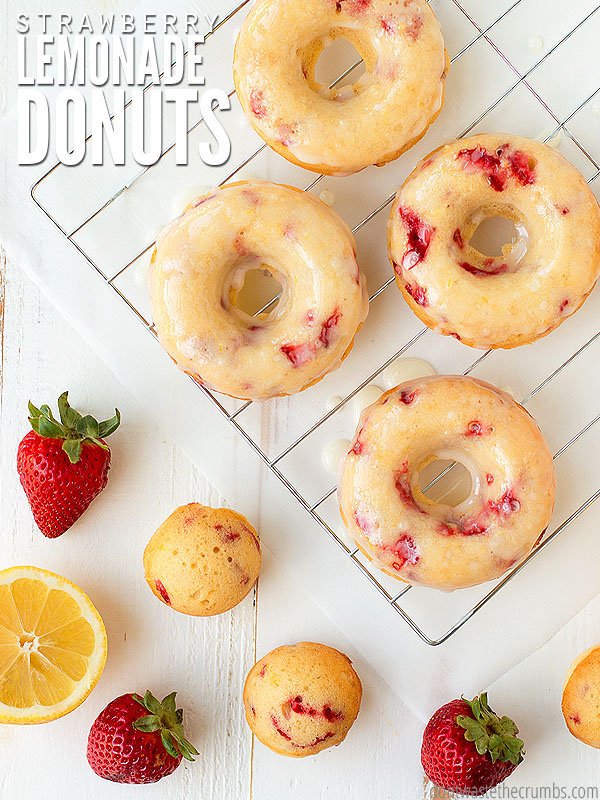 These strawberry lemonade donuts would be perfect for any summer morning.
6. Source: American Heritage Cooking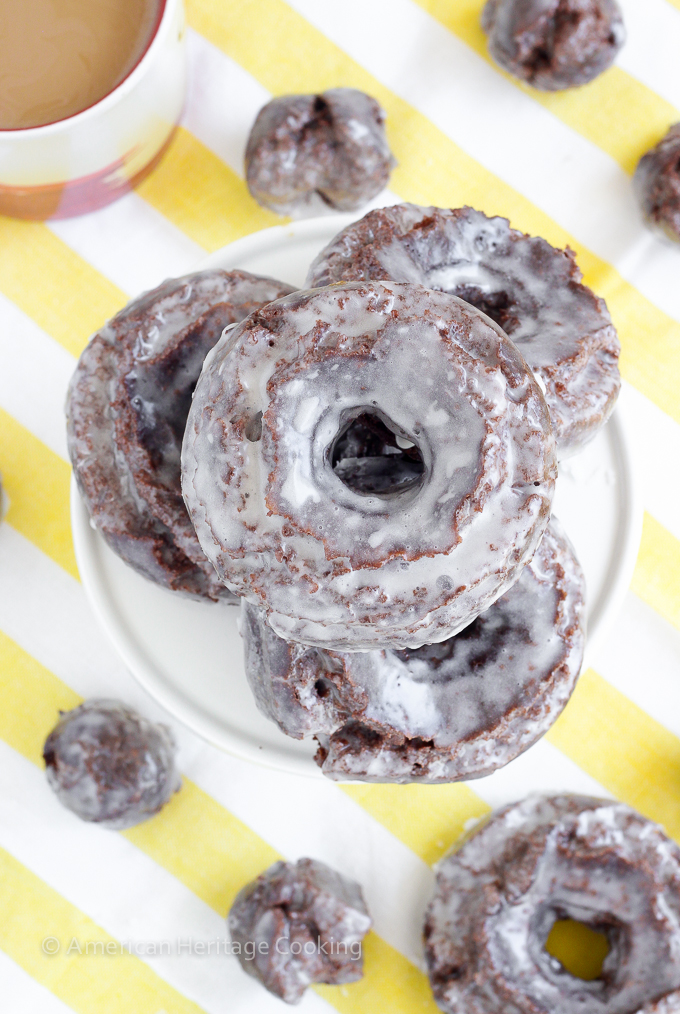 Chocolate cake donuts are my favorite!
7. Source: The Baking Fairy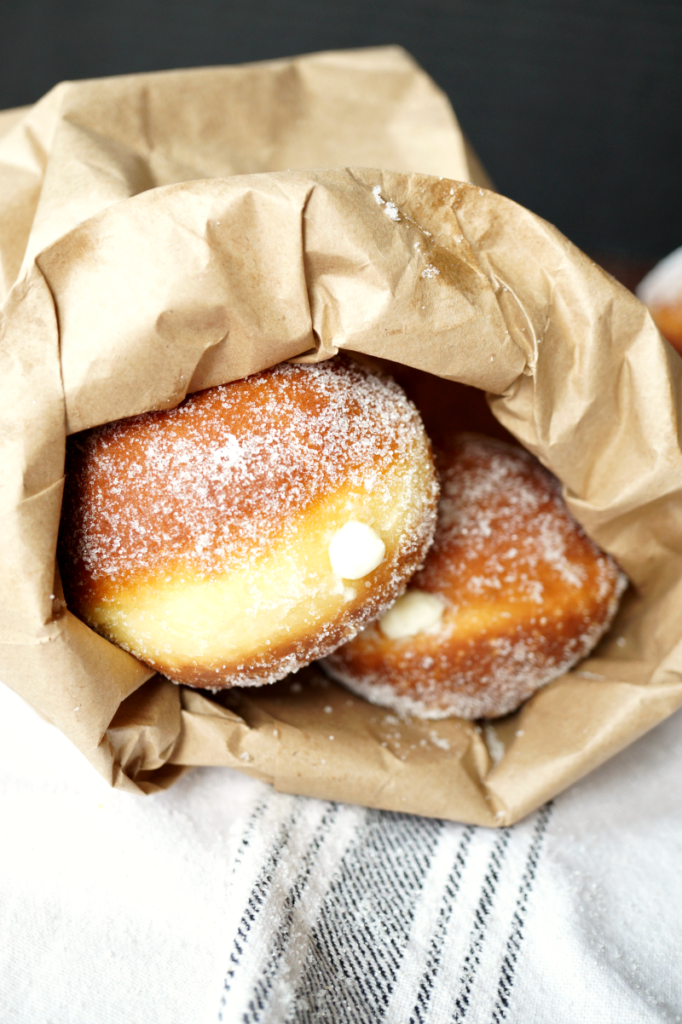 I've never tried bomboloni, Italian cream filled donuts, but now I really need to.  They look amazing!
8. Source: Hint of Vanilla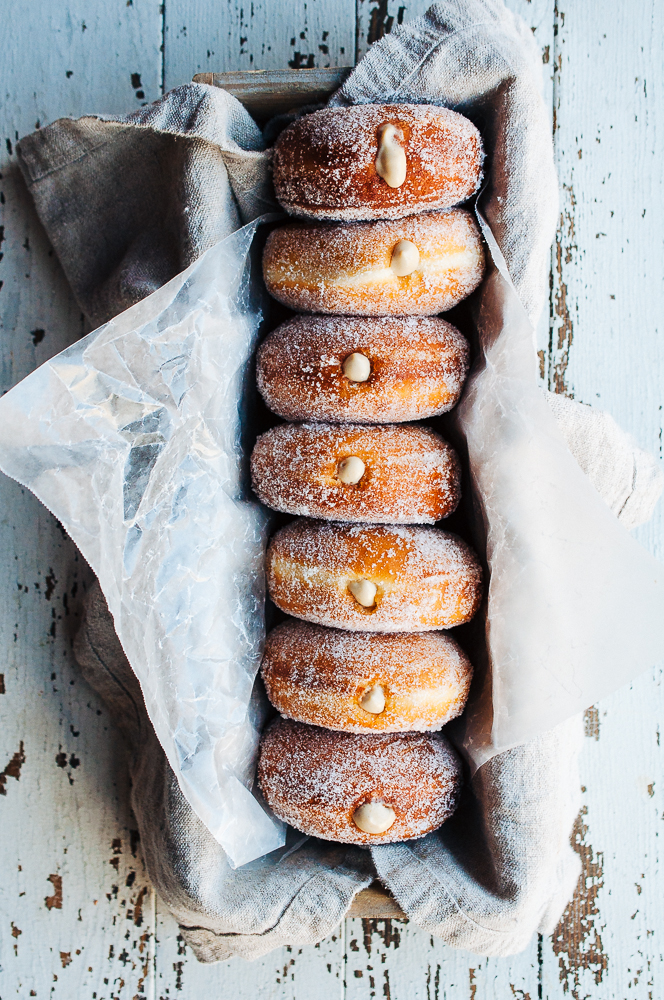 If these homemade donuts filled with coffee pastry cream don't get you out of bed in the morning, nothing will.
9. Source: Chef in Training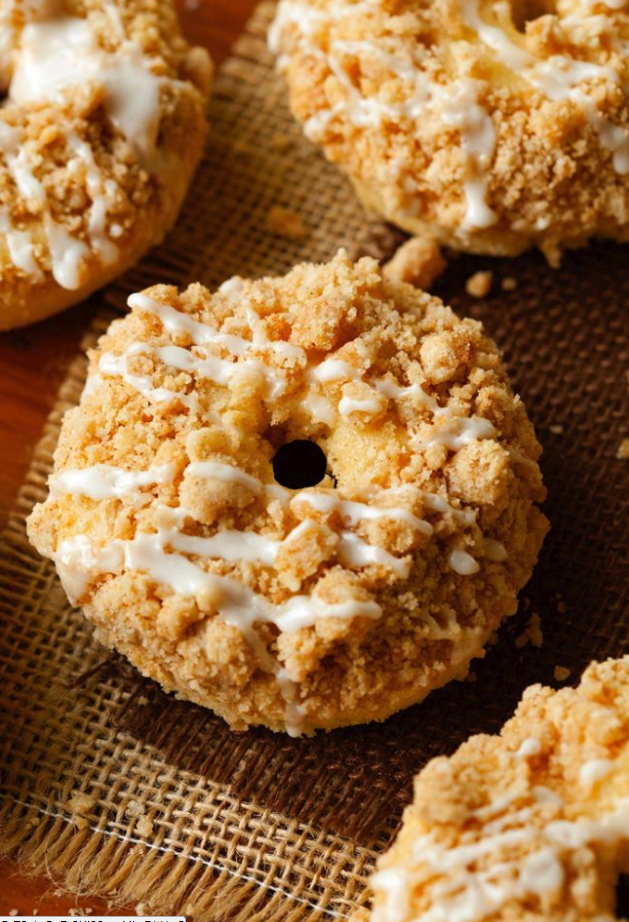 I love a good crumb topping!  This recipe is for Coffee cake doughnuts.
10. Source: Dash of Sanity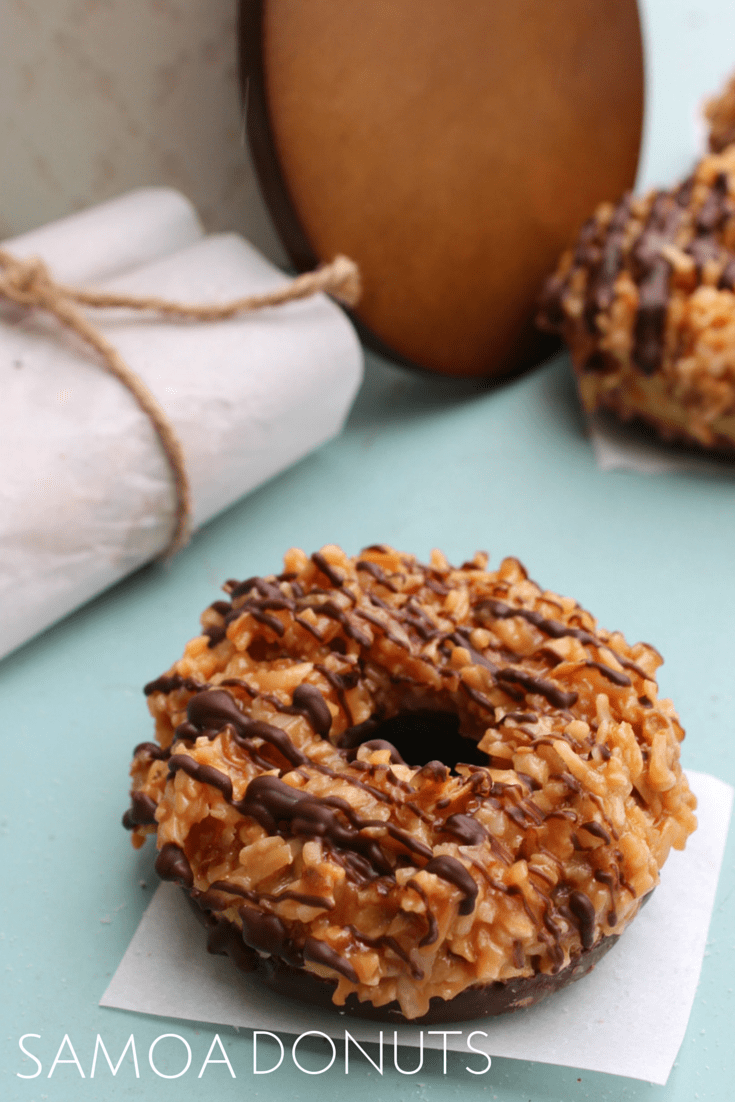 Love Samoa girl scout cookies, but aren't quite ready to eat them for breakfast?  Make this doughnut version instead!
11. Source: Alice and Lois
Vanilla donuts with pink glaze and rainbow sprinkles just make me happy!
12. Source: Thank you for Eating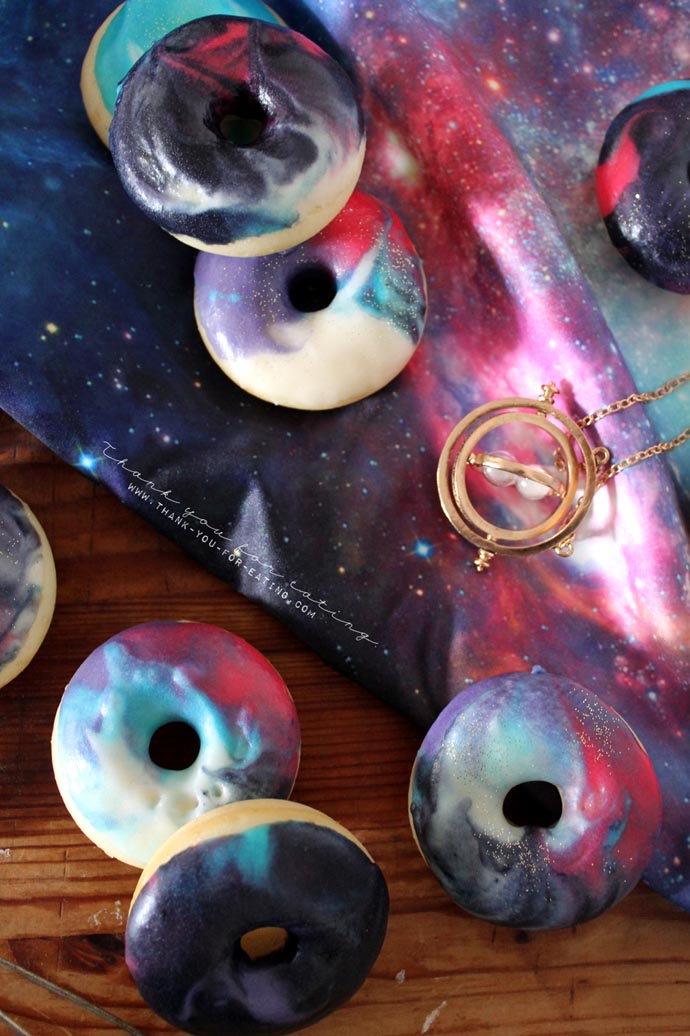 Oooh, a tutorial for galaxy doughnuts!  I'll bet they're out of this world.  (snerk)
Bonus: From Fun Squared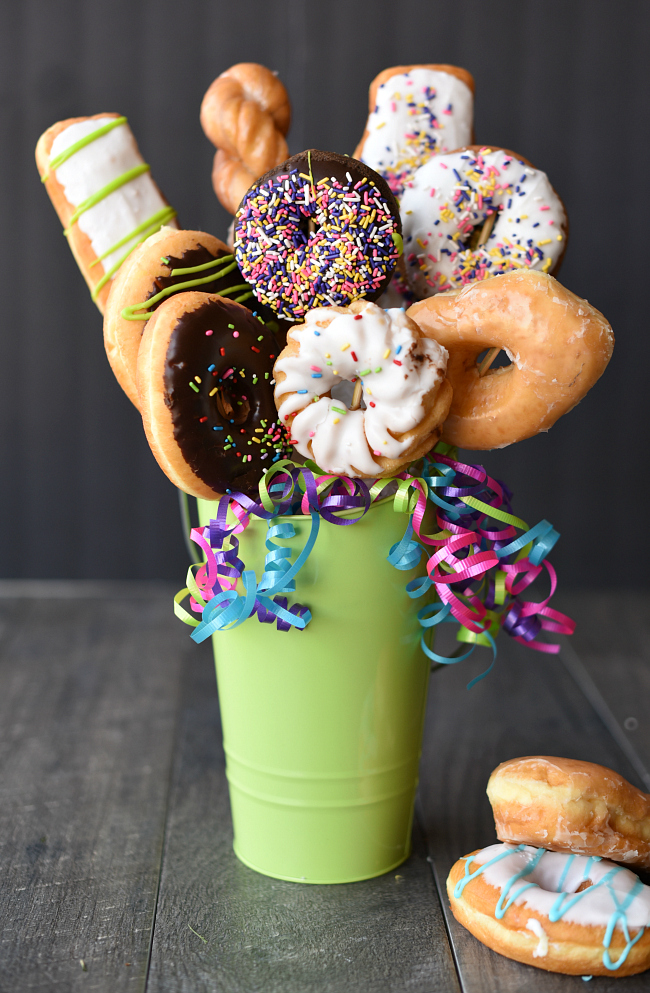 Not a recipe, but how amazing is this idea for a doughnut bouquet?  What a fun way to brighten up someone's day.