It's Fiesta time!  And here are 14 fabulous desserts to make your Cinco de Mayo celebration even more sweet.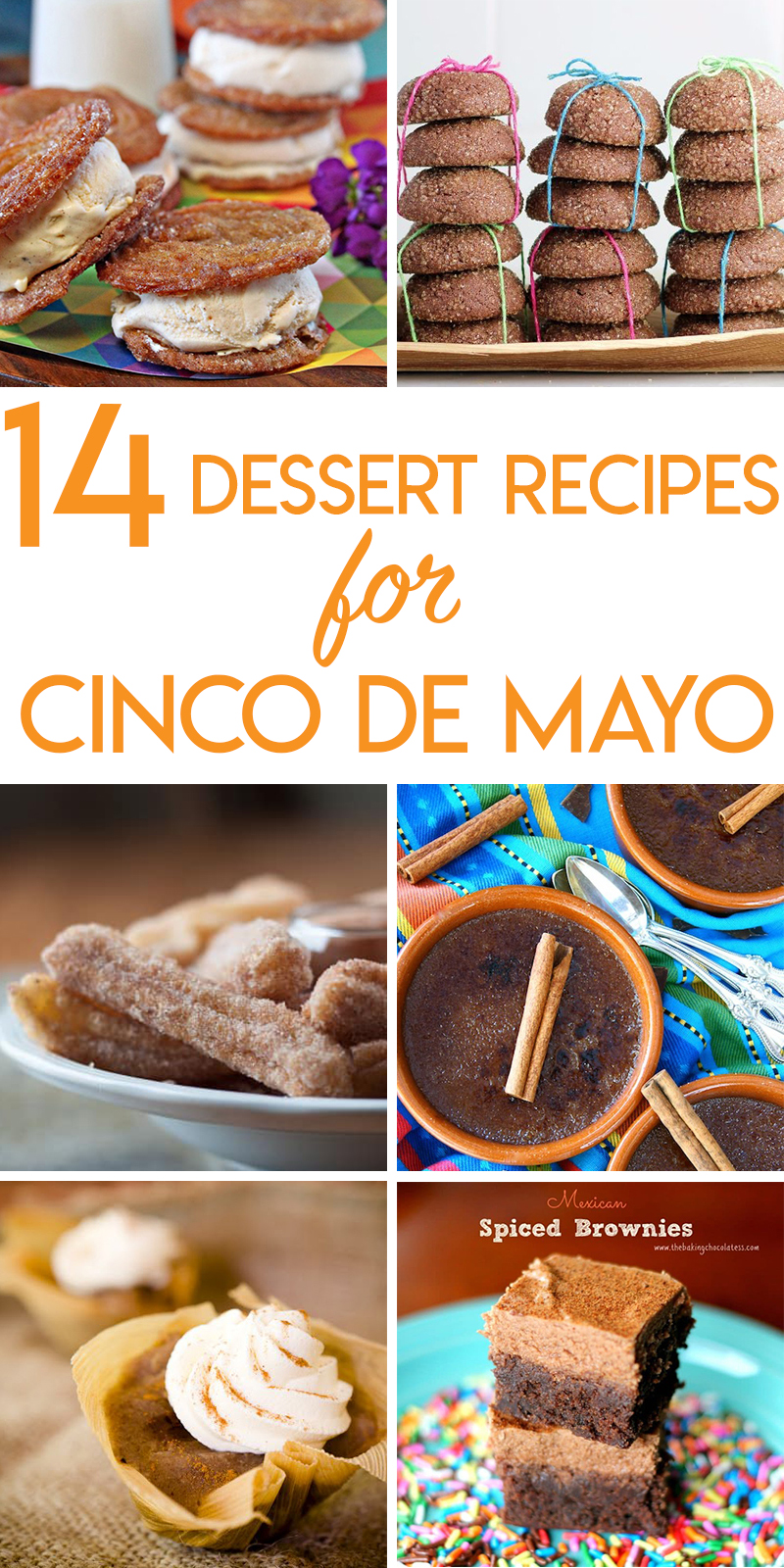 1. Source: Gluten Free on a Shoestring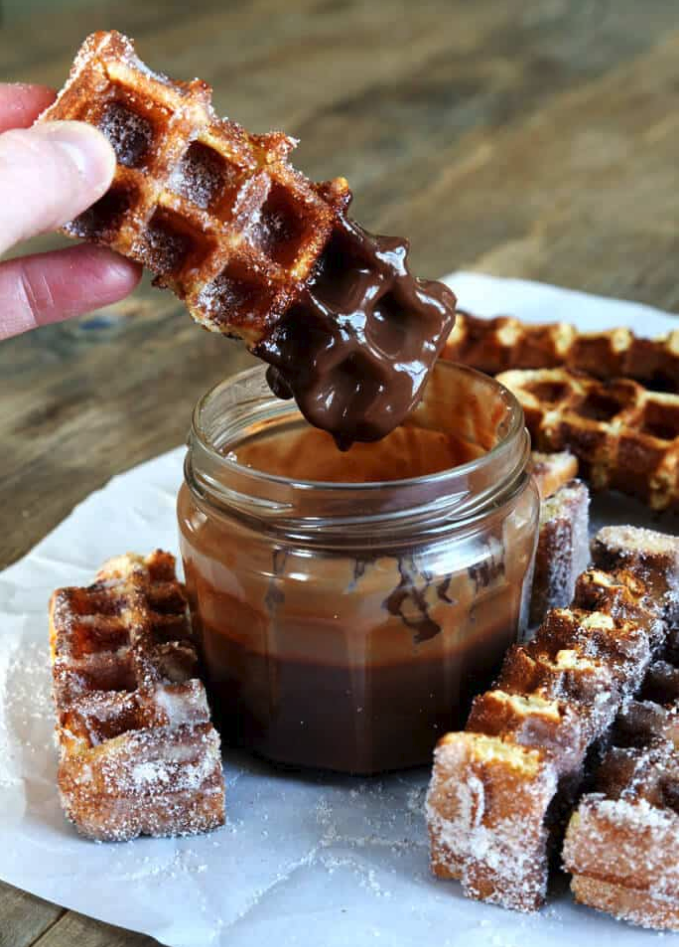 These gluten free waffle churros are like a Cinco de Mayo miracle. They have all the taste and texture of churros, but in a no-fry waffle batter.
2. Source: The Baking ChocolaTess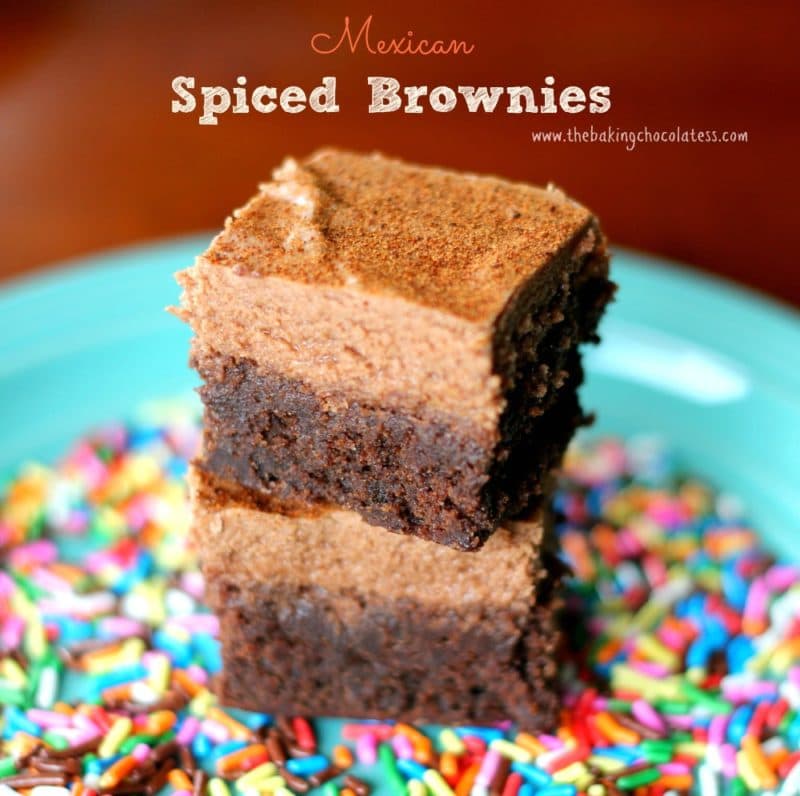 These Mexican spiced brownies add just the right amount of heat to these chocolate confections.
3. Source: Crayons and Cravings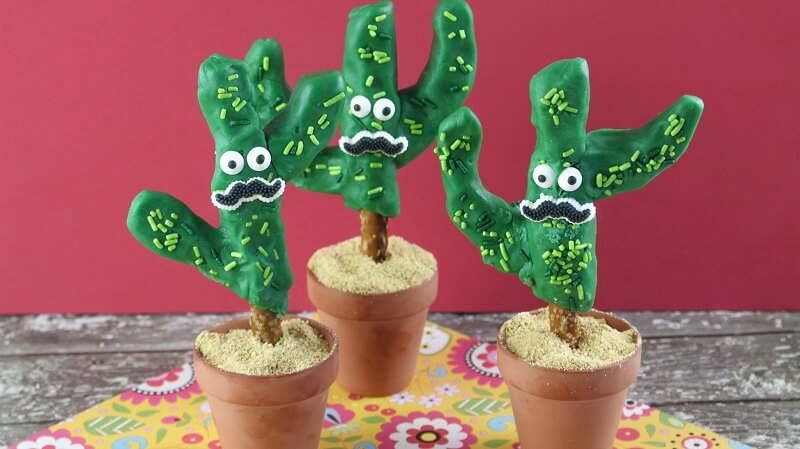 Silly?  Yes.  Fun?  Yes.  So make these chocolate covered pretzel cookies for Cinco de mayo.
4. Source: Venture 1105
As if you needed an excuse to combine margaritas and cupcakes.
5. Source: Sheri Silver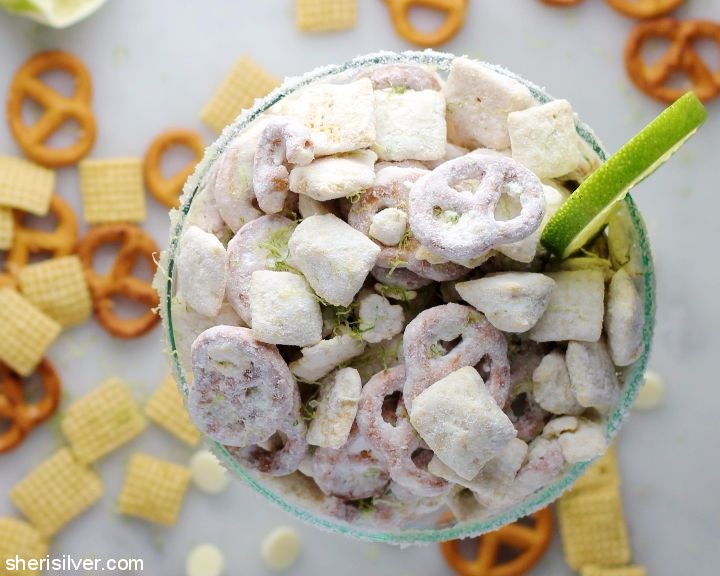 Margarita muddy buddies snacks are the perfect treat before you can get to the actual margaritas!
6. Source: Sheri Silver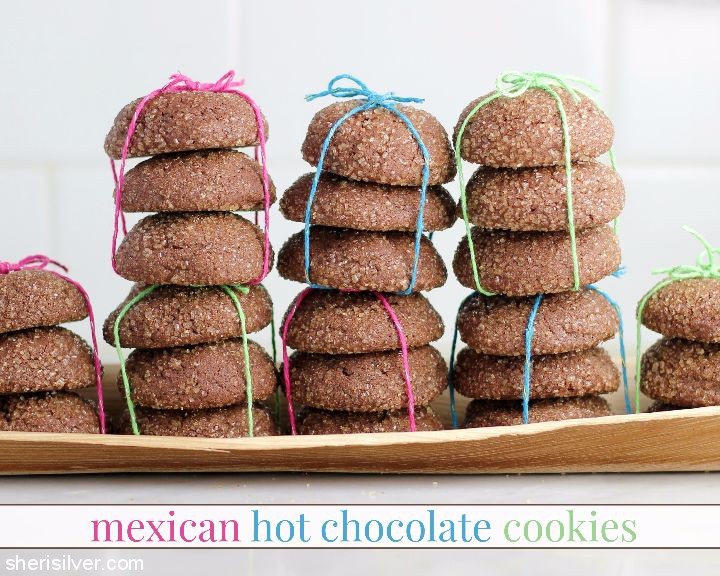 Add a bit of spice to your life with these Mexican hot chocolate cookies.
7. Source: Feast and West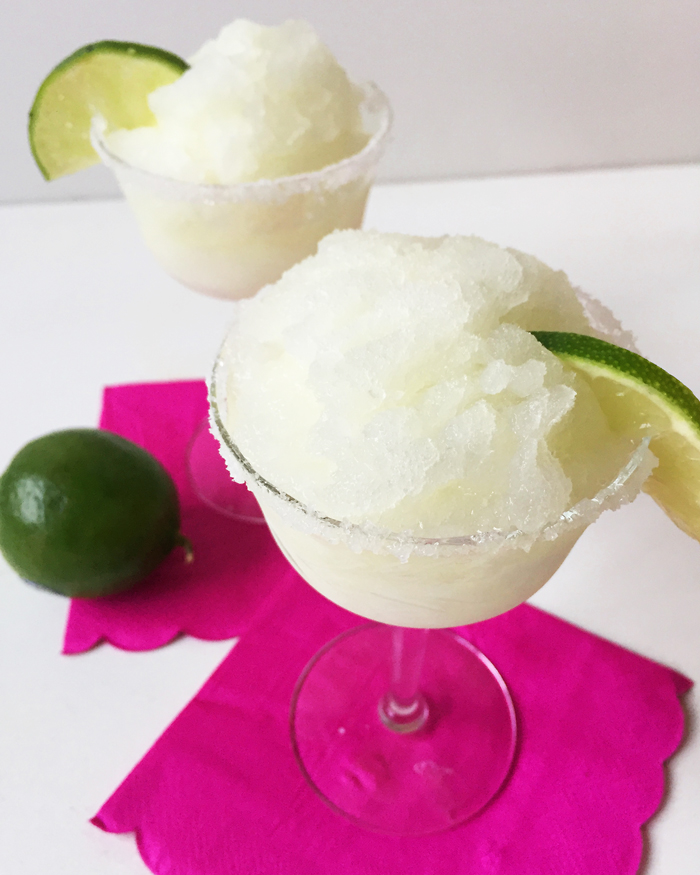 Or cool down with this margarita granita recipe.
8. Source: Cupcake Project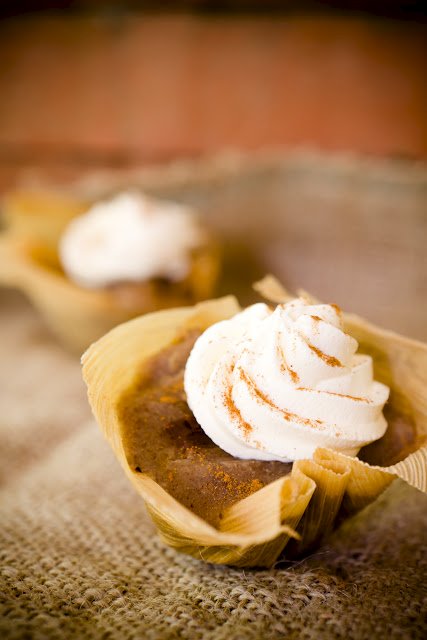 These tamale chocolate cupcakes are absolutely exceptional.  NOTHING is better than a good tamale.
9. Source: Cooking on the Weekends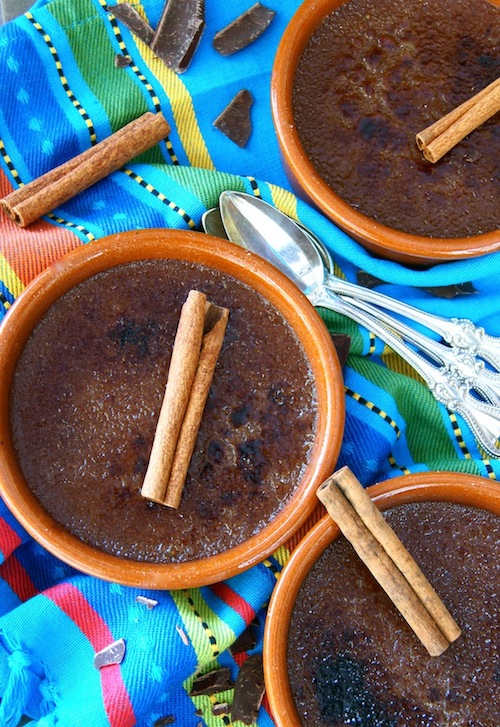 Mexican chocolate creme brulee is an elegant dessert with spicy south American flair.
10. Source: The View from a Great Island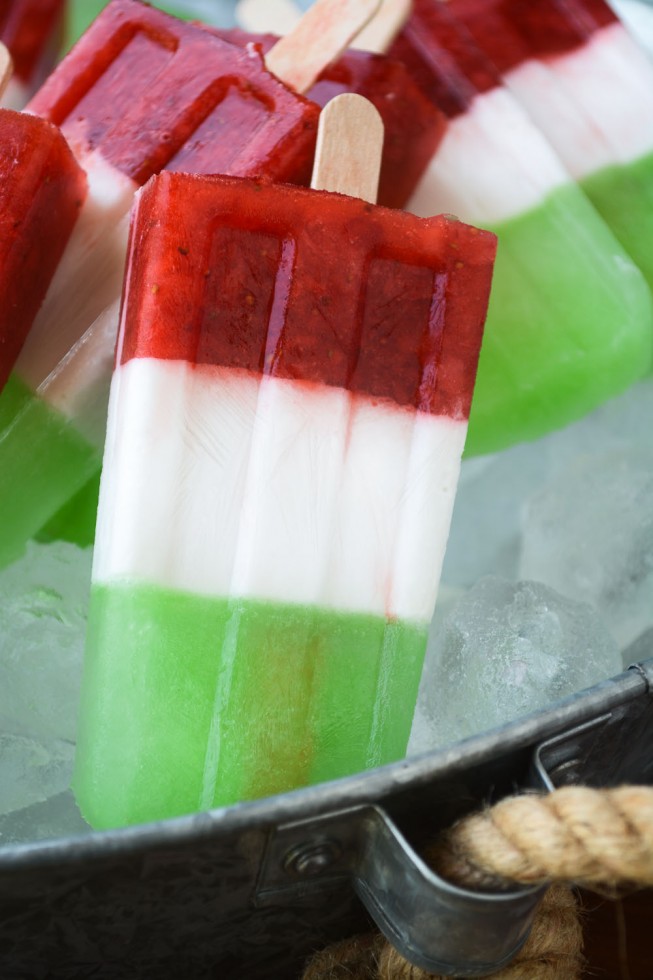 Whip up these Mexican flag popsicles for a refreshing Cinco de Mayo treat.
11. Source:  Let's Dish Recipes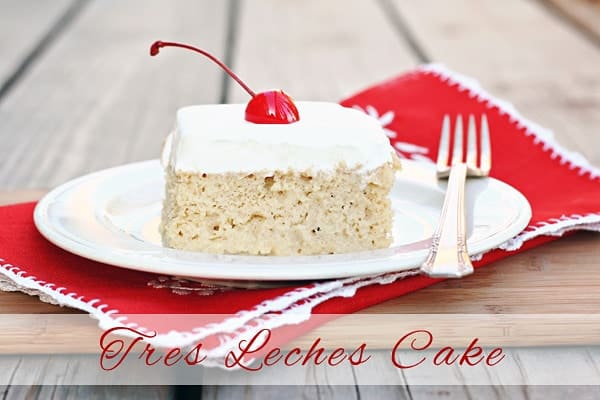 Have you ever had tres leches cake?  Oh, dear GOD, it's a thing of amazing beauty and deliciousness.  I don't care if the picture isn't as pretty as some, you NEED to make this.
12. Source: Or whatever you Do
Churros.  homemade churros.  You deserve these in your life.
13. Source: Sugar Hero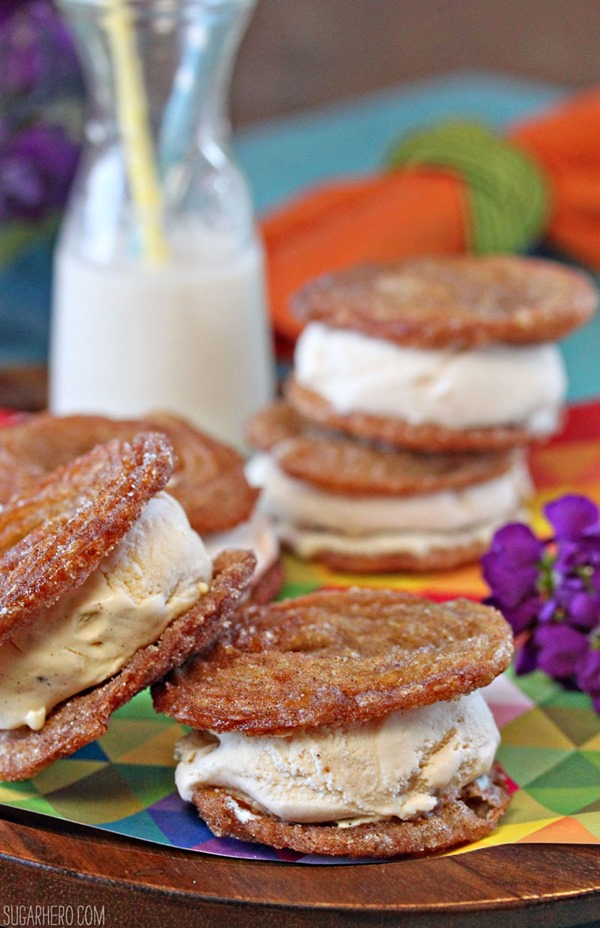 Churro ice cream sandwiches.  How many times can I say, "YES!"
14. Source: Recipes to Nourish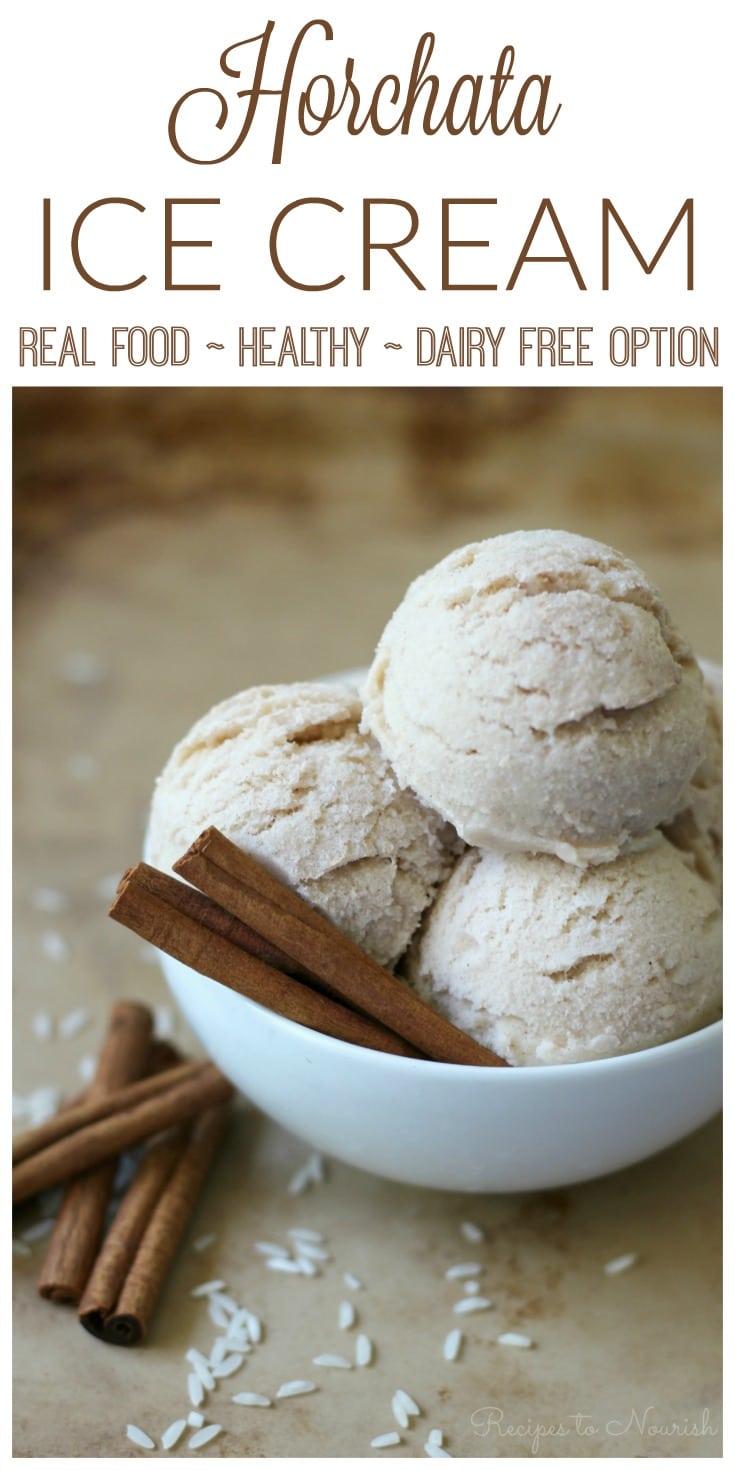 Oooh, how I love horschata!  And as we head into these hot summer months, horschata ice cream sounds like the best thing ever!