Homemade ice cream toppings are so much better than store bought, and these 13 amazingly delicious sauces and other ice cream toppings will make your tastebuds dance with joy.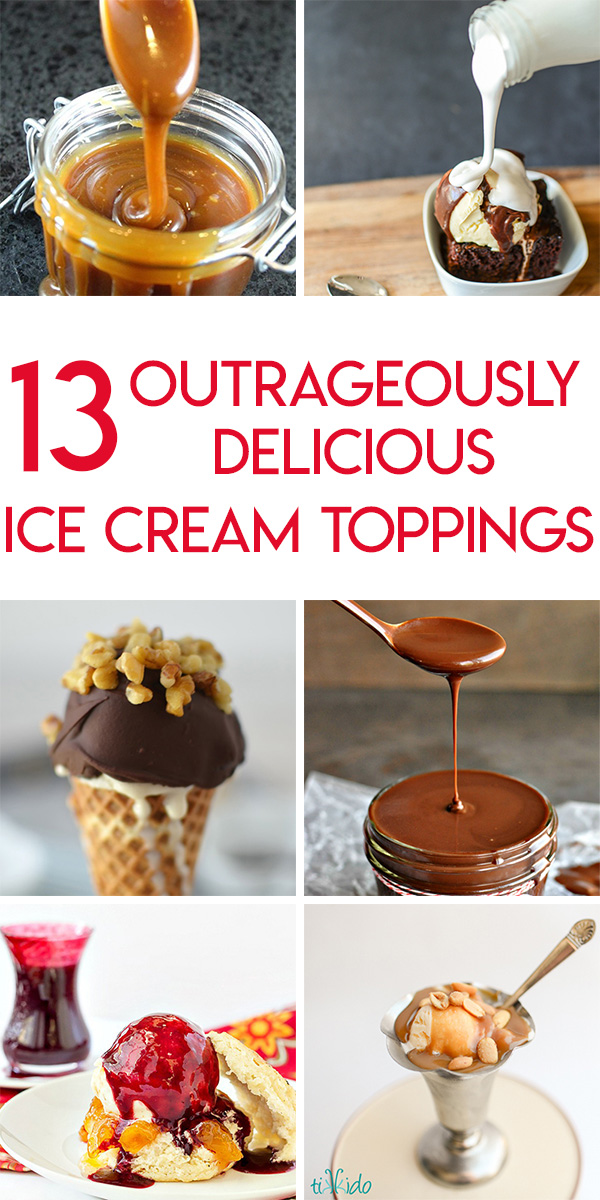 1.  Source: Tikkido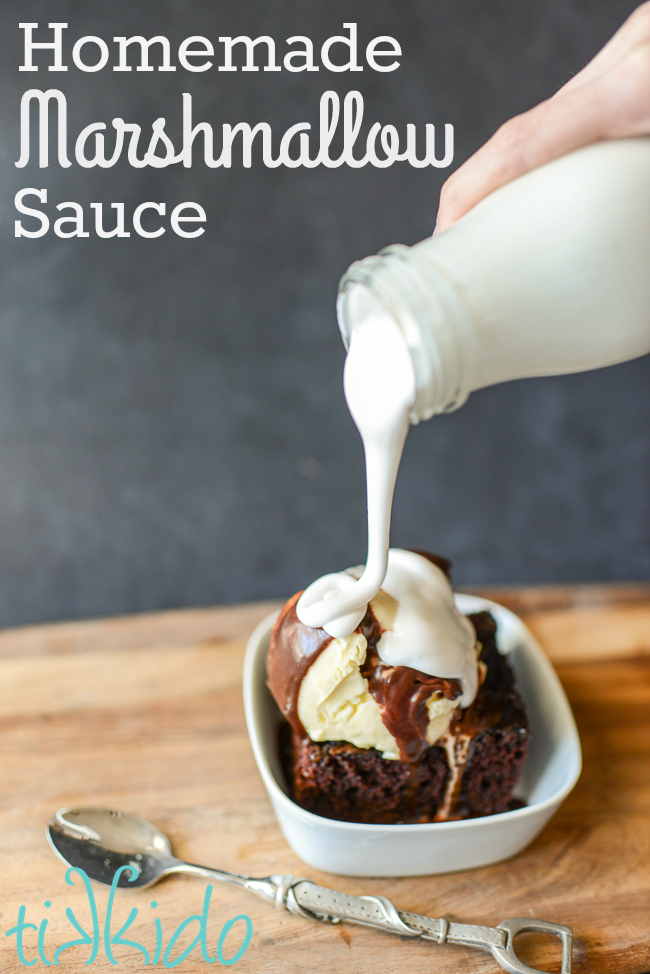 If you've never made homemade marshmallow sauce, you're missing out.  This recipe is easy to make and oh so good!
2. Source: 24 Carrot Kitchen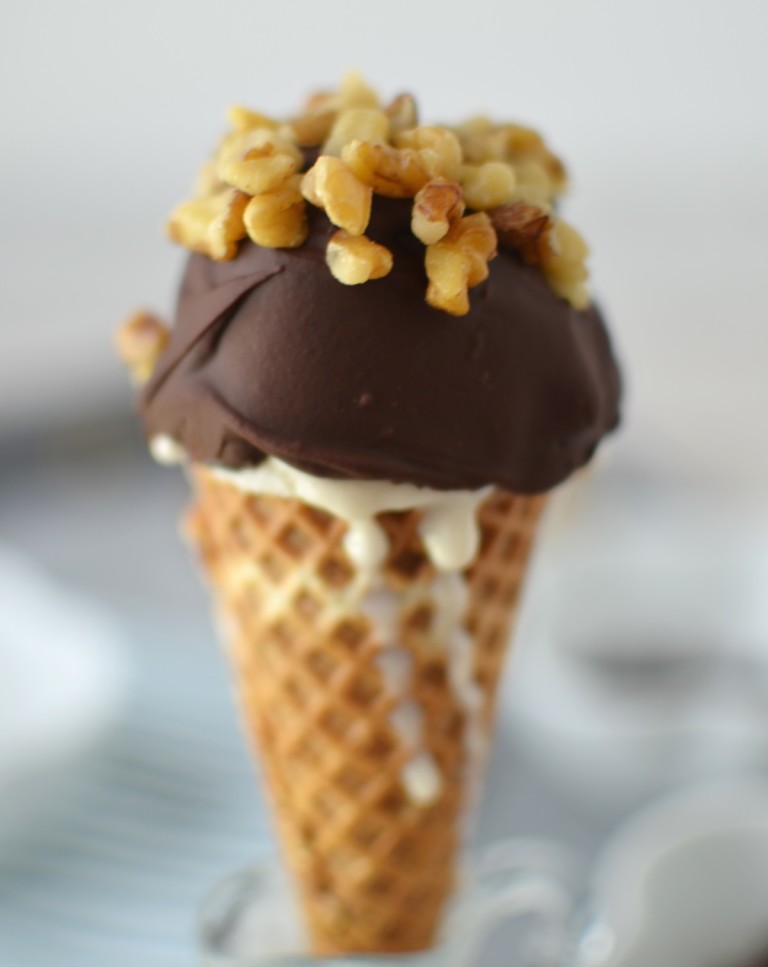 Homemade magic shell (you know, the ice cream topping that gets hard and crunchy when you pour it on cold ice cream) can be made in about a minute in your microwave!  It's delicious and fun.
3. Source: Pastry Chef Online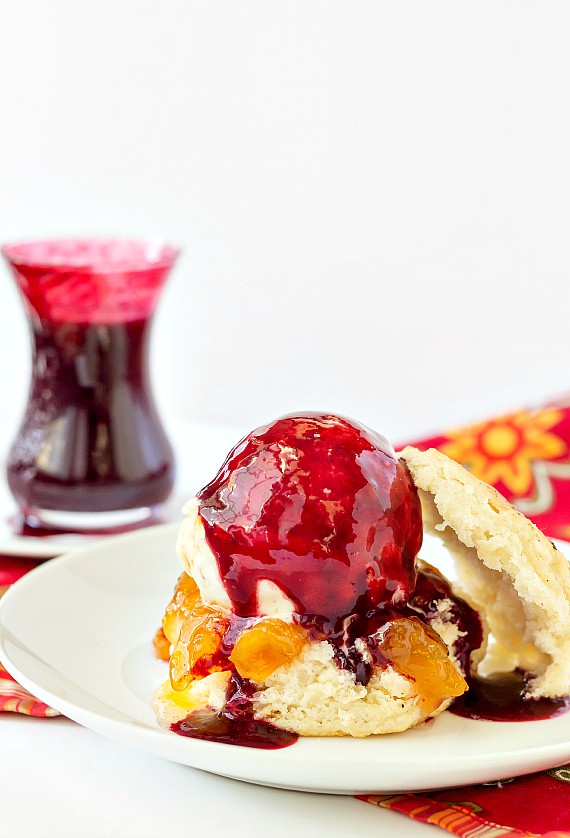 This mixed berry chambord ice cream topping is a grown up treat you'll love.
4. Source: My Gluten Free Kitchen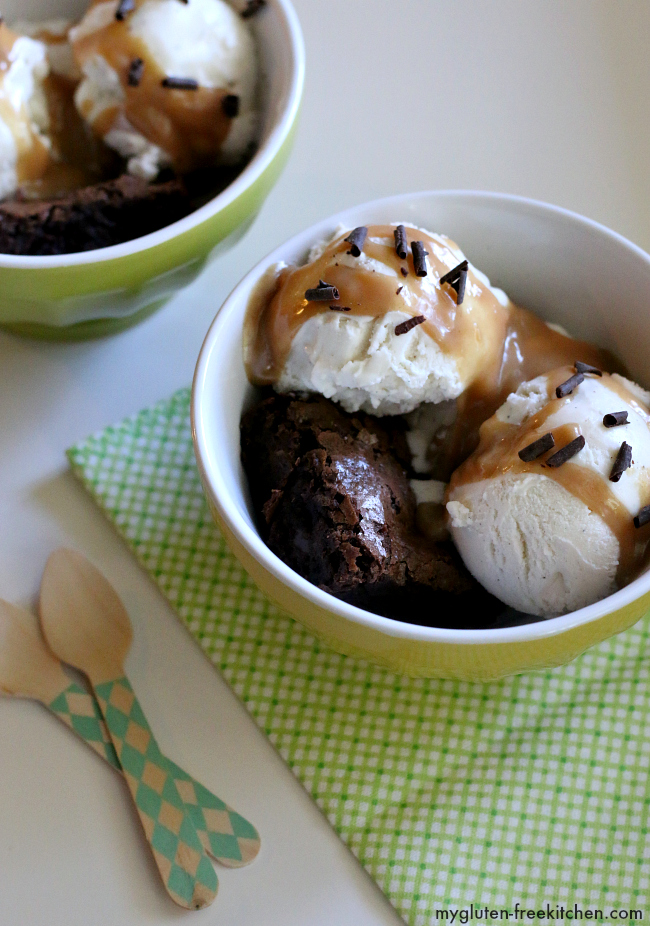 Chocolate and peanut butter are so good together!  Especially if the peanut butter comes in a hot peanut butter sauce ice cream topping.
5. Source: Loving it Vegan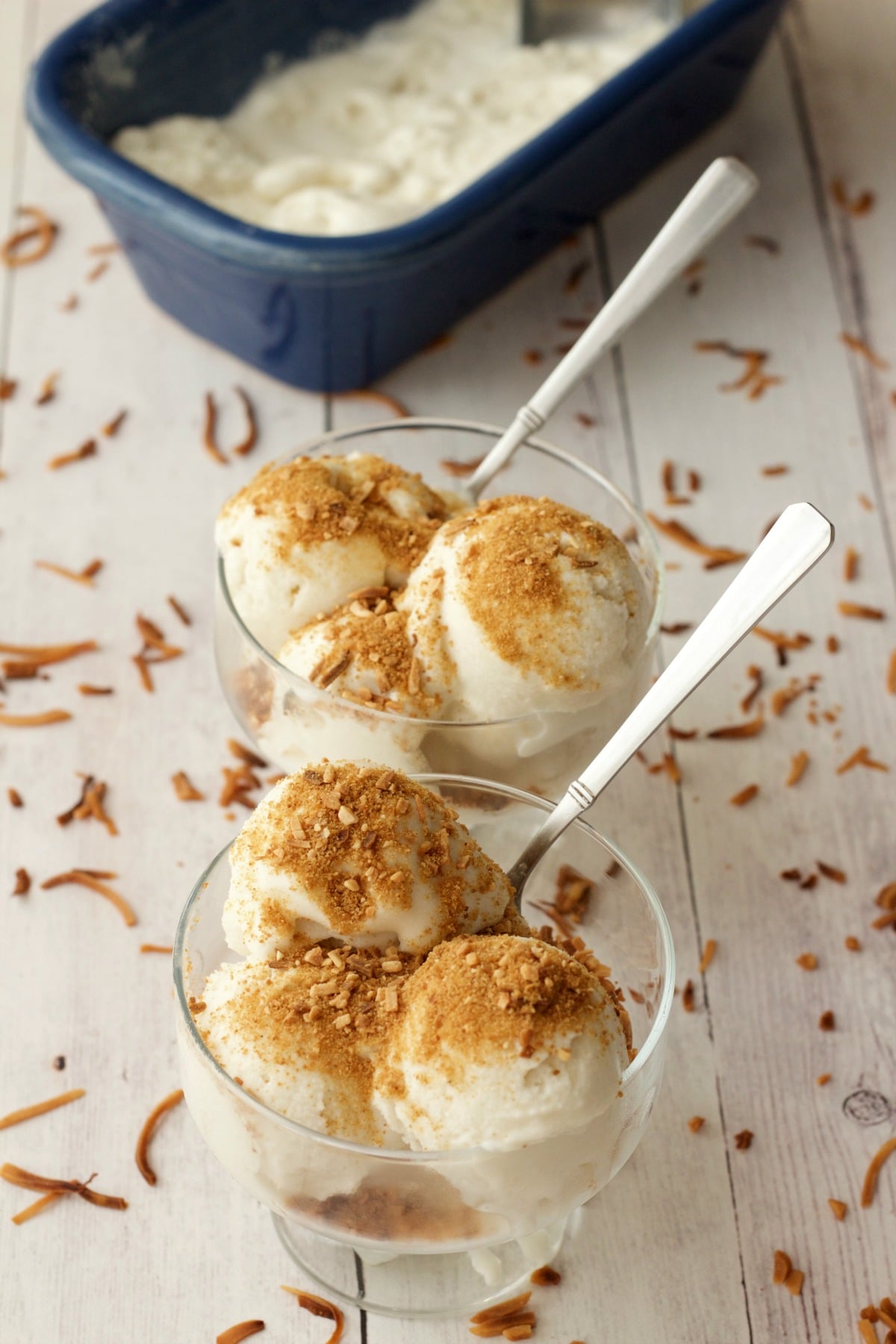 This one isn't a sauce, but you'll still love topping your ice cream with this toasted coconut ice cream topping.
6. Source: Tikkido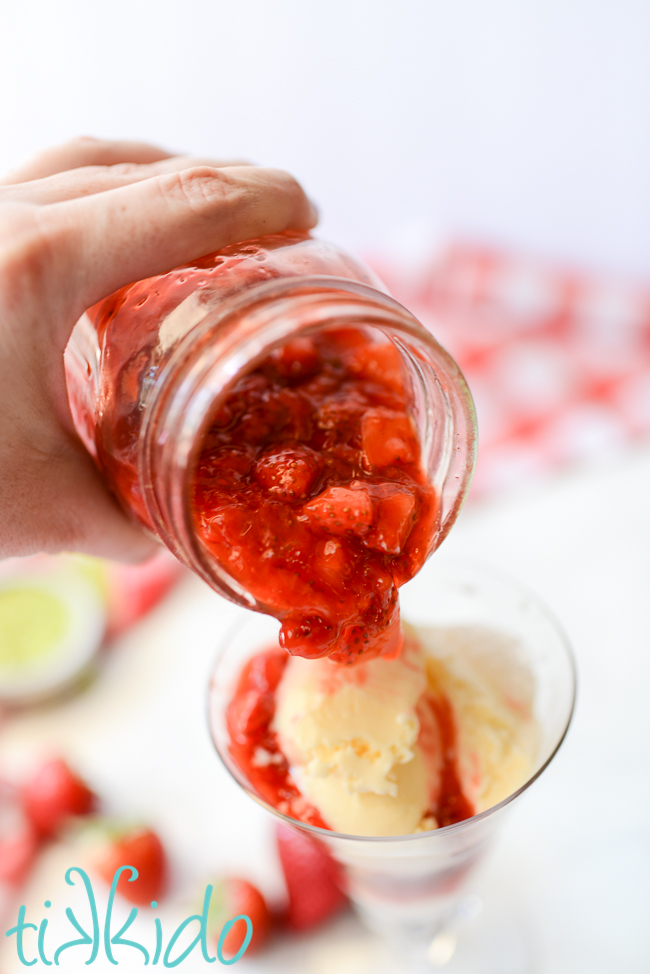 This homemade strawberry sauce ice cream topping is full of fresh berry flavor.  It's the perfect summer ice cream topping.
7. Source: Teaspoon of Goodness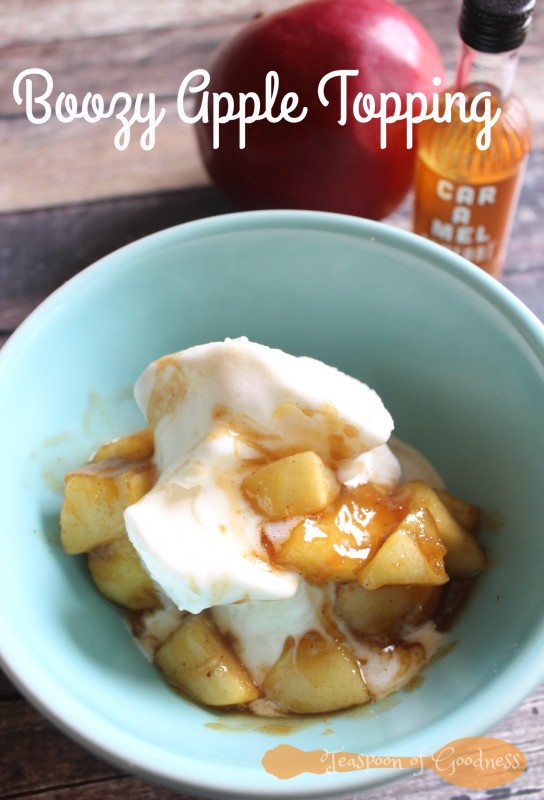 The flavors in this boozy apple ice cream topping might make you think of fall, but I'd eat it all year long.
8. Source: Faithfully Gluten Free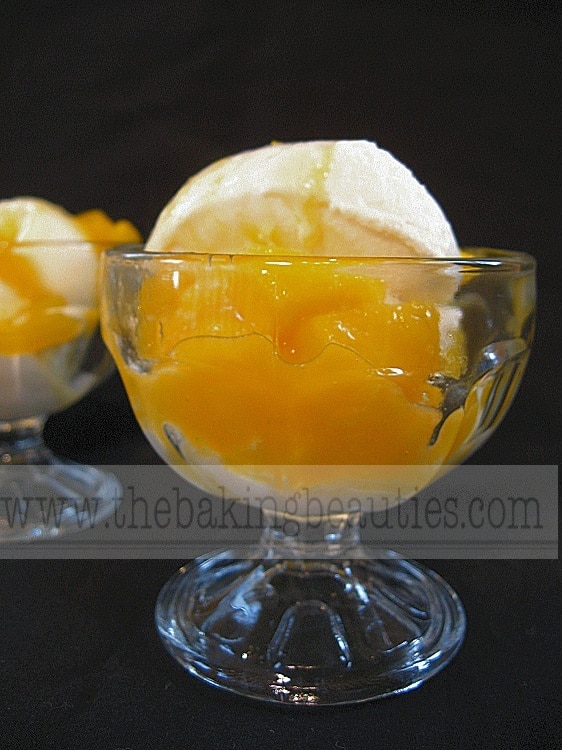 This tropical mango ice cream sauce looks like such a refreshing summer flavor.
9. Source: Tikkido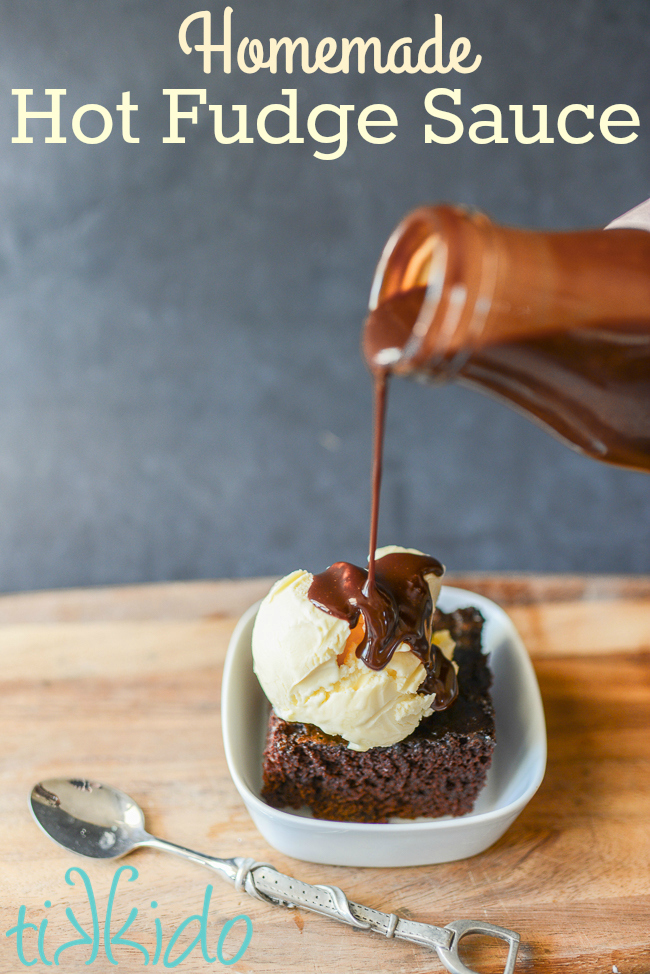 Classic hot fudge sauce is always a favorite.
10. Source: Allergy Free Alaska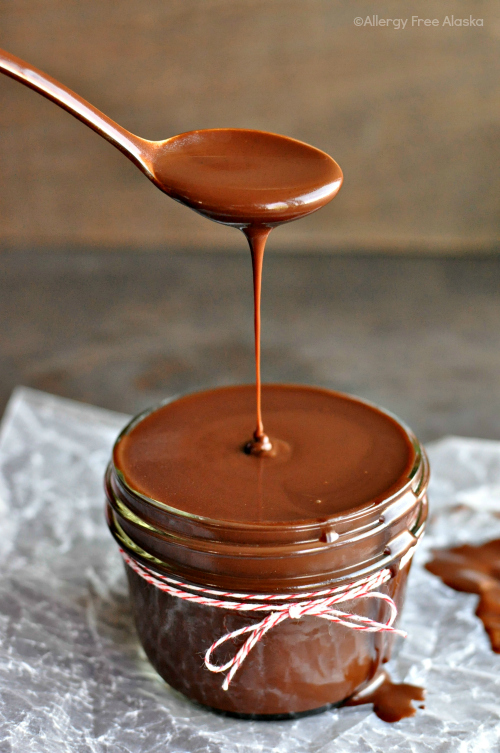 Need a dairy free, thick, rich, and decadent hot fudge sauce?  This is the recipe you've been looking for.
11. Source: Through Her Looking Glass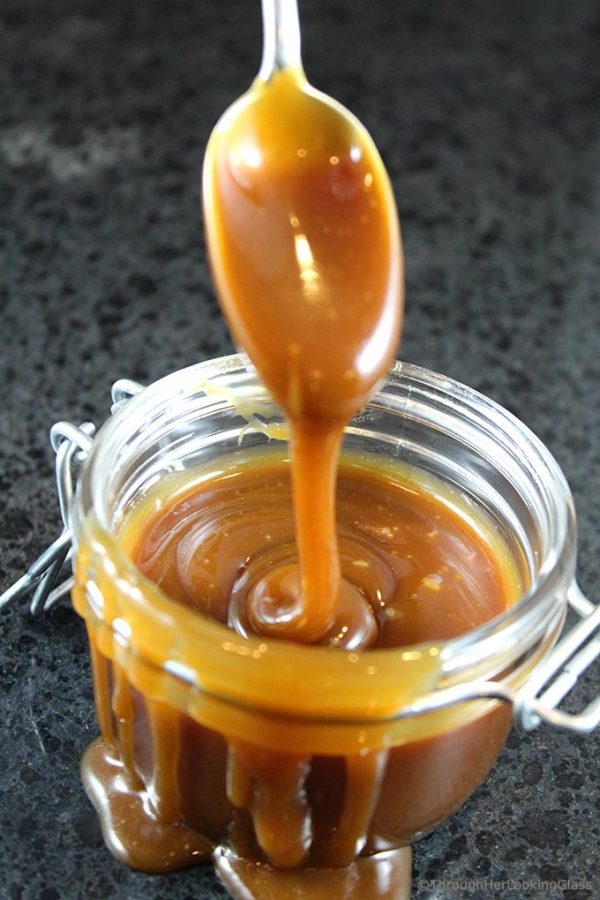 Salted caramel sauce is absolutely magical on vanilla ice cream.
12. Source:  Daily Dish Recipes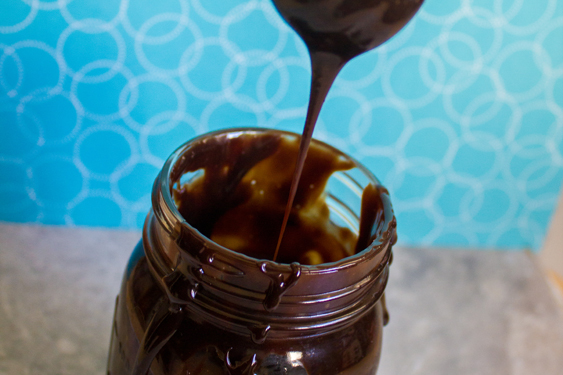 Dark chocolate salted caramel ice cream sauce combines the best of all worlds.
13. Source:  Tikkido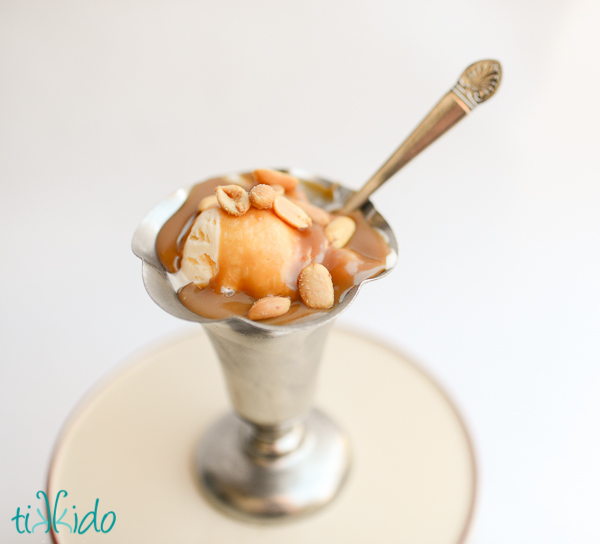 Peanut butter is good.  Caramel is good.  But peanut butter caramel ice cream topping is AMAZING.
Everything Else you Need to Make a Great Ice Cream Sundae: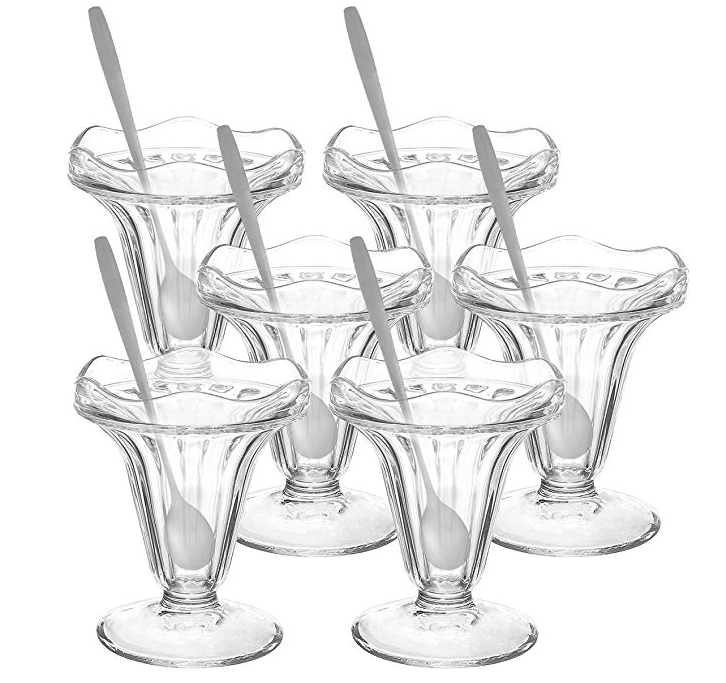 Classic ice cream sundae glasses and spoons (buy here)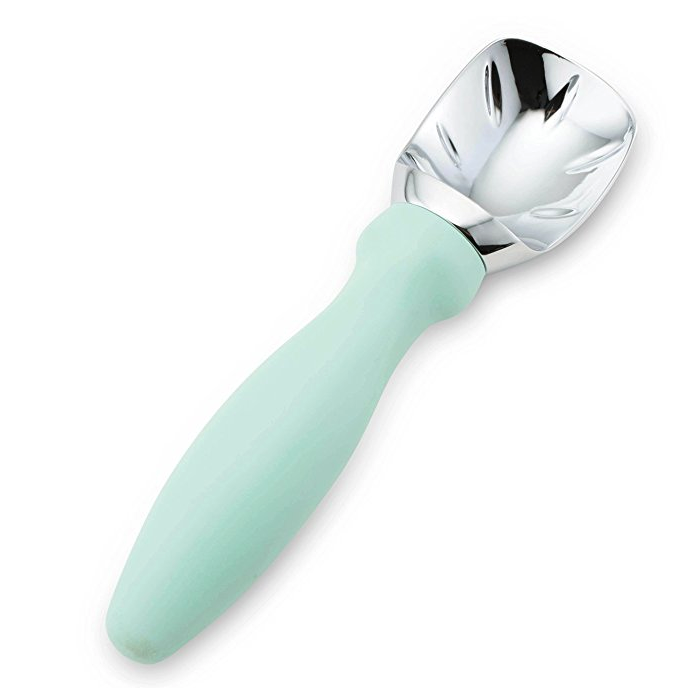 I love the spade style ice cream scoops over the more rounded scoop style.  Isn't this one pretty?